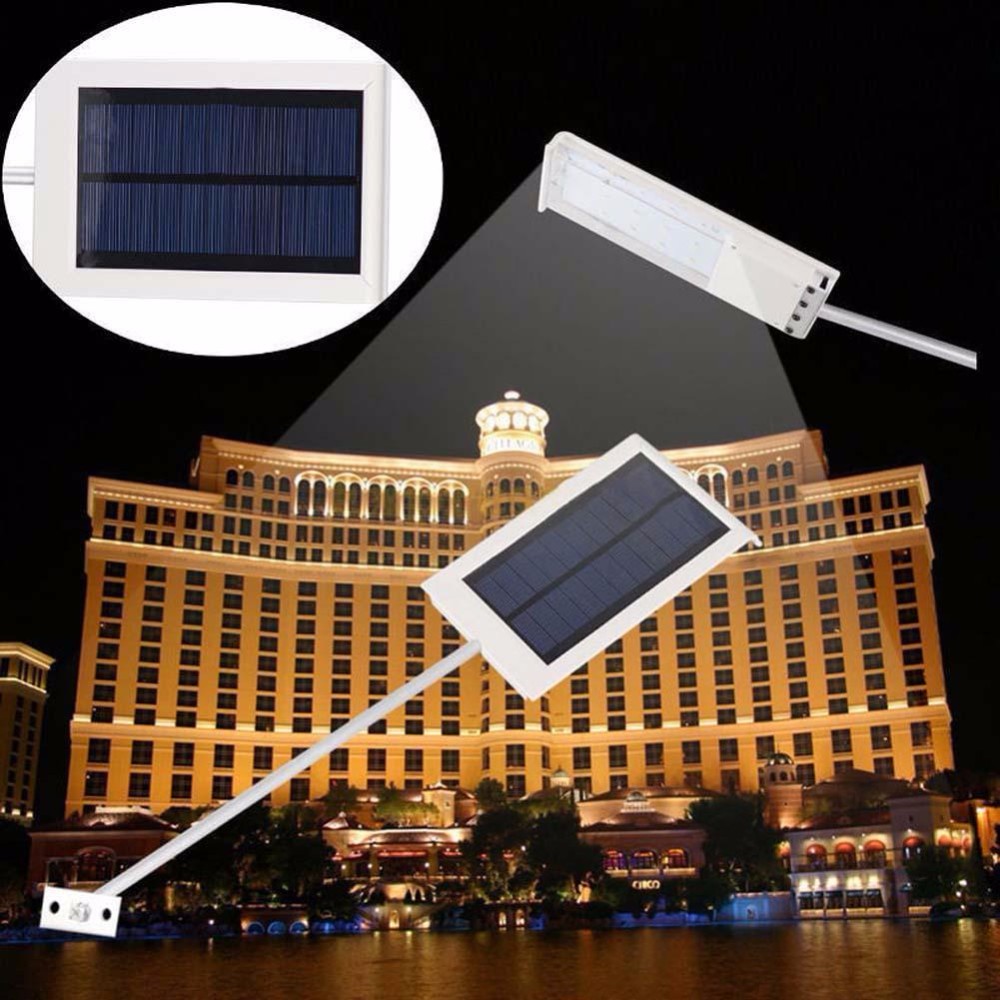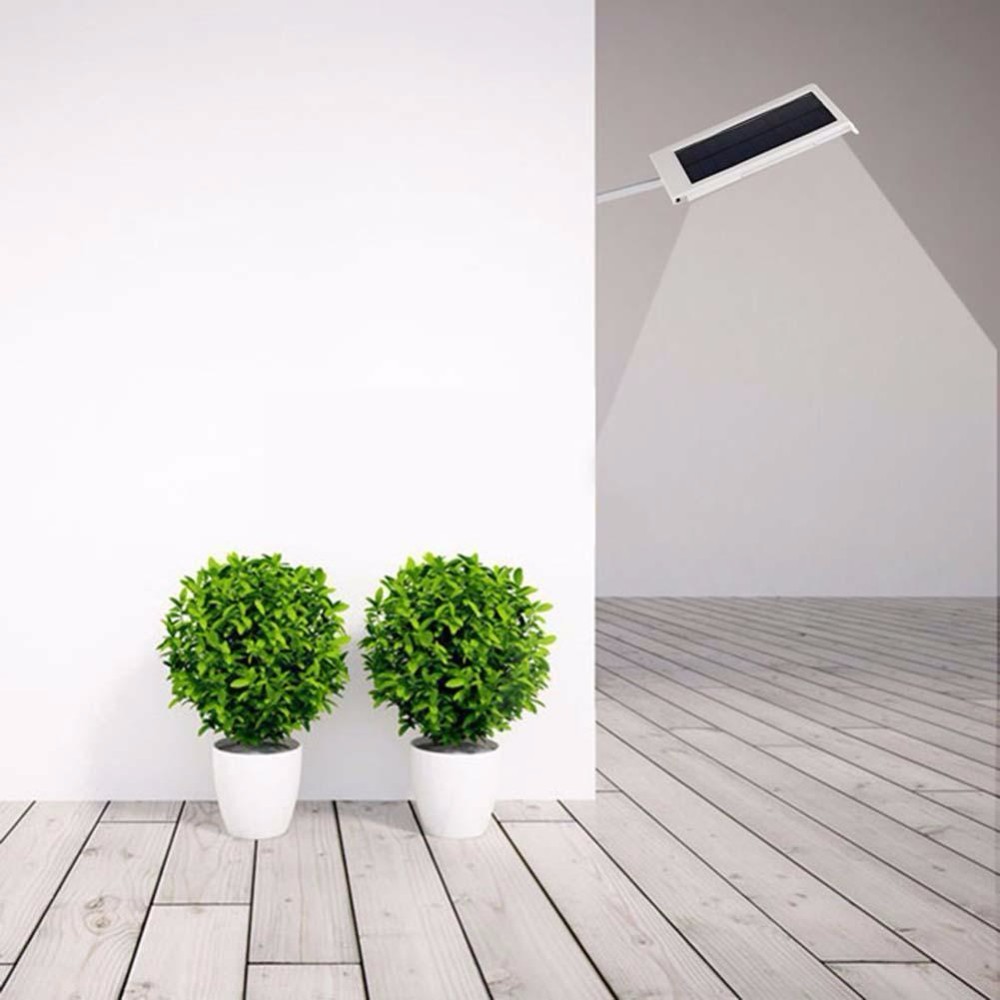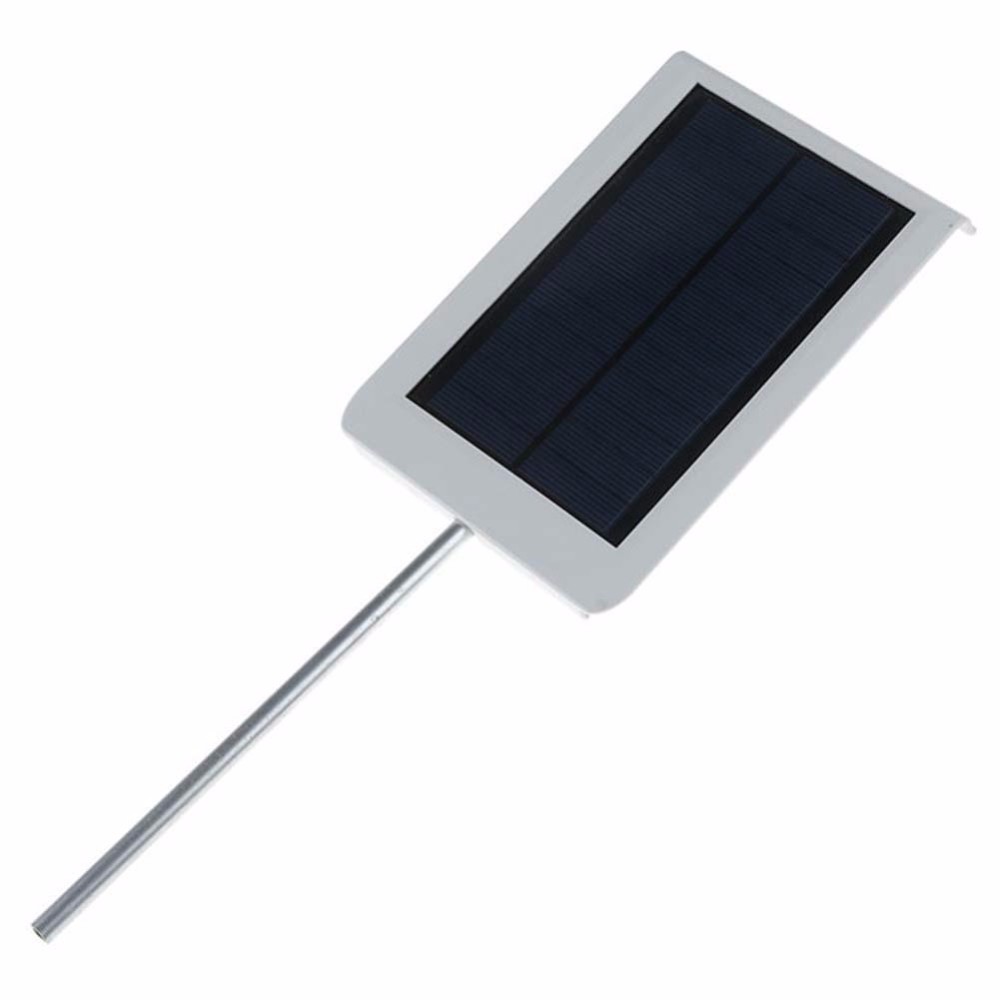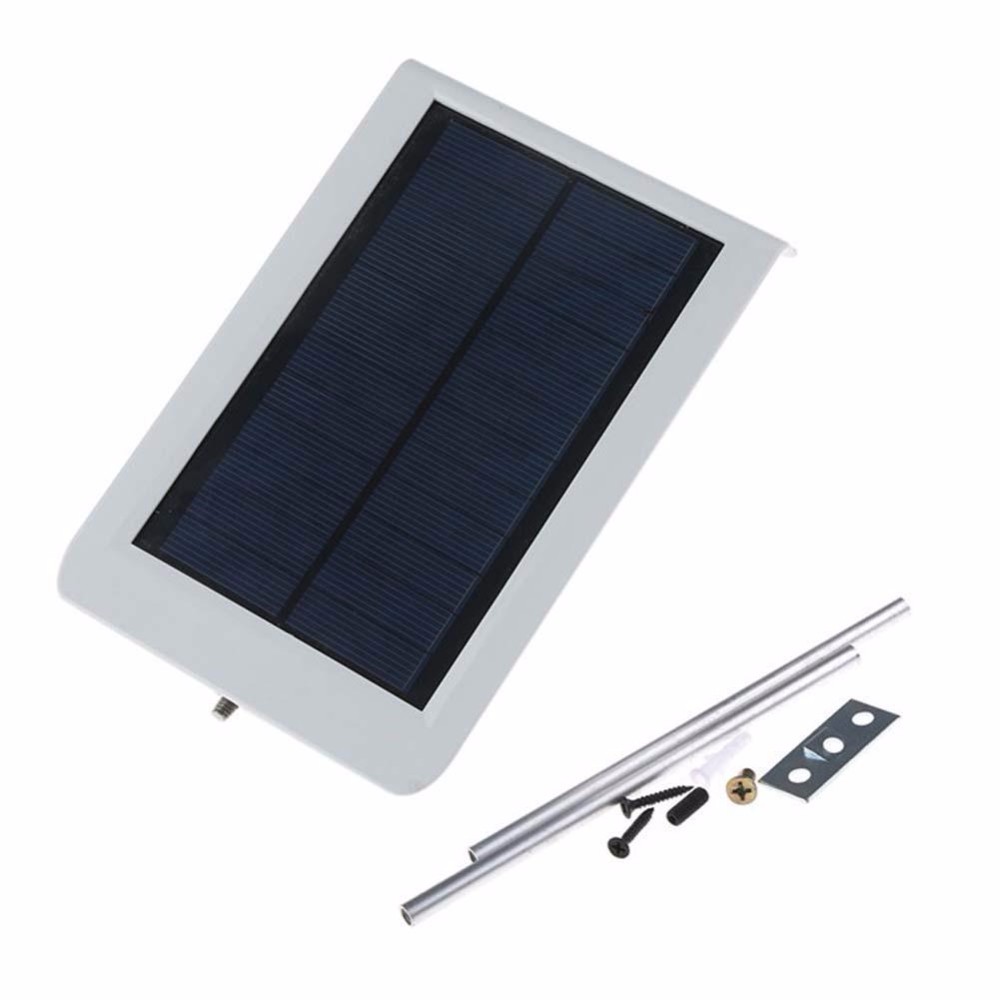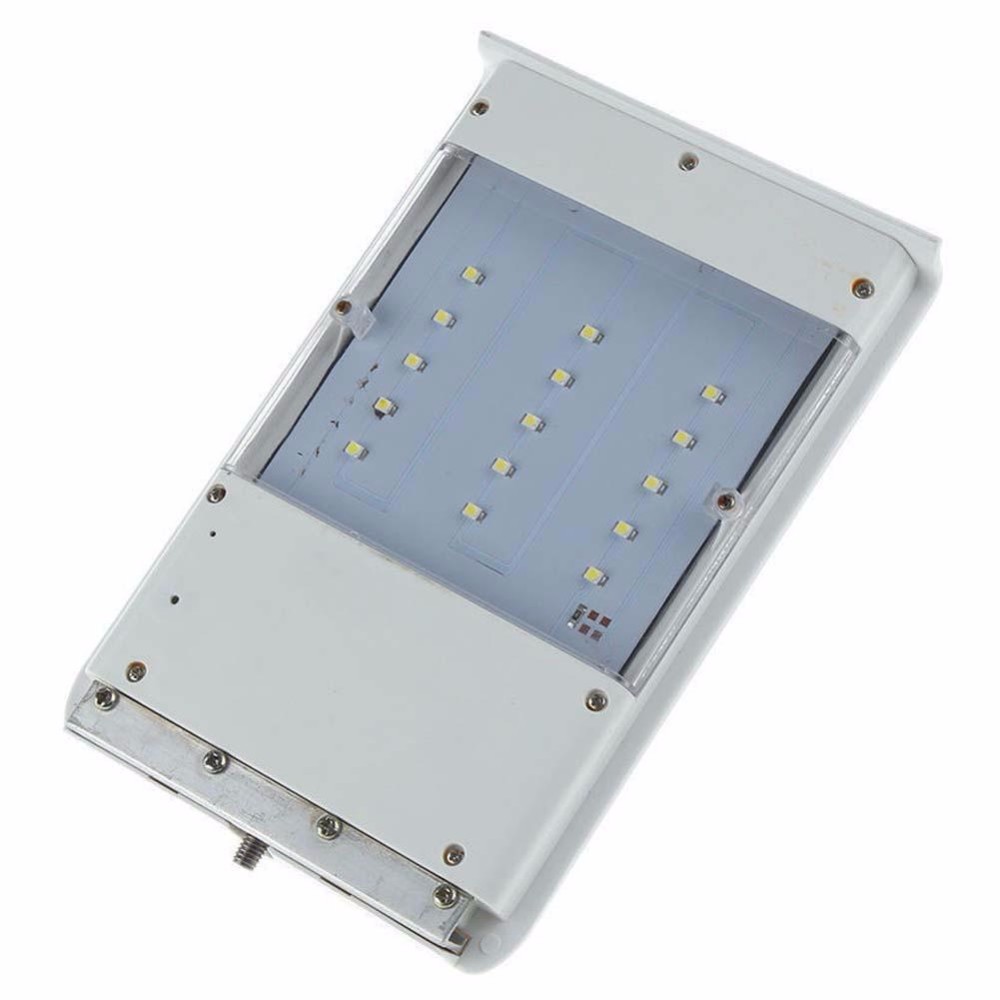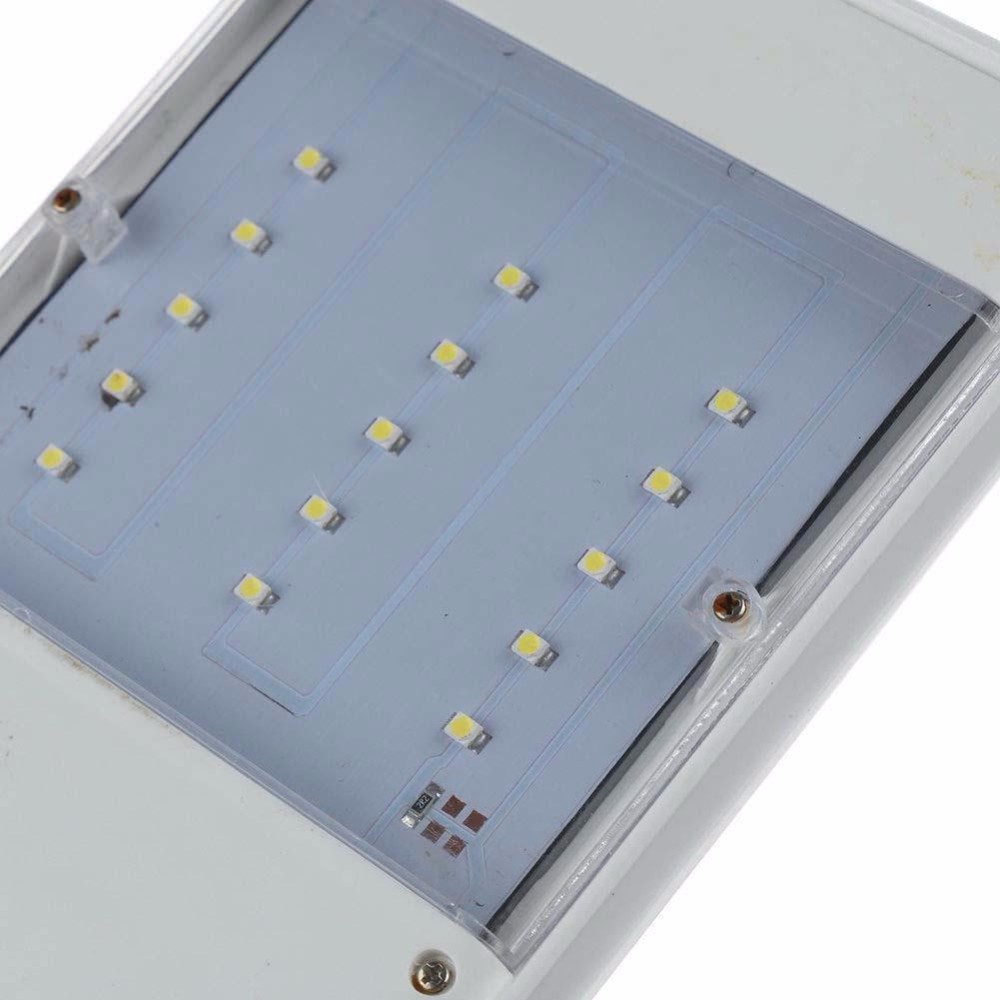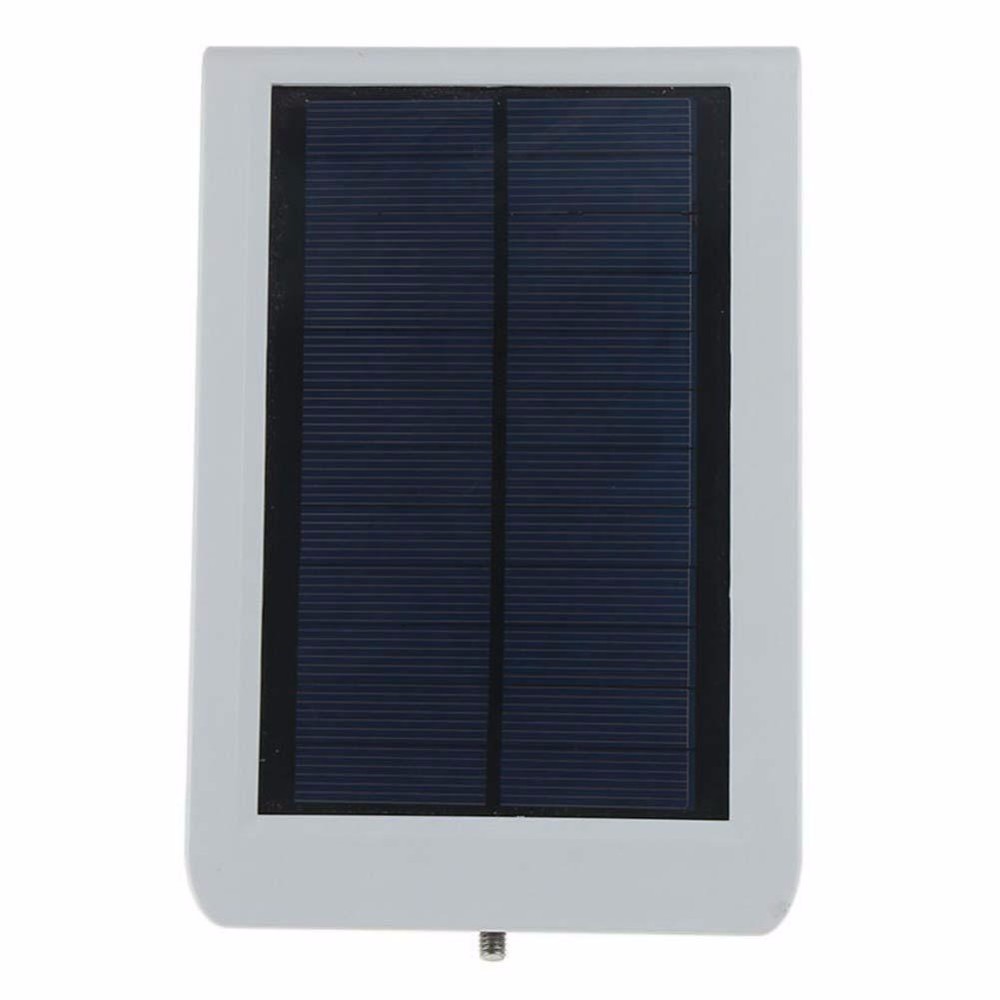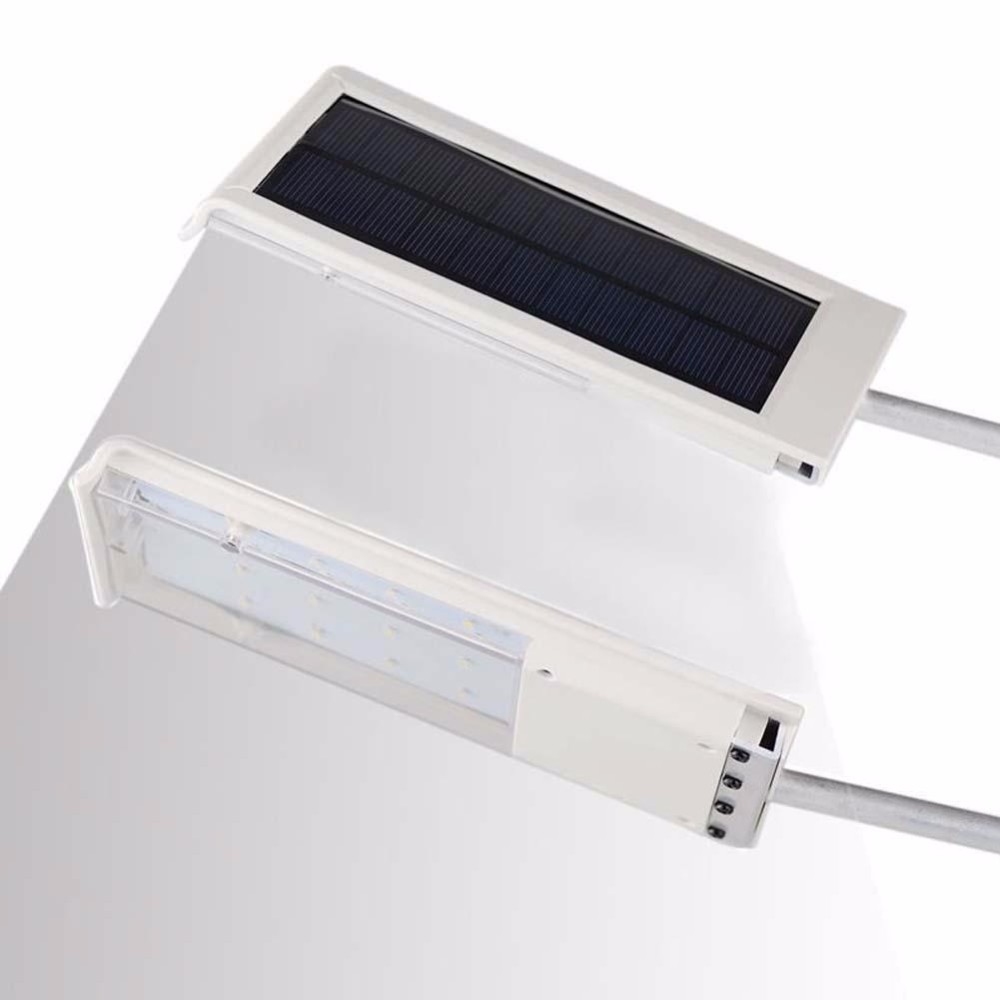 Latest energy-saving wall-mounted solar-powered LED lights spotlight for outdoor driveway fence patio pathways garden, made to be mounted on the wall, fence, pathway, driveway
Automatically turns on at dusk
Shines bright-white light up to 9 hours on full solar charge, provides high lumen warm white light to enhance all of your outdoor features, or can be used as a work light for BBQ, Camping and more
Spotlights are made with stainless steel material, waterproof and heatproof.
The Spotlight also comes with a metal stake in case any rust or broken.
Solar panel: 6V,1.8W A Solar battery, 360mA
LED: 15 LED,0.9W, last more than 9 hours under full charge
Size: 180* 120* 16mm Mount stick length: 40mm
Control mode: Automatically light sensor
1. The Solar Panel is constructed of ABS Plastic and is recommended to be mounted on a wall or post to get the best exposure to sunlight.
Spotlights can be mounted on walls, ceilings, posts, trees, fence, etc.
2.Water resitance means resistant of rain and snow, never put the light into water
3. The light will not keep the same brightness as the beginning. It will become a little darker in 6-7 hours and will be dark in 10 hours gradually
4. Charging can also be conducted in rainy day. The stored electricity is not much.