WiFi Smart Room Thermostat Underfloor Electric Floor Heating System 16A Infrared Heater Temperature Remote Controlled by Phone
Download our APP on your smartphone on Google Play or APP store.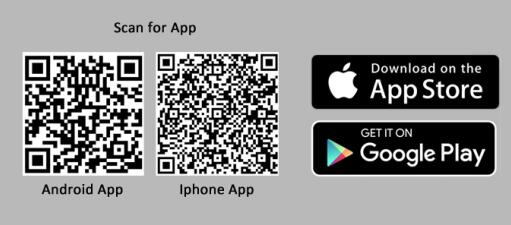 Remote control: With your smartphone, you can view enegry use, set temperature, control and program thermostats installed in your house from anywhere in the world providing you internet connection.
Wifi thermostat will keep you connected to your home while having command in the palm of your hand, no matter where you are.
App interface introduction: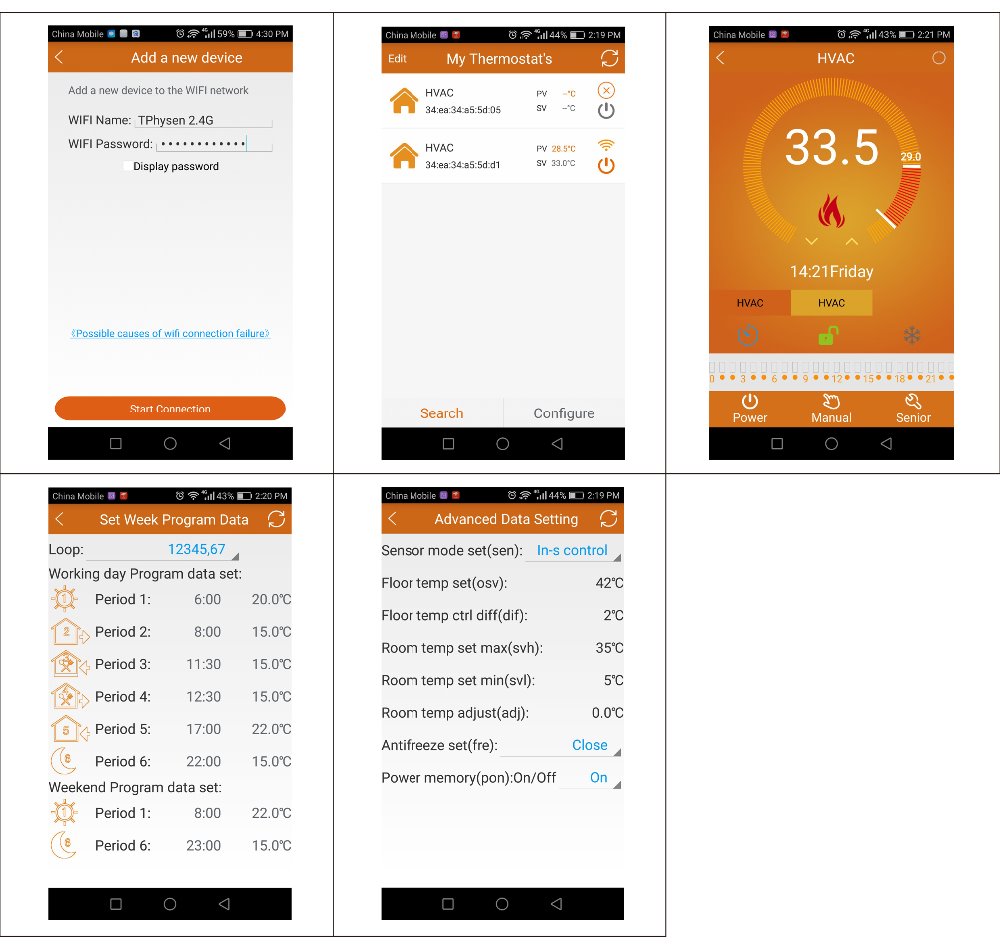 Summary
This new design heating thermostat aims at markt demand, it has large LCD display, easy operation, complete functions. It can be control motorized ball valve, motorized valve, thermal valve, solenoid valve, heater, electric heating film, electric heating carbon crystal. It is used for floor heating.
Technical Data
Power Supply

AC200-240VAC

50/60HZ

Accuracy

±

0.5

º

C

Probe sensor

NTC(10k)1%

Temperature Adjustable

Range

5

º

C - 60

°C

Power Consumption

<0.3W

Limit Temperature Range

5-99°C

Running program

Set per 1 week as a cycle

Color

White

Installation

Switch relay

Insulating condition

Normal environment

Installation

Wall mounted

Application

Water Floor Heating System 3A

Electric Floor Heating System 16A

Infrared Heater System 16A

Certificate

CE,RoHS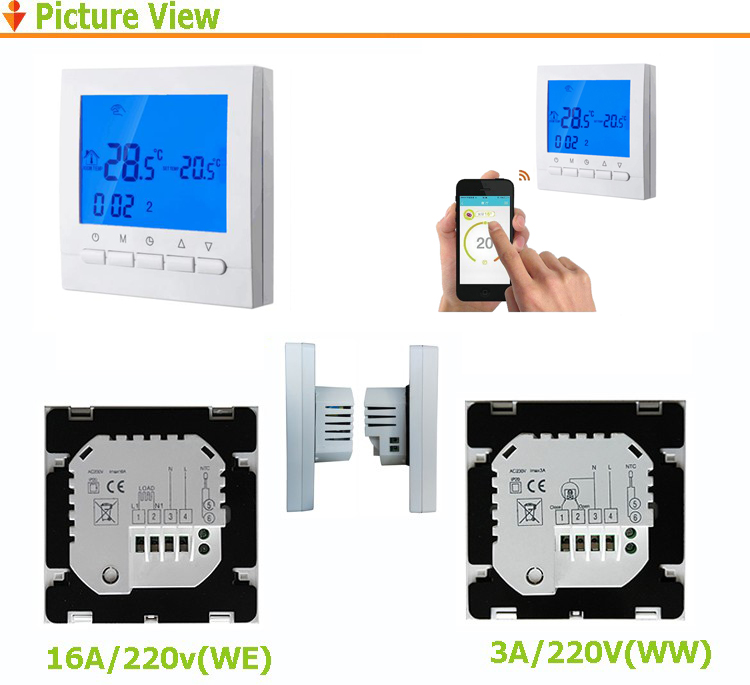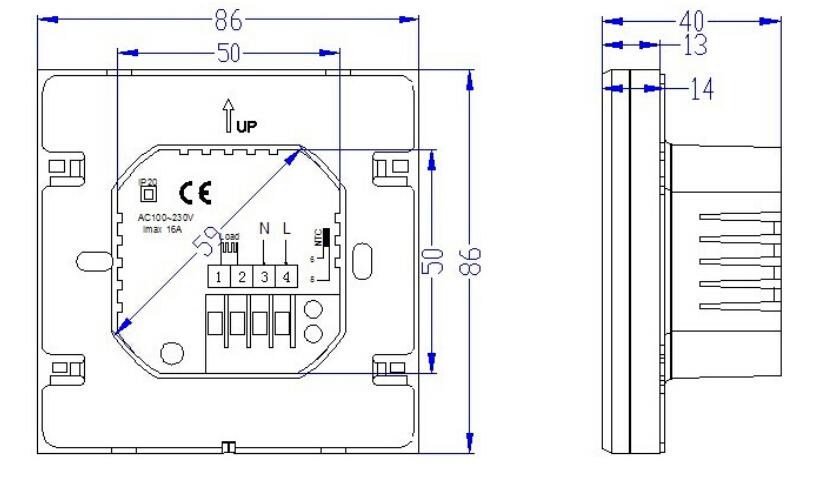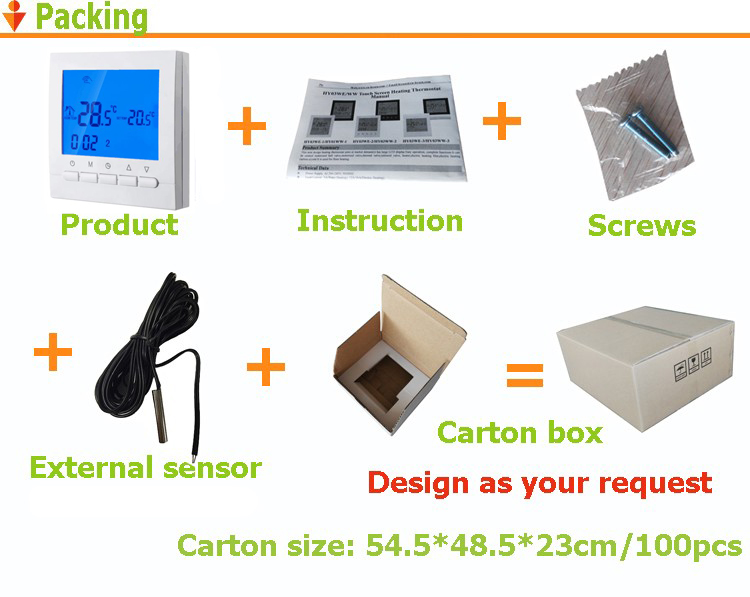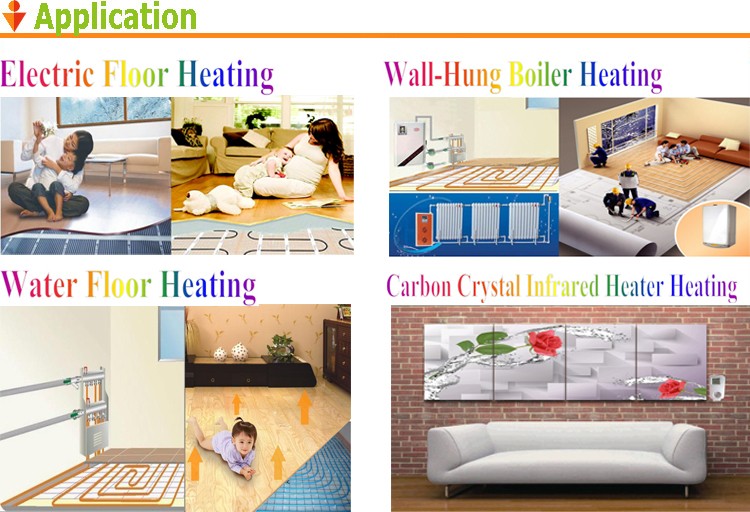 3.Factory show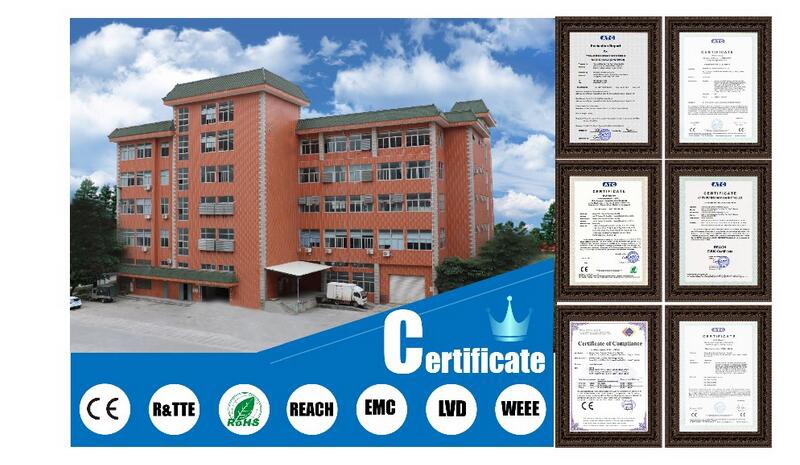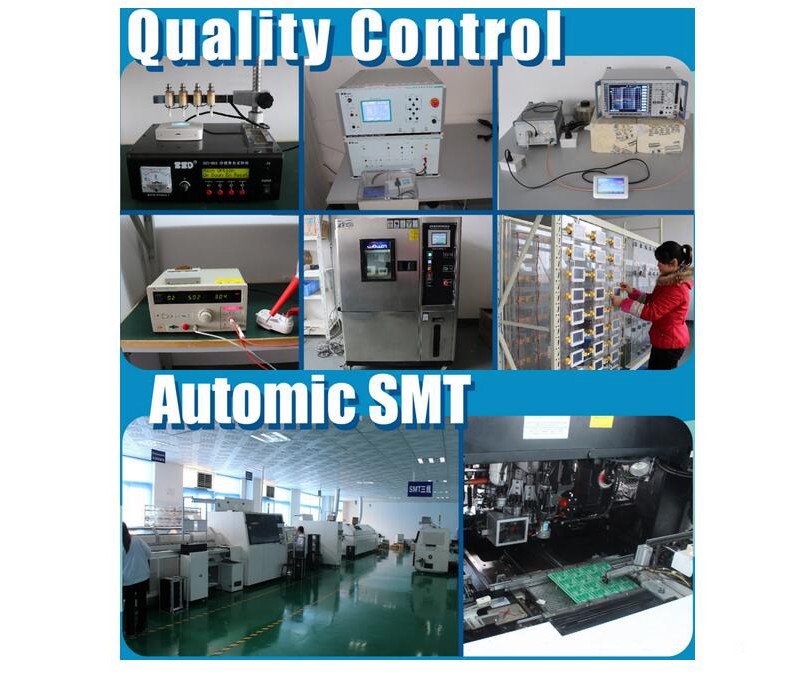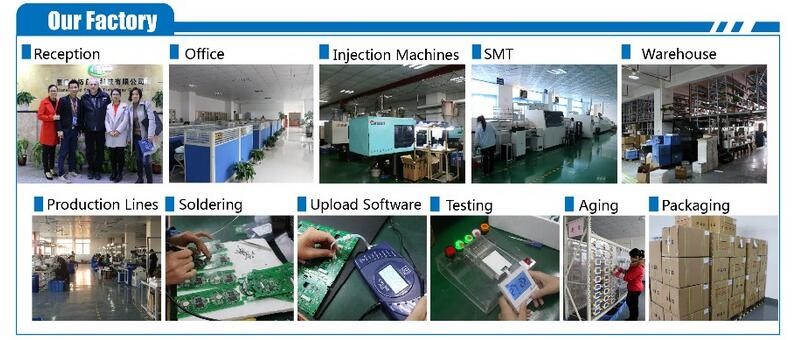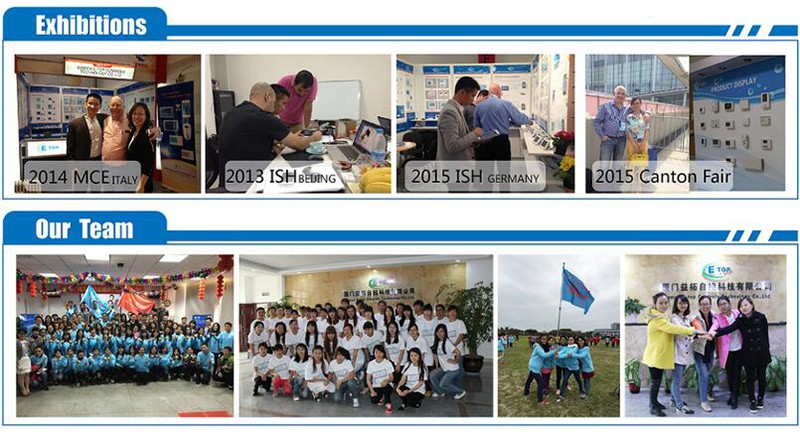 4.We are manufacturers,accept OEM
For Bulk order, please contact us freely.
For any questions, please don't hesistate to contact us. We are seven days online a week. Your message will get a prompt reply from us.
THANK YOU !!!