Pt1000 Temperature Sensor
Model: TS1000
Probe:
Temperature range: -50°C~450°C
Material: Stainless steel shell
Size: 4mm * 30mm
Wire:
Material: AF200 0.12mm2 transparent Teflon-coated sliver-plated high temperature wire
Temperature Range: -60°C~200°C
Length: 2m
Electrical Design: two-wire system
Packaging: 2 PCS / LOT
Net Weight: 20g / LOT
Our products could be customized according to your requirements. Please contact us to discuss the detailed information of your special requirements.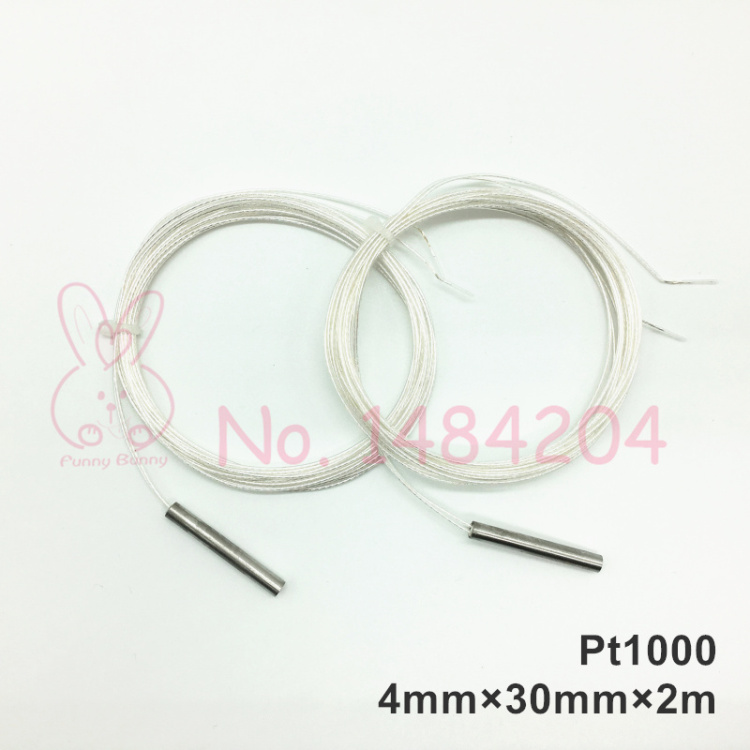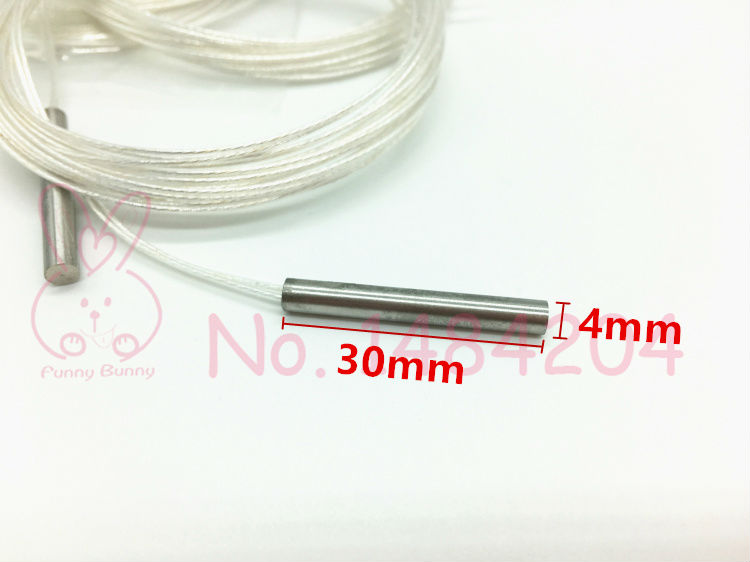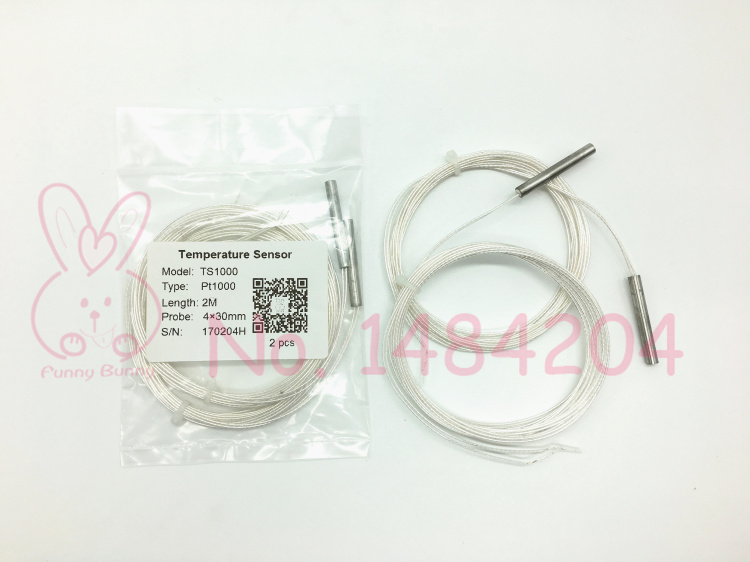 Please leave us a message if you need the heat-shrink tubes as in the following picture.
It is customized according to one of our custormer's demands.