SPECIFICATIONS OF PDC BITS
1.The bit is suitable for soft to medium soft formations.
2.Cutting structure is force balanced, bit blade is asymmetrically designed, and spiral blade and spiral
gage are also designed so that the load on bit is balanced that resulting better stability of the bit.
3. Multiple types of high performance PDC cutter are strategically arranged on the bit for improved
service life the bit.
4.Shock absorbers are designed to make the bit capable of drilling through formations with hard stringers.
5.Hydraulic system of the bit is optimized using dynamic flow pattern simulation technology to enhance
cleaning and cooling effects of the bit to effectively prevent bit from balling.
6.Erosion on bit surface is effectively prevented by utilizing hardfacing material of highly erosion resistant
and applying advanced base metal enhancement technology.
7.Ports on bit are also optimally designed to prevent erosion of water courses inside the bit.
Recommended drilling parameters of PDC diamond bit
Bit size (inches)

Recommended drilling parameters

Flow rate

Rotation speed(L/s)

Weight on bit(KN)

Specific Hydraulic Horsepower(HIS)

Makeup torque (kn.m)

8 1/2

25-38

60-250

100-30

2-7

24-26.5

8 3/4

25-38

60-250

100-30

2-7

24-26.5

9 1/2

25-38

60-250

100-30

2-7

40-45

12 1/4

44-60

60-250

150-30

2-7

50-60
Our aim is to supply the best quality products and the fastest and best service to meet every
client's satisfaction. Contact me when there is any inquiry or question. Let's work together
to bring your dream to reality.
Packaging information and transportation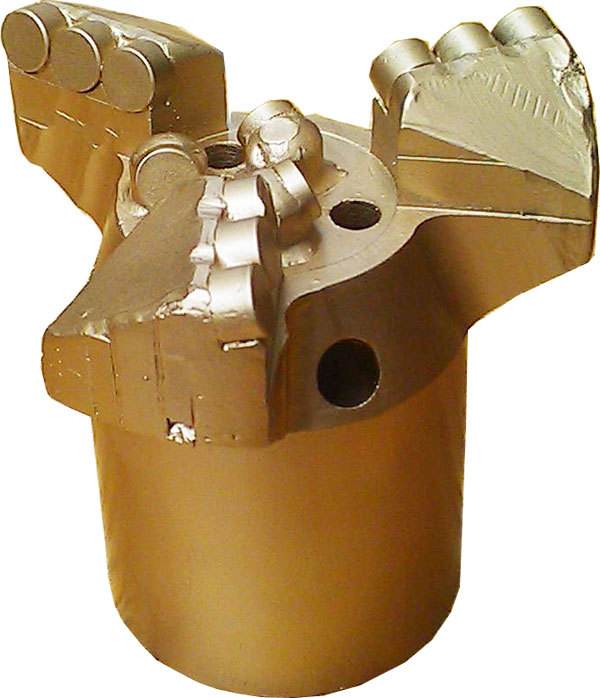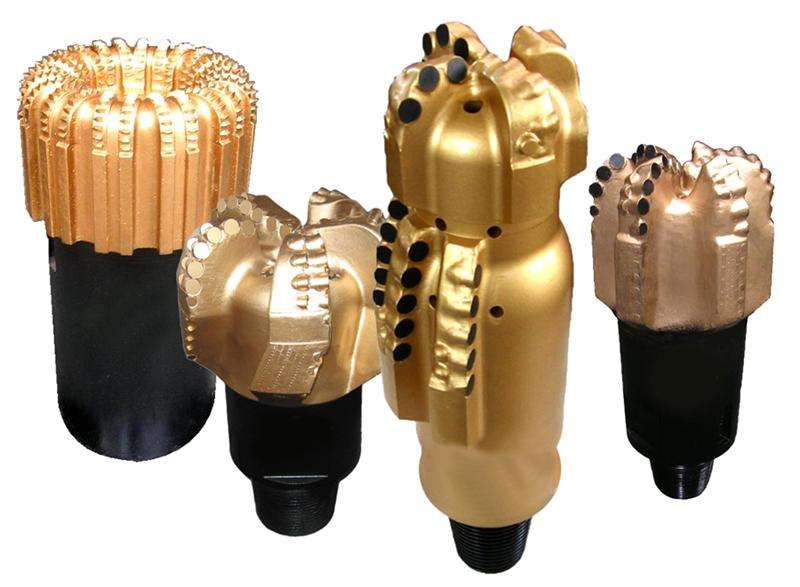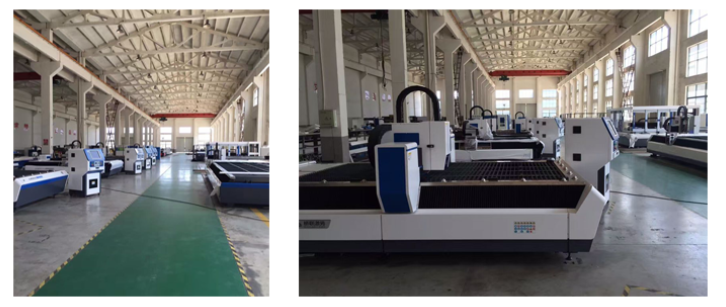 Our commitment is to continue to improve the level of technology by research and development, standardization of scientific management, excellent product quality and customer service concepts. Xintian technology has won an excellent reputation in the global market, and with Germany, the United States, Japan, Britain, Russia, Malaysia and other countries it has collaborated with wellknown companies and domestic laser research institutes maintained a longterm friendly cooperation. Over the years, our products have been exported to more than one hundred countries and regions.