Wuhan bcxlaser cnc Metal and Non-metal Mixed Cut head for CO2 Laser Cutting Machine LASER HEADS
This laser head can cut metal and nonmetal with CO2 laser glass tubes. The highest power can reach 500watt.
The contraol board AWC708C is not including in the price.You can asks our sales to get.
This link only contains 1 laser head, if you want to alter your nonmetal CO2 laser machine into METAL laser machine, you will need other items.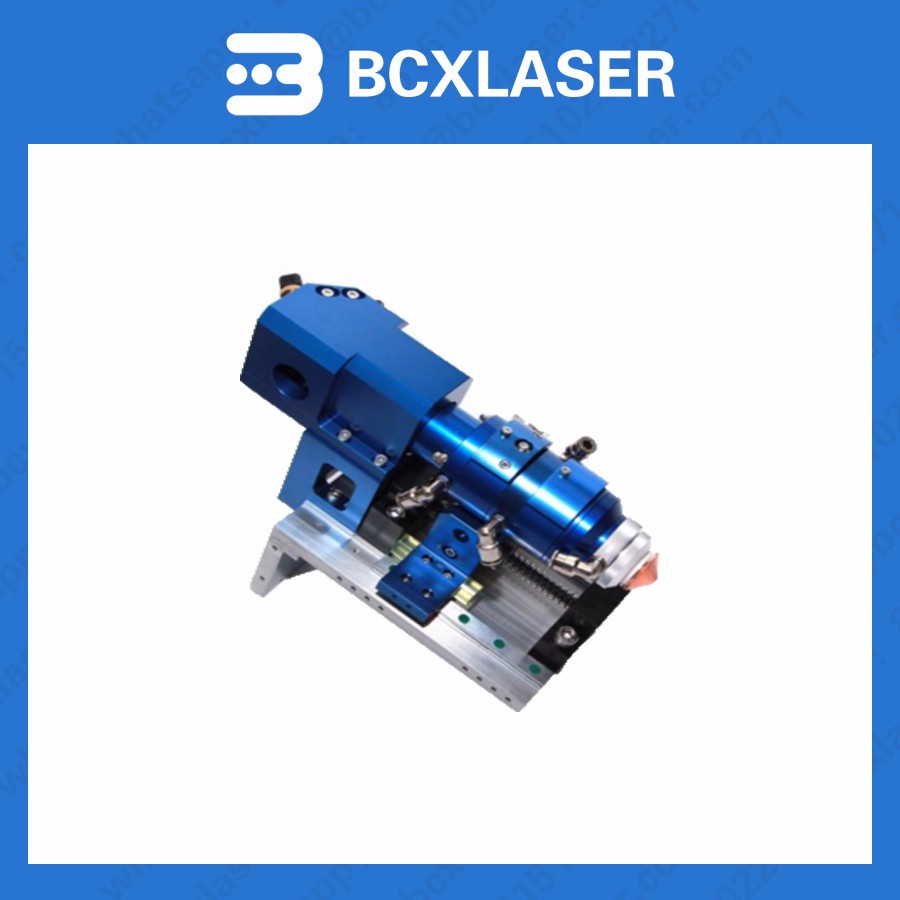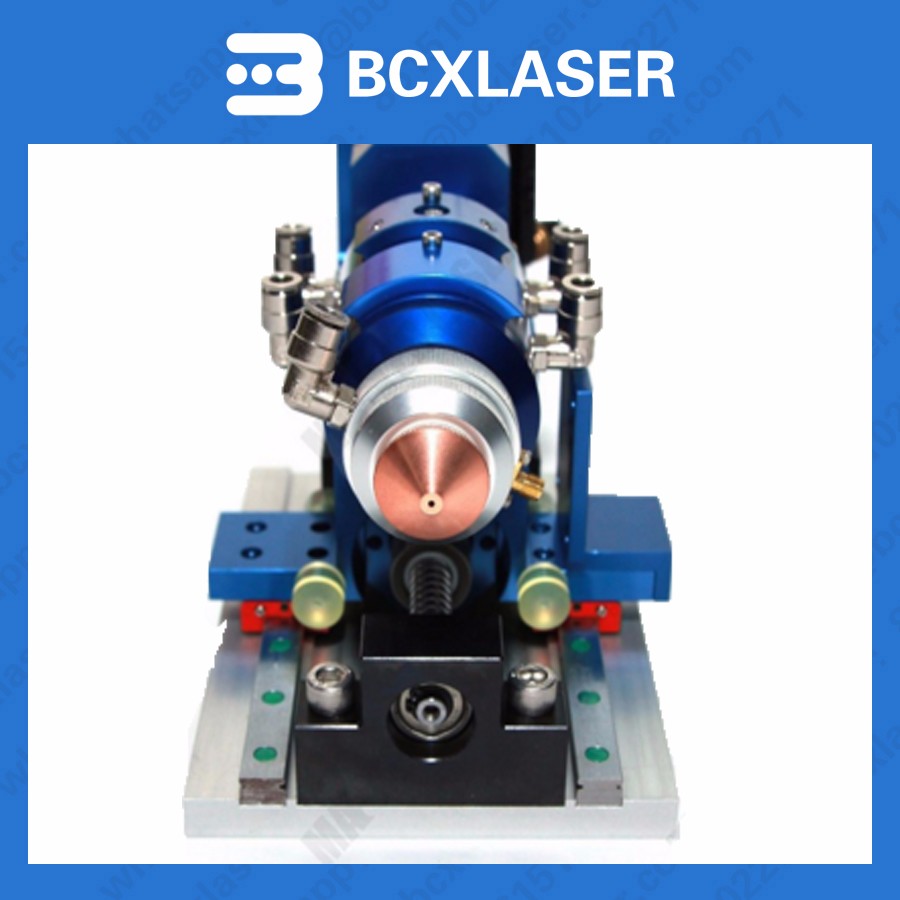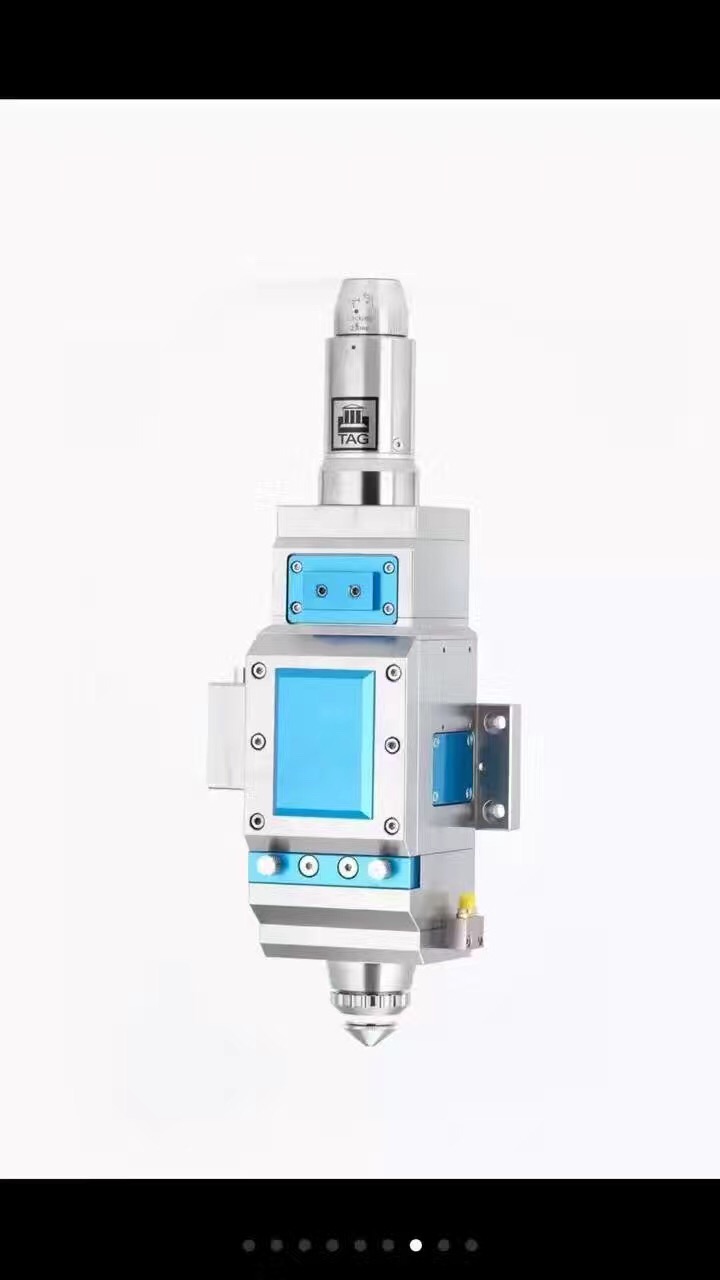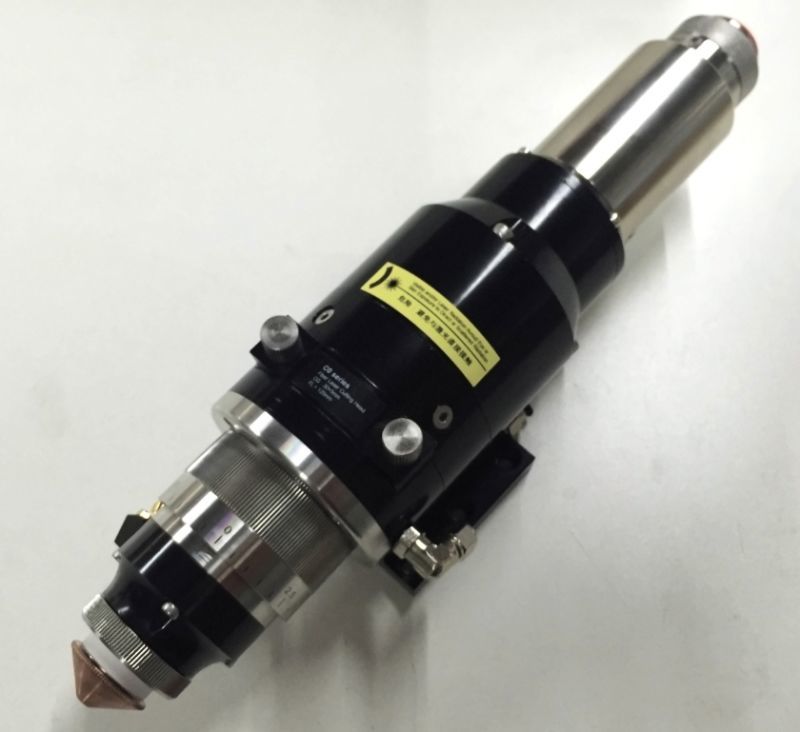 Contact details:
Richard
WuHan bcxlaser technology co.LTD
Add: 12st floor,Optics Valley,JiaYuan Rd,HongShan
whatsapp:+8618571639620
Skype:richard12677