Attention :
Please do not pay before we quote you .The picture and prices shown are just for exhibition and display of our production .So please feel free to send us 3D drawing with STL/IGS/STP file and your product description. We have the magic to turn it into real products,and then we will give you a quotation .If you have any enquiry,please contact us by e-mail ,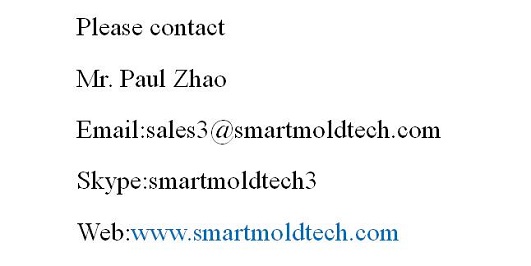 Smartmoldtech E Ltd is dovoted 3D printing,prototype,plastic mold,metal mold,CNC maching,stamping,casting and plastic injection .
Business Scope:Soft tooling,Hard tooling,Rapid Mould,Mockups Making,Laser Molding,Vacuum Casting,Mud-carved Molding,Reverse engineering design and Small batch production,PCBA Prototypes,Mechnical Design and review!
Key Industry Segments:
2,Electronics part Industrial part
3,Office equipment Telecommunication
5,Household appliance Precision part
7,Computer peripheral Equipment O
Material Description
Packaging Detail:customed or cartonDelivery Detail:in 10 days
ABS Plastic Injection Moulding Parts
1.Material:PVC and ABS,PP
2.High quality
3.Standard:ISO9001,UV,U
Our advantage:
1. R&D (Design according to client's drawing and requirements)
2. Professional mold manufacturer
3. Molding parts, such as car parts, auto accessories, electronic components, medical products,
office appliance, etc.
Plastic Mould Expertise:
1.Injection moulds for automotive/LED-TV
2.Big Molds for Air condition/Medical devices
3.Plastict mould for Home Appliances/Industrial Pipe
4.Plastic injection mould for electronic products
5.Plastic molding for household products
6.Plastic mould for aviation product
Our factory overview:

CNC Machining process for metal parts :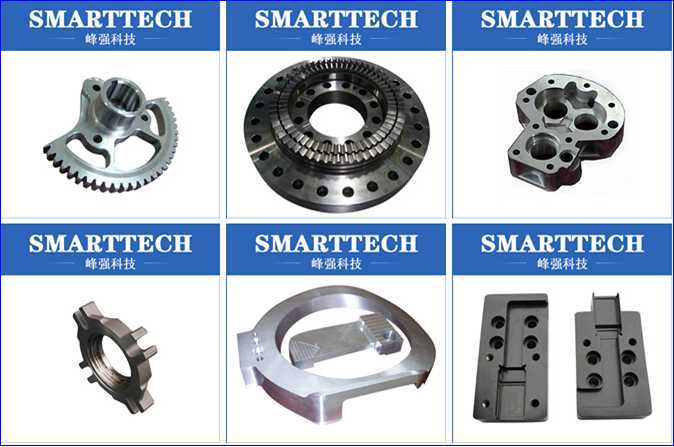 Auto-CNC lathe parts:

Die-casting mold:

Die-casting molding parts:

Stamping mold: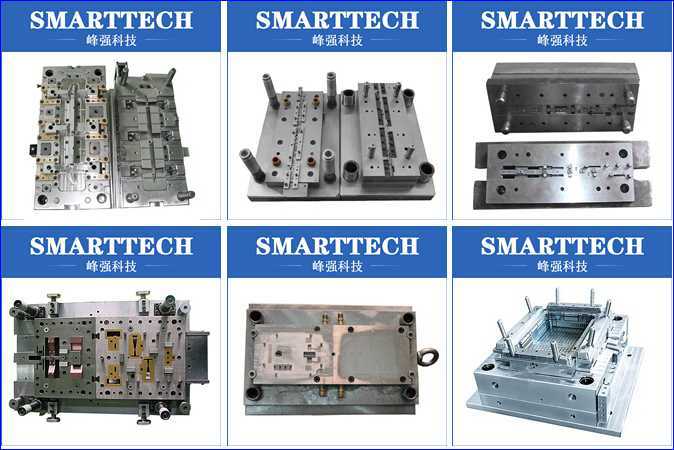 Stamping molding parts:

CNC machining process for plastic parts: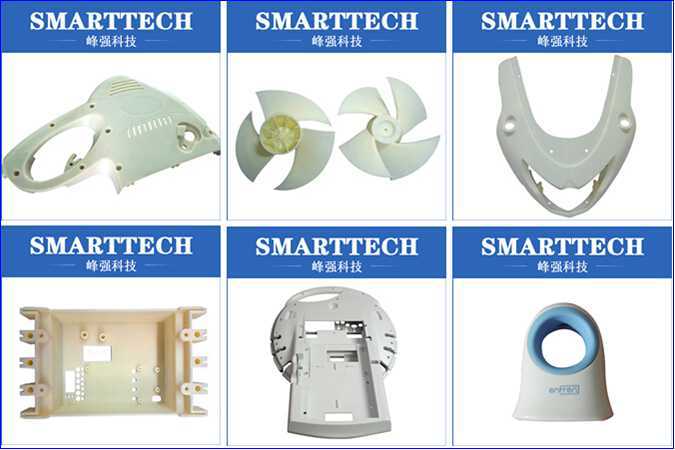 Stereolithography(SLA/SLS Printing process):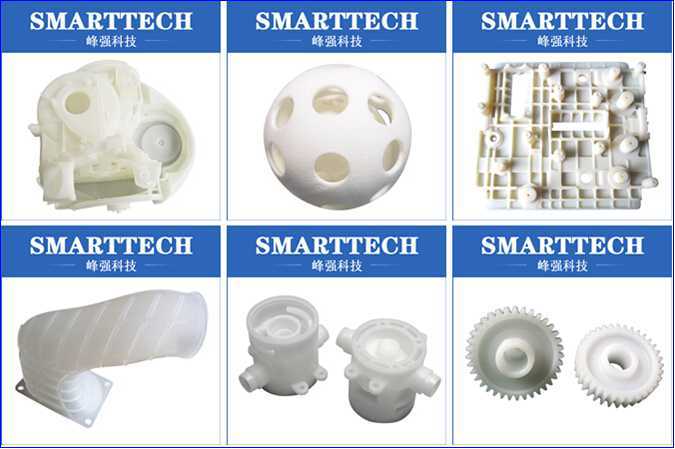 Plastic injection mold: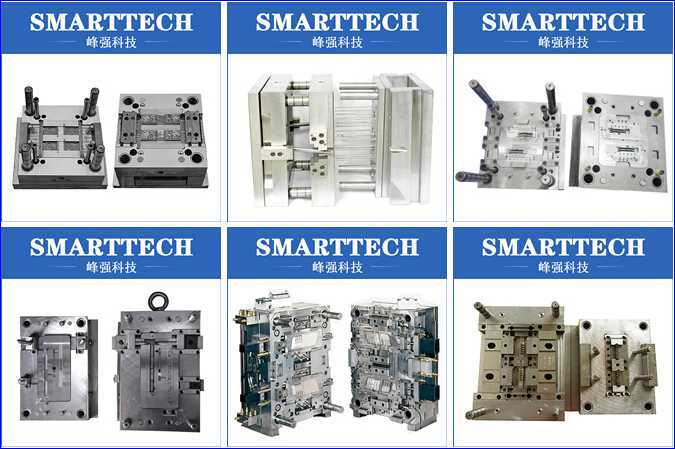 Injection molding parts: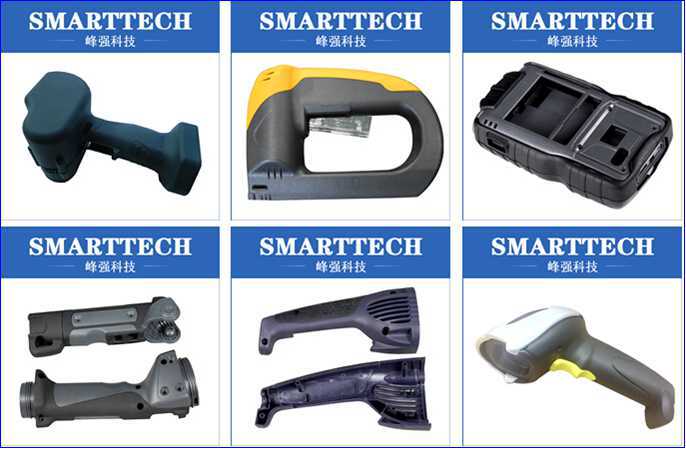 PCB Fabrication service: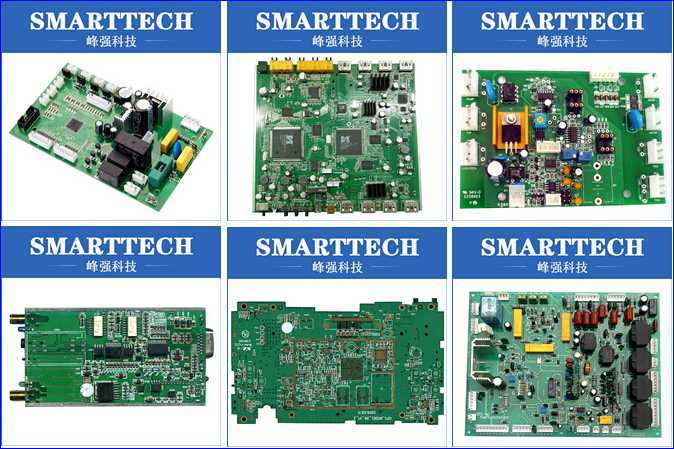 Secoundary operation:

Final assembly service:

Quality control :

FAQ
1. Q: I have an idea for a new product, but don't know if it can be manufactured. Can you help?
A: Yes! We are always happy to work with potential customers to evaluate the technical feasibility of your
idea or design and we can advise on materials, tooling and likely set-up costs.
2. Q. What are the advantages to having my parts manufactured locally?
A. Vertex can offer quick reaction times to any changes in specification, batch size or material. We can ship
smallor large quantities anywhere in Europe overnight to accommodate unforeseen changes in demand.
3. Q. My components have already been developed on CAD. Can you use the drawings?
A. Yes! DWG, DXF, IGES, Solidworks and Rhino files can all be used to generate quotes, models and mould
tools - this can save time and money in producing your parts.
4. Q. Can I test my idea/component before committing to mould tool manufacture?
A. Yes, we can use CAD drawings to make models for design and functional evaluations
5. Q. What type of plastic is best for my design/component?
A. Materials selection depends on the application of your design and the environment in which it will function.
We will be happy to discuss the alternatives and suggest the best material.