This page has below information listed, you may choose what you're interested to check.
Item Description--->Item Presentation--->Installation Diagram--->Item Testing--->Related Products--->About Shipment--->Return & Refund--->Questions & Answers.

Product Description
12V 10A 120W switching power supply, led strip light transformer
Input Voltage: AC110V-230V
Output Voltage: 12V
Power:120W
General Specification
Input Voltage: AC110V or 240V
Output Voltage: DC 12V
Output Current: 0~10A
Power:120W
Net Weight: 600gram
Demension: 198*100*40mm
Shell Material: Metal case / Aluminum case
Safety Compliance: CCC / Rohs
High price-effective, reliability with industry standards
Built-in over voltage, over current, and short circuit protection
Working Temperature: 0~70C
Storage Temperature: -20~60C
Ambient Humidity: 0~95% Non-Condensation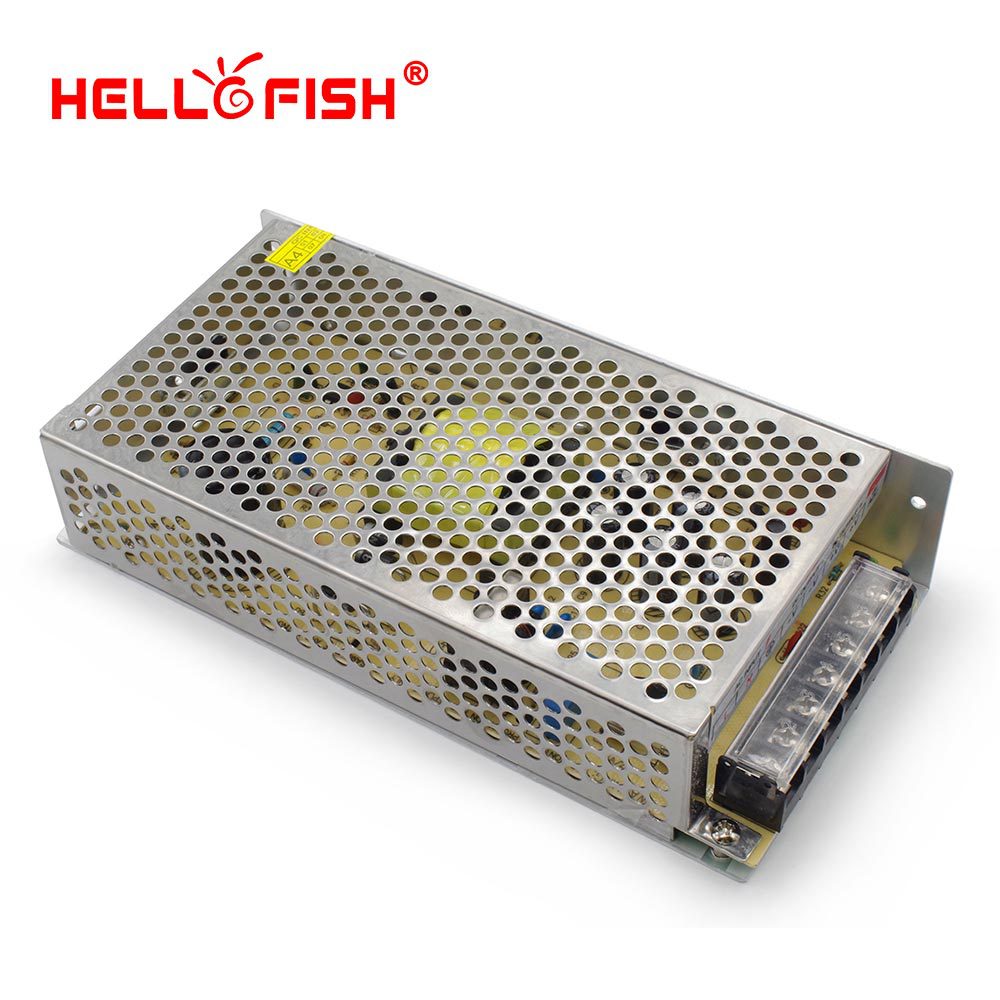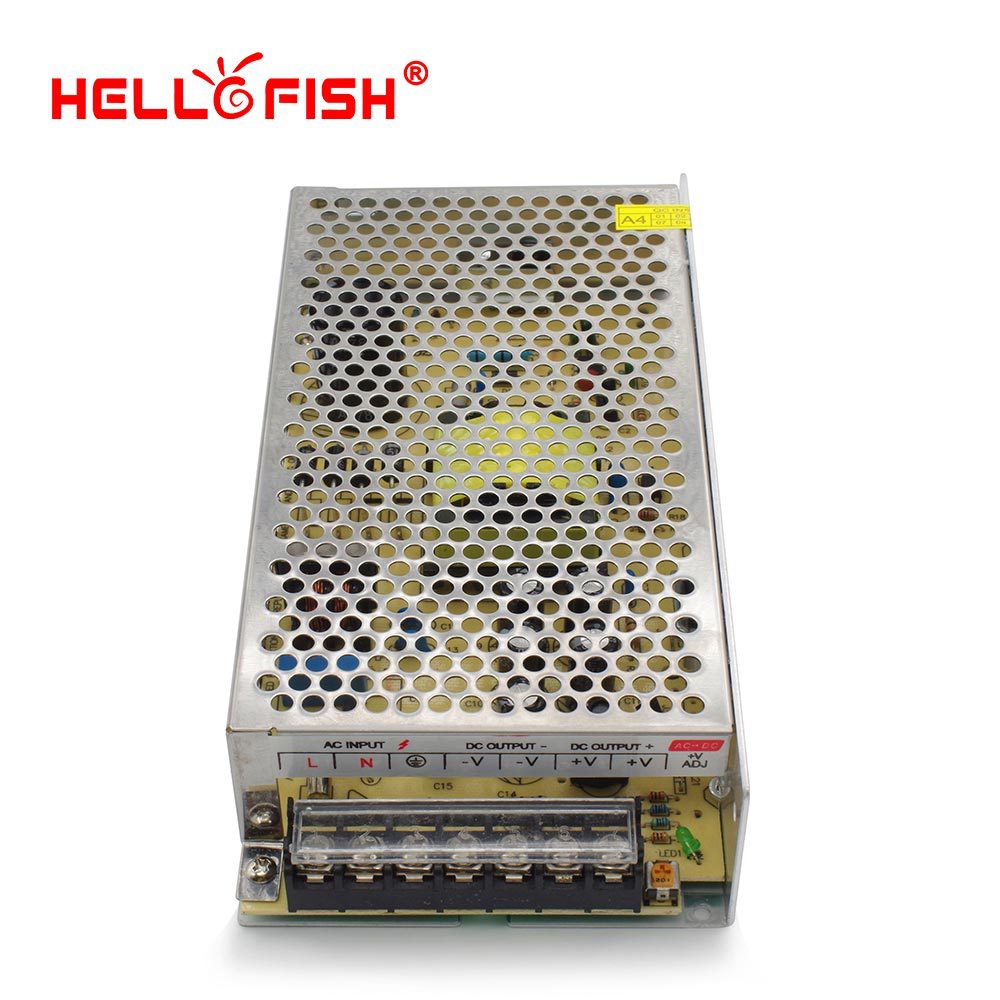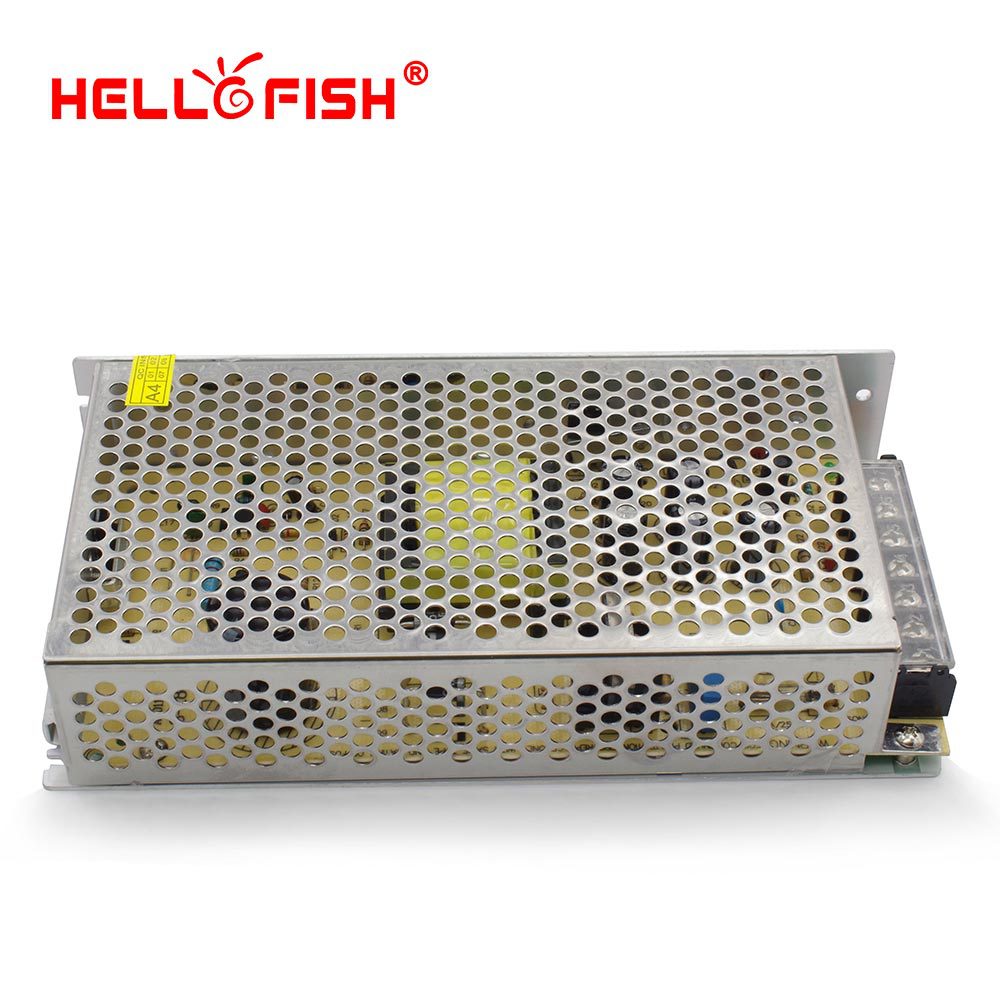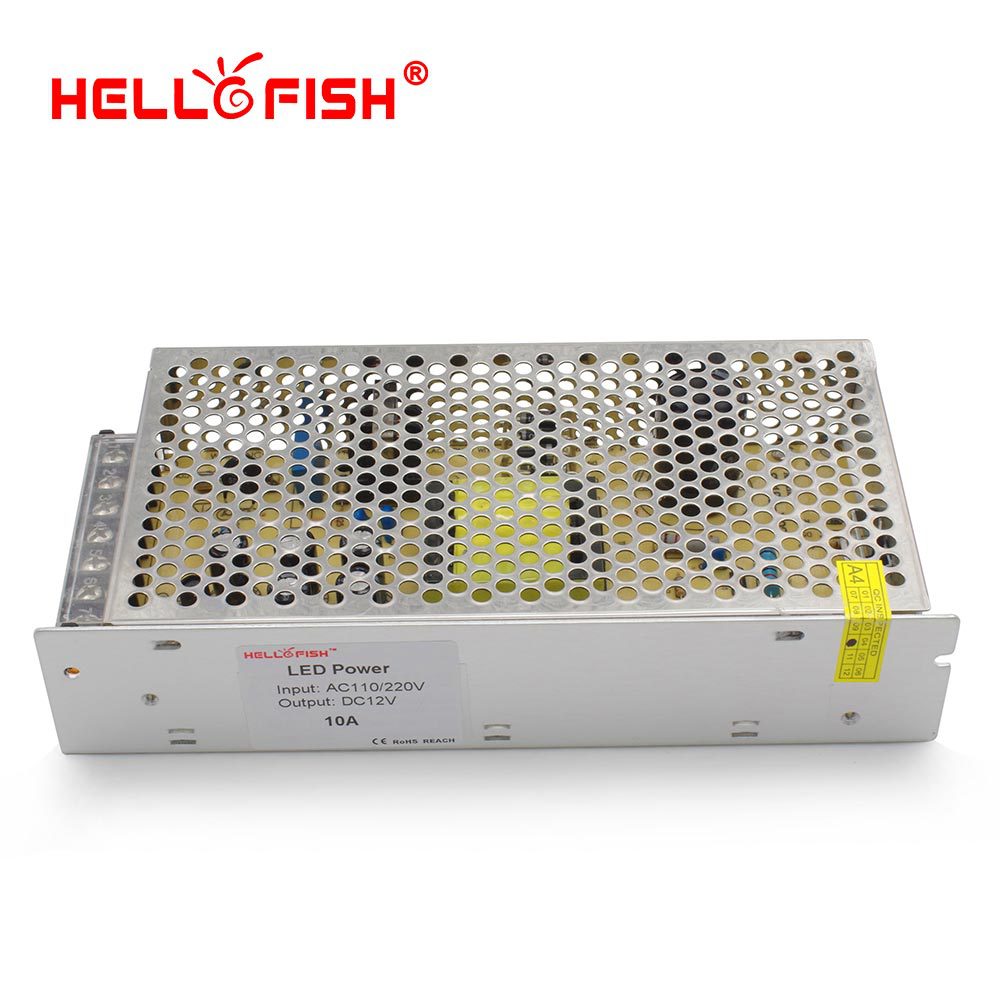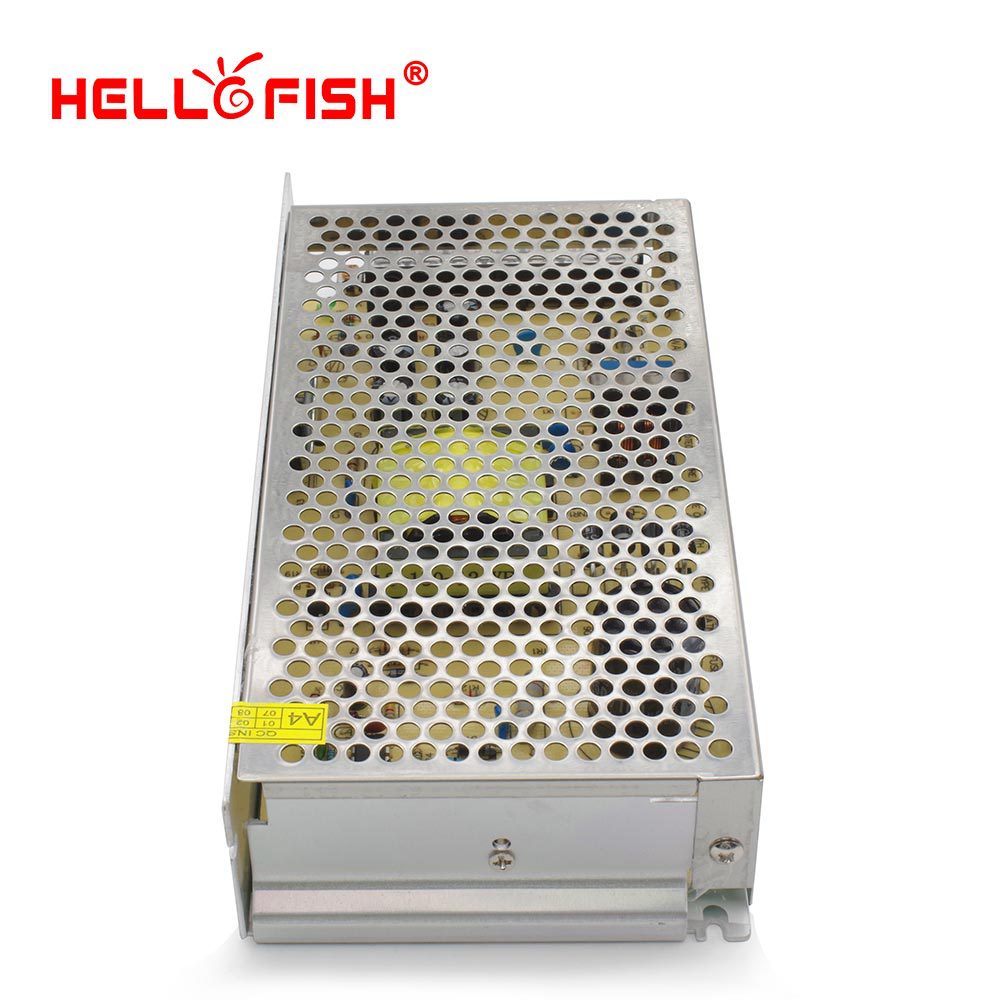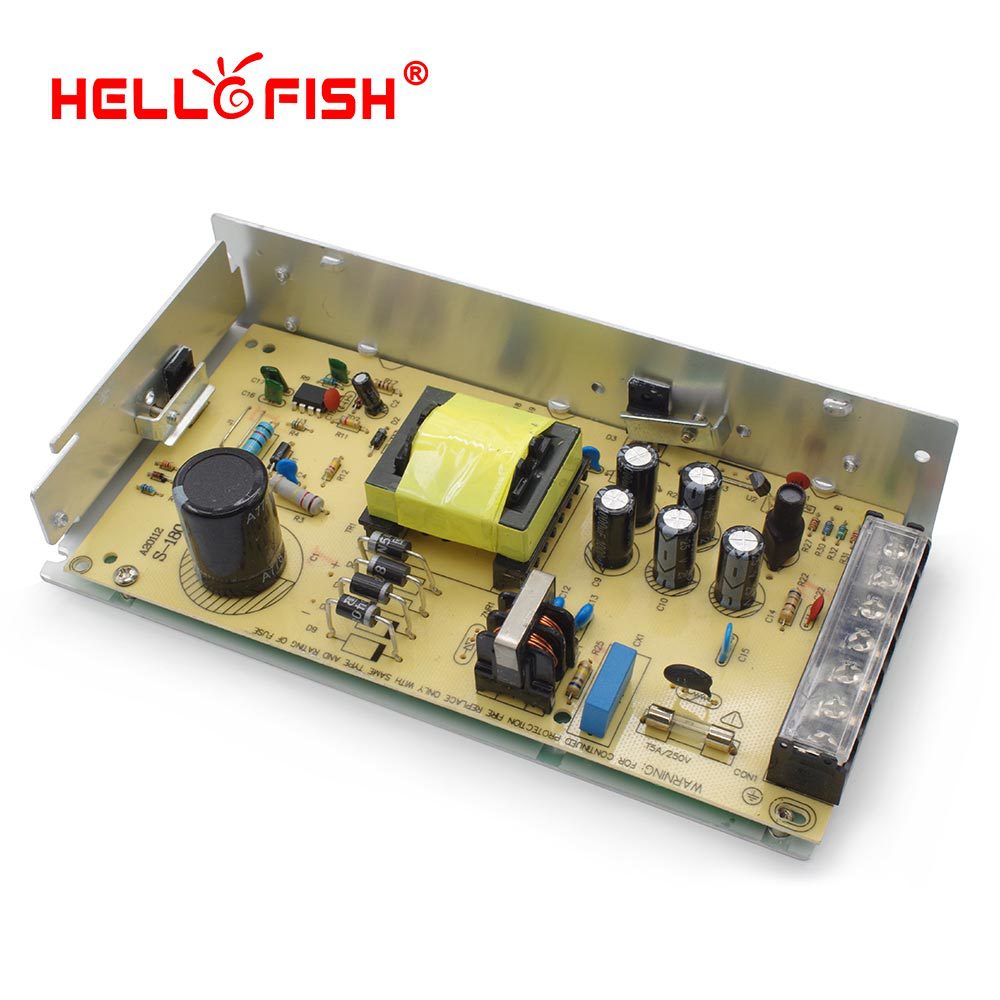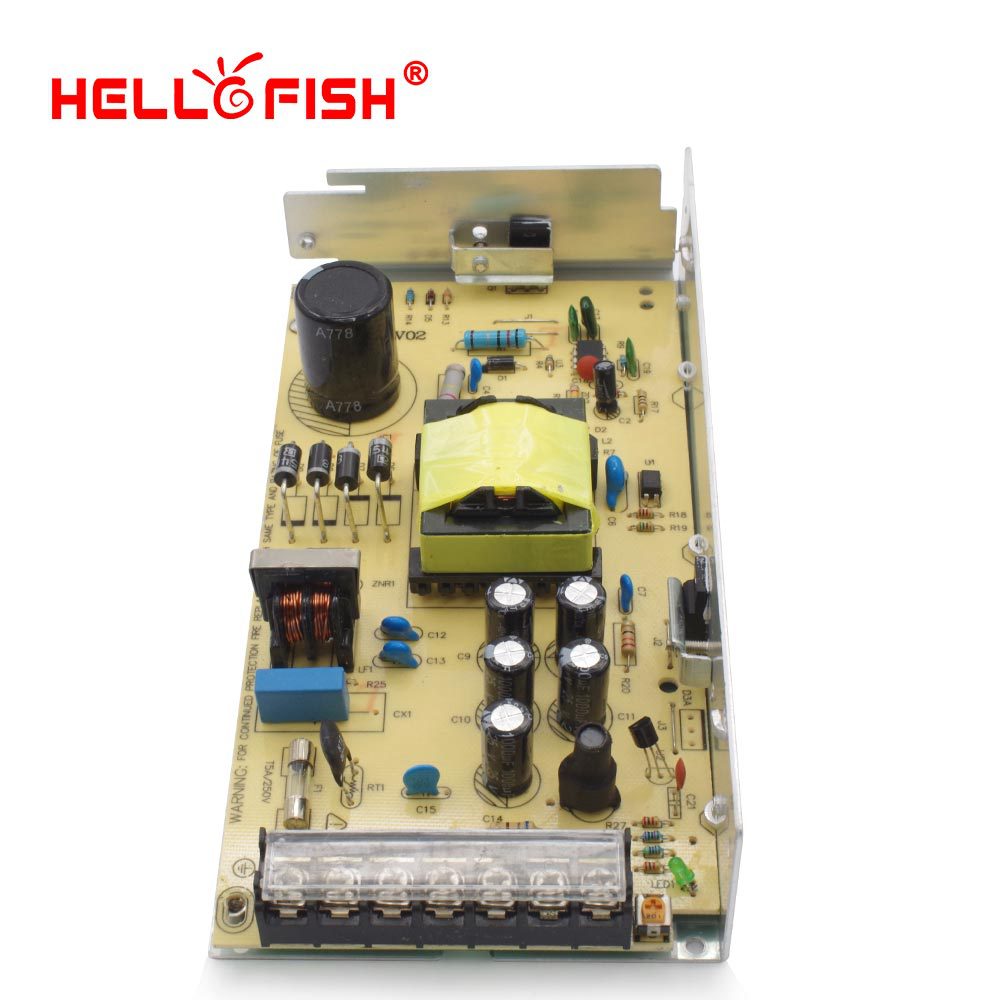 Following situation may happen but they're normal situations, please don't open a dispute for below reasons. Thank you.
A: Product steel deformation caused in transit (still working perfectly)
B: Product surface protection film is not completely cleared. The film is for protection during production and was removed when the product is finished. The product has not been used, please don't be suspicious.
C: Product labels split may happen during transportation, but the product is brand new. The product has not been used, please don't be suspicious.
D: Some little differences between product internal electronics design and the picture (The design may have some change somtimes, the pictures are for reference only)
E: The internal white silicone is to fix components. Please don't take it as a defect.