If you like this item,please add it to your "Wish List",If you like our store,please add it to your "Store List".Thank you very much!!! ^-^
Infrared IR Adjustable Body Sensor Switch Module Intelligent Motion Bulb 2016 New
100% Brand New and High Quality.

Features:
Infrared technology based automatic motion sensor switch
Automatic turn ON/OFF while detected people come or left
Automatic locked in day time to save energy
Easy to install or replace existing switch
Good solution for energy saving

Specifications:
Voltage: AC 220V
Load power: 200W
Induction distance: 5-8M
Light intensity of illumination: 6LUX
Angle of induction: 100°
Time extension: 30s ±10s
Color: White
Size (L*W*H): Approx. 6.3cm x 3.8cm x 2.8cm/2.5"x1.5"x1.1"
Package Included:
1x Body Sensor Intelligent Switch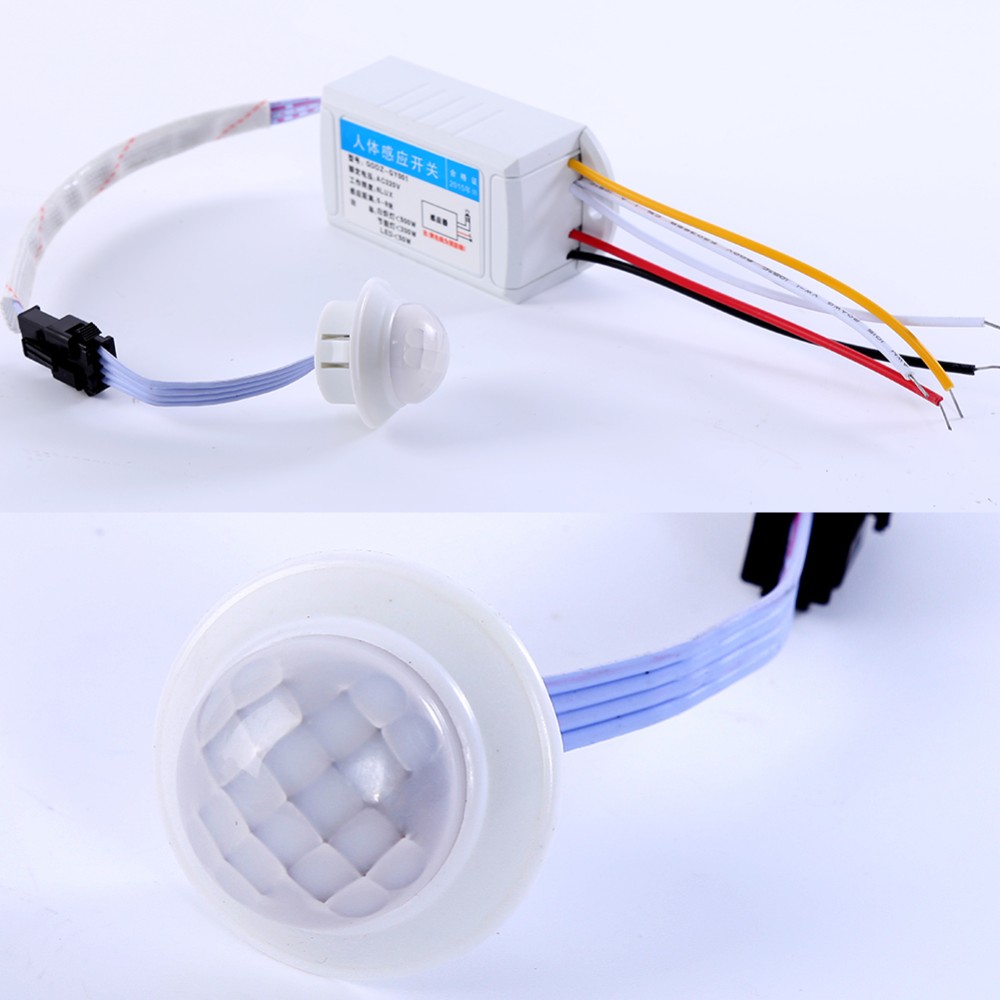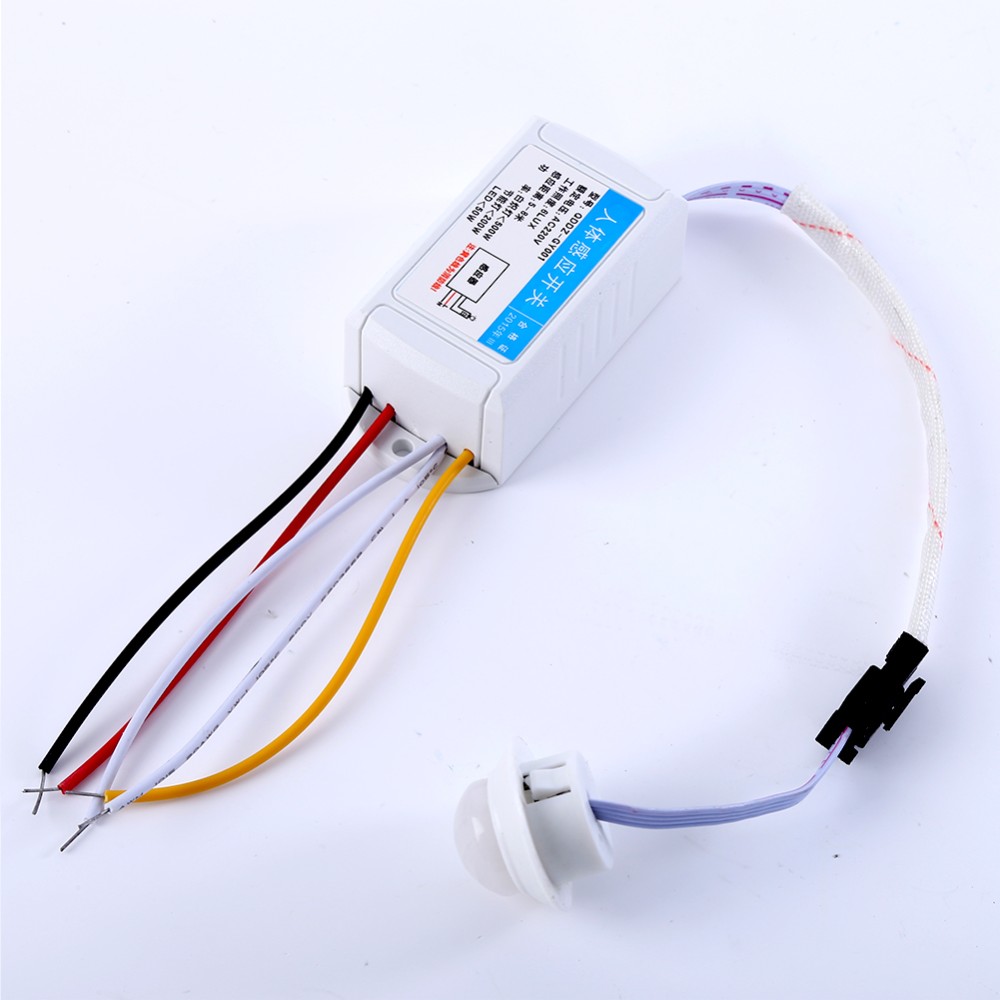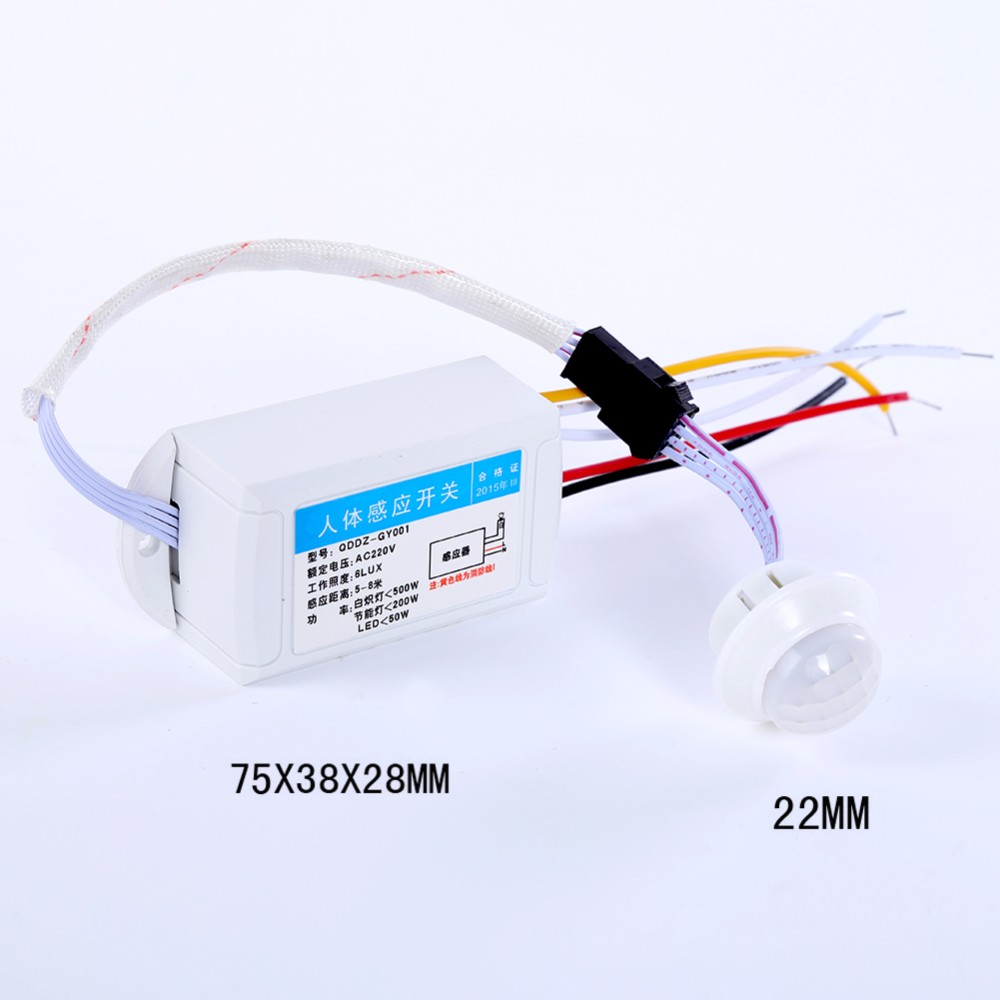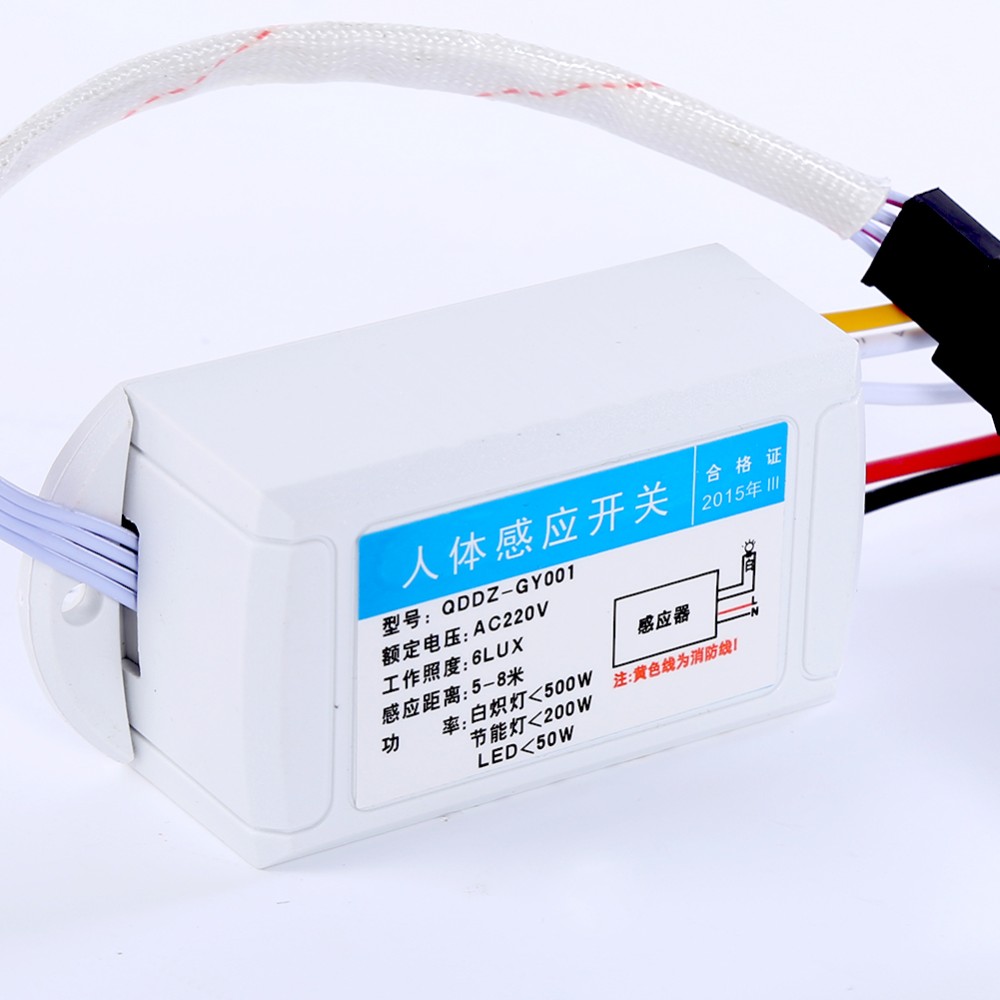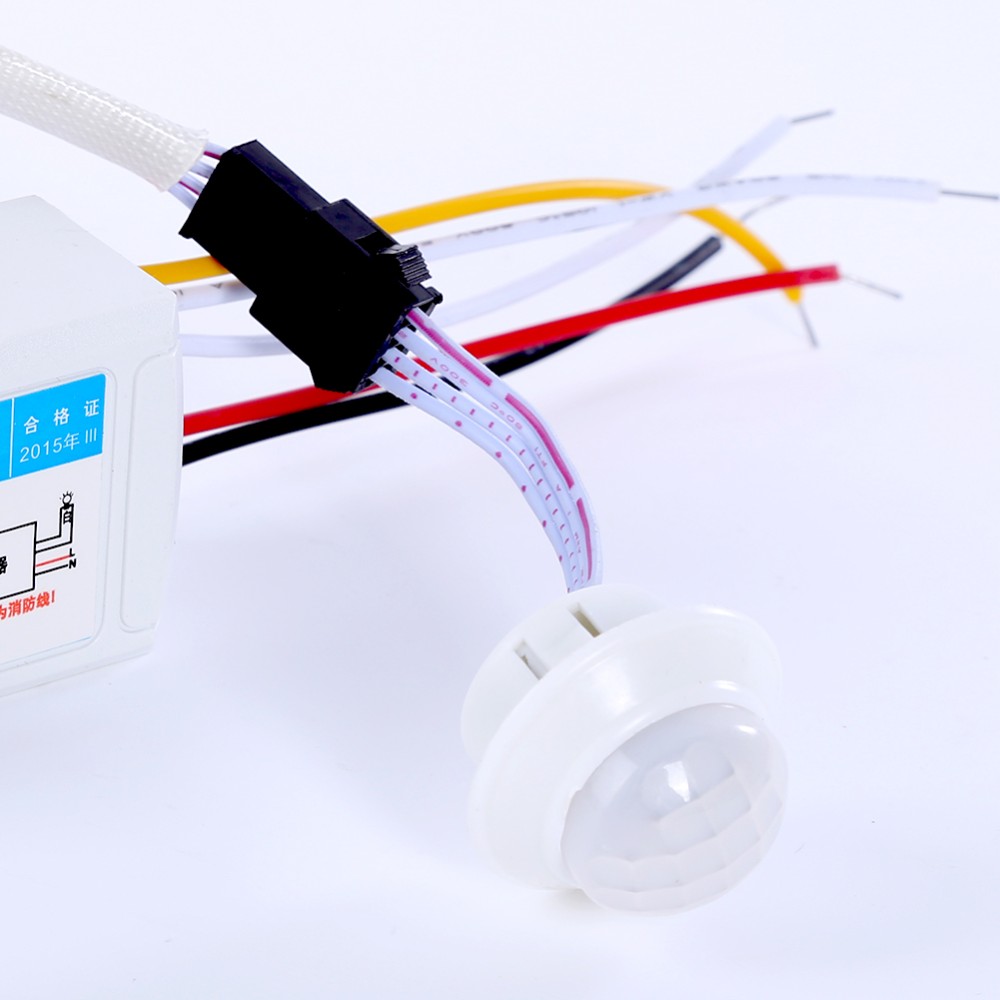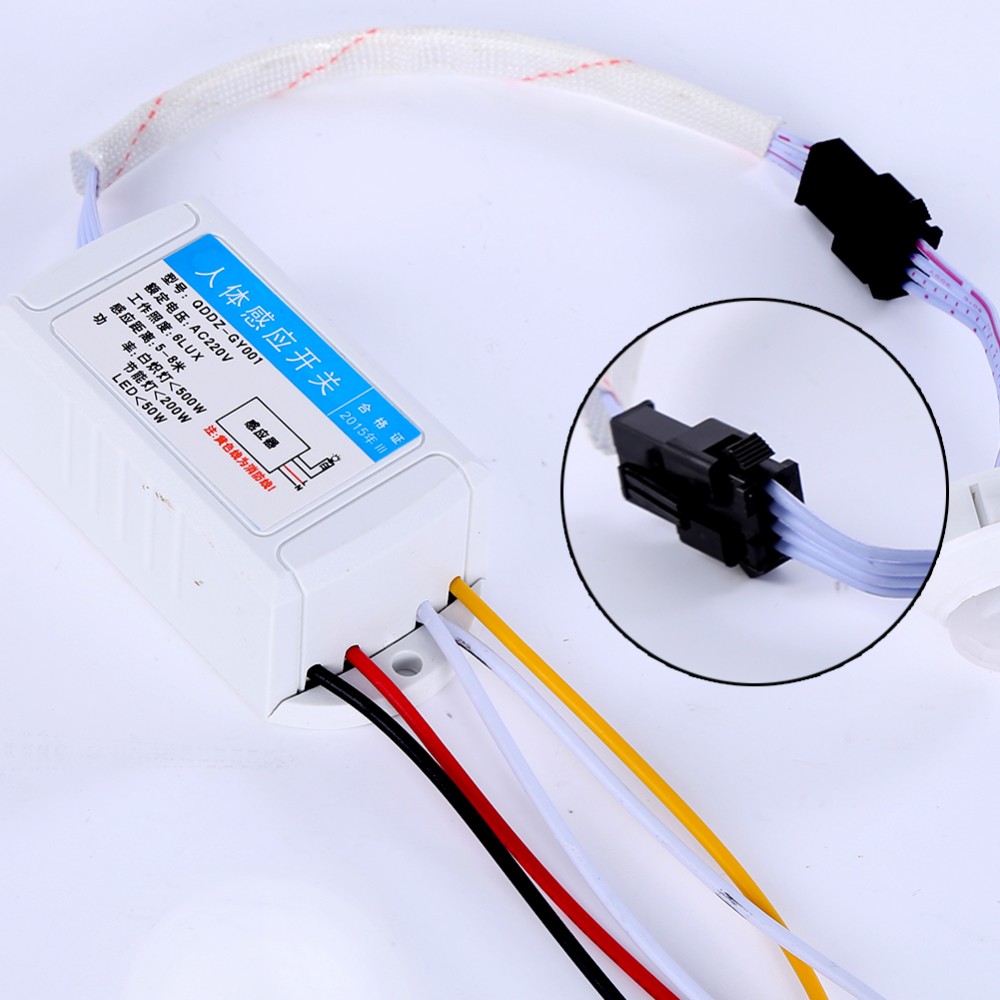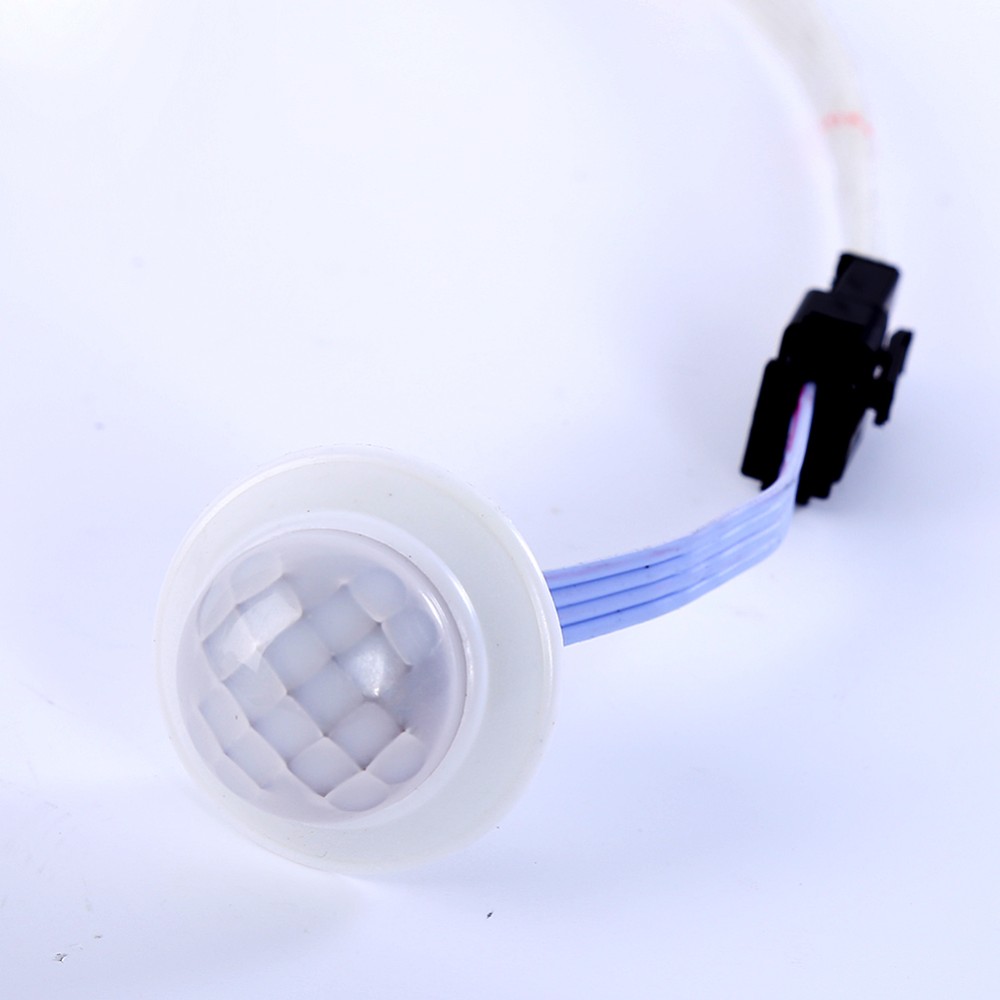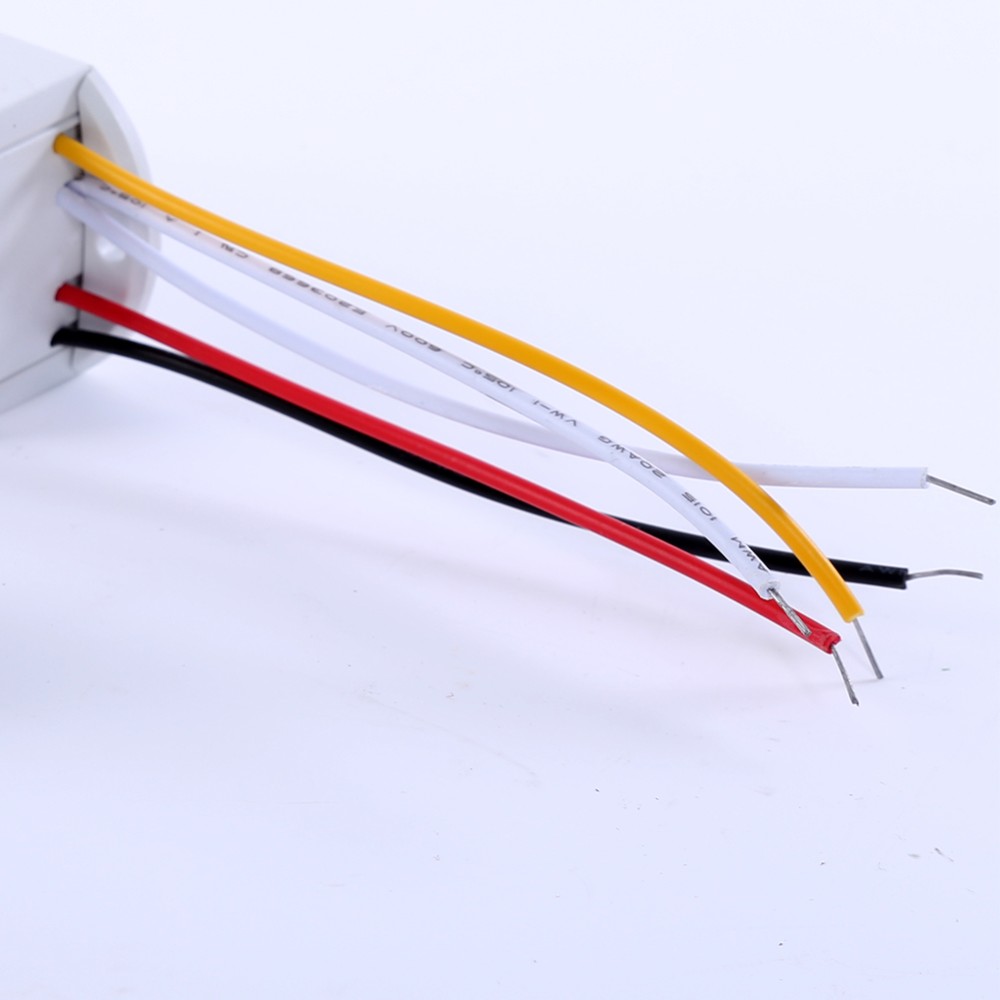 '