Product specification:
Power supply: AC110V-250V
Frequency: 50-60Hz
Power consumption: 60W
Light source: 6pcs 6W high brightness 6 in 1 leds
Lamp life: 6-10 ten thousand hrs
LED angle: 18 degree
Color: 16.7 million kinds of color change
Control channels: 6/10 chs
Control mode: DMX512, wireless dmx 512, IRC, master/slave, auto, sound active. Phone app
Automatic model (by function button): color change, color strobe, color dimmer, color gradual change/color jump change
Operation menu: 4 digit digital LED display
Packing size: 235*210*230mm
N.W: 3.8kg
G.W: 4kg
FAQ:
1: why some seller describe the similar model to be 6x18W led lamp? And TIPTOP is only 6W? why?
A: this model us casting aluminum case. Due to limited space and heat dissipation efficiency, if we really add 18W led lamp inside and make it working 100% full power. The temperature will increase a lot and burn the lamp. So we use 6W for each one and no lying to customer. but due to customer requirement we increased the electricity currtent and make it working brighter. for helping the heat dissipation, we add one cooling fan inside. so we can promise this model will be much brighter than other company same model.
2: what is the battery inside? And how long I need to charge the battery? And how long can I use it?
A: the lithium battery size is 15000MAH. The charging time need 4-5 hours. If you open all color to full on, the working time is 4-5 hours. If you only use single color and simple working mode, the time could be 6-7 hours.( this is the conservative estimate)
2: can I choose the other case color?
A: Yes, we have the white color and black color to choose, the price is same. You can make the order and leave us the message. just need to confirm the lamp color.
3: can I use cell phone App to make wireless signal to control the led par light?
A: yes, our led par light main board built in special program and support customer to use phone to control the led par light working directly. Customer can download the app from web site.
4: can I choose charging flight case?
A: yes. We have 6in1 charging flightcase to choose. Please leave us message if you need this packing way.
5: why sometimes the infrared control is not working well?
A: the infrared sensor needs special direction. So you can keep the distance a little far away and do not get too close. And be careful the controller point direction.
6: can i choose other led color? for example rgbw 4in1 or rgbwa 5in1?
A: yes. this is the purchase link for 6in1 color. we also have 4in1 and 5in1 to choose, for the price plesae contact our sales manager.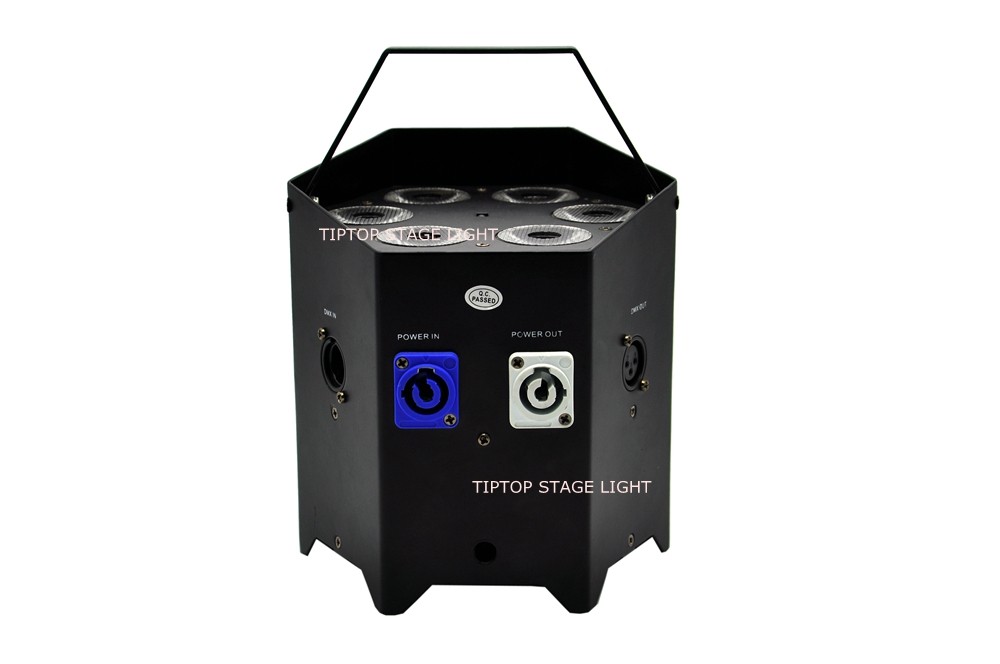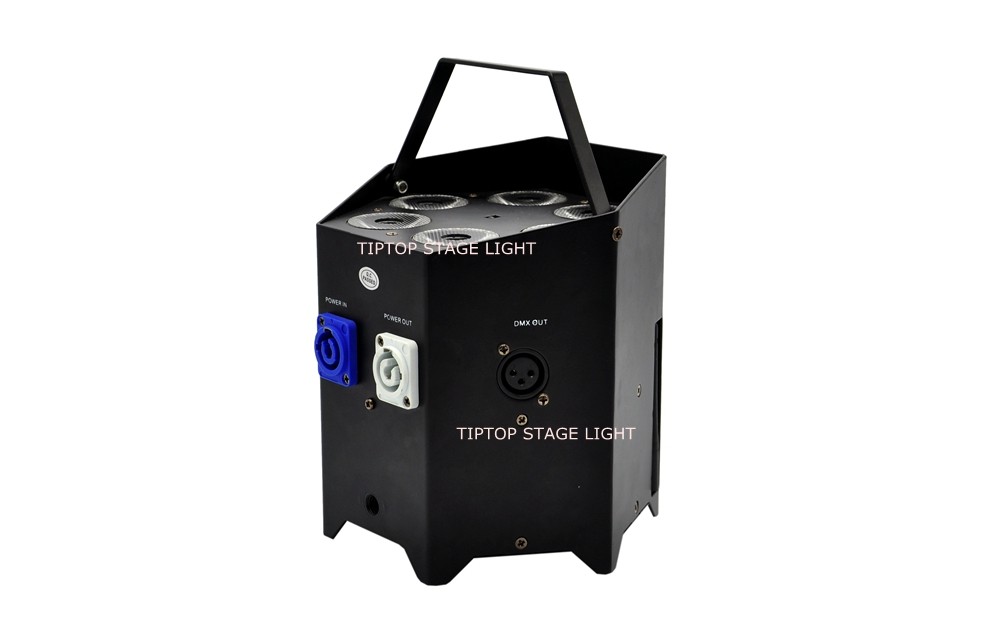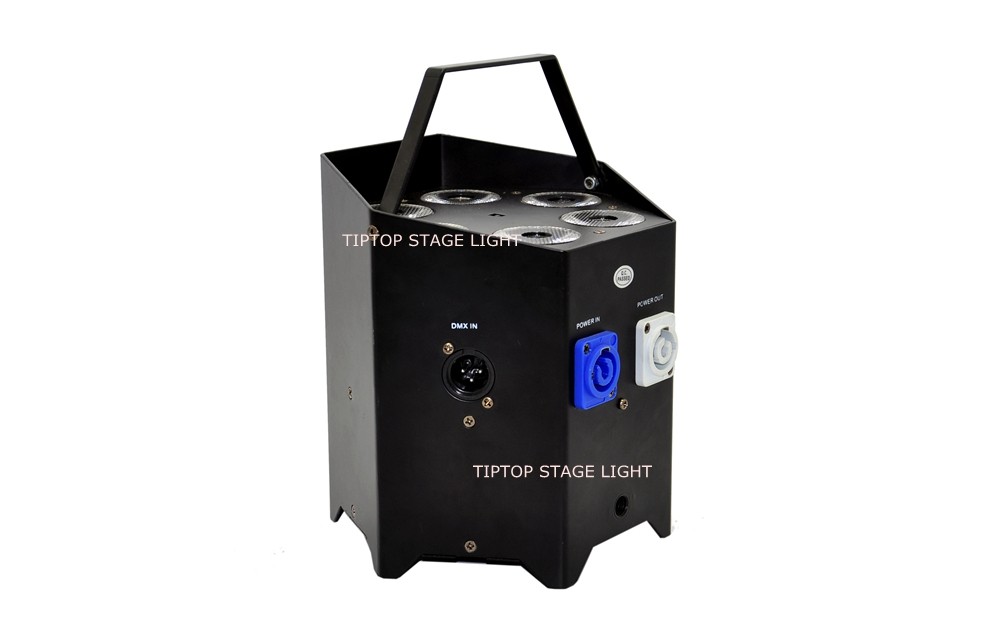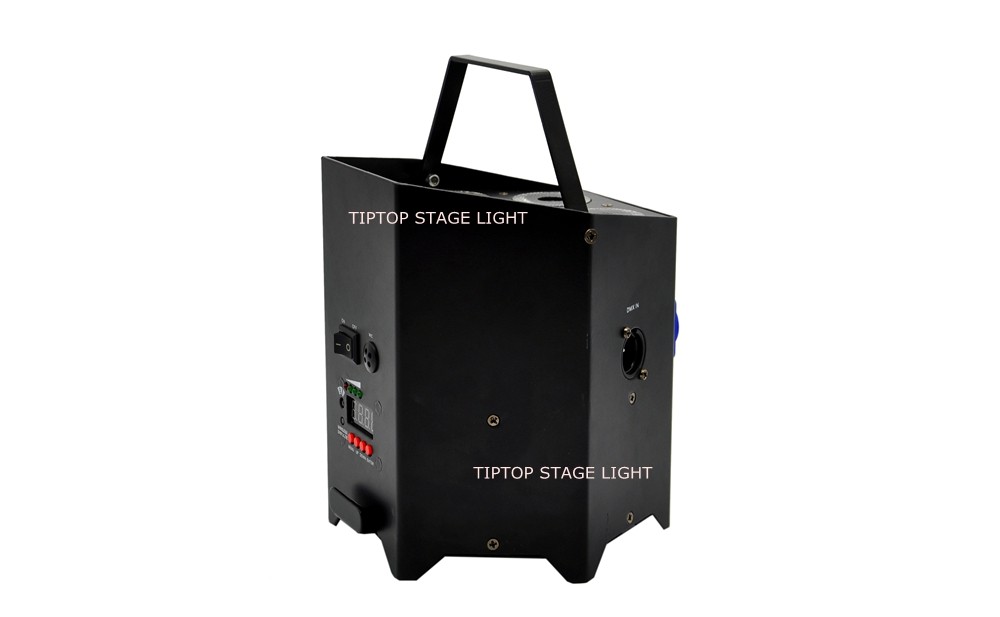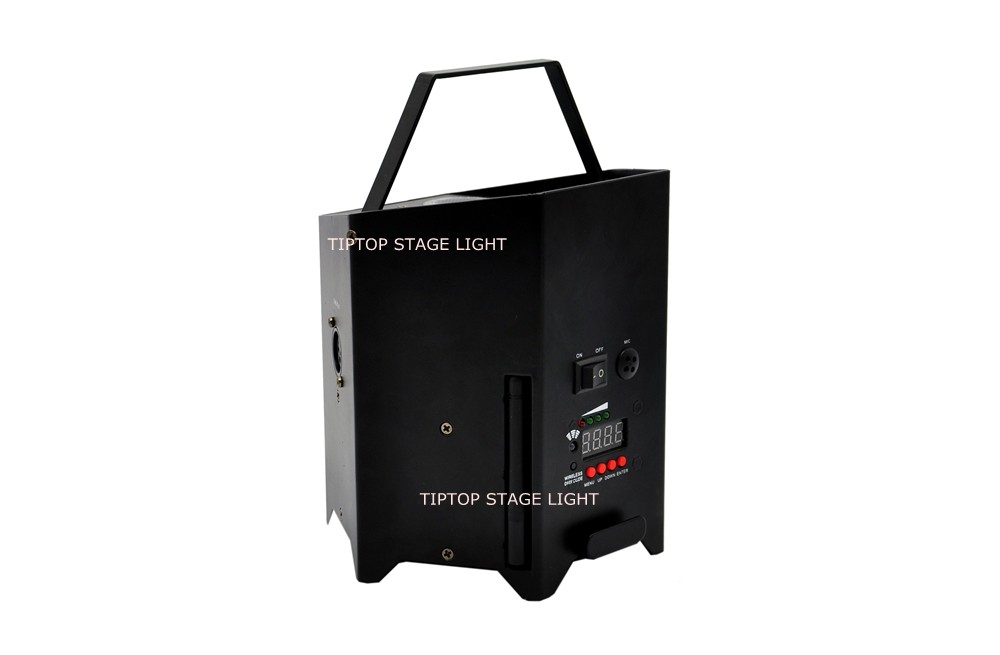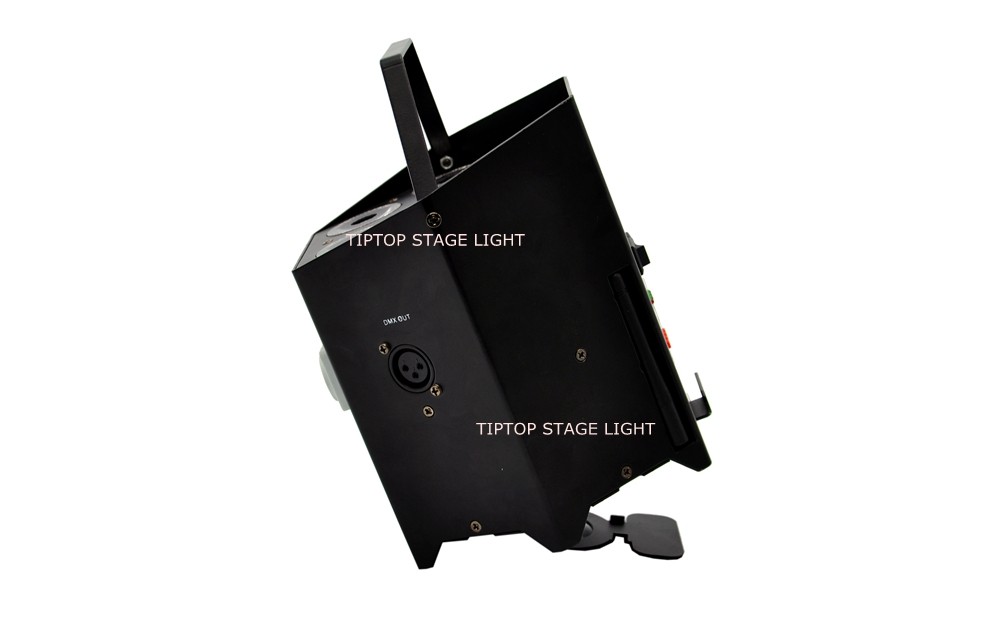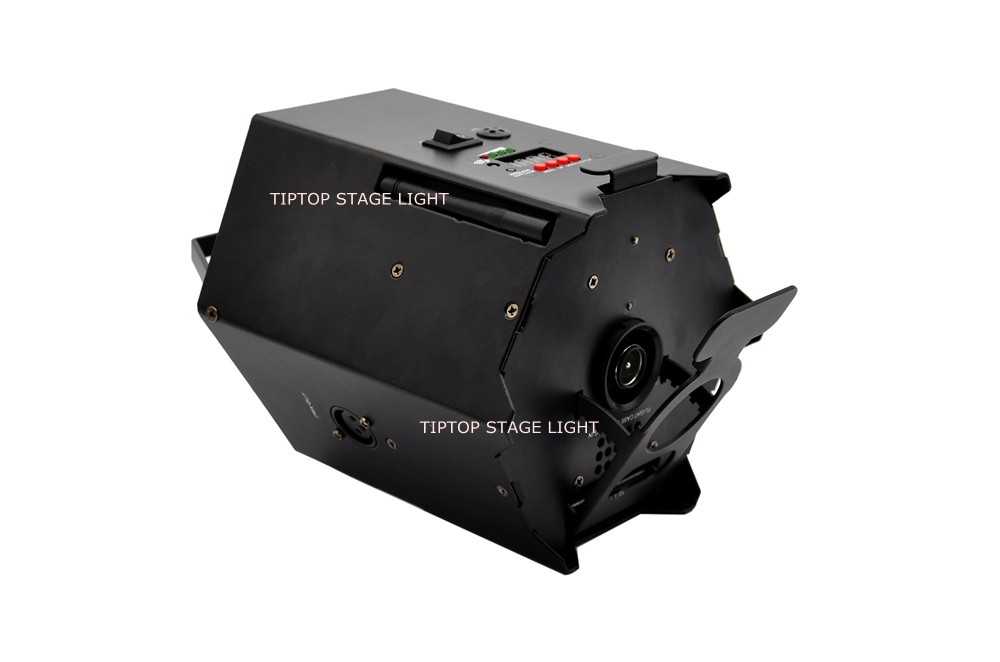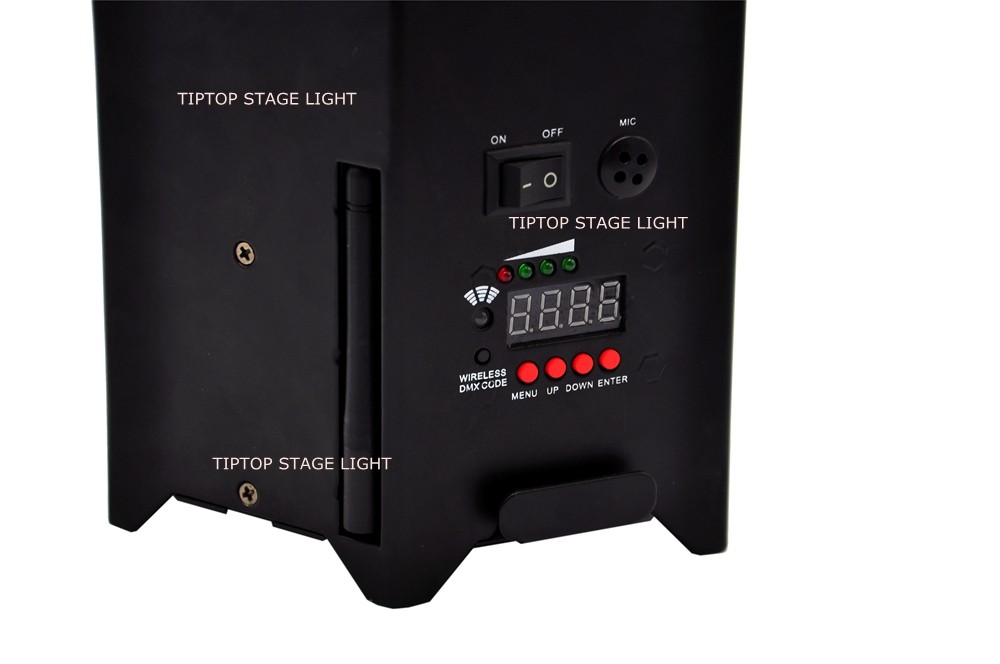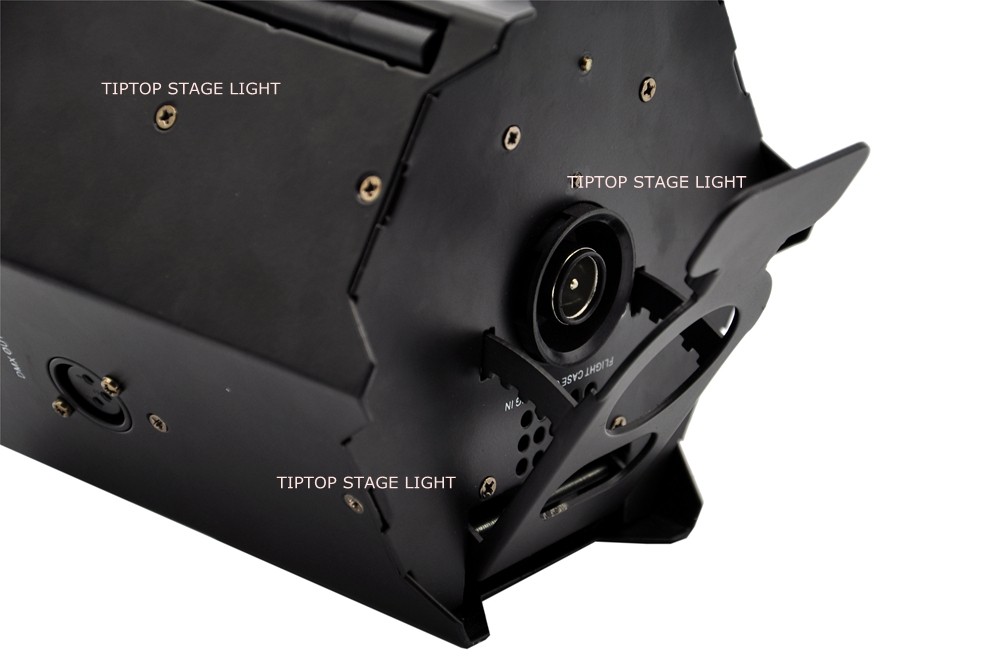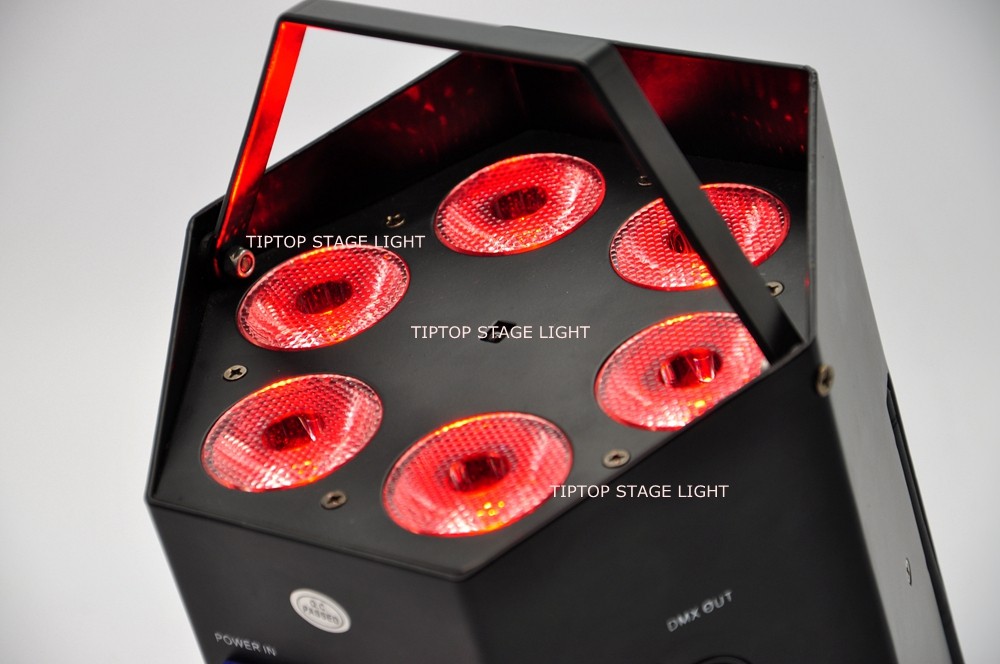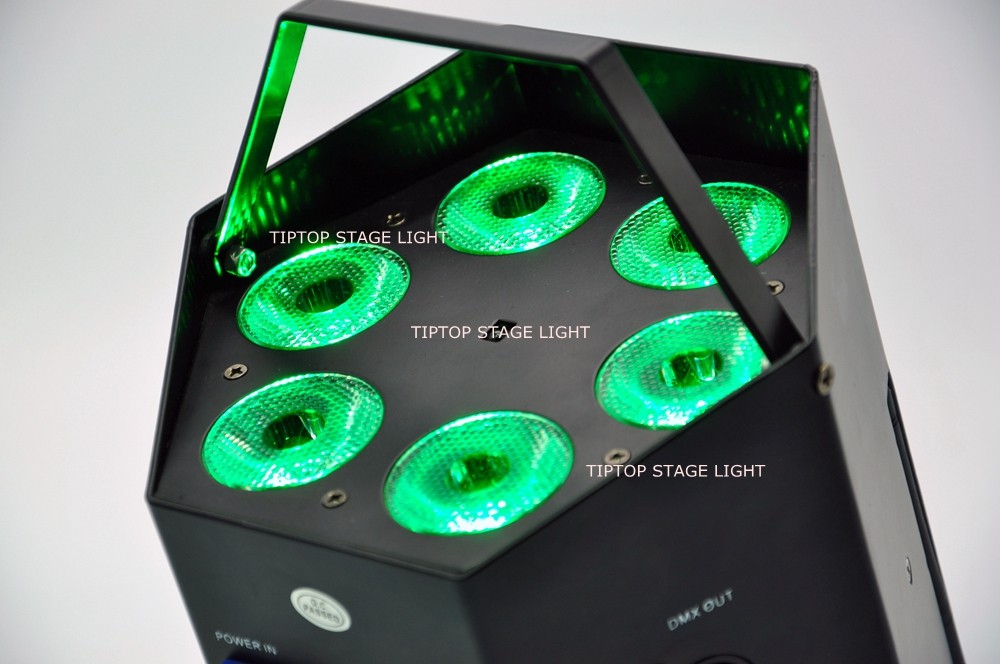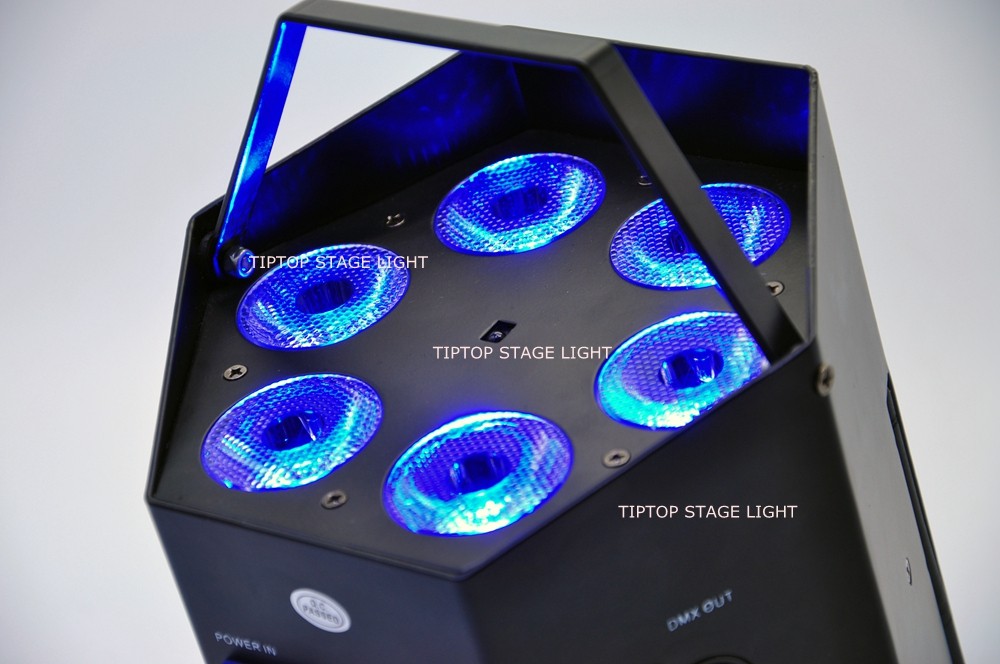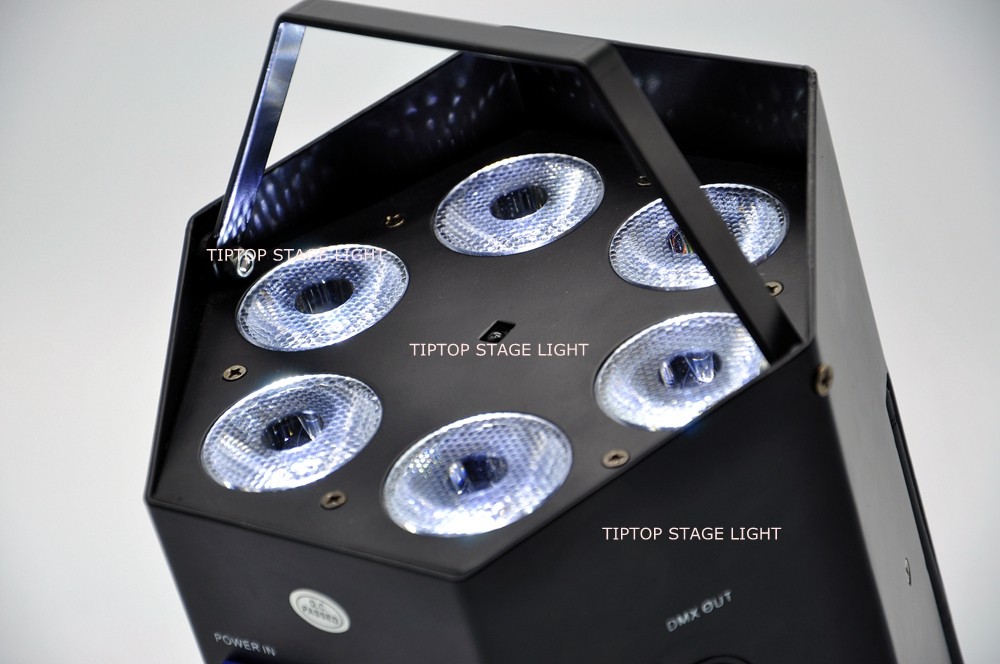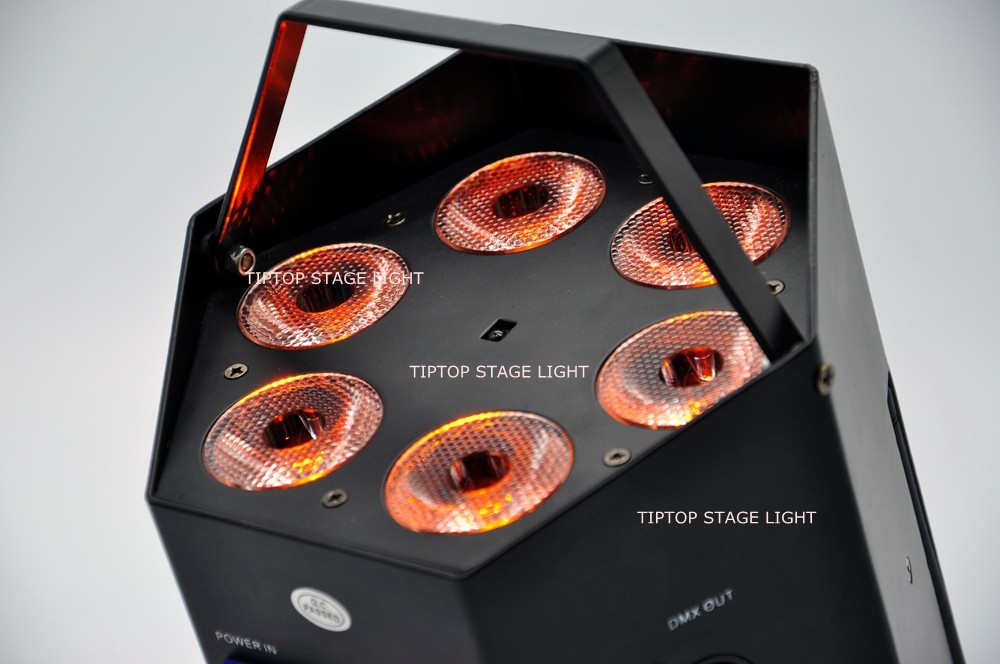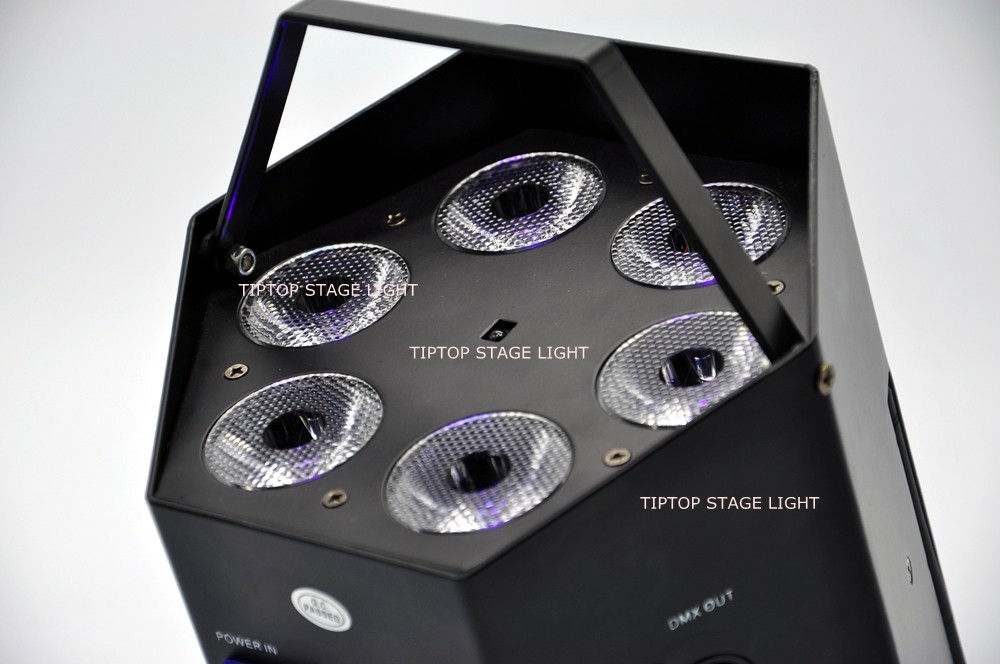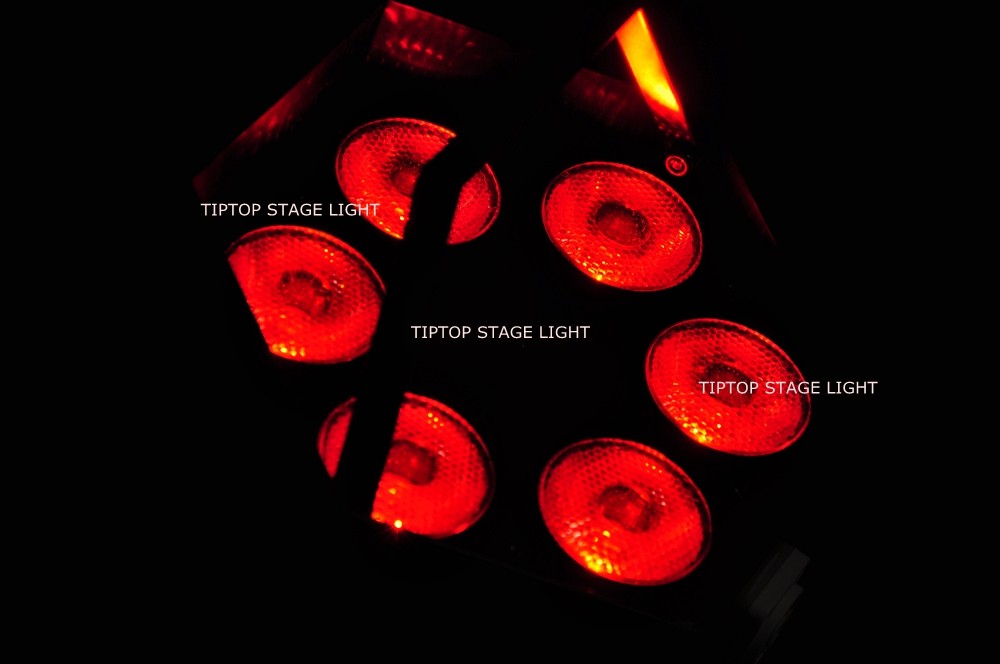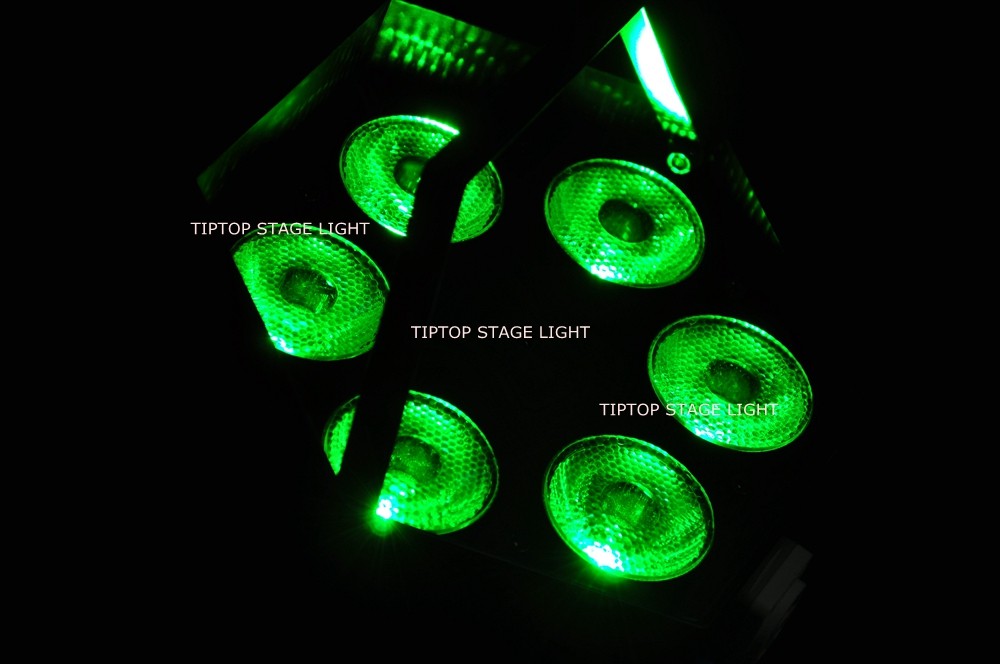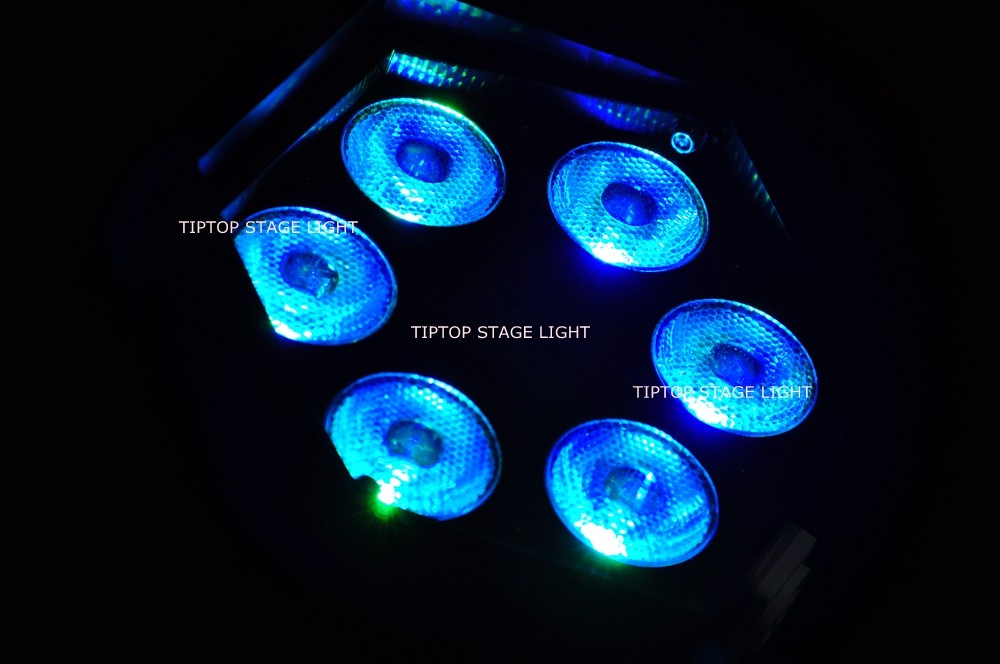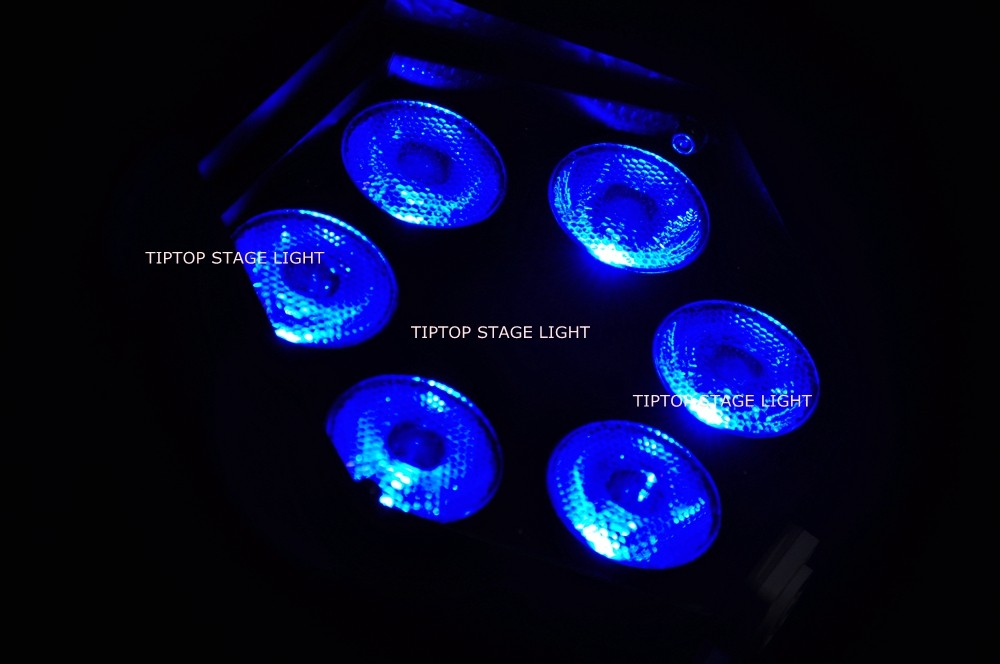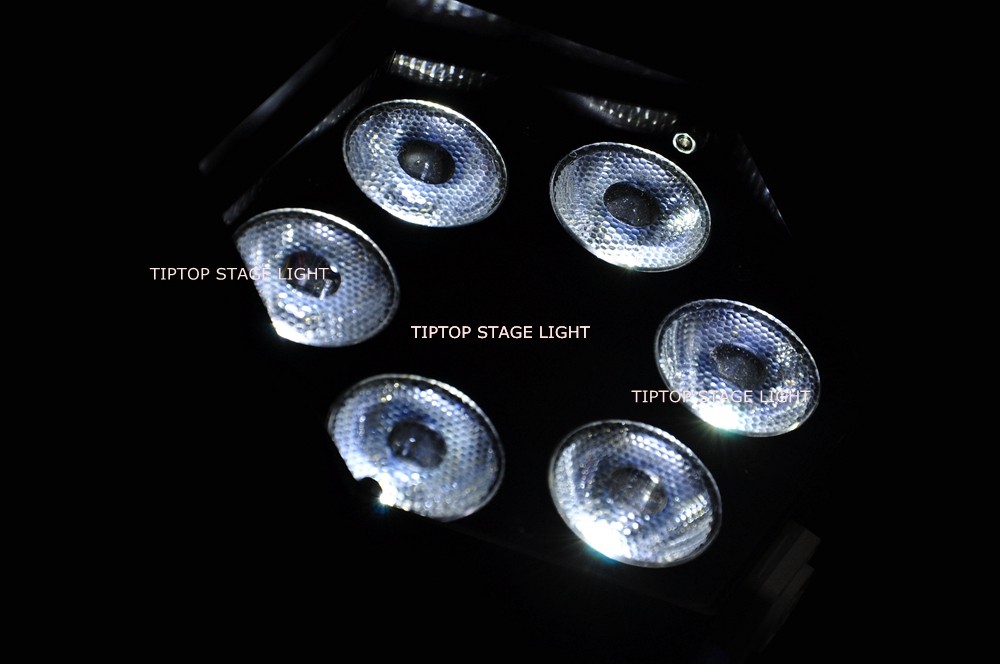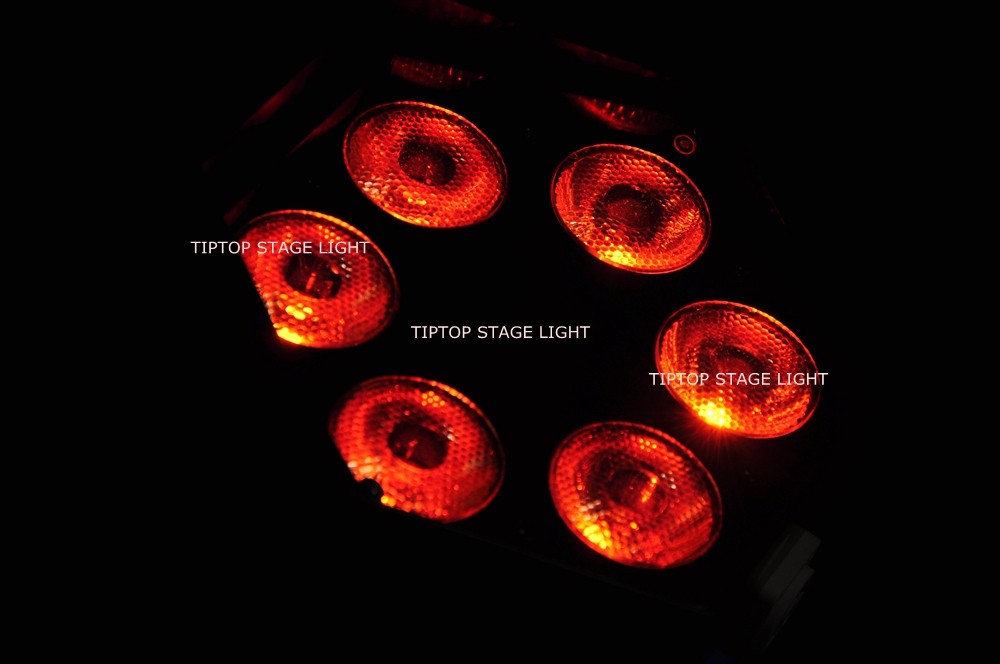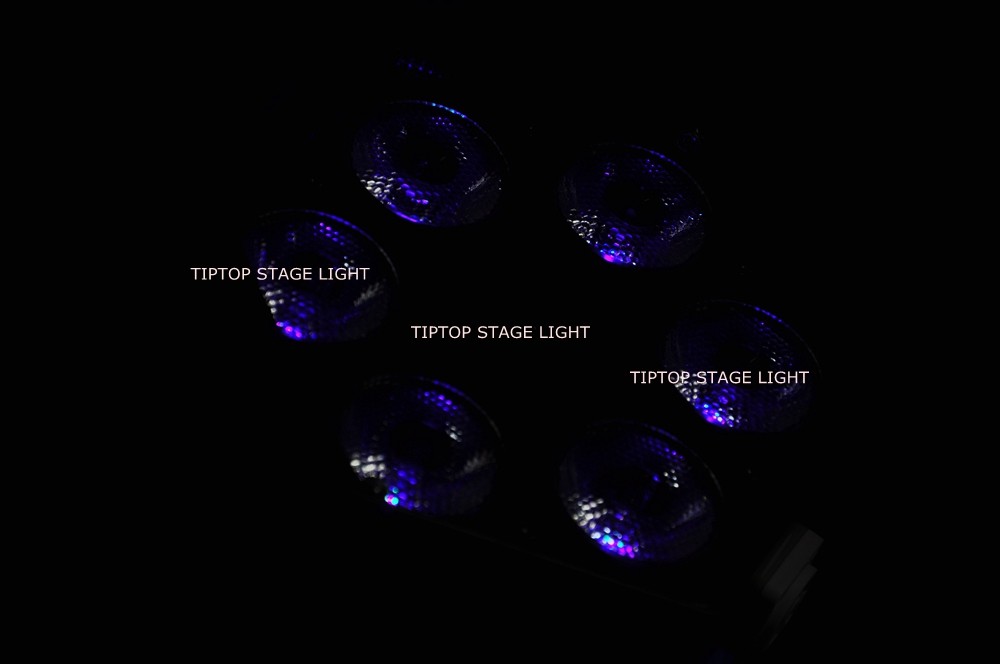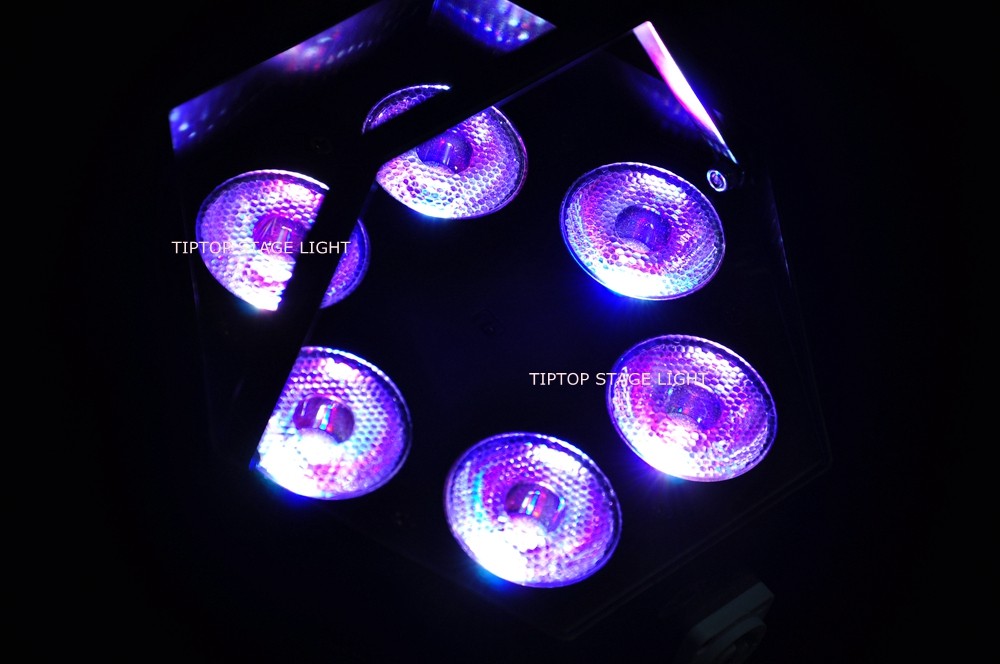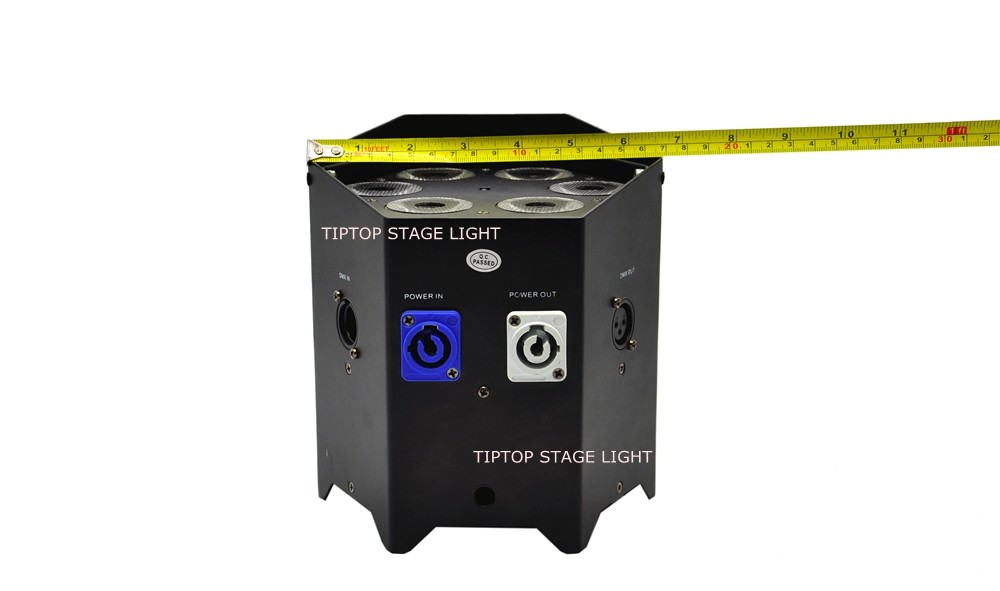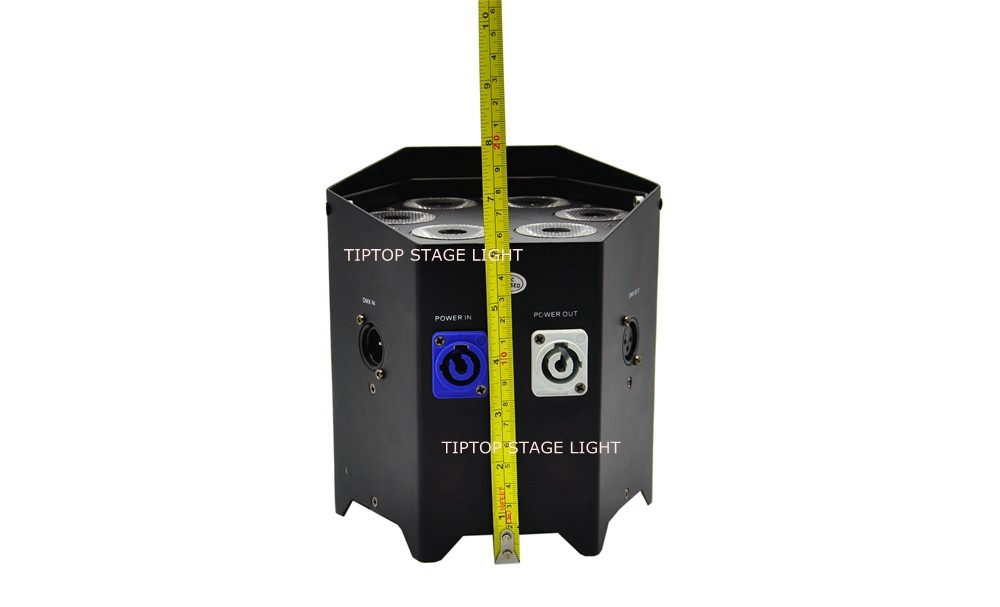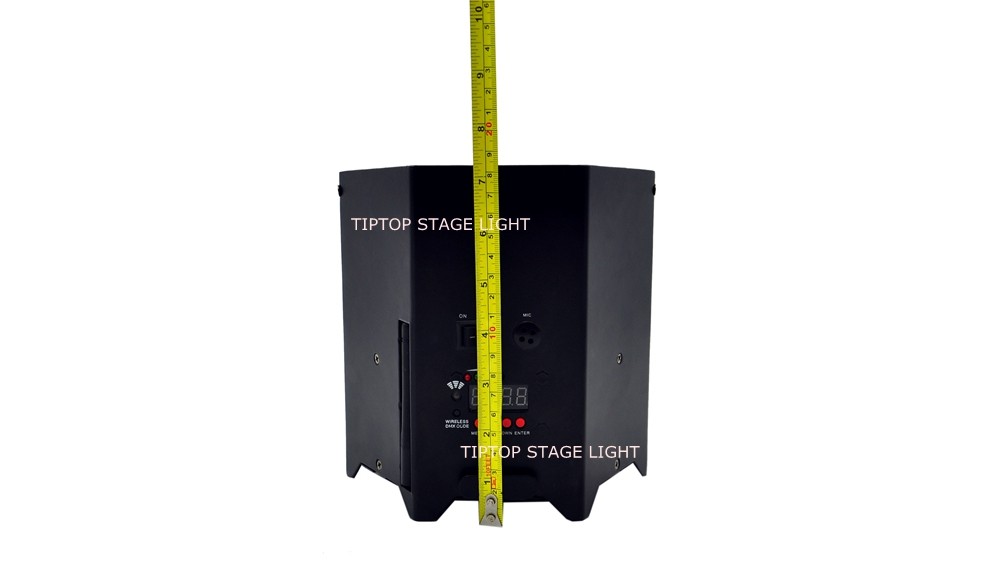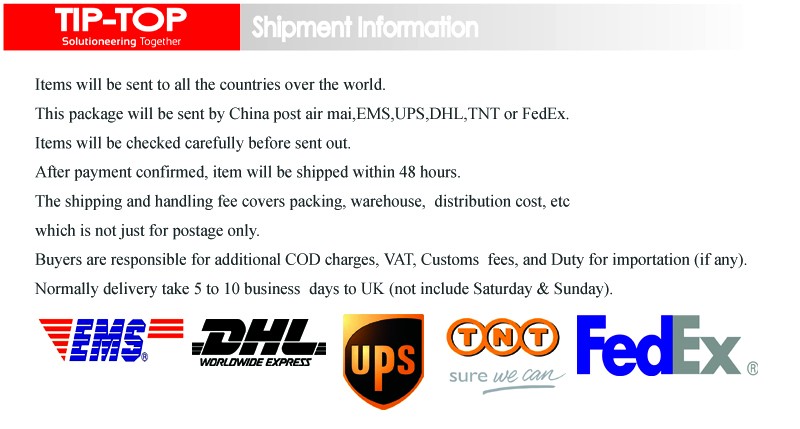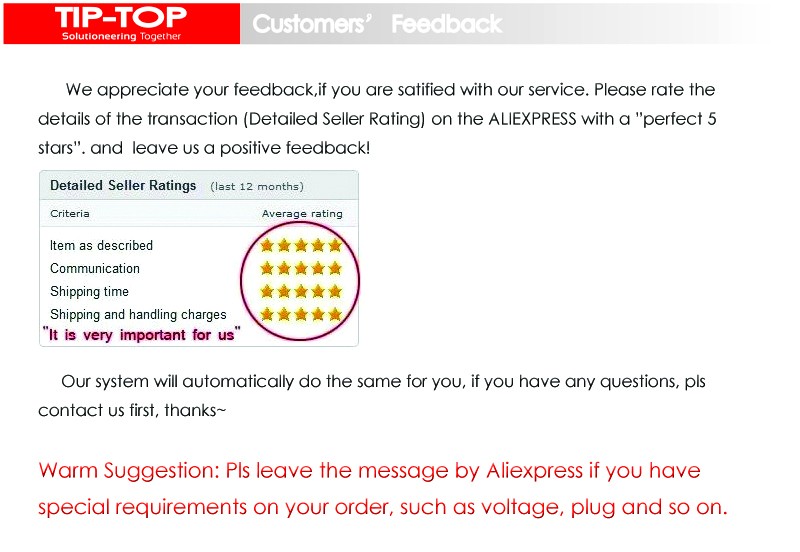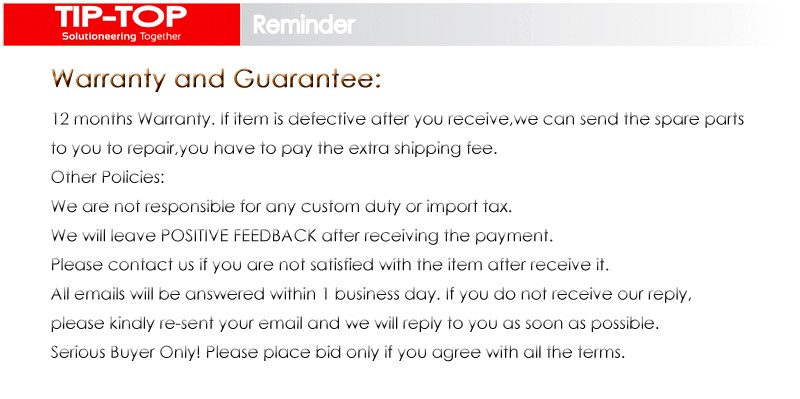 * for customer selling we have to write 6*18W in the manual book. this is just for customer easier to sell in local market, fot the real working power please check the web introduction
if you need manual book to adjust or add logo, please contact our sales manager.
* the led par light working will have electricity working sound. This is normal phenomenon.