2016 Solar Lamp Garden Light Small Solar Generator Field Emergency Charging Led Lighting System / Home Power Supply With Lamps
Please make the battery fully charged for first time
The light bulb cable is inserted into the jack marked
The charging system is a high-capacity battery, when it is fully charged
Number of bulbs (a)
Lighting time when fully charged
High-brightness light bulb power supply system configured in 90 lumens brightness
Battery capacity indicator:
The first three indicators: electricity consumption is 50 to 100%
The first two indicators: electricity consumption is 20 to 50%
The first one indicator: capacity is less than 20%
Tips: If the lamp for high-brightness Led lamp is lit, do not stare.
When using solar panels to charge, before normal operation in the following ways
1. When charging, the solar panels are placed in strong sunlight direction
2. wires connected solar panels sun logo jack, when the light flashes slowly, it shows its normal charge.
In order to make the charging efficiency, proceed as follows:
1. solar panels placed on the sunny direction, and there are places to avoid shadows covered
2. Regularly use a damp cloth to clean the surface thereof, to avoid dust and dirt absorb sunlight during the
3. When charging the charging system in a cool place so that you can improve the charging efficiency
4. by smart chip to control the charging, when the solar panels should not have pulled out
1. USB cable is inserted into the phone jack marked with the symbol
2. connector to connect the phone
Solar panels: 3w \\ 9v
Battery maintenance and use of skills
In order to make the battery last longer, charging system using a 6v 4.5Ah lead acid batteries.
1. Do not expose the battery to place non-rechargeable
2. Even if not using, at least every three months on one charge
When replacing the battery, use only 6v lead acid battery, and under the guidance of professionals.
For charger, we only have European standard plug, if this plug is not right to you, pls order cautiously! If
European standard plug is not suit you, we just send you without charger! Pls noted!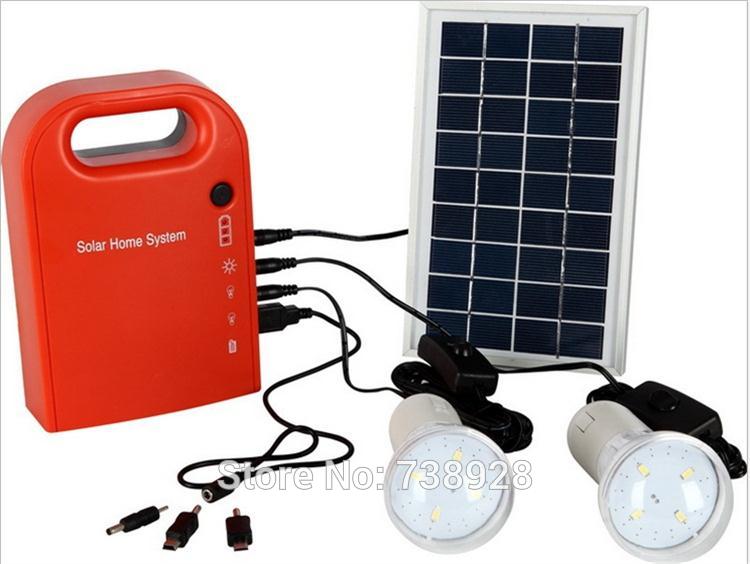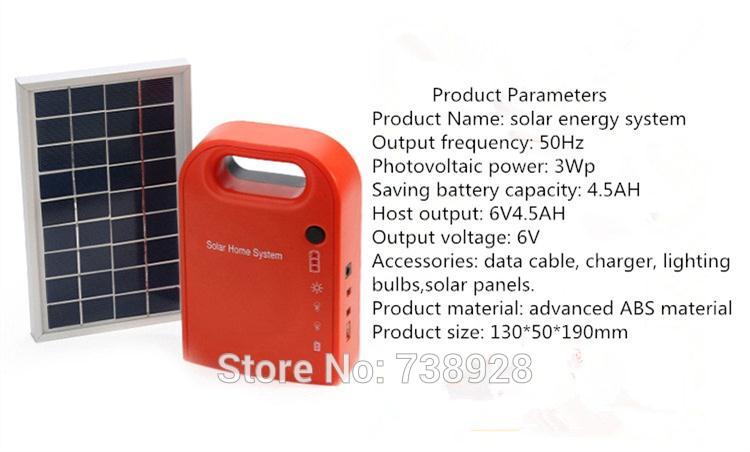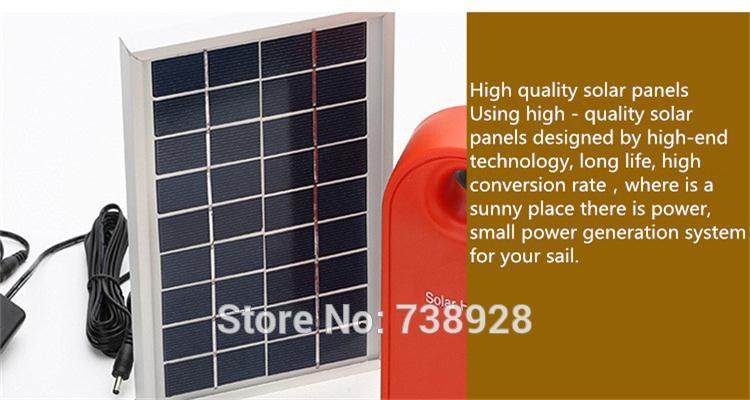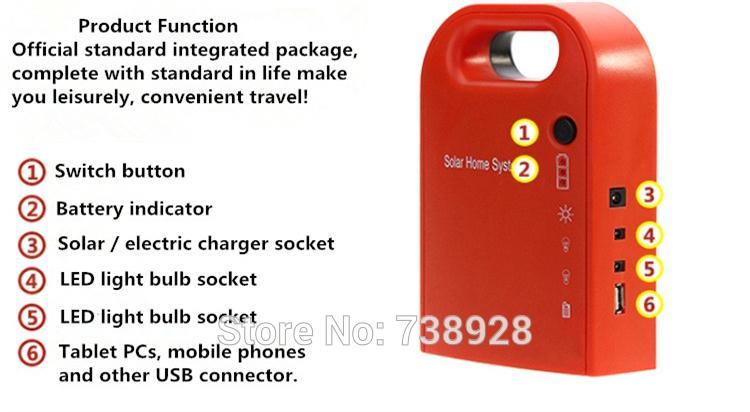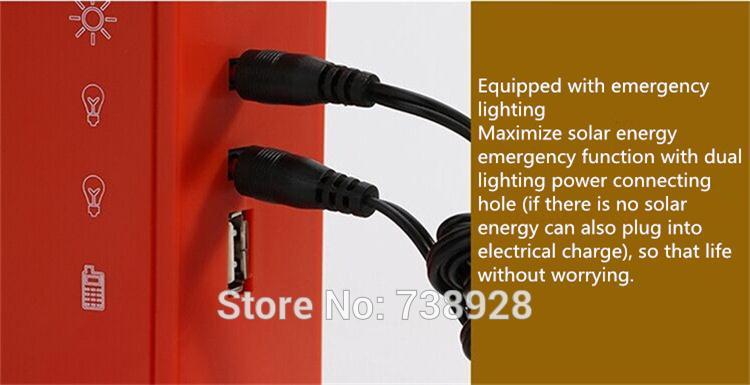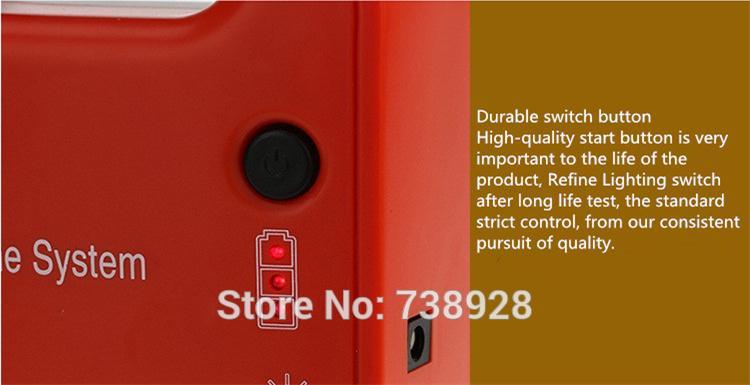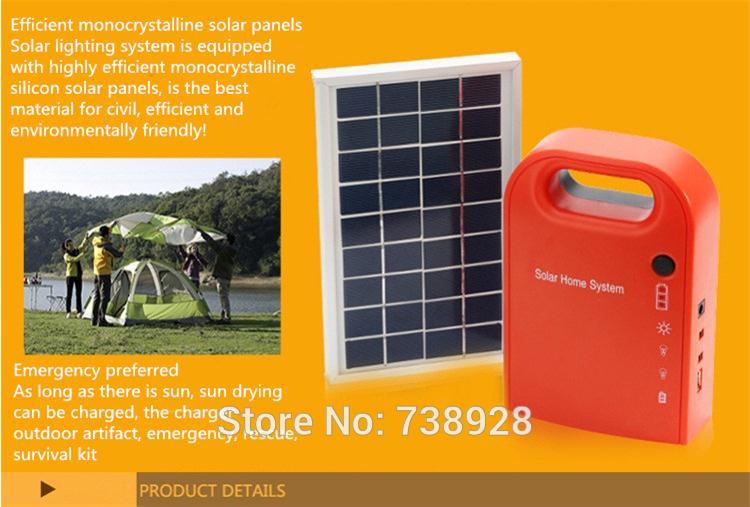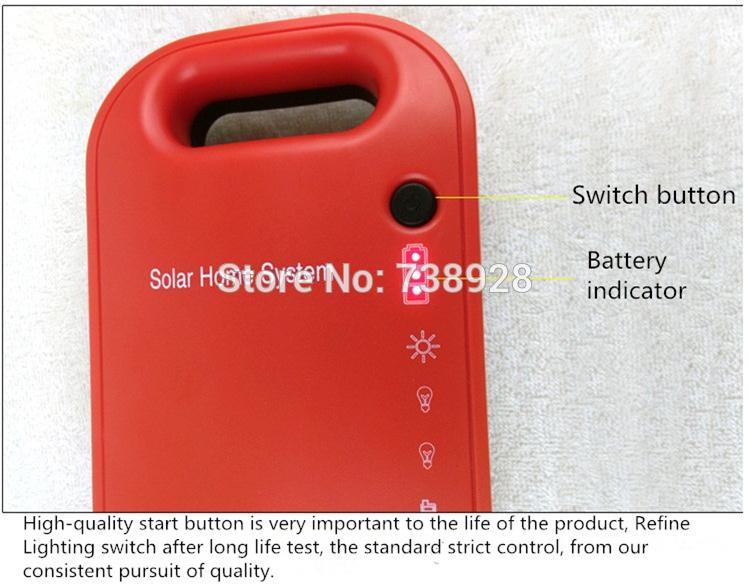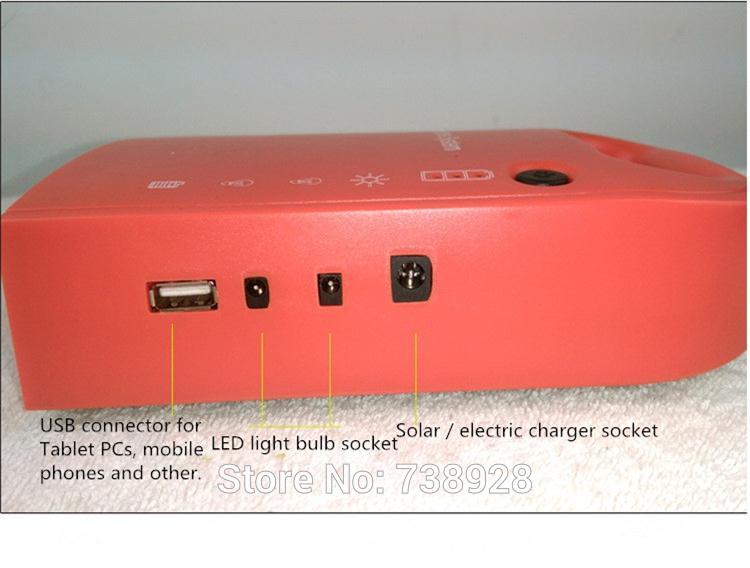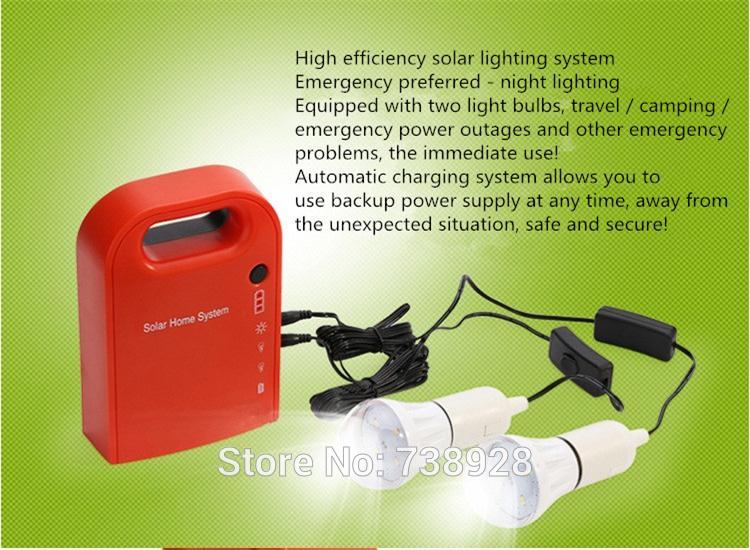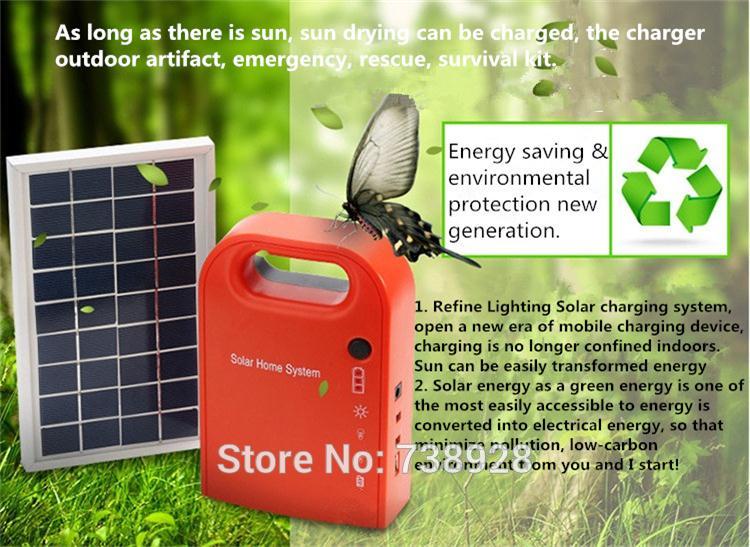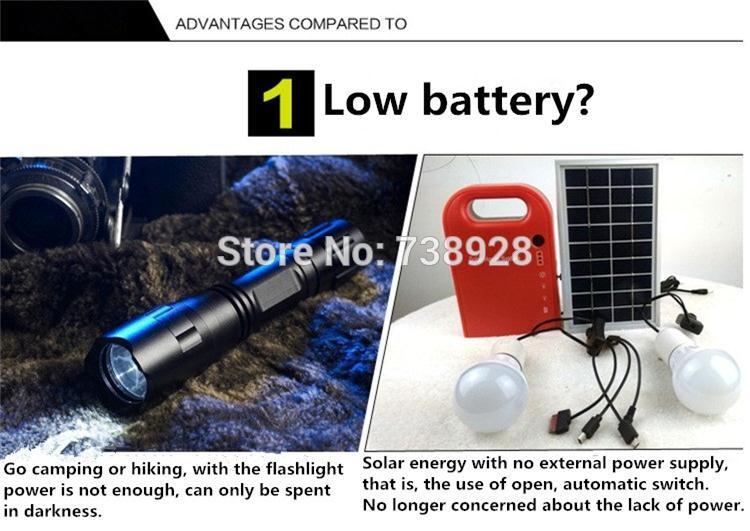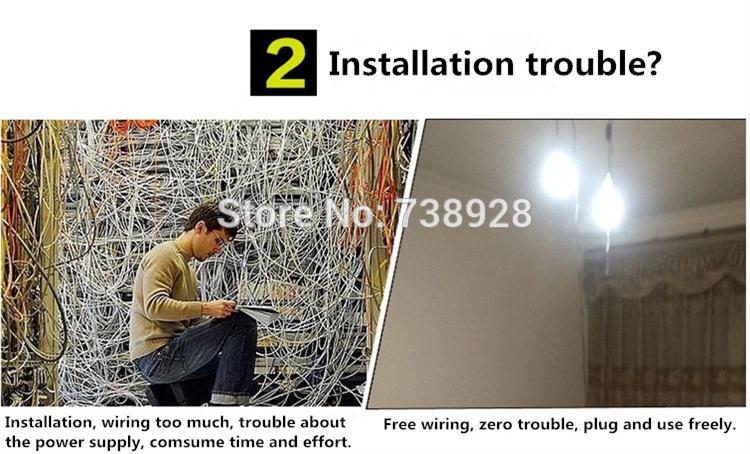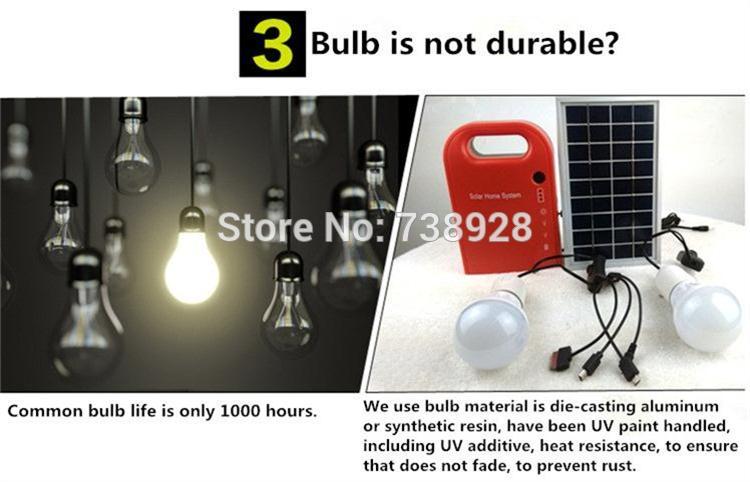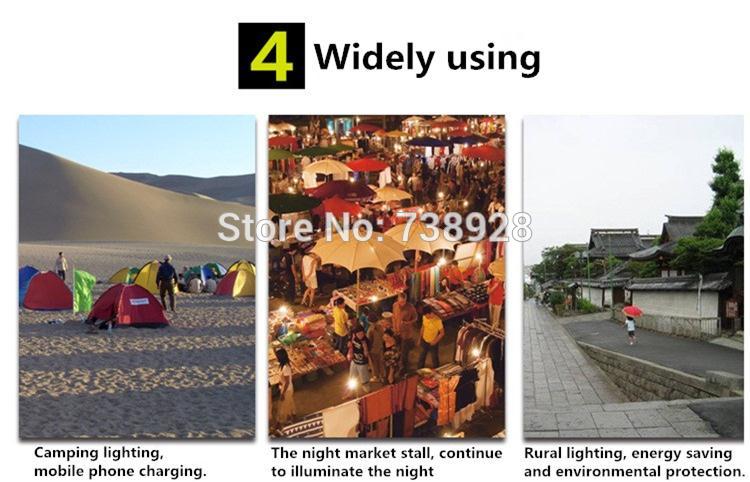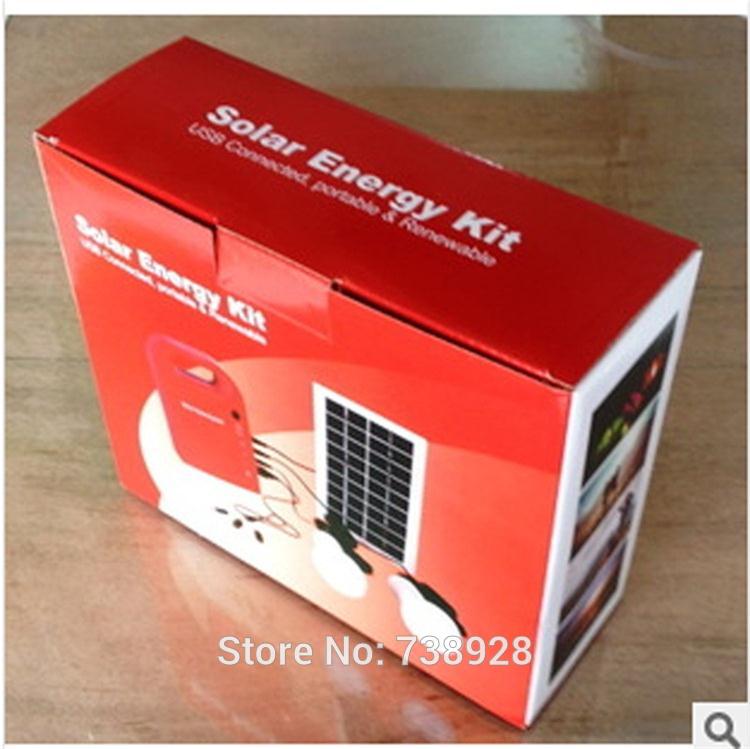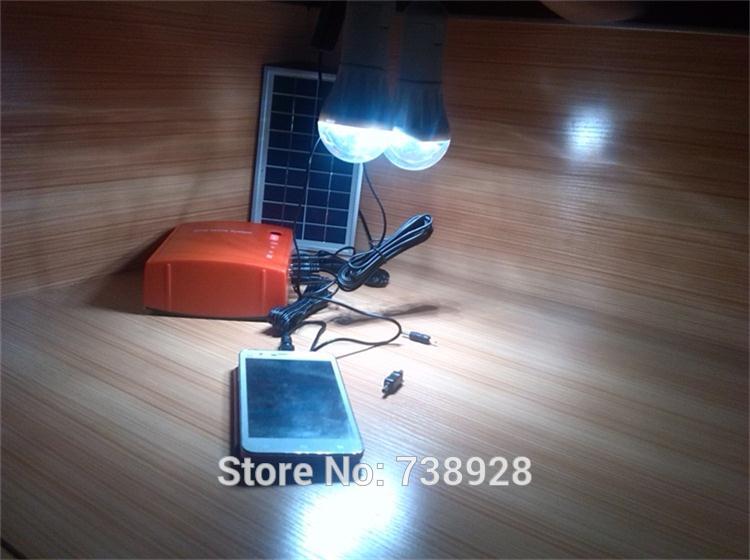 A new structure, small size, light weight, high brightness, lighting a long time, easy to carry and so on.
Description: charge placed just under the sun can be charged no need to replace the battery, when charging the battery panels facing the sun
Save money, reduce waste battery pollution to the environment, is the ideal home goods, travel, outdoor activities
Introduction: Solar flashlight by solar panels, batteries, high brightness LED light source concentrating device composed of environmentally friendly design, high performance and durability.
Life: solar flashlight use LED bulbs. low energy consumption, long service life (LED life of 100,000 hours); solar panels normal life of up to five years, no need to replace batteries, too long in the sun "charge" 10 hours, will be able to lighting up to 18 hours of continuous use around home use intermittent lighting 3-7 days or so does not need charging, you can put underneath the solar charging, smart design of this product, the most suitable for home, travel, driving, outdoor camping, hotel property, patrol assignments and emergency use, is one of the advanced environmentally friendly lighting products. products are sold to European and American markets may also be in the domestic home appliances or electronic gifts occupy markets or to do business solar water heaters and appliances promotional gifts.