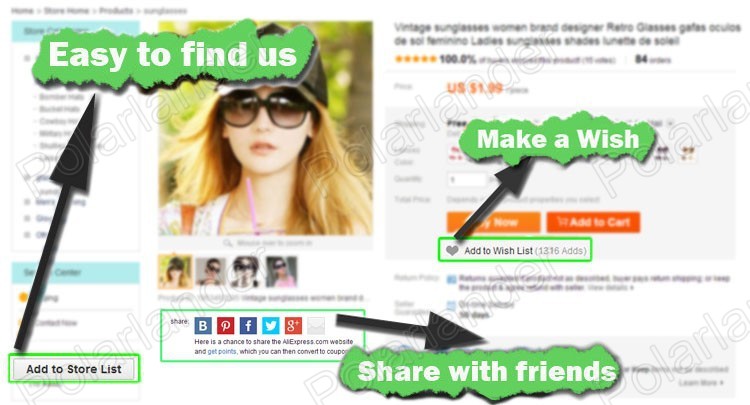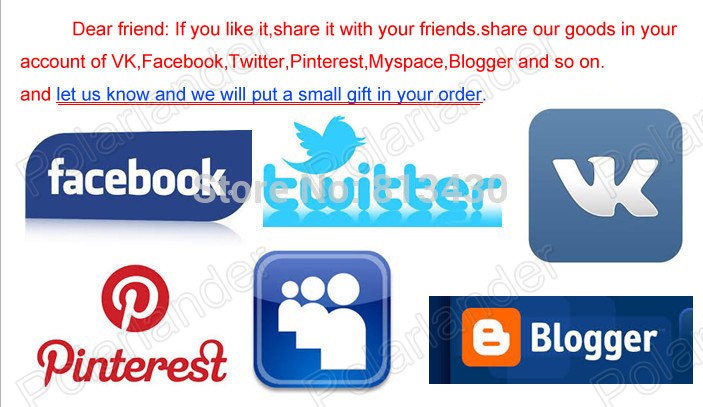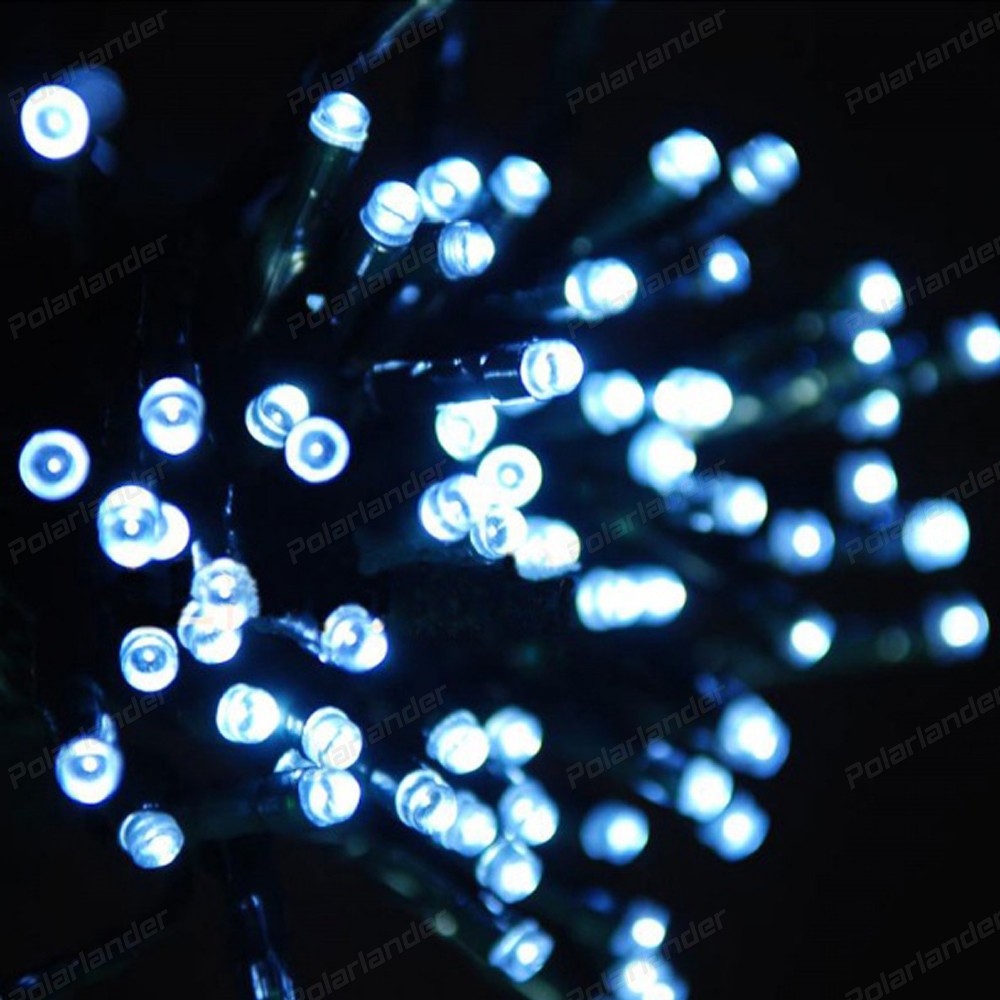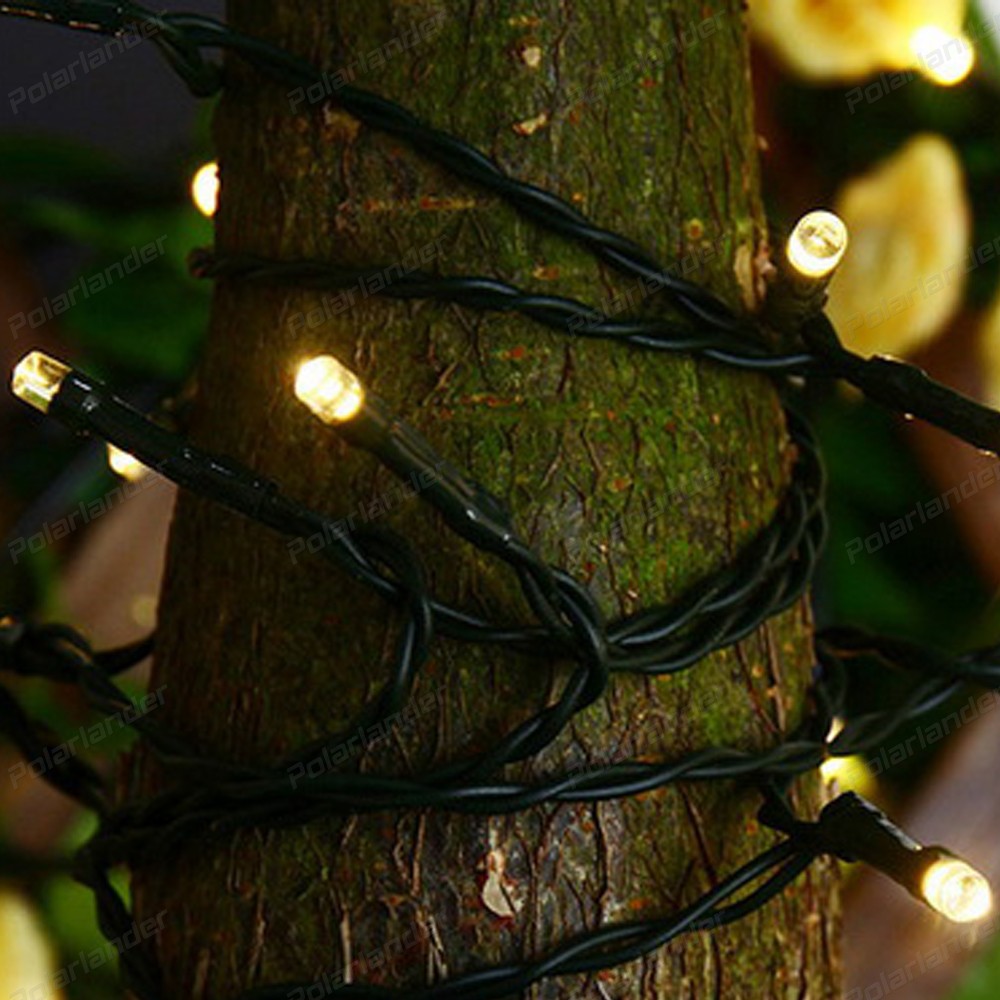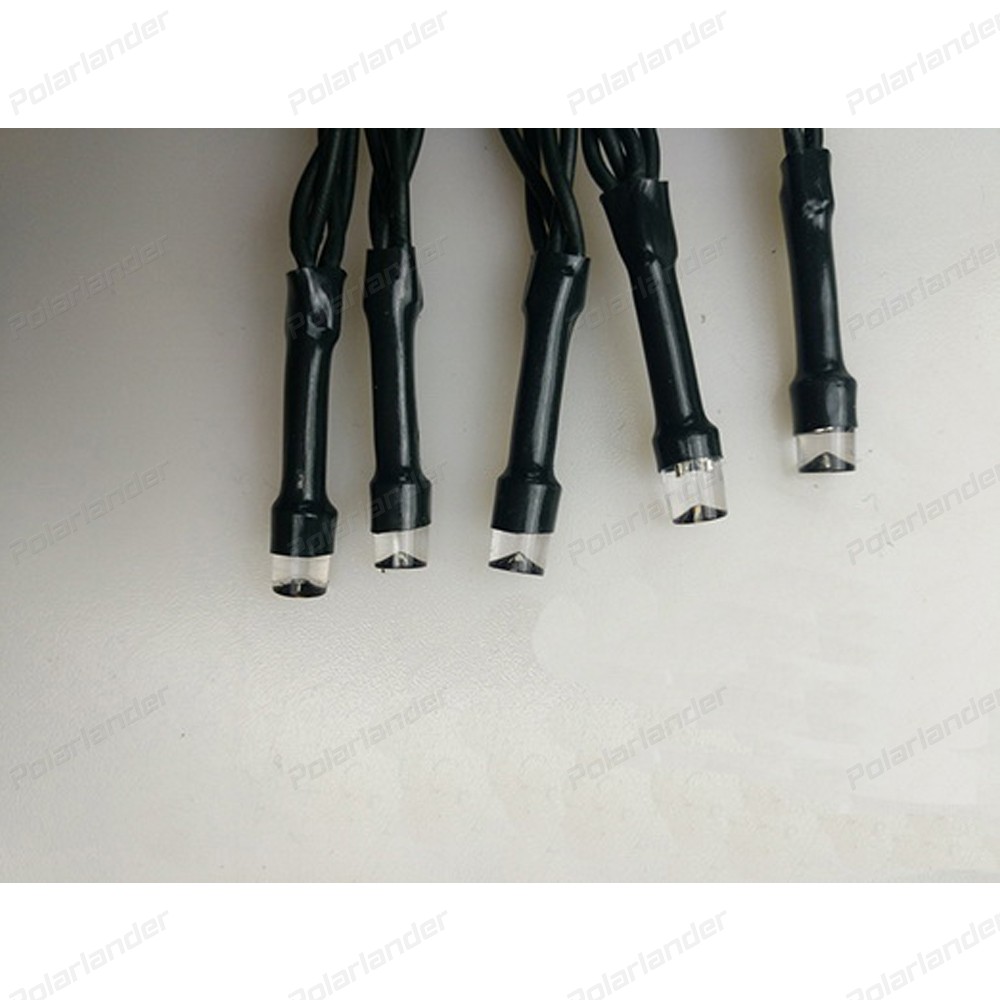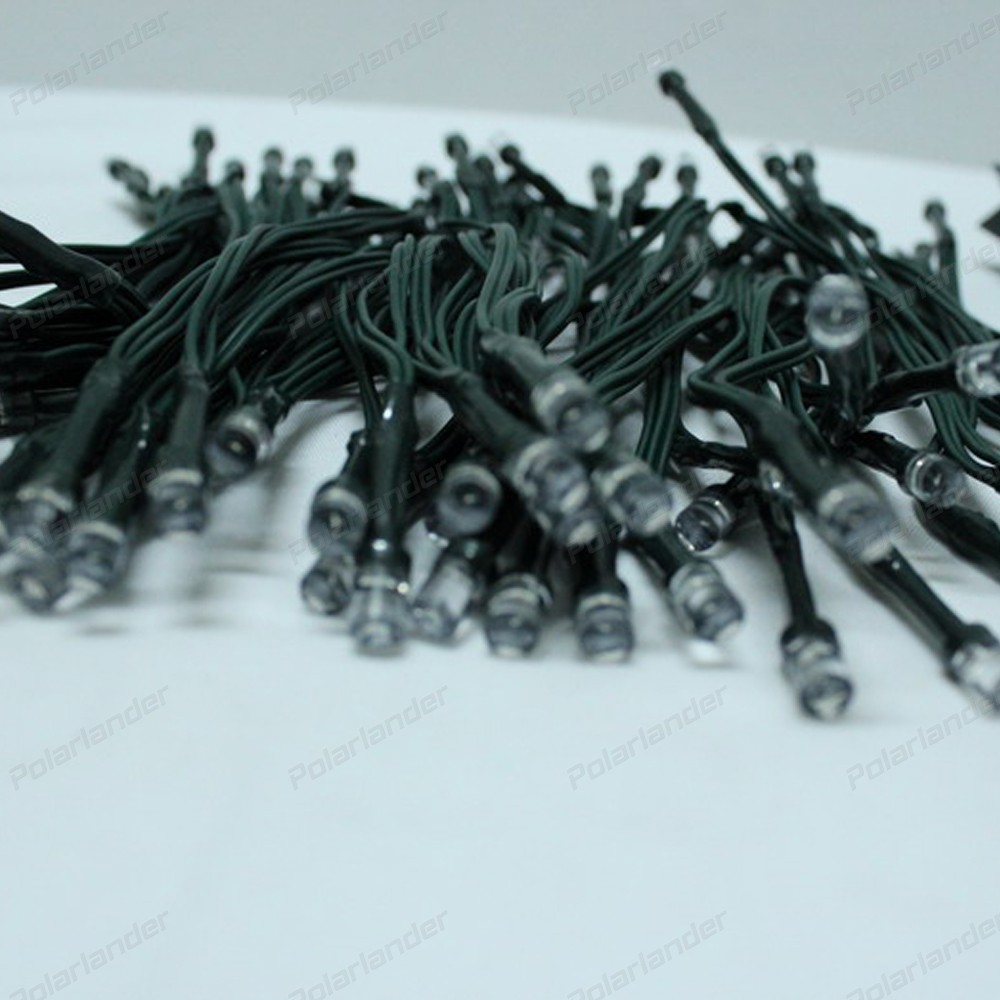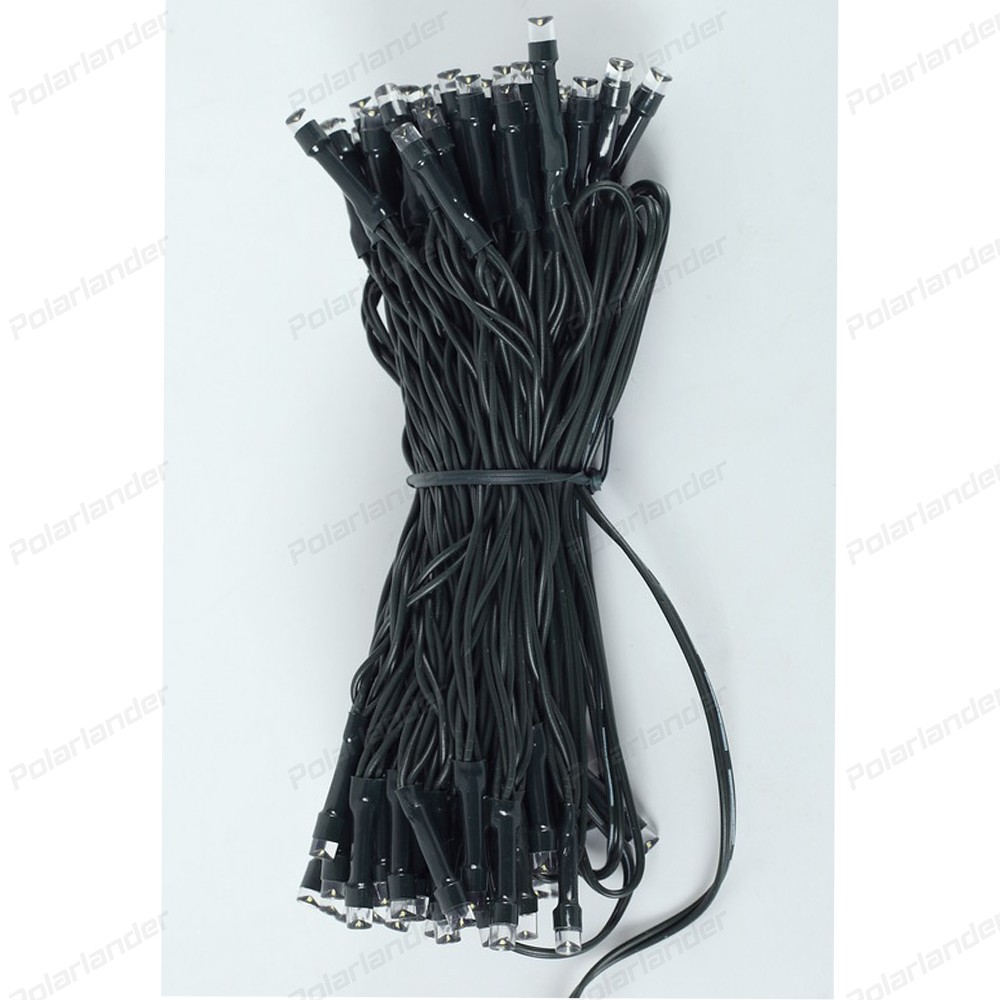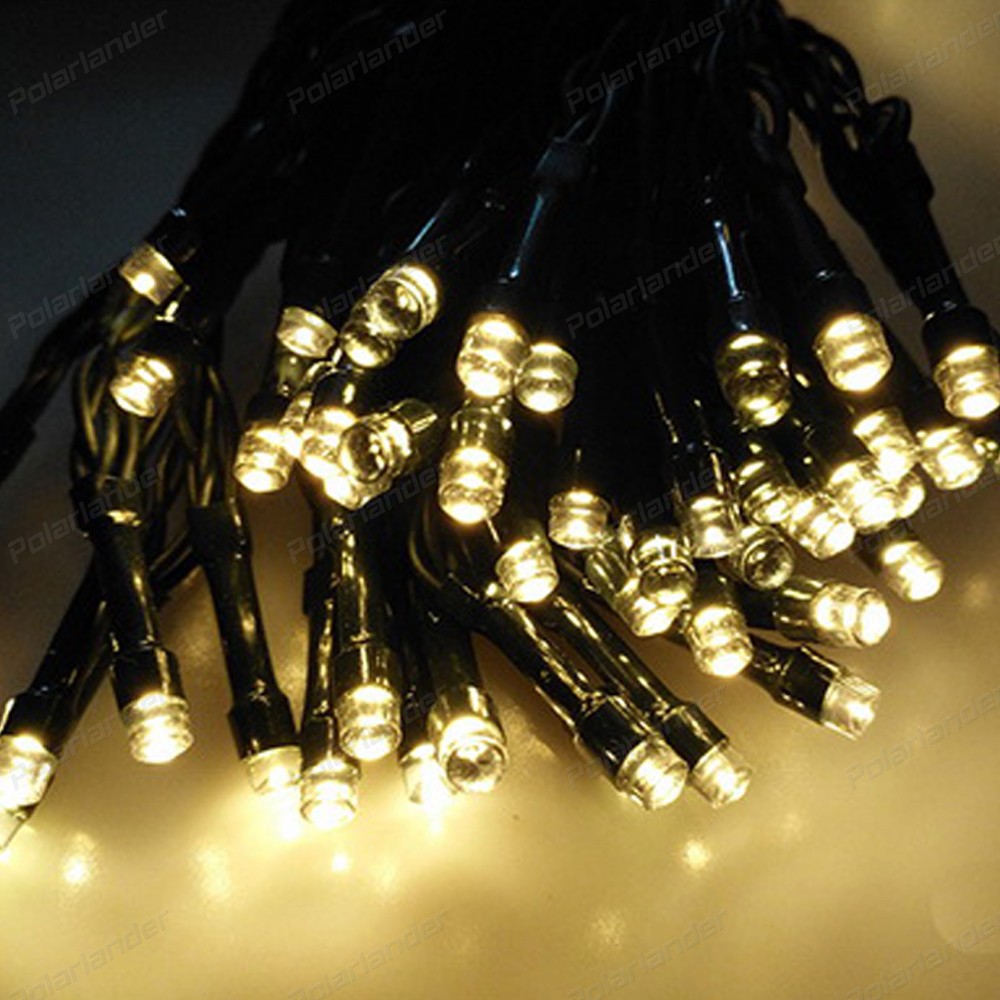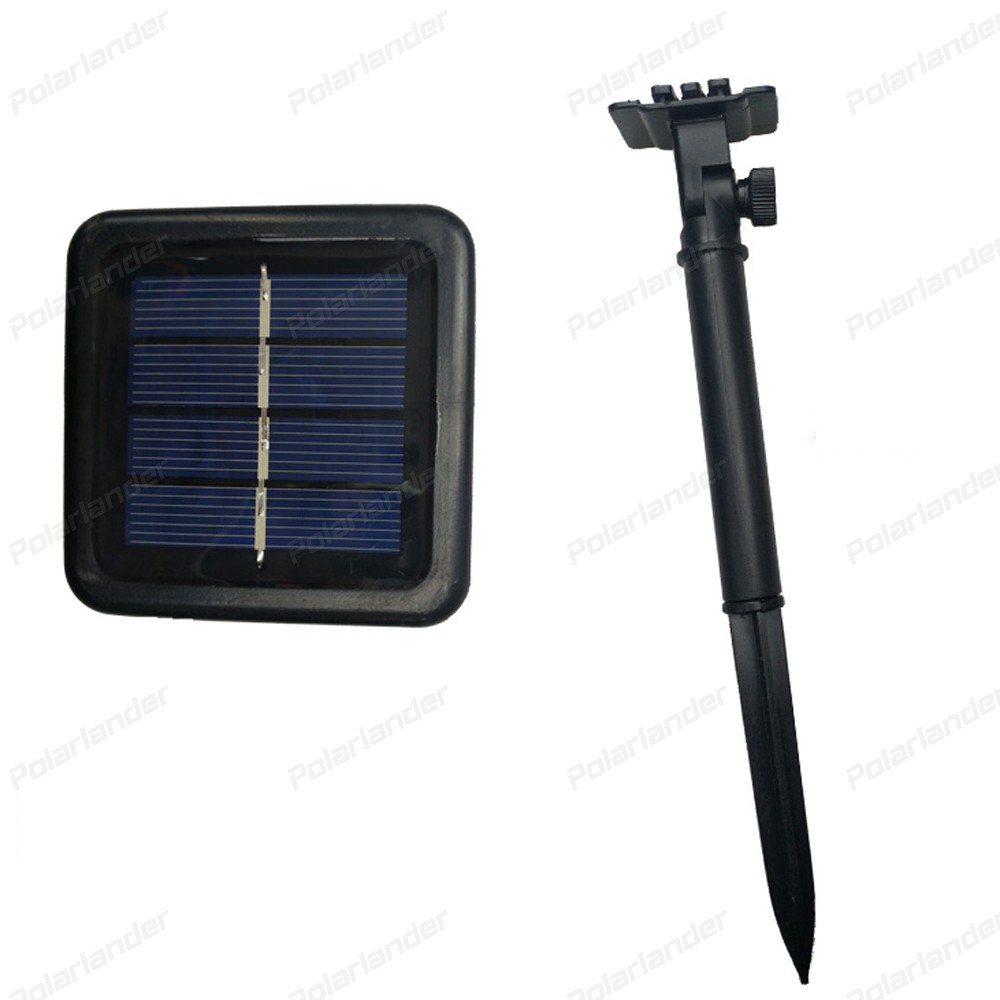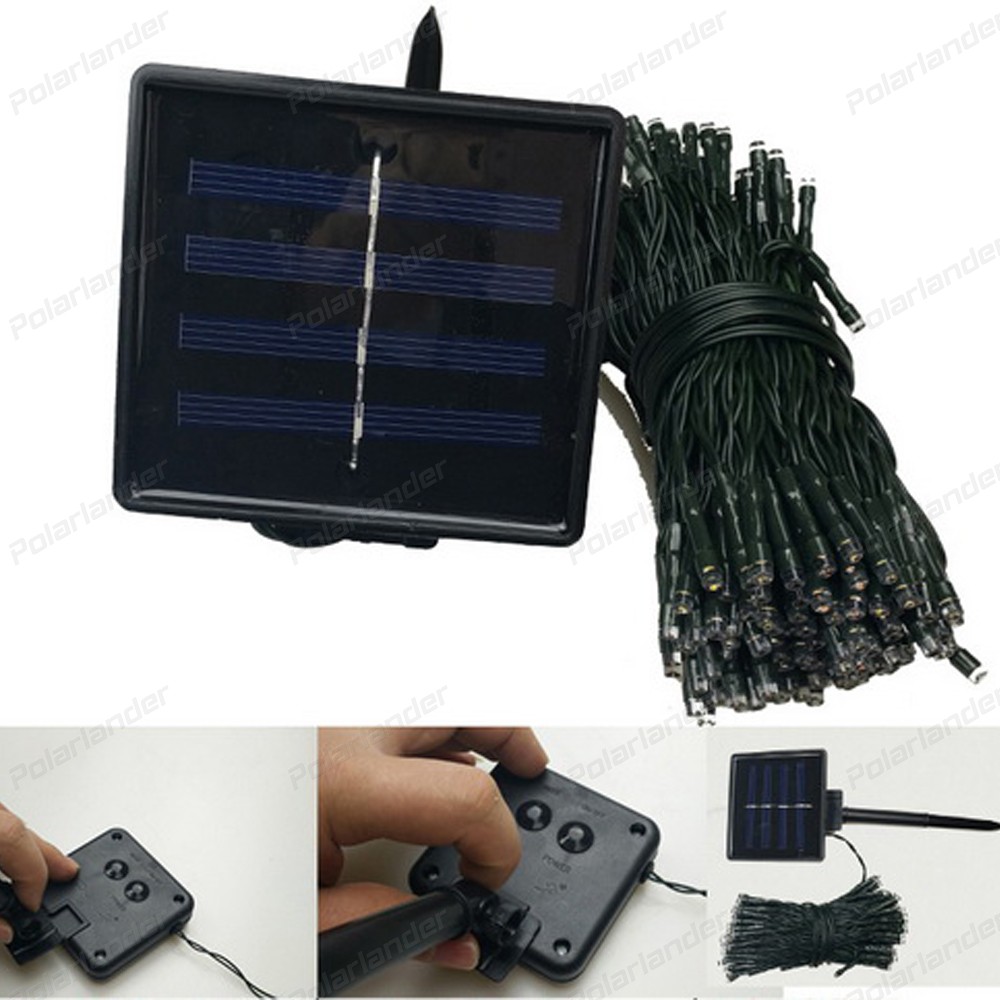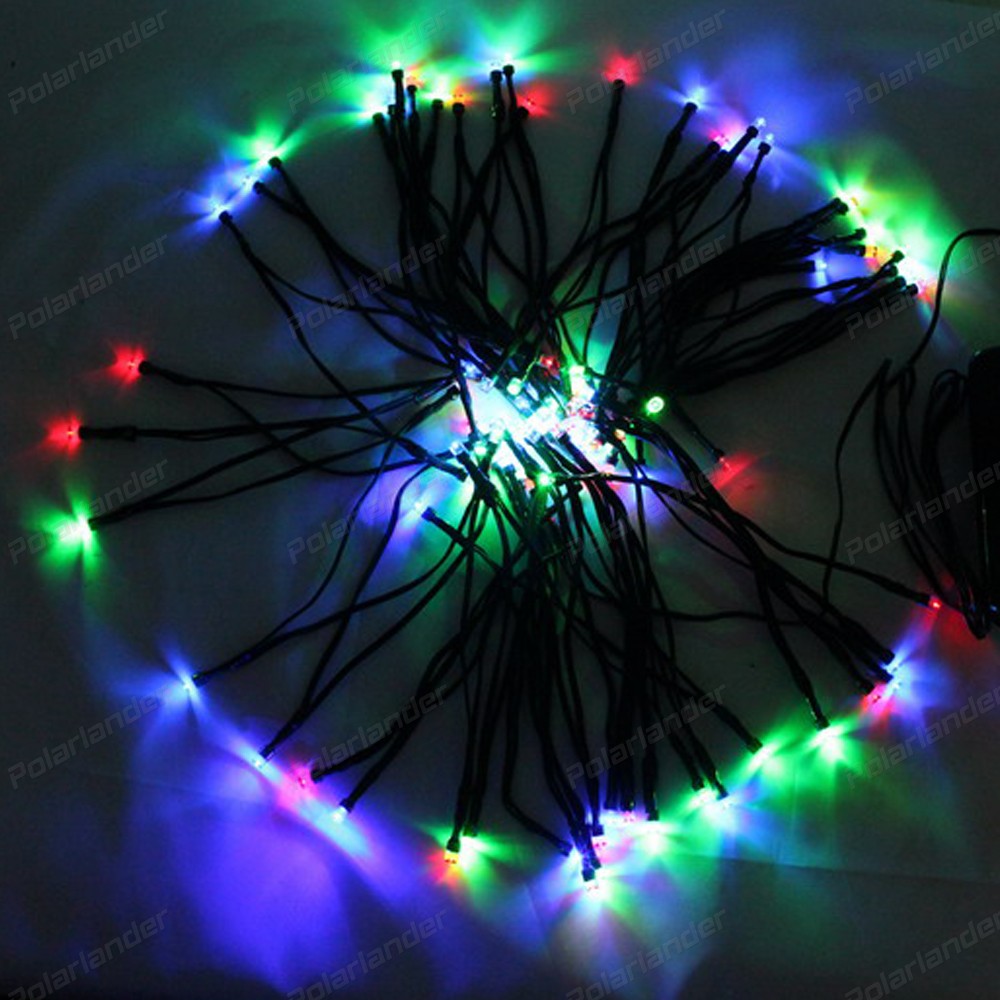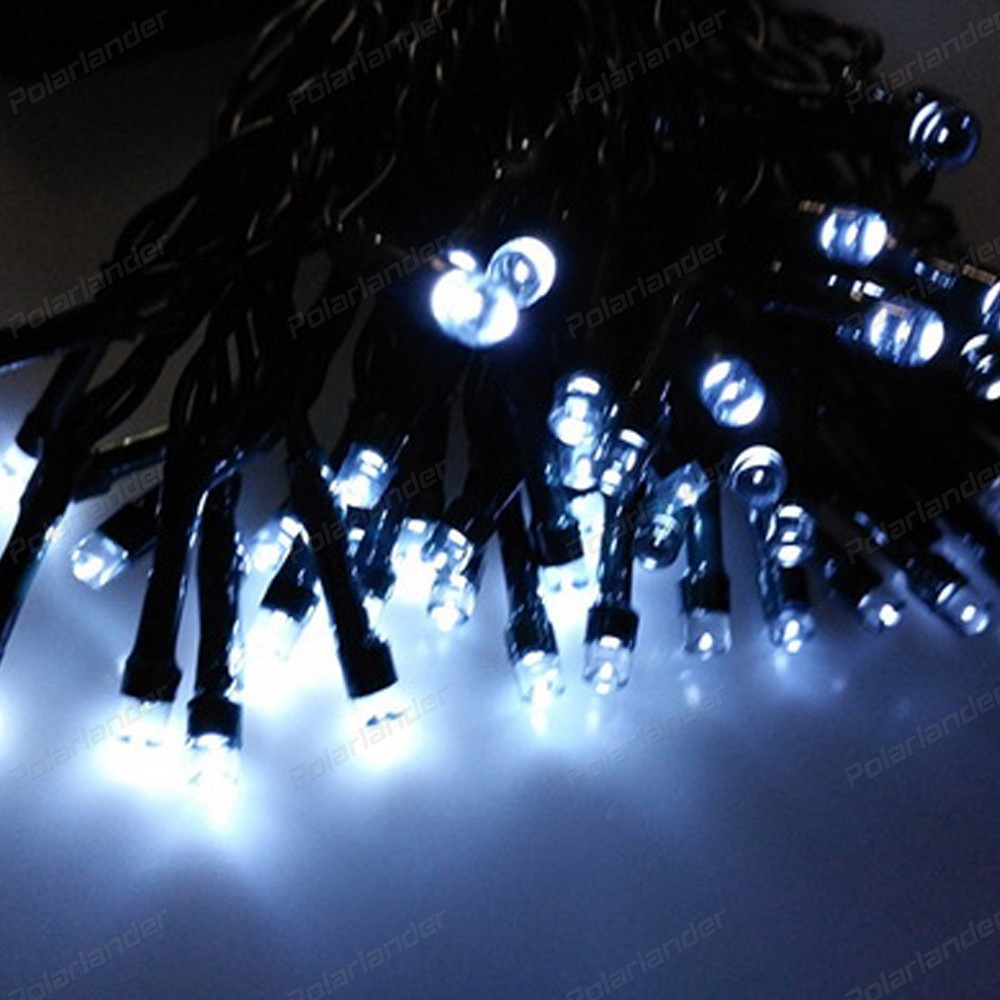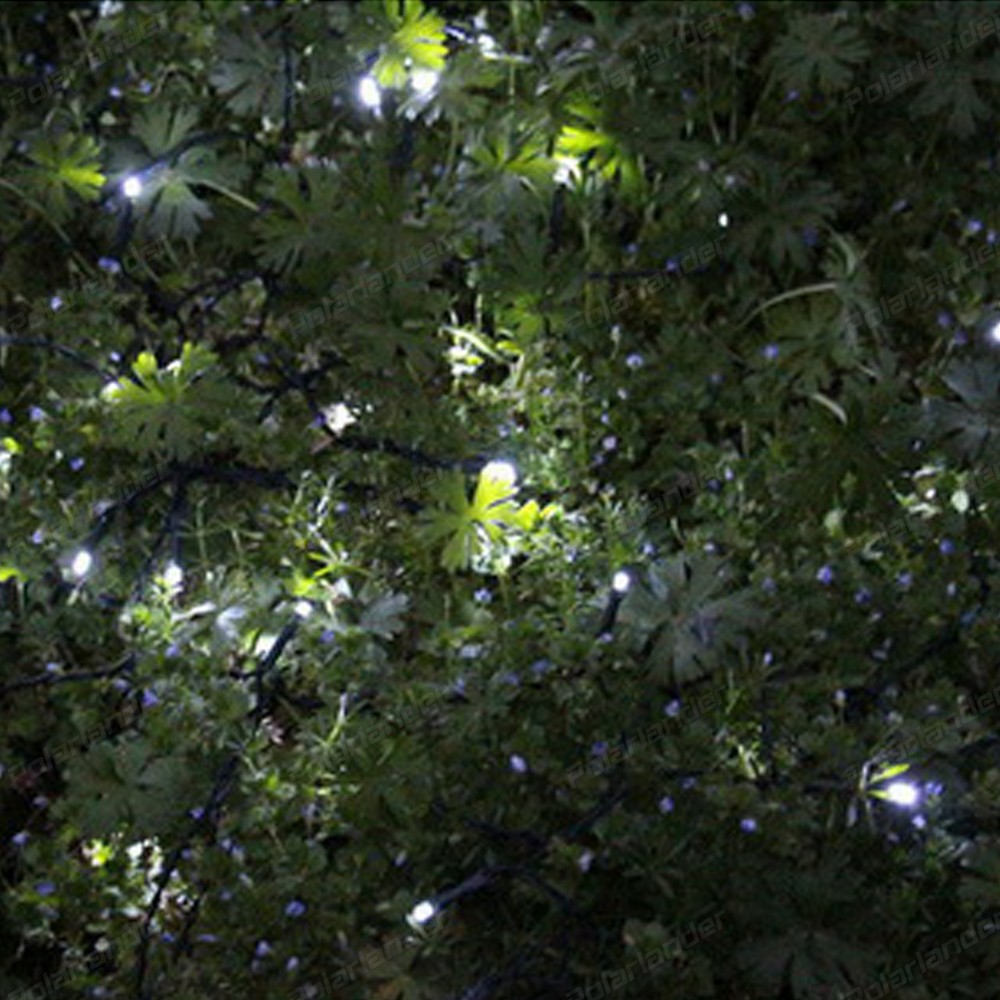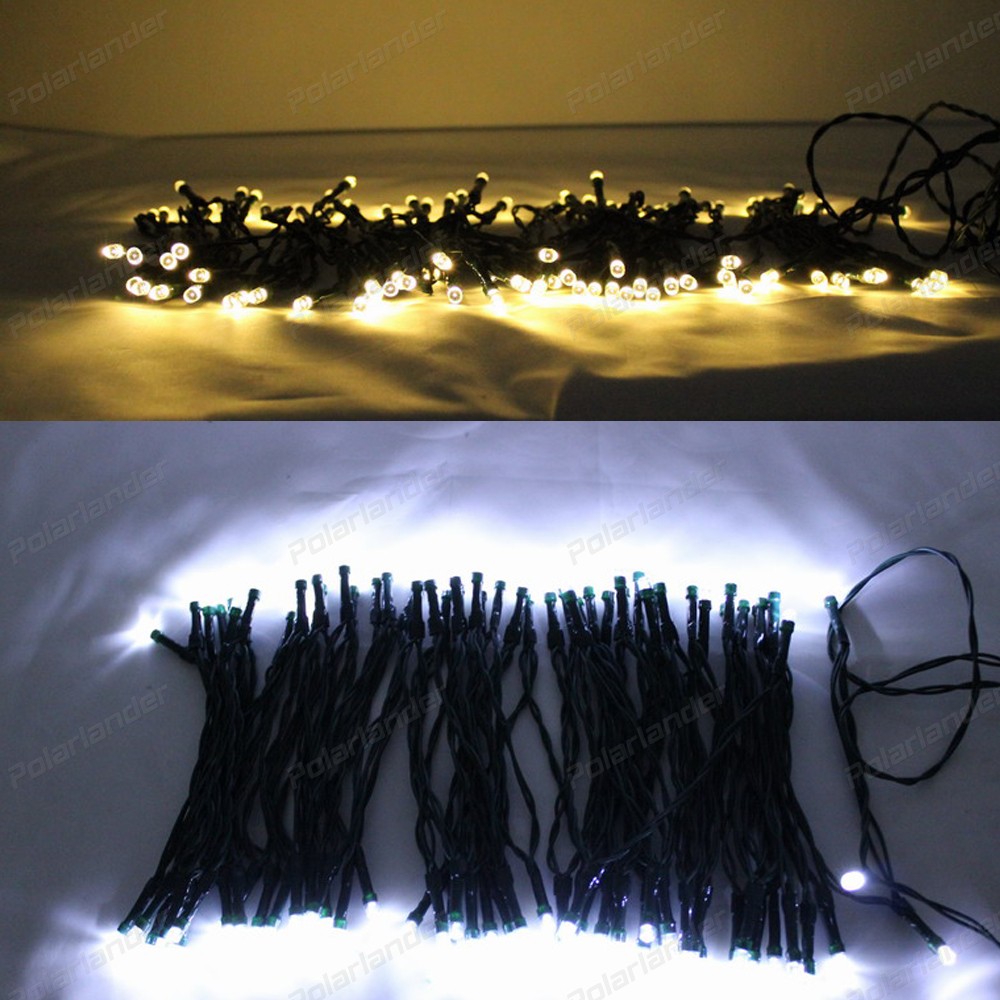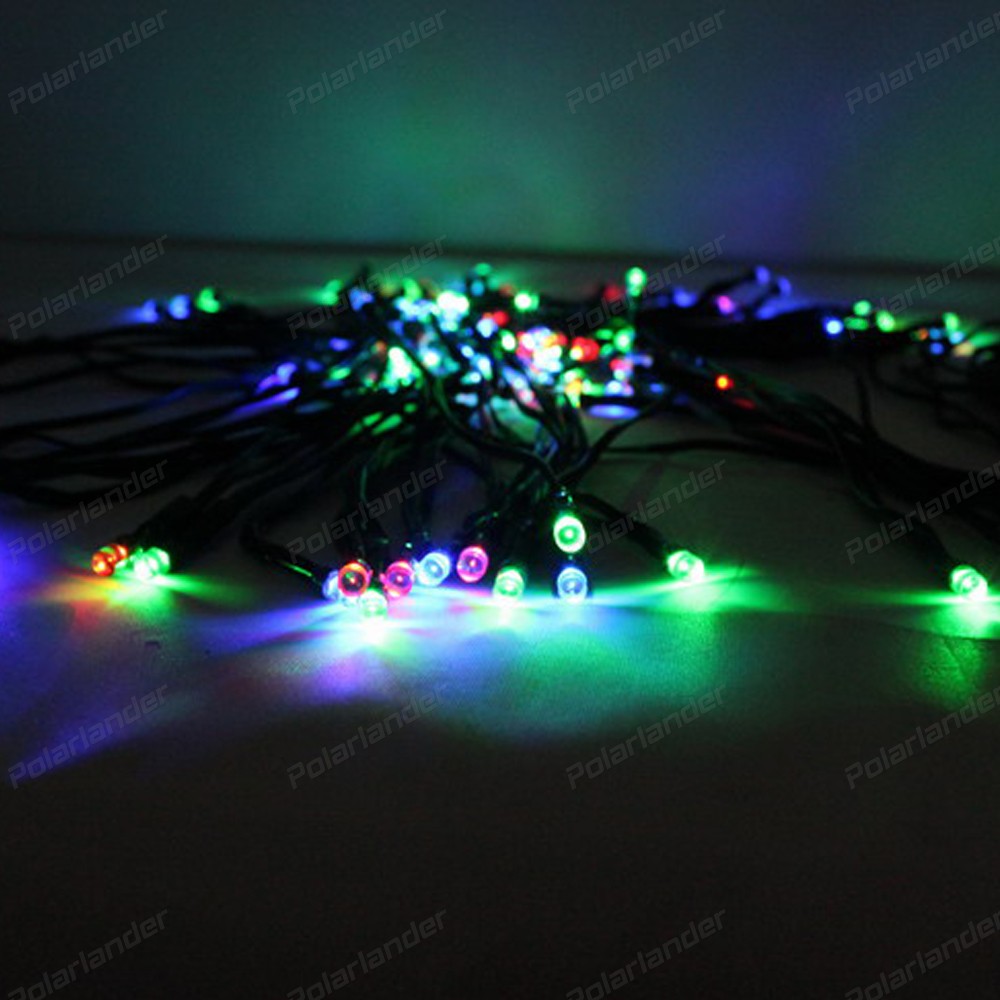 Type: solar landscape lights
Protection class: IP67
Light source type: LED
Rated Power: 6 (W)
Voltage: 2.4 (V)
Sunshine time: 10 (h)
Dimensions: 100cm
Life: 50000 (h)
Uses: decorative
First, the name: LED solar string lights
Second, the specifications: 10 meters 100 lights (light string length, the number of light bulbs can also be customized according to specific requirements).
Third, the color: color. (Red, blue, green, warm white, orange, pink, etc.) Color: red, yellow,
Can be connected (with waterproof before and after the plug; can be any extension of the use of multi-sets) and other specifications. 4, the use of: 4 ~ 8V; 110 ~ 240V power supply; Indoor and outdoor use.
5, material, technology: 5MM light bulb with ultra-bright light-emitting diodes; light string wire for conventional diameter 1.8MM (9 * 15 wire) copper PVC line. Hot - melt isolation column waterproofing practices. Equipped with national standard power plug.
6, export certification: GS, CE, SGS, SEMKO, FIMKO ,, UL
7, packaging: conventional PVC bag packaging, a 100, select the box packaging
Our other specifications Christmas and holiday decorative lanterns are: M bubble / LED Rope light series; Solar string light series; Curtain light series; Net light series; Icicle light (Icicle light) series; modeling lights (Motif) series. New products: LED meteor shower series; LED digital scanning water lights.