36W 12 LED Plant Grow Lights Bulbs E27 Hydroponic Lamp for Indoor Plants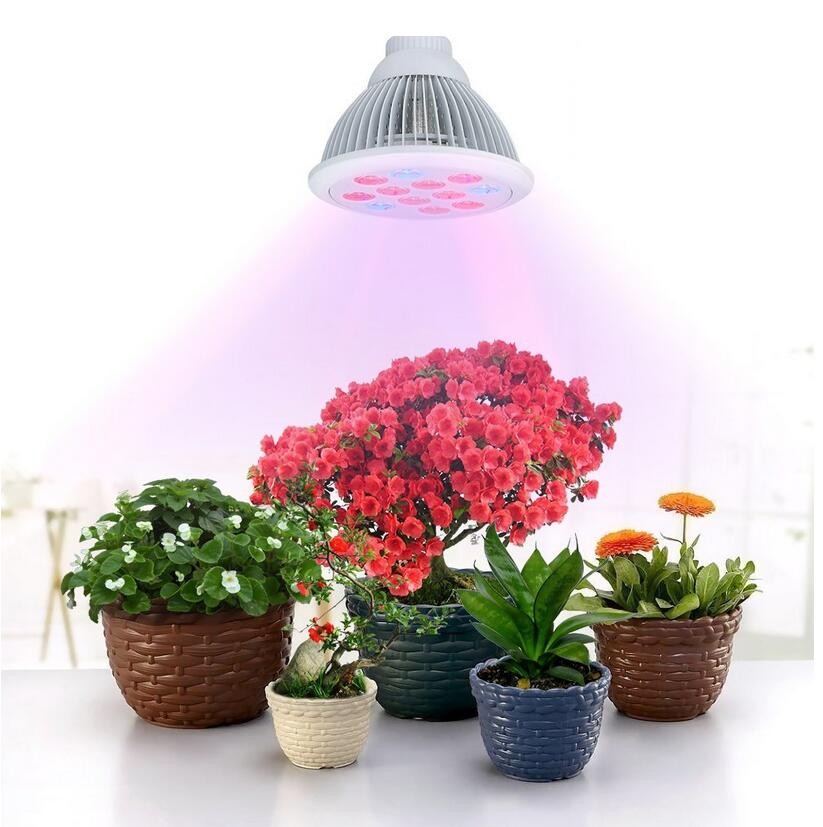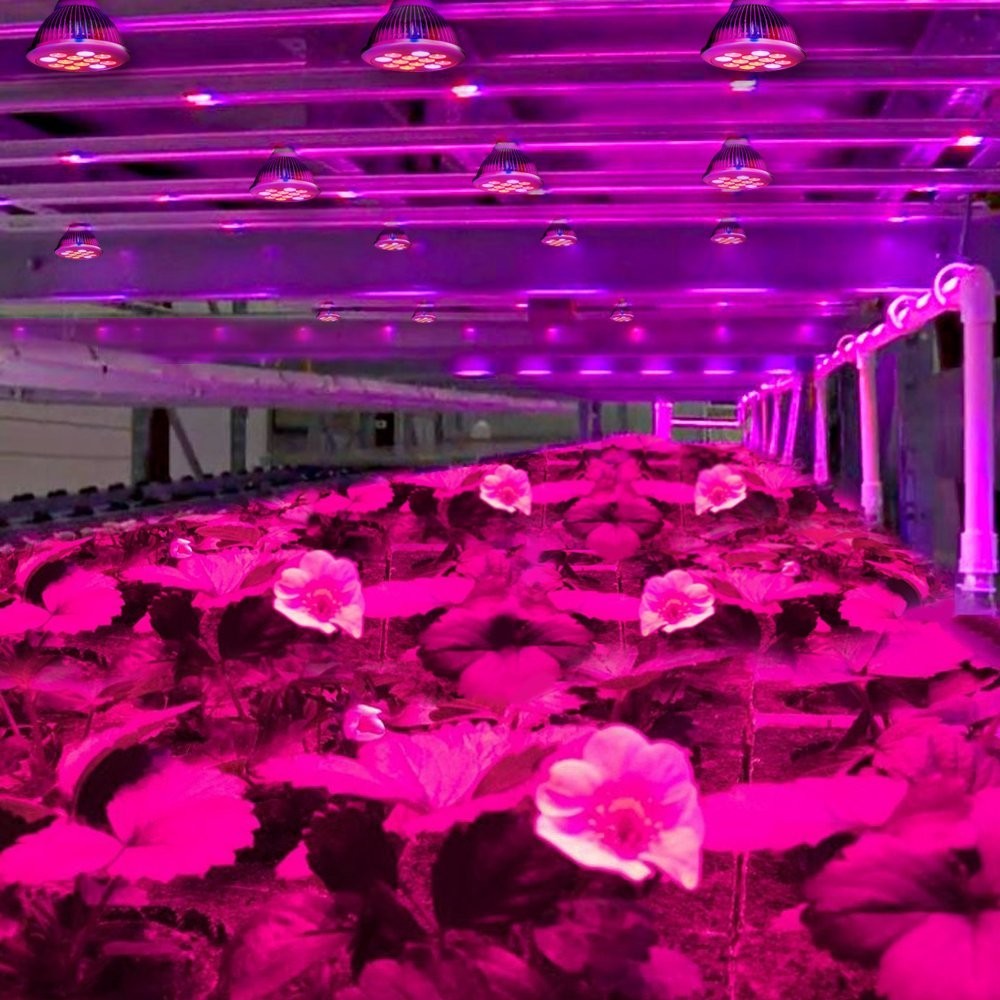 36W Full Spectrum :
Color:full spectrum
Led Qty :12 pcs X3W
Base :E27
Lighting angle:60degree
Wavelength:
Red 660nm
:
Blue 460nm
=9:3
Lighting angle:60degree
Applications:
Hydroponics & Horticulture & Greenhouse Lighting, Seeding,Breeding, Farm,Flower Exhibition,Garden,Bonsai etc.
Hydroponics is the easy way to grow fresh herbs, vegetables, fruits and flowers indoors, all year long without the need for soil or natural sunlight.
Whether you are a professional hydroponics gardener or indoor gardening hobbyist, Bluegrass Organic Grow Shop (BOGS) can supply you with
what you need to grow bigger, better and more productive plants.
Grow LED is the new lighting range with optimal lighting with little energy consumption. Featuring LED lighting technology with a wide spectrum of
light specifically needed for plant growth. Each LED lasts for up to 50,000 hours of usage sustaining low maintenance, Grow LED is built to last.
With Optimal radiance and sustainable technology, Grow LED is engineered for energy efficient lighting.
What is our full spectrum led grow light advantage ?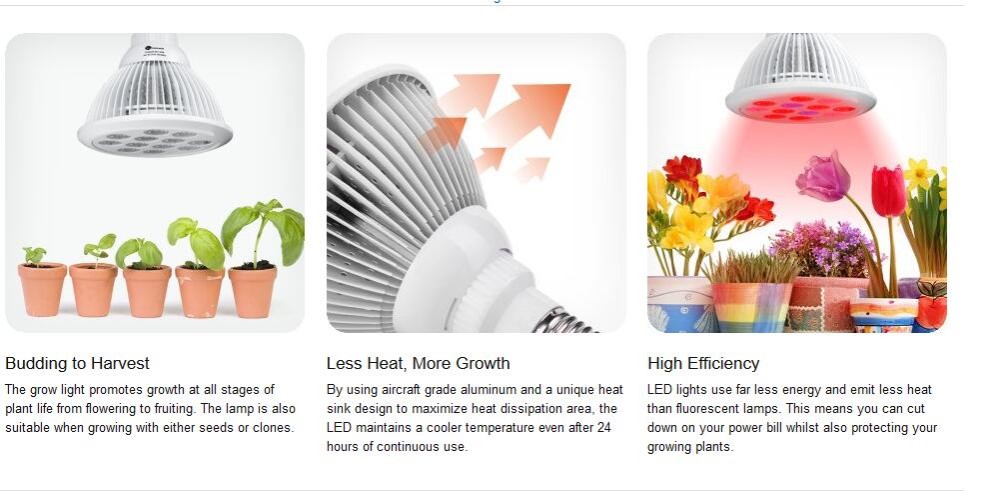 Spectrum: This is full spectrum led spectrum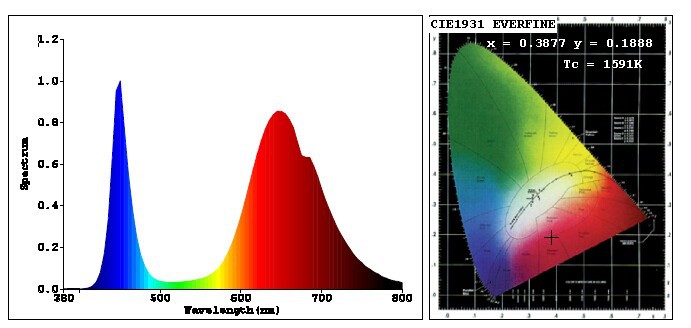 This is 9 red 3 blue color spectrum :