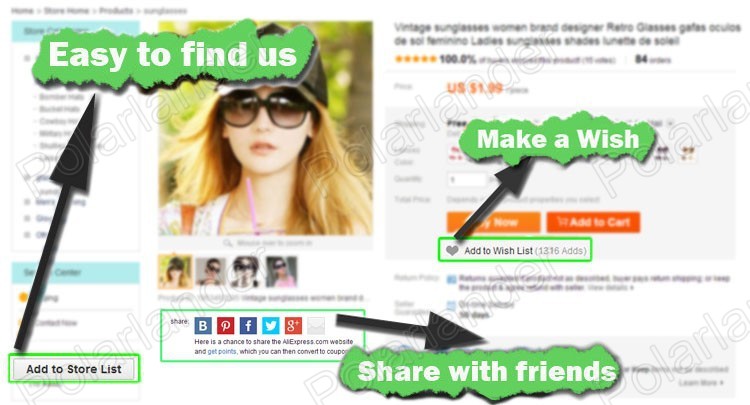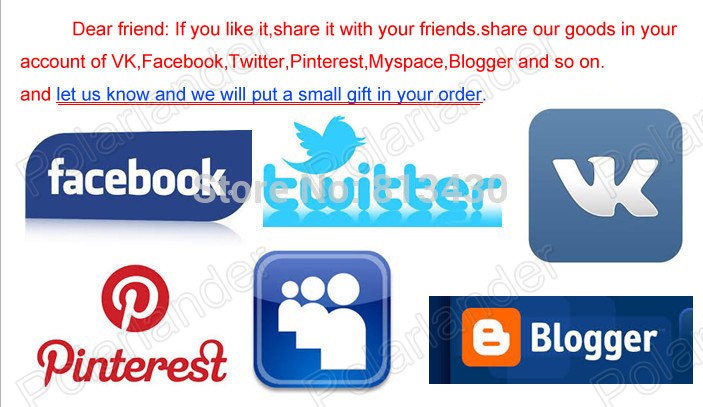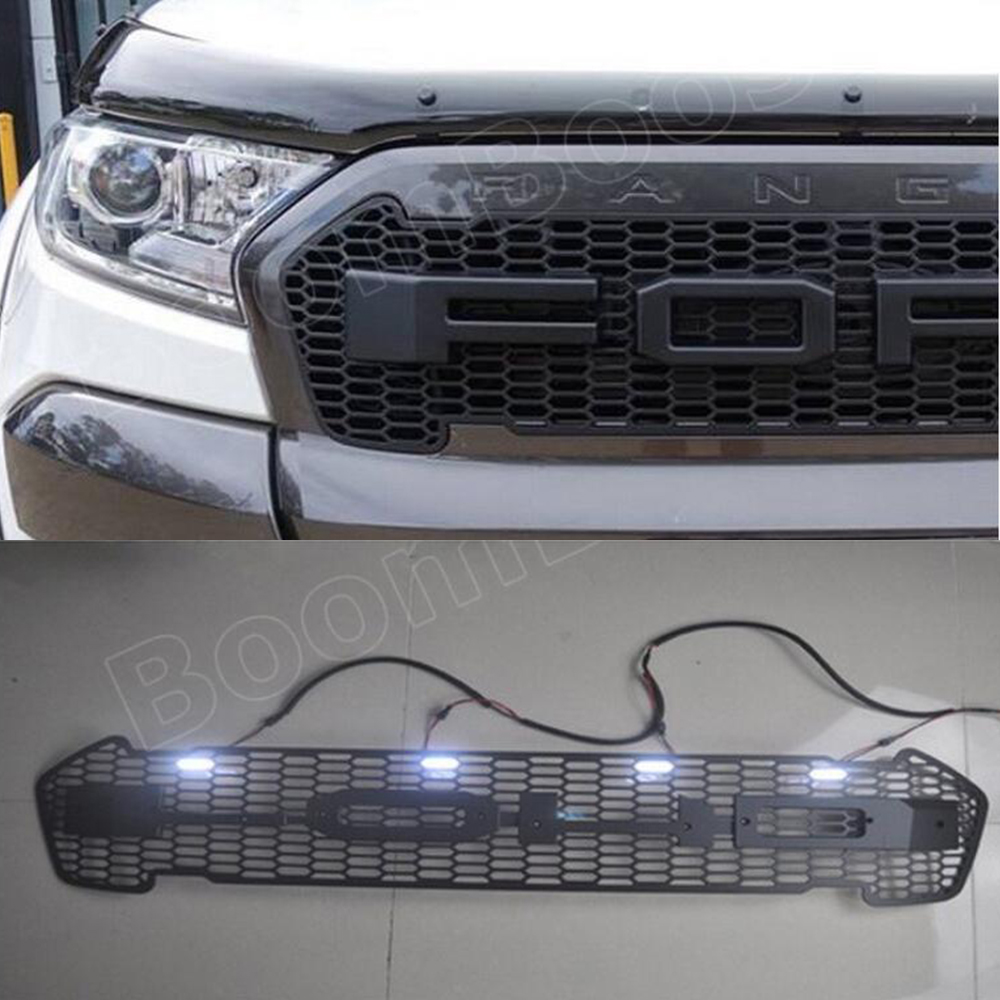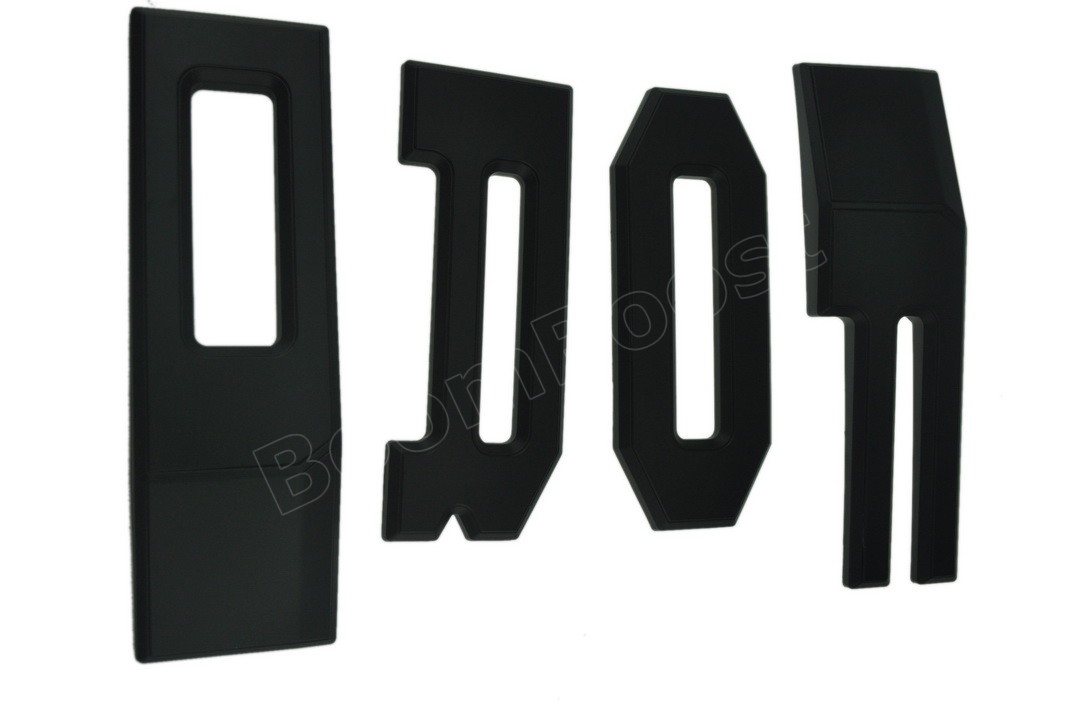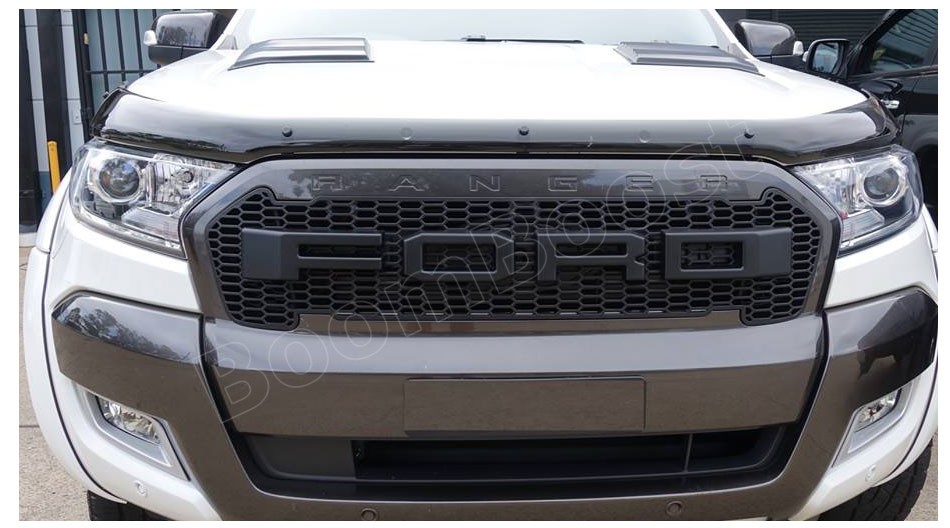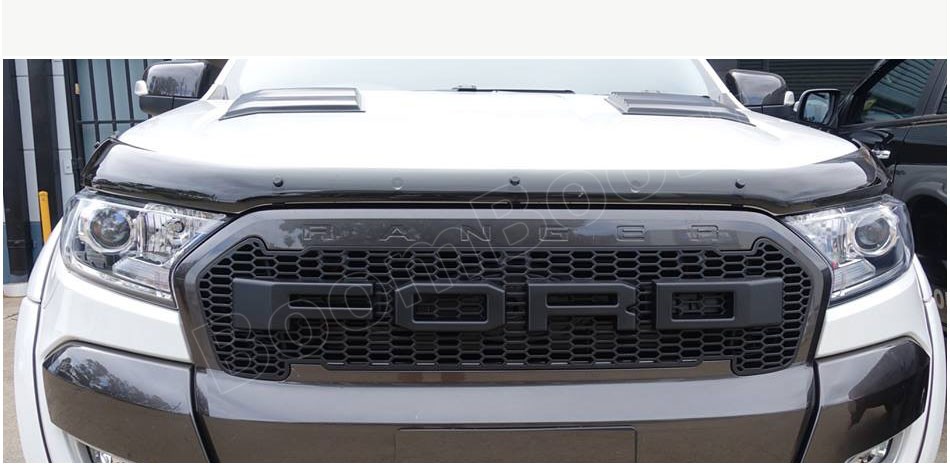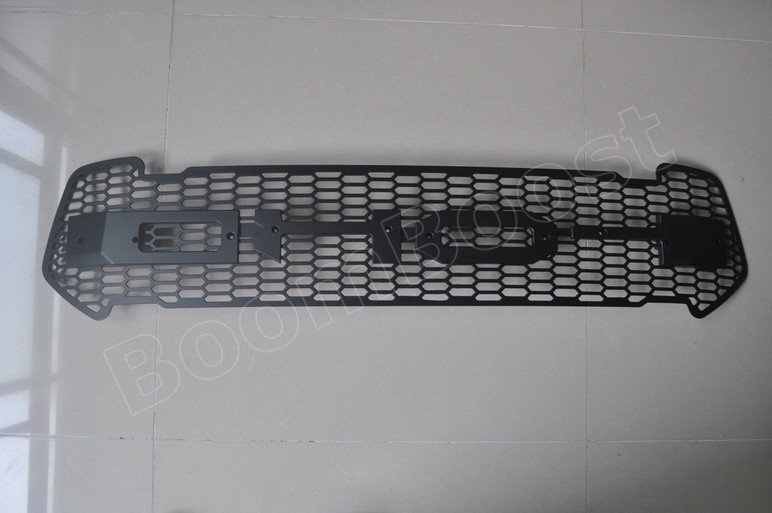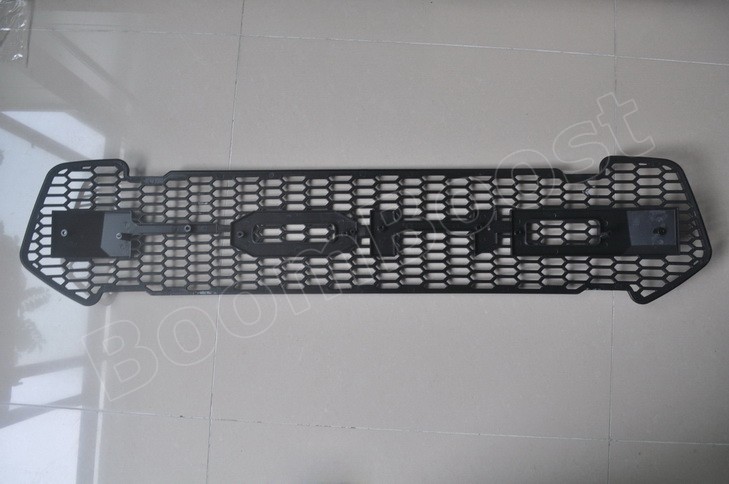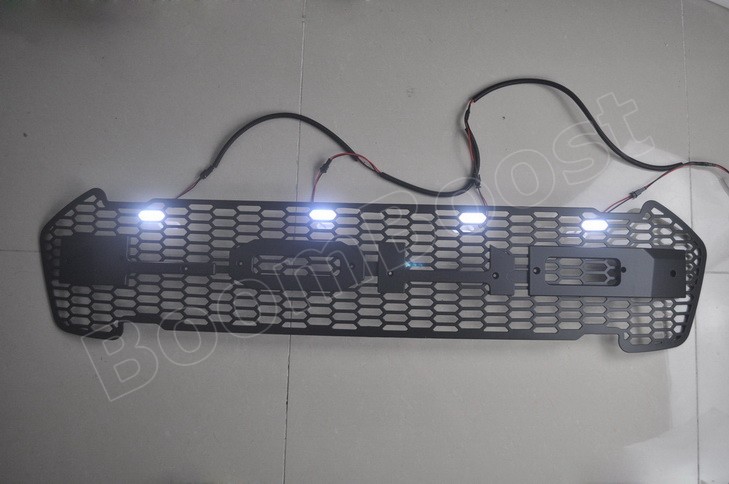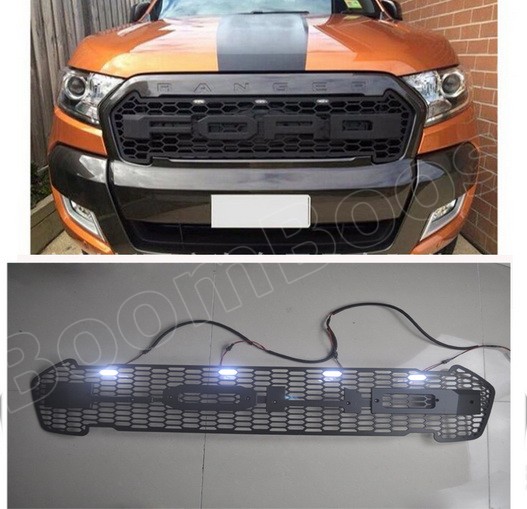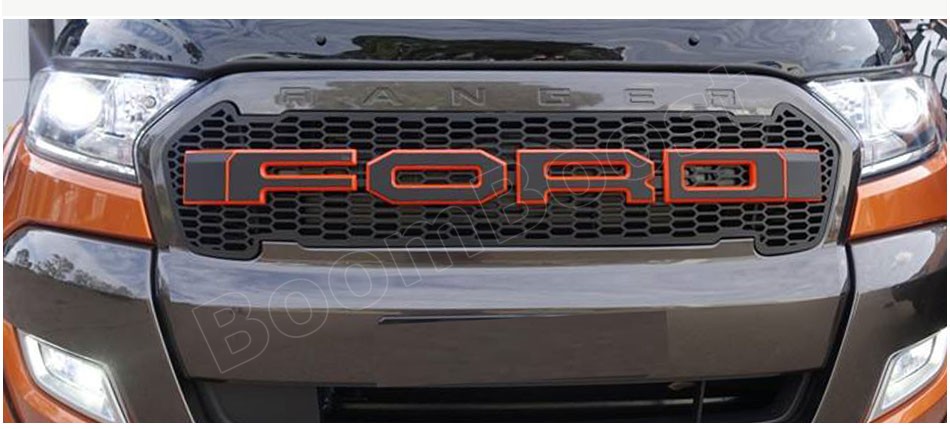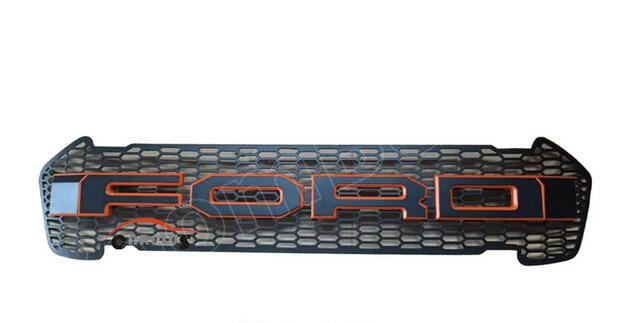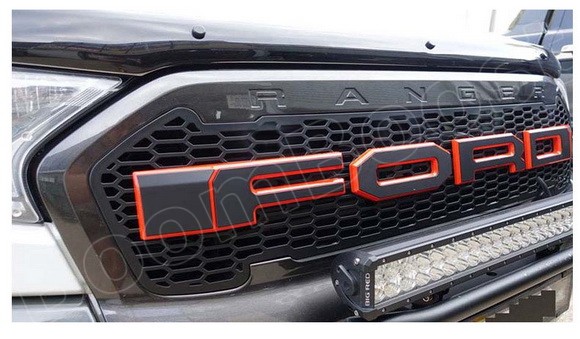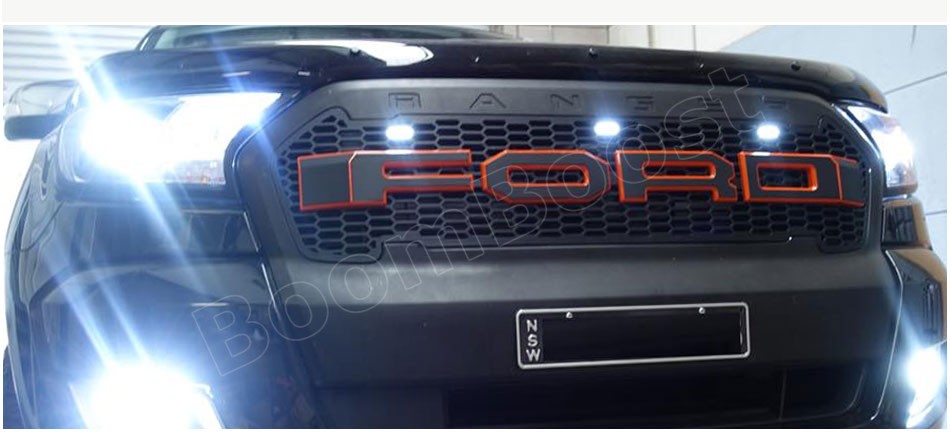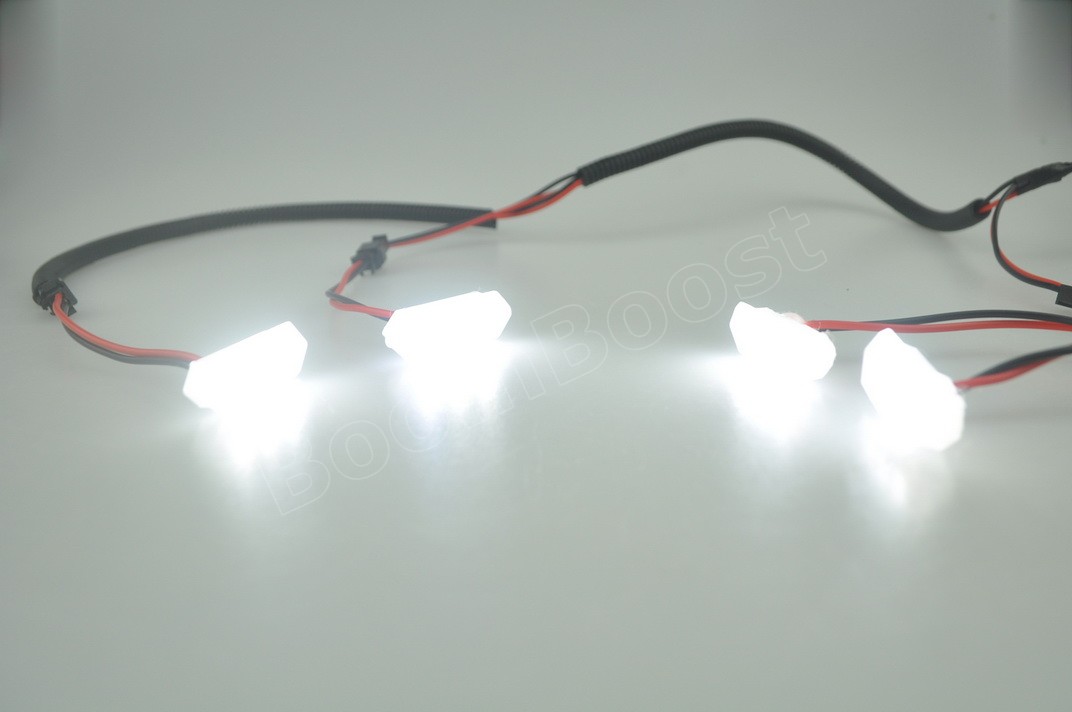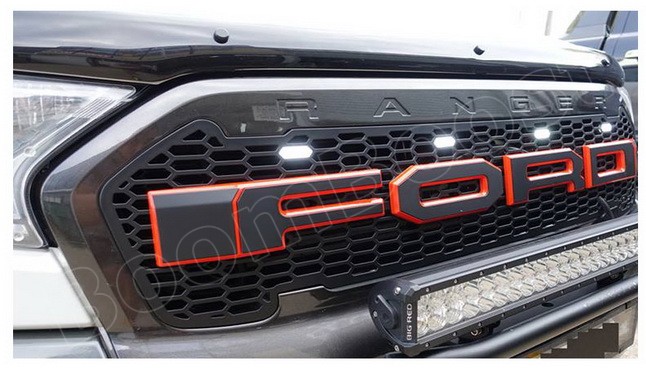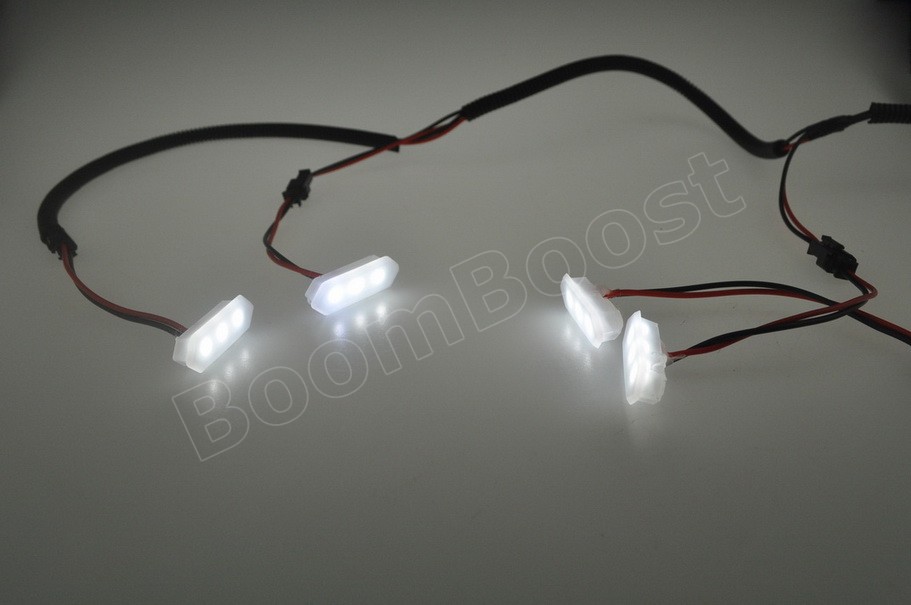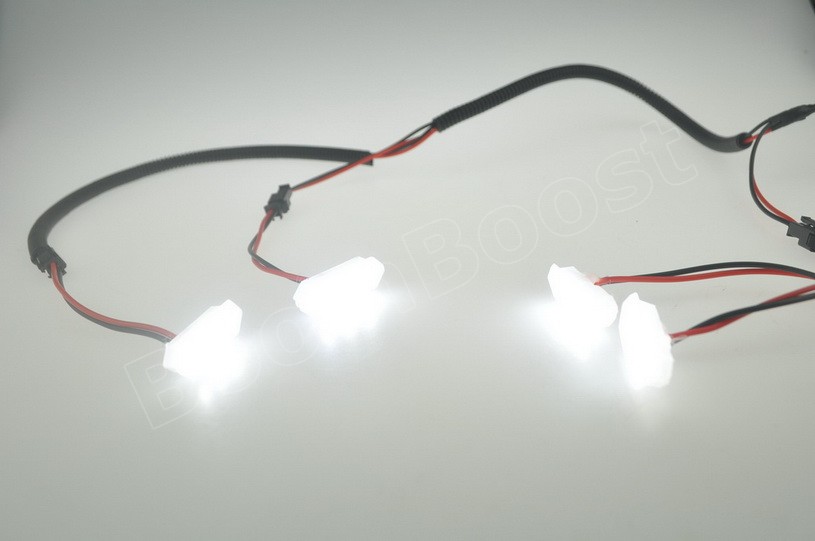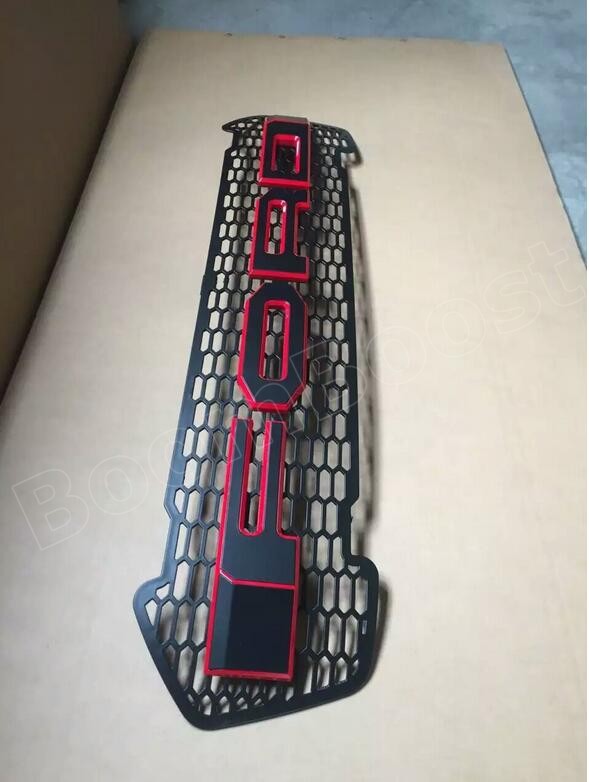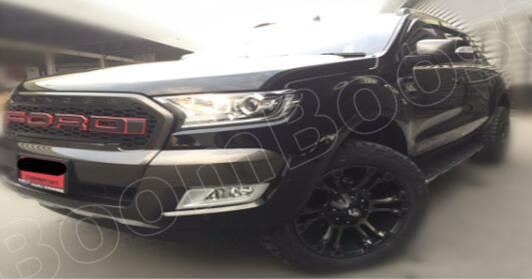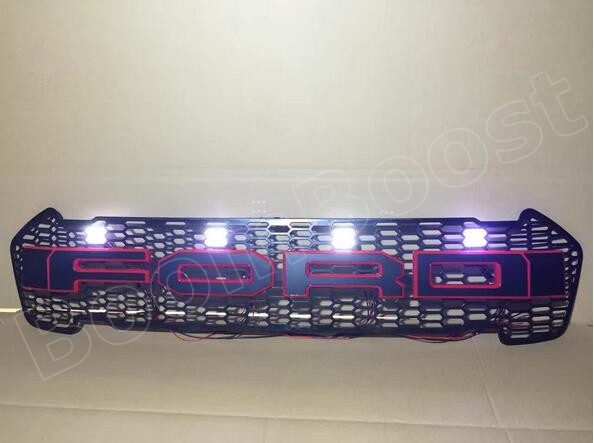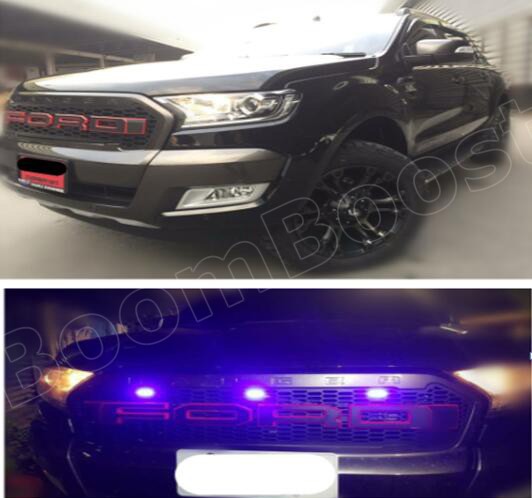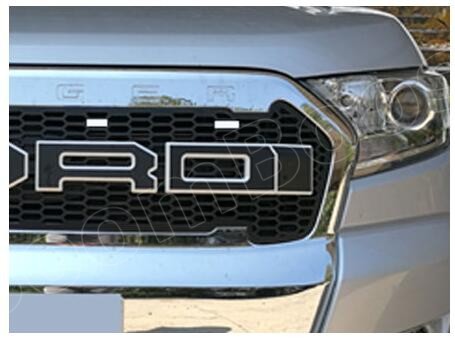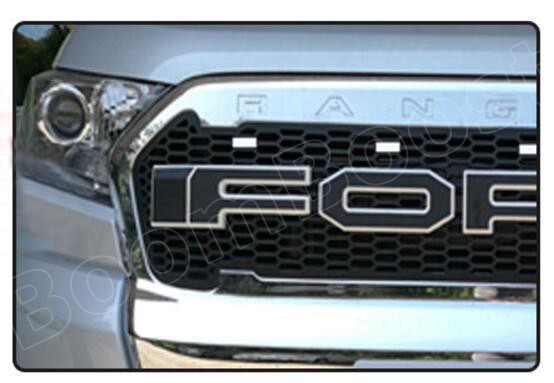 2016-2017 For F
/
ord R
/
anger Grill ABS Black Front Grill Surrounds Trim Suitable F
/
ord R
/
anger Wildtrak T7
R/anger
Grill Cover Ycsunz
· Car Model:for f/ord r/anger T7 2016-2017
· Model Year:for f/ord r/anger T7 2016-2017
· Model Name:for f/ord r/anger T7 2016-2017
· Item Weight:0.2kg
· Material Type:ABS plastic
· Special Features:decorate accessories for f/ord r/anger 2016-2017
· Item Type:Front & Radiator Grills
· ITEM:front grill cover for f/ord r/anger 2016
· MODEL:for f/ord r/anger wildtrak 2016 new pickup
· Is_customize:yes
· name:for f/ord r/anger accessories
· sticker placement:front grill
· car model:for f/ord r/anger 2016
· type:car styling
· design:decorative
· item type:molding trim
· also for f/ord r/anger T7 wildtrak 2016:yes
Item name: black front surrounds grill cover trim for F/ord R/anger wildtrack 2016 new pickup
Car model: for F/ord R/anger wildtrak 2016+ new pickup ,(check carefully with the car model)
car style: for F/ord R/anger pickup 4 doors
Condition:100% all new
Place of origin: CHINA
Quantity:1 sets.
Special features: Decaration & protection
Attention: We will send the radom light color(yellow or white) to you. Thank you.
Car model: for F/ord R/anger wildtrak 2016+ new pickup ,(check carefully with the car model)
car style: for F/ord R/anger pickup 4 doors
Condition:100% all new
Place of origin: CHINA
Quantity:1 sets.
Special features: Decaration & protection