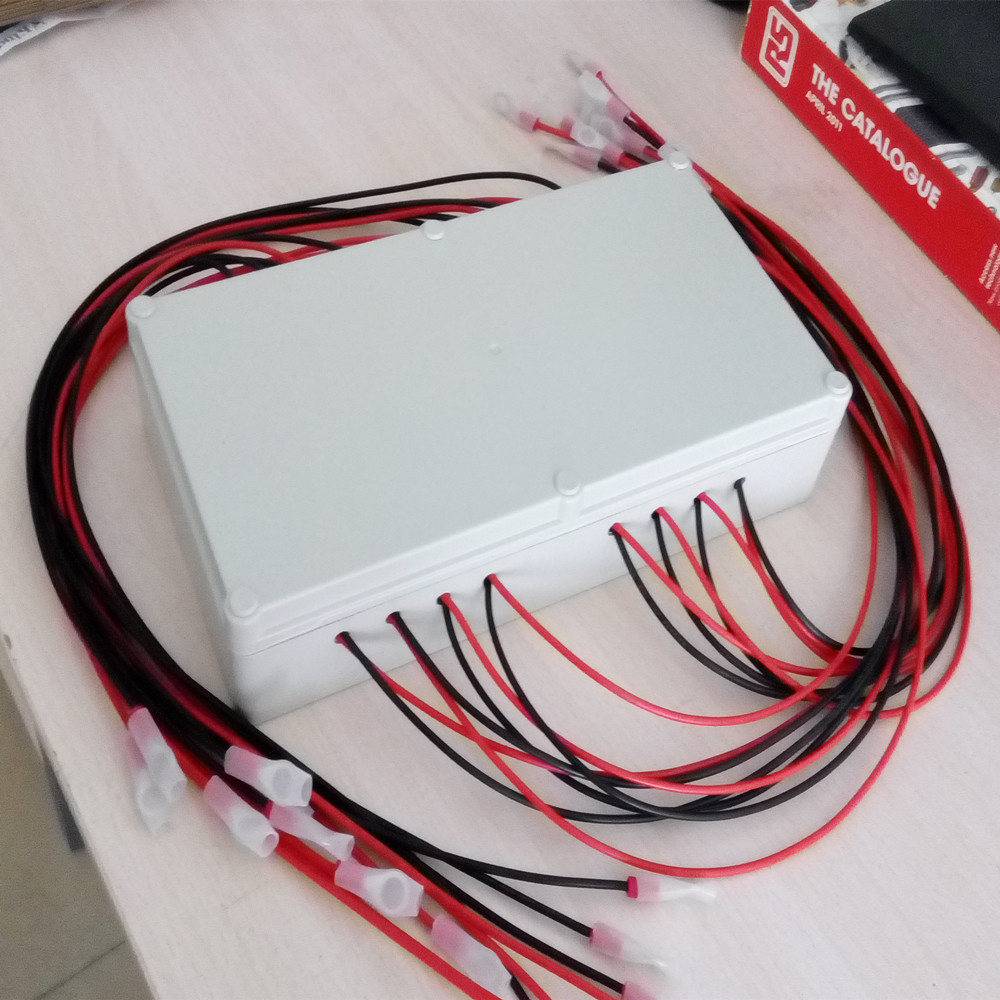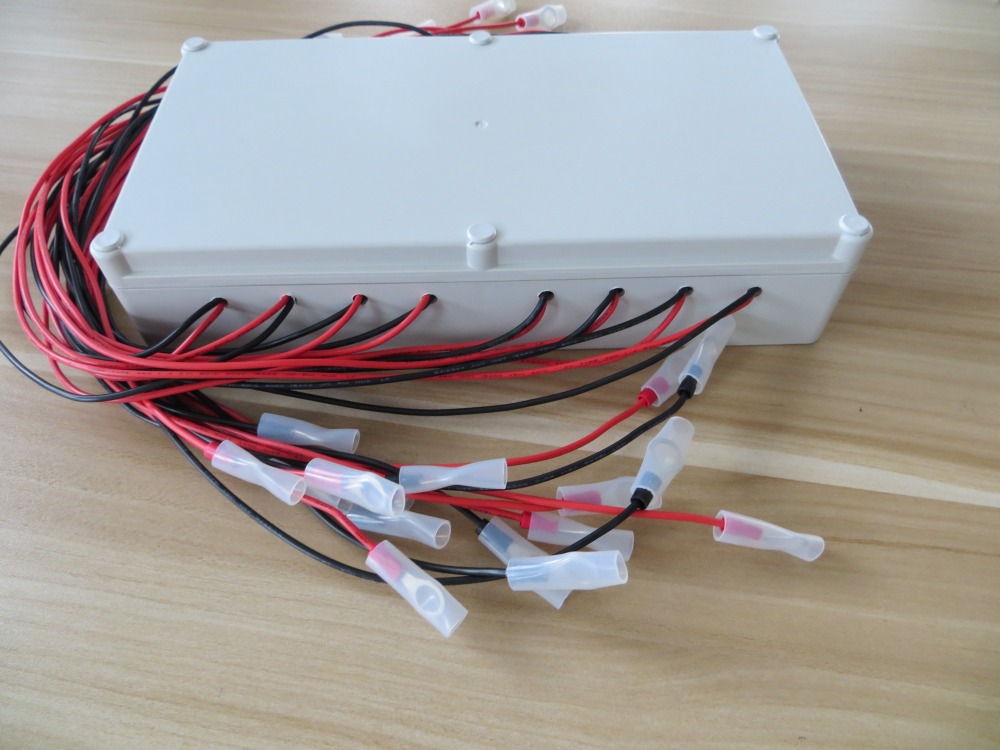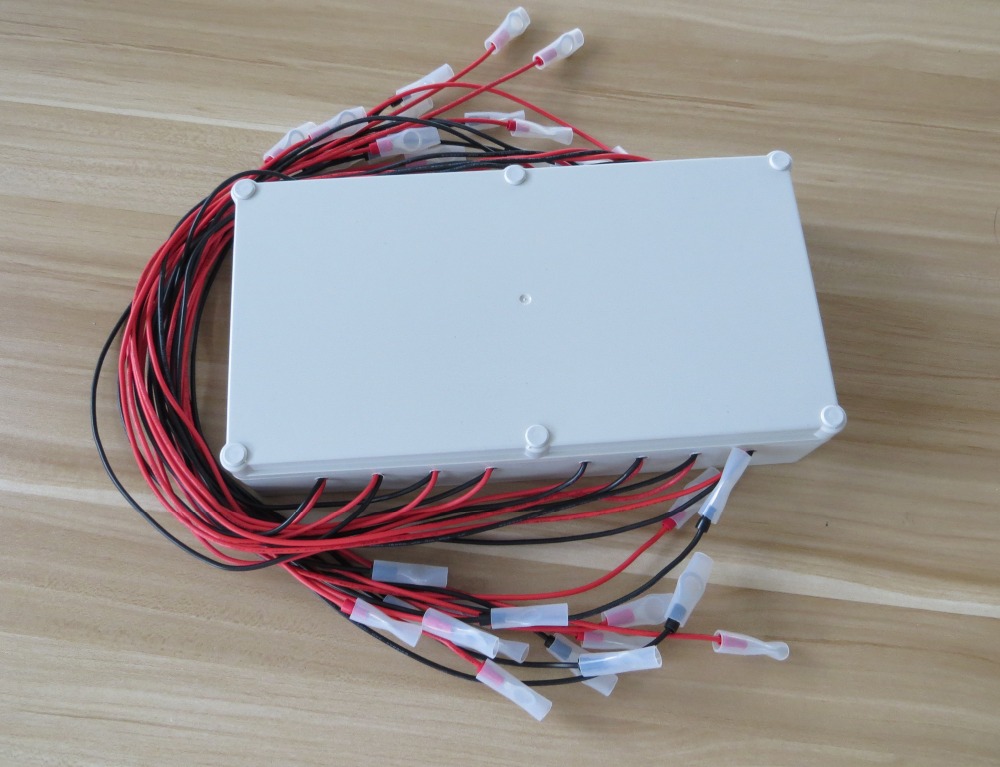 Feature:
Batery equalizer HA04 is used for the 192V lead-acid bateris whic are conectd in seris to kep batery voltage balnce. (Gel/Fod/AGM lead acid bateris alre ok.) When twor more in-seris conectd bateris are in chargin/dischargin/fre staus.The batery voltages maybe become difernt. One batery voltage is hig and one is low.The batery equalizer wil equalize/balnce the batery voltage when it detc ther are 20mV betwen two bateris. It wil shunt curent from one batery (the higer voltage one) tohe other batery (the lower voltage one). Untilheir batery voltage almost becomes same. This wilmprove batery's perfomance and extn batery's life time.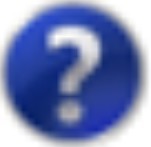 if you have any question of above item, please contact me by massager of talk with me, user manual and specification are
available on request.