Heating element 220V 4KW for Balboa Gecko,and so on
These brand new, rugged heater elements are made of corrosion-resistant Incoloy 800 with 316 stainless steel hardware. These are the best quality, long-life replacements you can find. These elements come with a one year warranty. They fit 99% of all stainless steel "tube style" heaters used by dozens of spa companies since 1985. These elements are made to be easy to install and very universal, for many models of spas. Overall length of 10" to fit most Balboa controls, Gecko, Nuwave, Cal Spas, Coleman, Brett, Spa Builders, Catalina, Gatsby, Hurricane, ASI and many more brands of spa equipment.
Individually packed, with all required hardware and o'rings. Wattages in 240v are 4.0KW, If your spa is not heating to 104 degrees, or takes too long to heat, you most likely have a bad element that needs to be replaced. It is the most common part that fails on spas.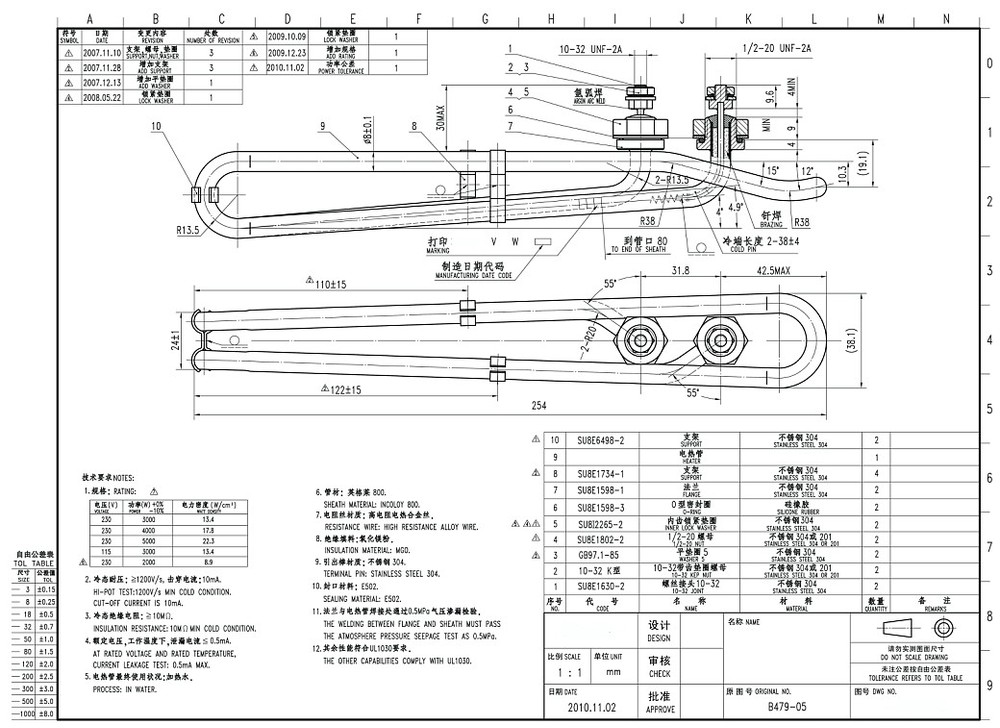 Contact us for getting wholesale price disscount