Welcome to Curitis Automation Industry Co.,Ltd !
We promise to offer the best quality, competitive price,good communication, fast shipment and nice service.
90 watt motor 1350 rpm with AC reduction ratio of 7.5:1 with the speed control 2 pcs a set send to Melbourne, Australia
Other gear ratio available for this model:3:1, 5:1, 10:1, 15:1, 20:1, 25:1, 30:1, 40:1,45:1, 50:1, 60:1, 70:1,80:1, 90:1, 100:1, 120:1, 140:1, 160:1,180:1, 200:1
1.All Russian customers pay attention please:
As the newest logistic policy to Russia, we can only send the goods to Russia by EEB Express ! Russian customers can track the goods on the website of Eeb Express! All Russia customers will be recognized to agree with this once order confirmed!
2.Customers from Brazil
All Brazil customers please inform your VAT number when placing order otherwise we can not ship goods to you!
1. It's only the typical data.
The gear motor can be customized if you have some special requirements such as the gear ratio, torque and shaft dimension.
The motor price is also for reference only and it will be decided by the reduction ratio and body's length.
2. In addition, when you choose your products, we can discuss abt the shipping fees, not as the Aliexpress, maybe we have some discount if you place a huge order.
3. You can place an order when you make your decision, but do not pay until you contact with us. Because there may be some discounts abt the products you need.
We accept payment from TT and Westernunion!
Pls send us your needed gear ratio leave message.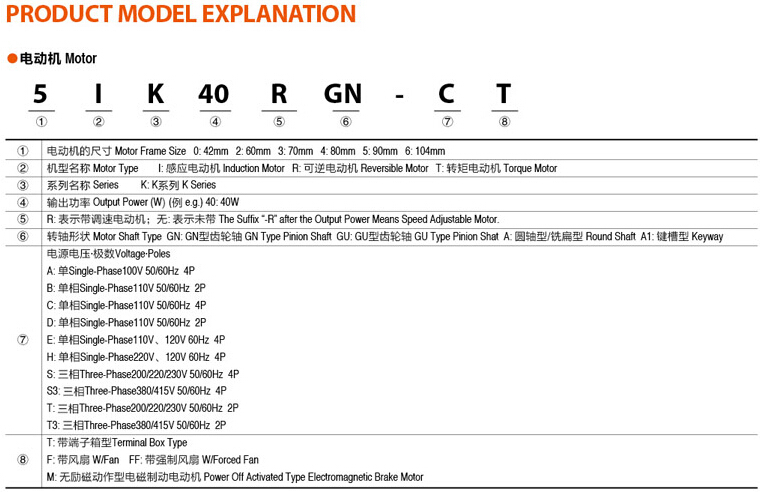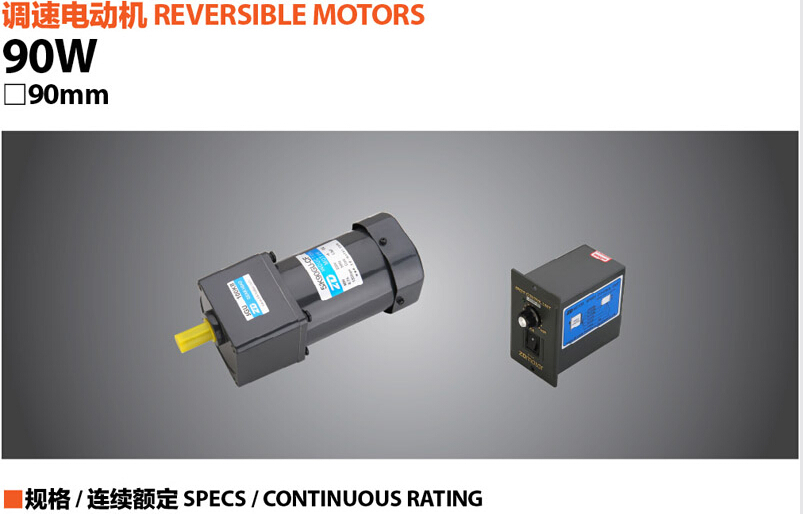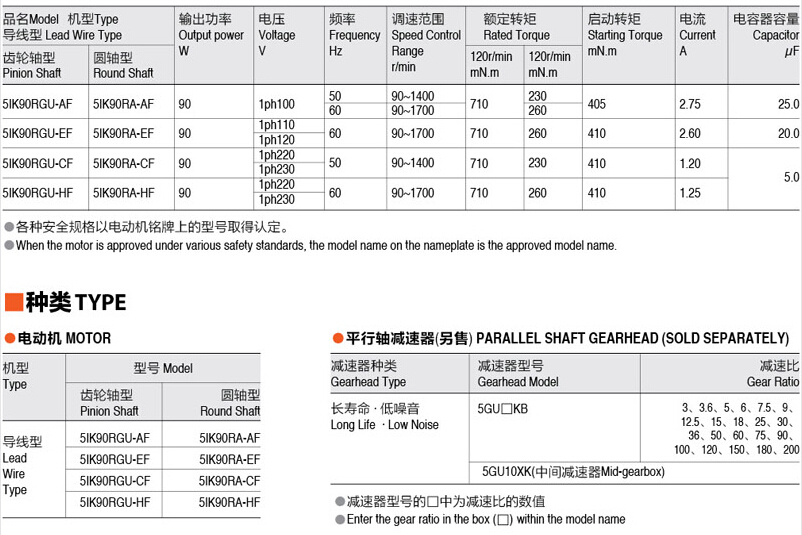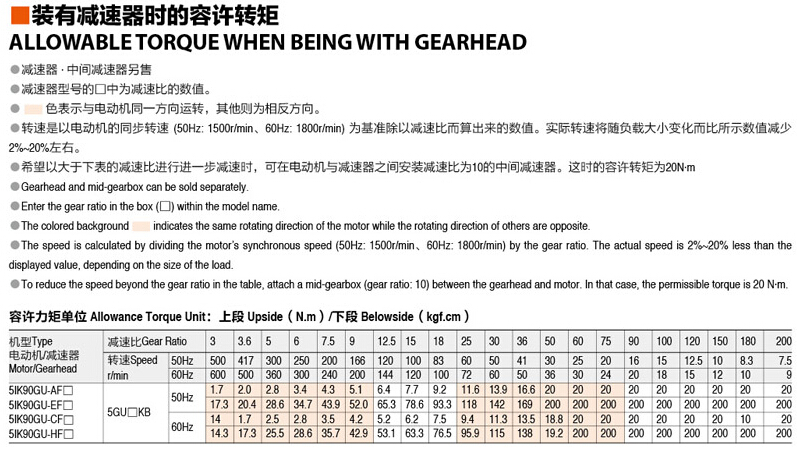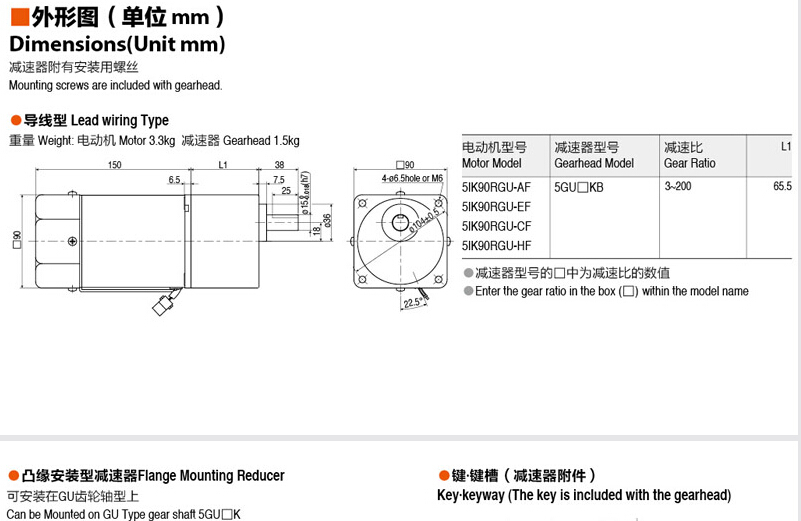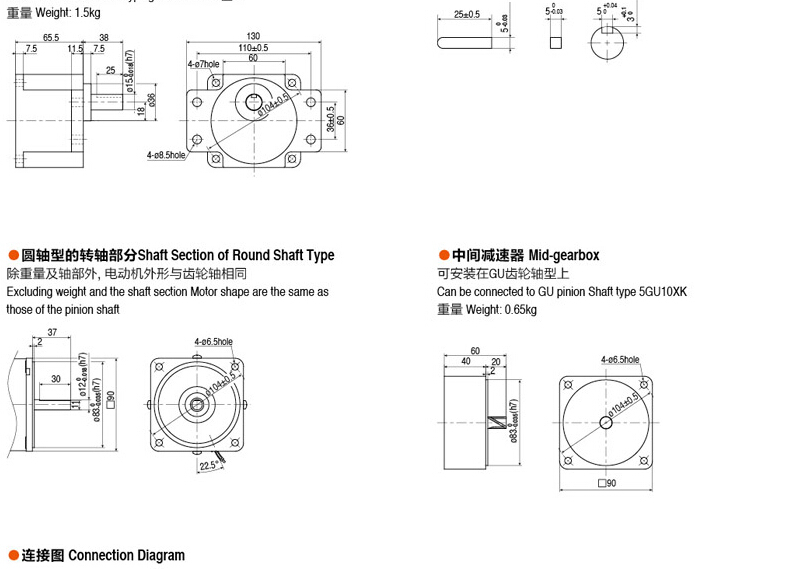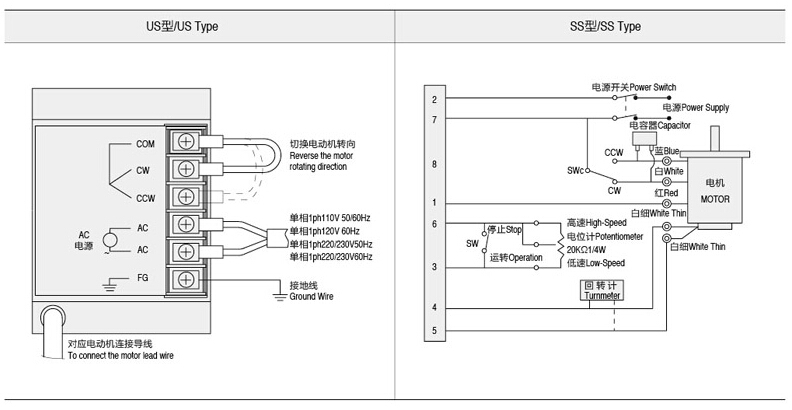 They are easy for installation and maintenance.
We can design according to clients' requirements.
Thanks for your attention !

Feedback :

we wish you are satisfied with your purchase.
when the transaction is complete, and if you are satisfied with it, please leave positive feedback and we will do the same for you. we work very hard for you -- 100% positive feedback .

Of course,when you have some questions or ploberms about our products or services,please let us know ,we will do our best to settle it.