Non-captive 20-BYZ PM stepper motor linear actuator
The pm linear stepper accept Custom request, please leave us message or write us email of Rated Voltage, pitch, working length, velocity and pull force.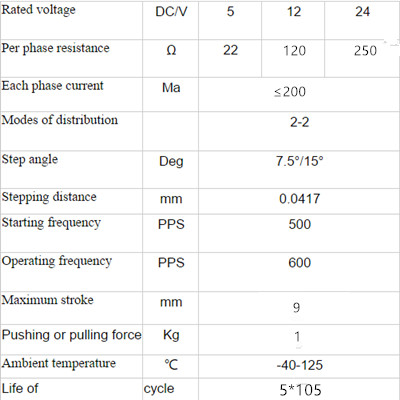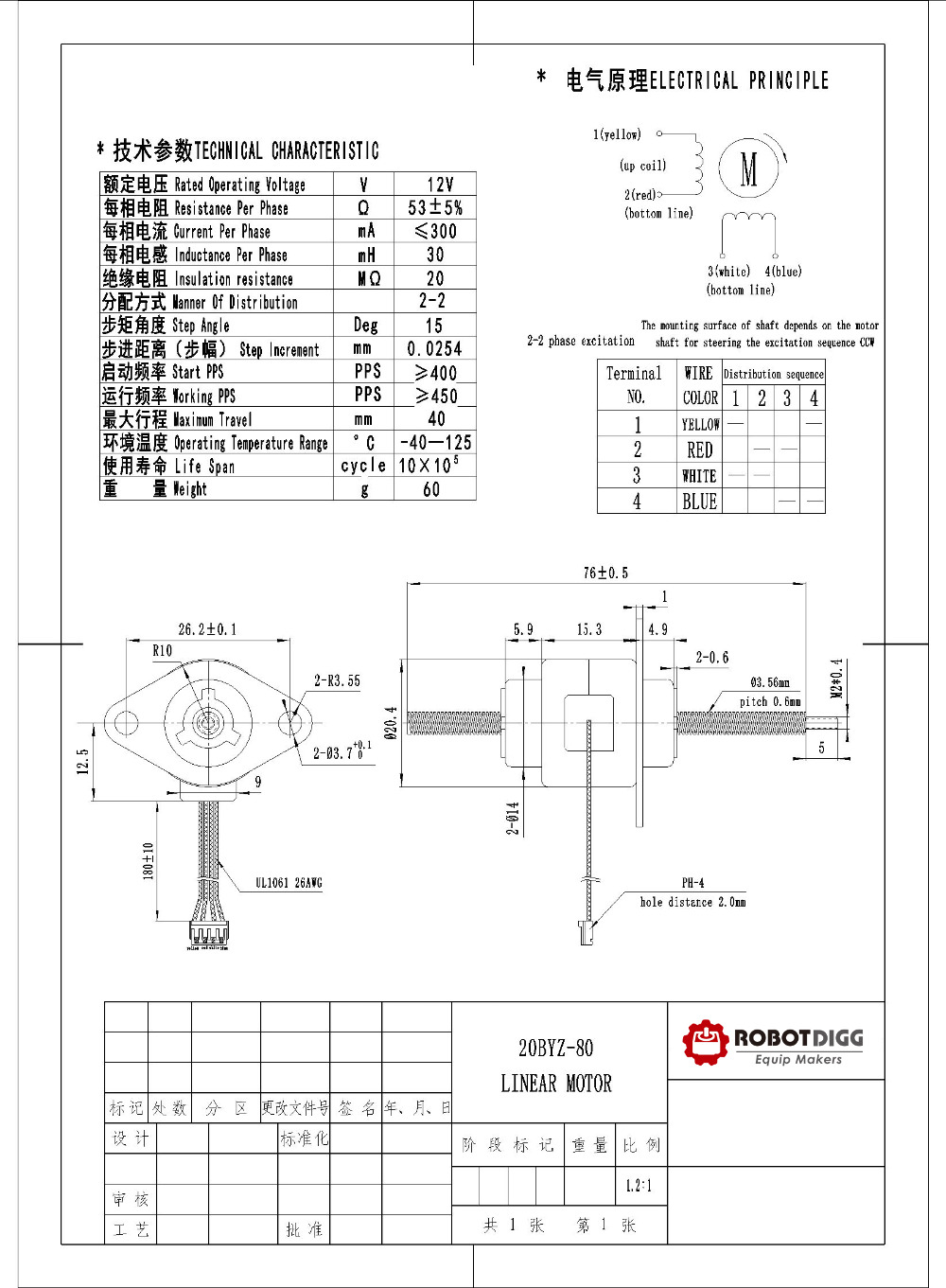 20BYZ linear motor with a simple mechanism, low noise, high precision and long life characteristics. Widely used in the banking and office equipment, telecom equipment, printers, copiers, fax machines, scanners, textile machinery, medical, automatic control, building automation valves, massage chairs and stage lighting, automotive, surveillance systems, electric advertising, electric curtains, science and education equipment, air conditioning and other fields.
Linear actuator types: Captive,Non-captive,External.