Integrated stepper motor actuator IHSS 57-36-20 automation dedicated stepper motor stepper motor servo 57
iHSS57-36-20 Integrated Stepper Motor servo
IHSS57-36-20 expressed Integrated servo motor Stepper base 57 36VDC voltage, torque NM
Sets the position of the sensor technology of vector control, it has a closed-loop characteristic of the servo motor, the engine lost a step to solve the traditional problems of principle; conventional stepper motor, the instantaneous engine load lost cause mutation step which constitute the end-user u can not compensate for losses in the case of intelligent drive systems that can respond to sudden load changes, providing clients to provide the greatest degree of protection
II: low heat / high efficiency
actual load in real time to adjust the current amount depending on the heat to a minimum; however, now almost zero, there is no fever; close to 100% torque is possible in the most compact space to play the highest energy conversion efficiency.
based on the feedback sensor vector space control algorithm and current vector anti-aliasing technology suffers from the traditional stepper motor has good resistance to low-frequency resonance effect, allowing the engine at low application rates can be maintained smooth, quiet operation. perfect for making traditional low speed stepper motor vibration and noise problems
Hybrid servo system retains the traditional open loop stepper some of the advantages, in response to the position command signal output and input almost synchronized, and therefore very suitable for short distances and rapid start and stop zero-speed stabilization stop the occasion; at the time of rapid positioning movement, advanced servo control technology provides high torque, the system has a high performance, well beyond conventional systems.
five: high torque / high speed
hybrid servo system uses an optimized current control mode, the engine torque is 100% of the full, regardless of the torque reserve system design; high torque in some cases, can simplify the complexity of the deceleration of the machine; Hybrid servo system High speed than the open stepper increased by 30%, the effective torque can be increased to more than 70% holding torque, so that the engine speed of the process, but also to maintain a high torque operation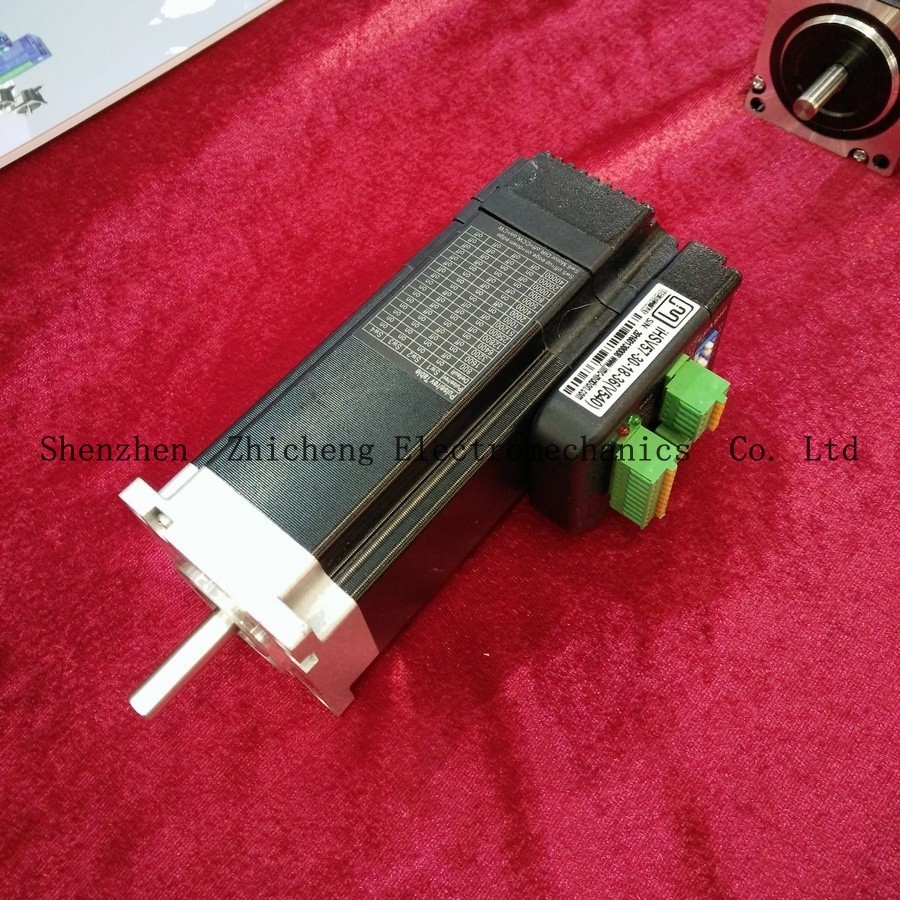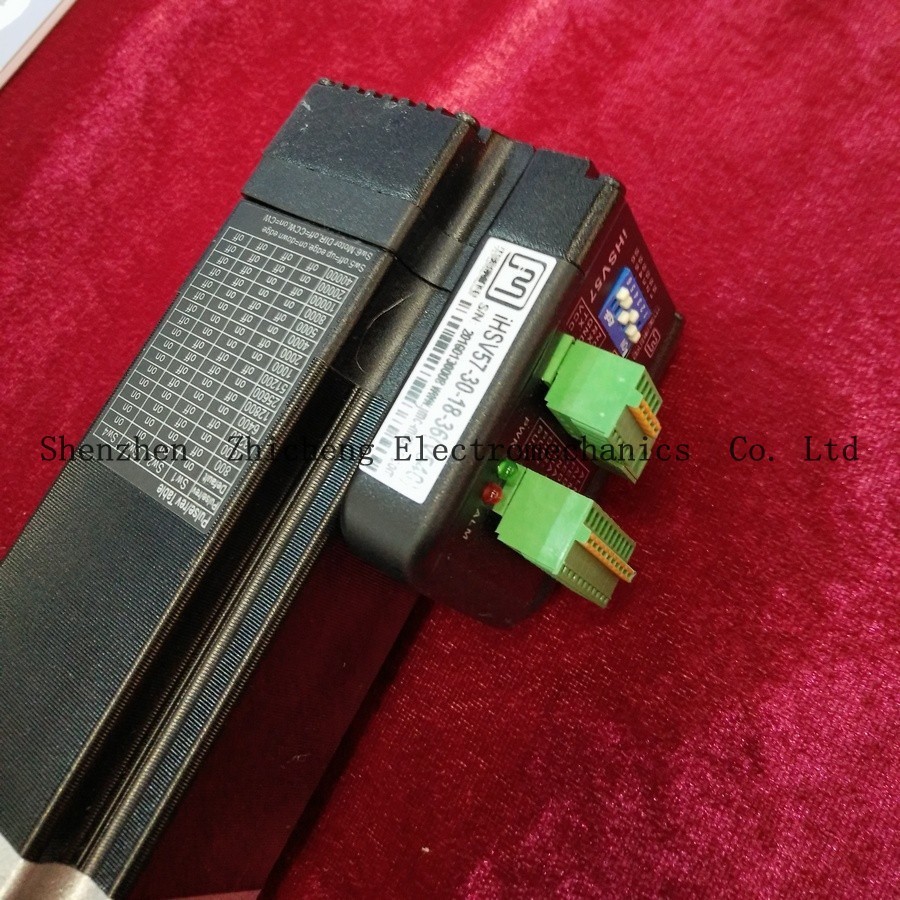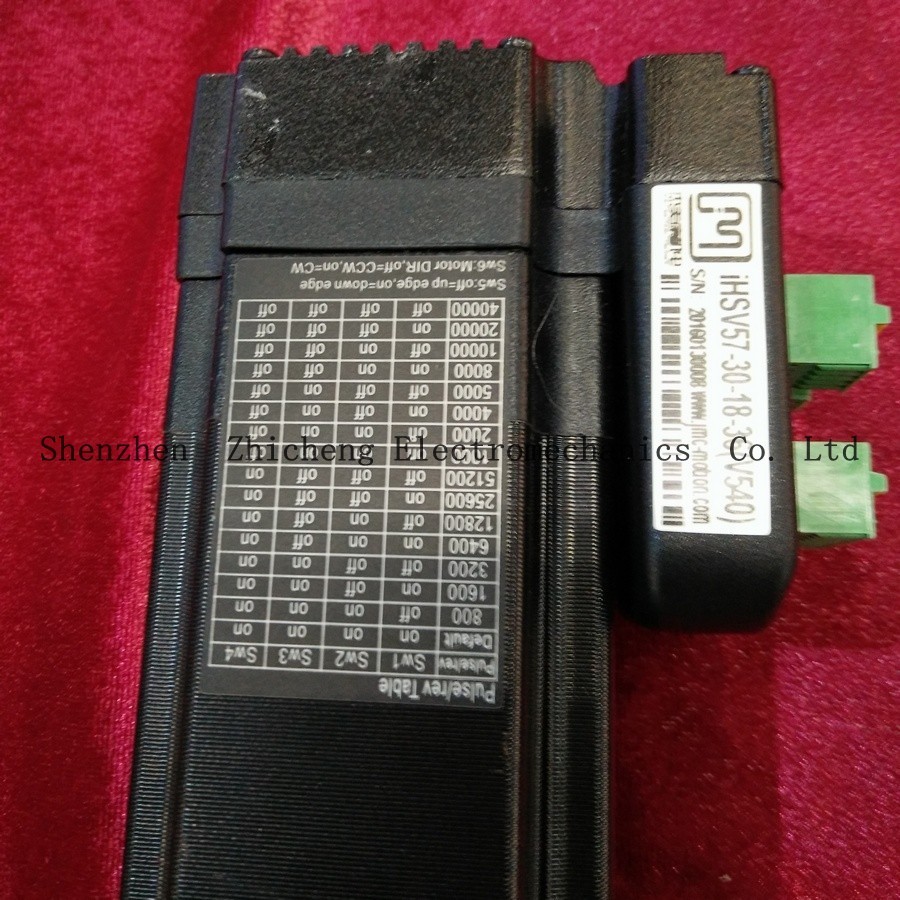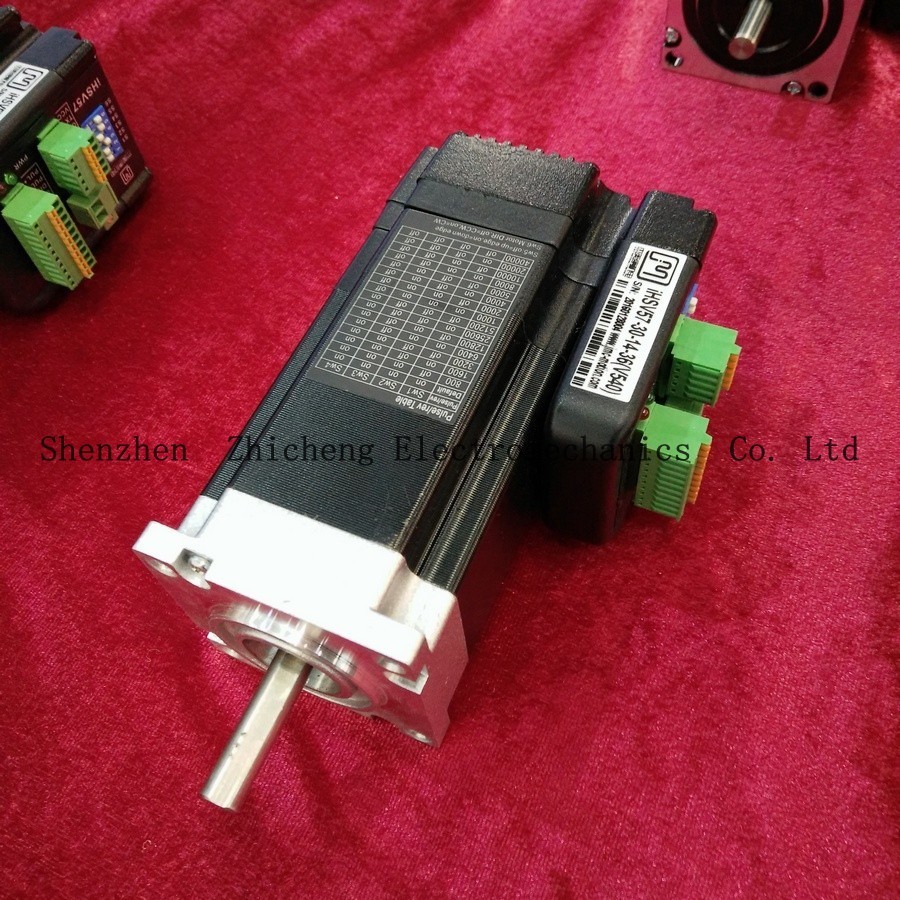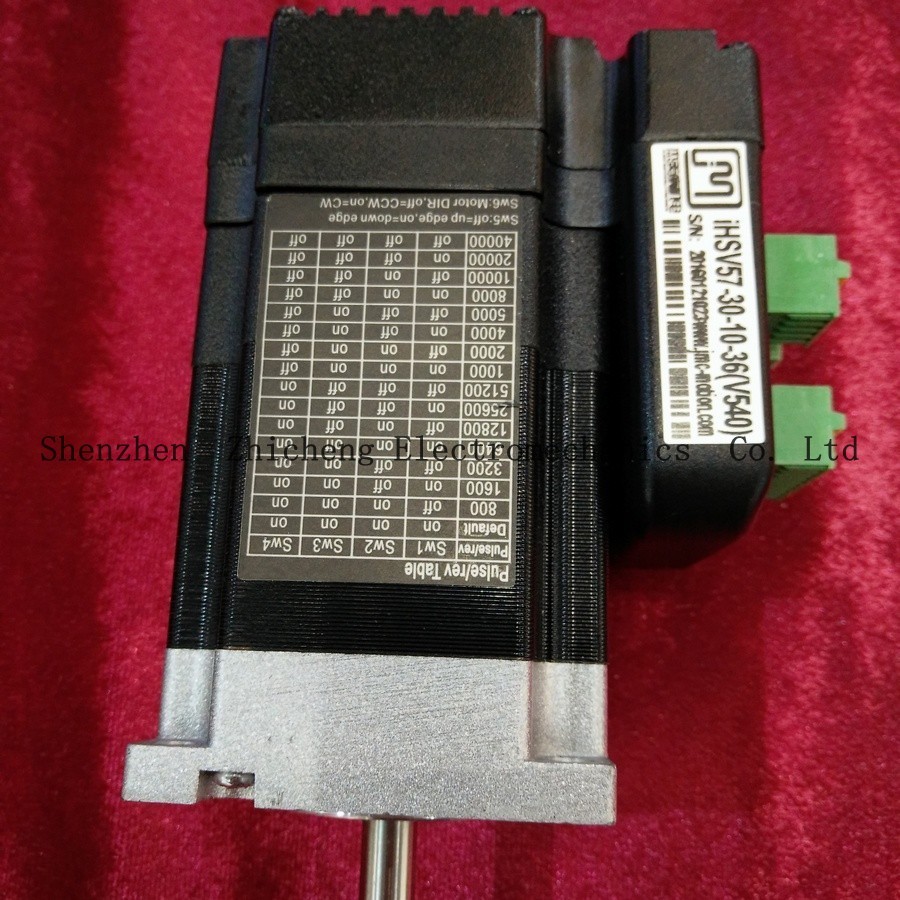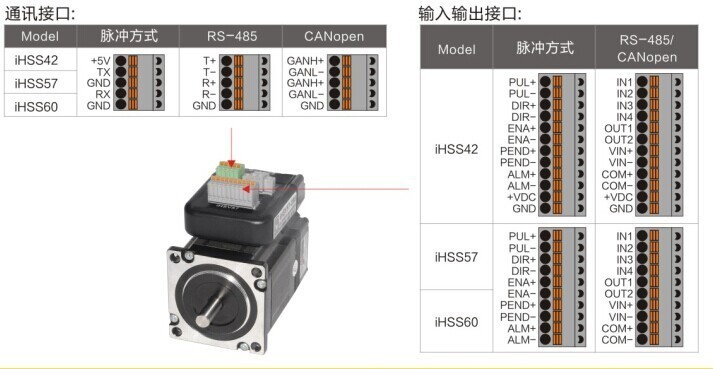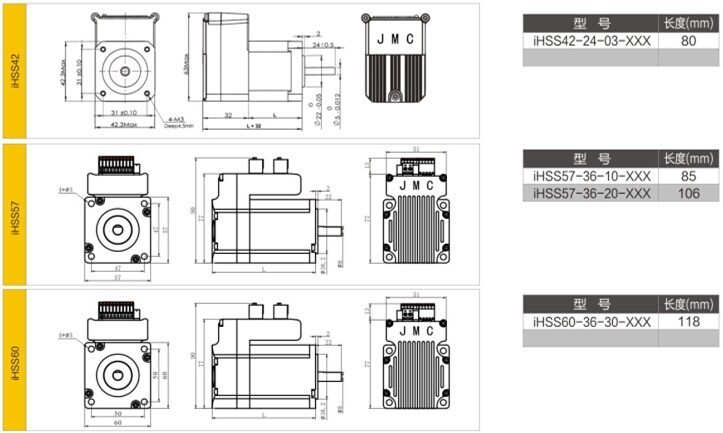 if you have any problems of payment please contact us!
if you need to buy more goods but the price isnotvery cheap please contact us!
All products have been checked and packaged in good condition before dispatch.
ALL peoducts have 1yeas warranty.
If you are not satisfied with our product and service.Please contact us first before giving a non positive feedback or dispute.we will try to our best solve the problems