1pcs & NEMA34 Cloosed Loop 86x80 motor 86J1880EC-1000
1pcs & Motor Driver 2HSS86H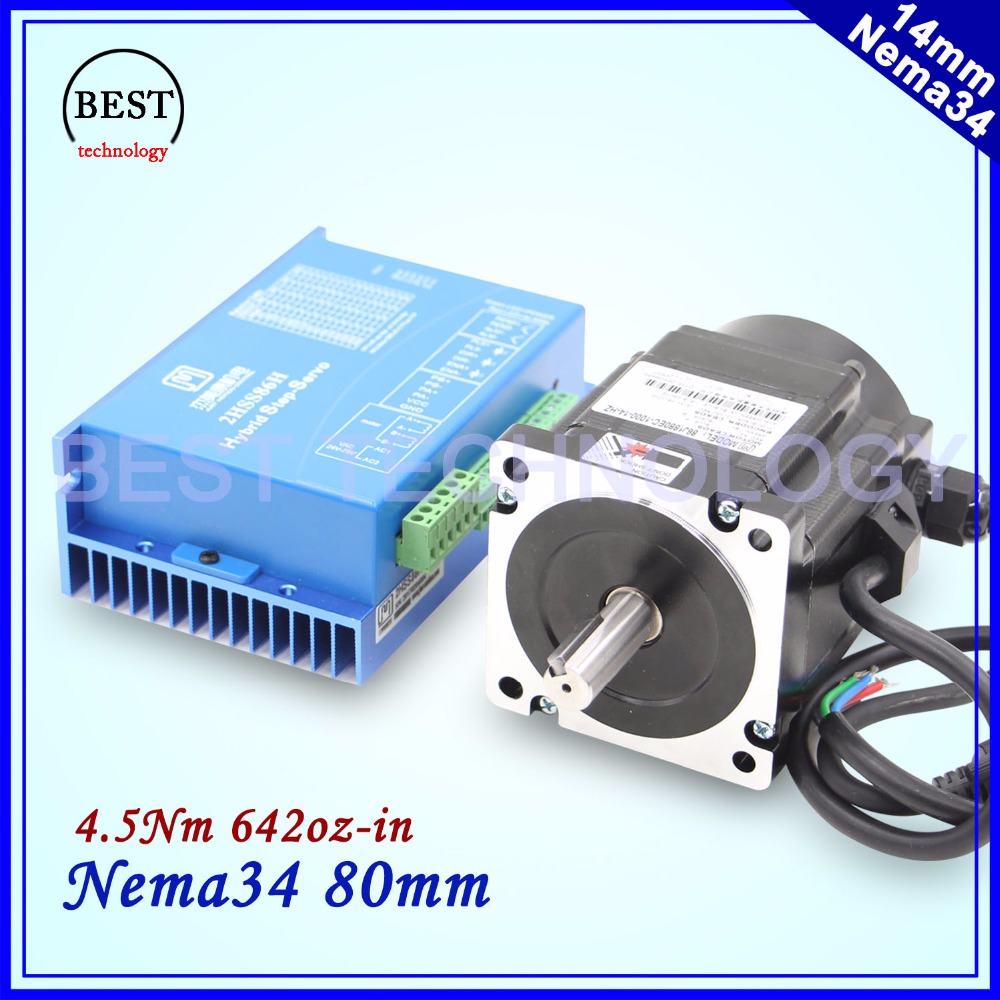 Nema34 Closed Loop Stepper Motor 86J1880EC-1000
General Specification:
Phase: 2

Step Angle: 1.8 deg

Current: 5A

Resistence: 0.34

Ω

Inductance: 3.2mH

Holding Torque: 4.5Nm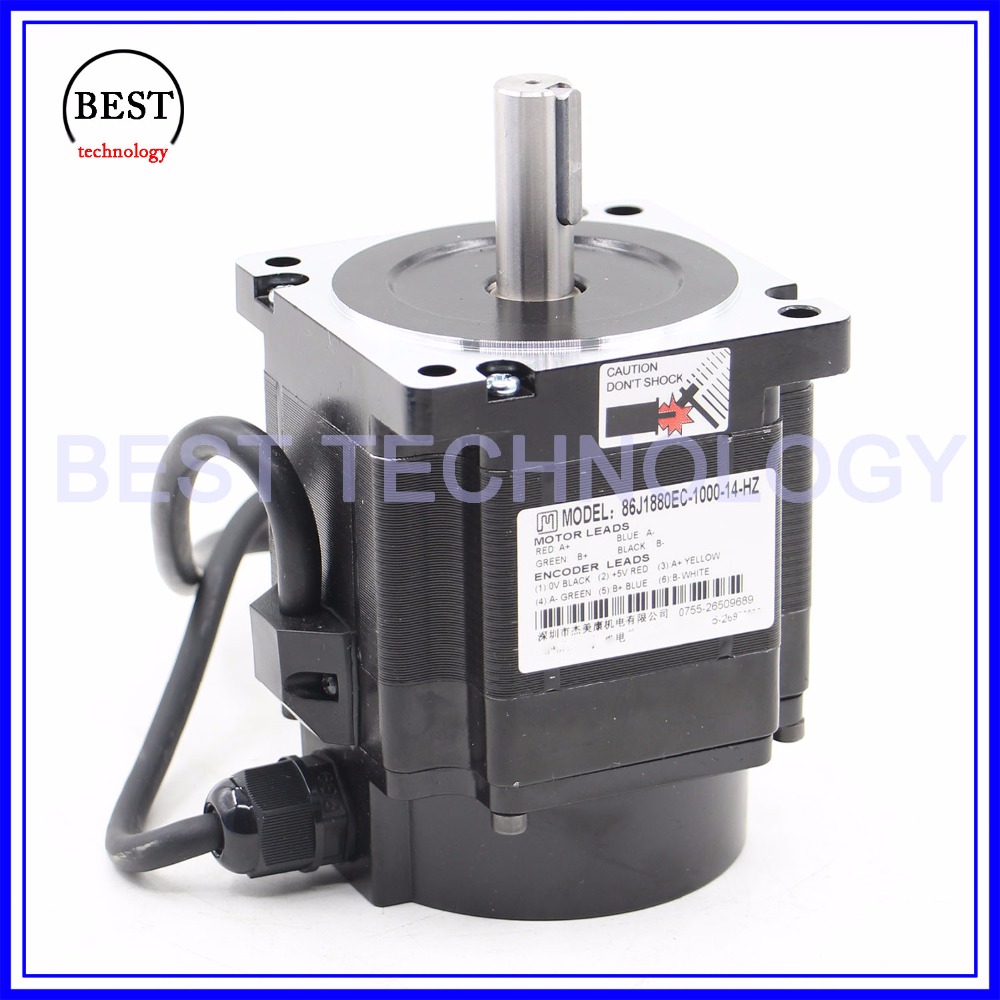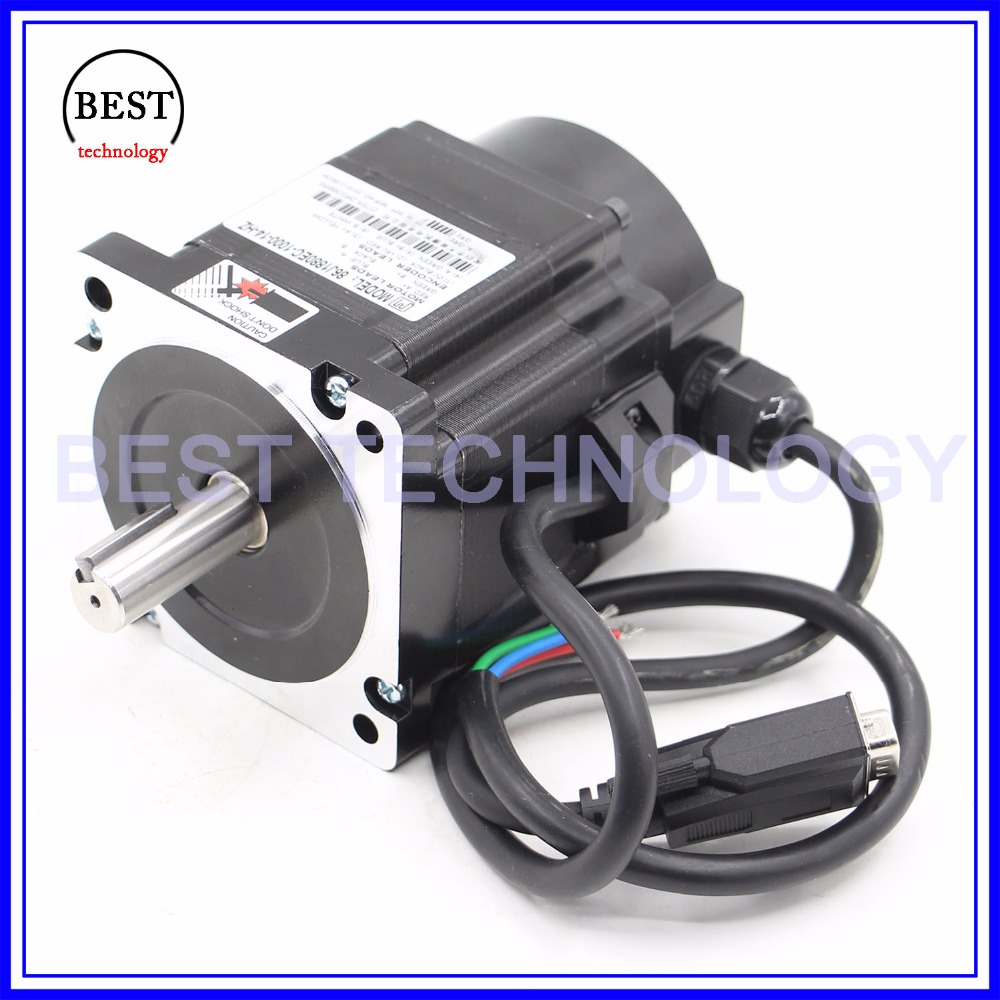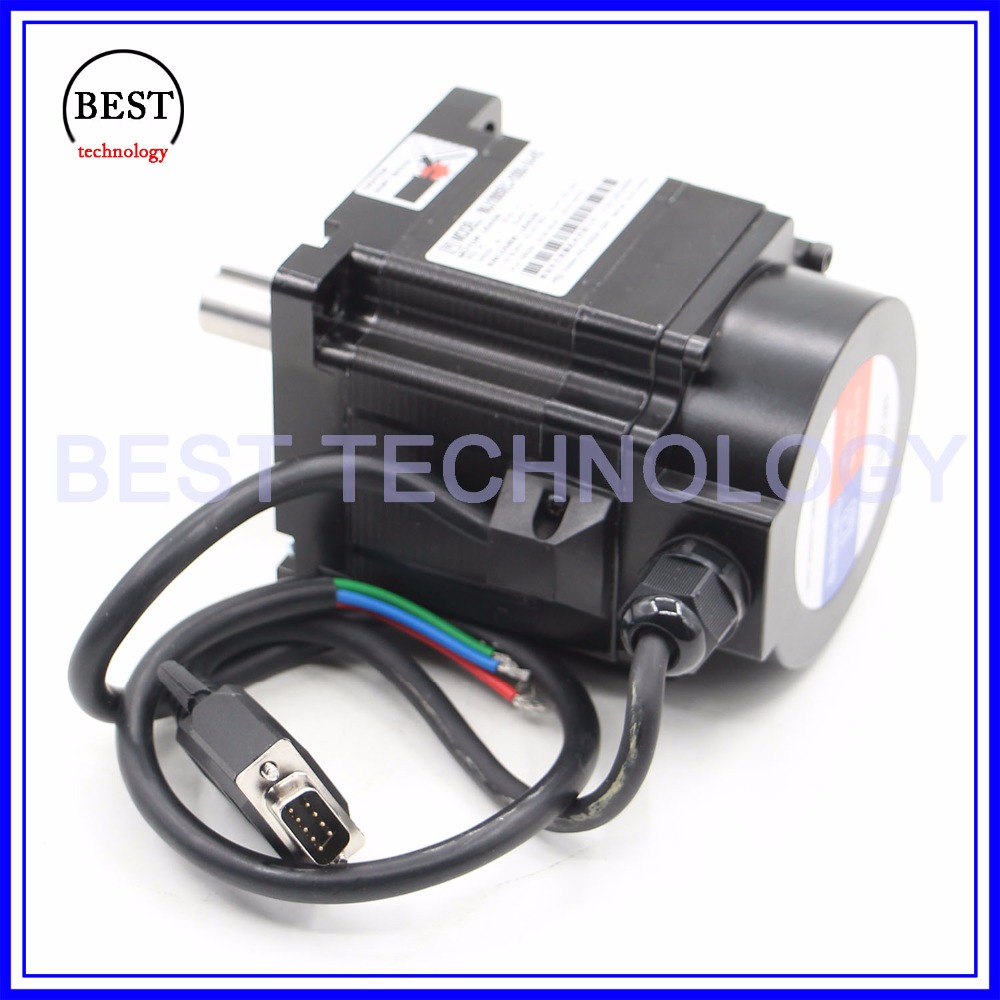 Parameters:

Drawing Pictures: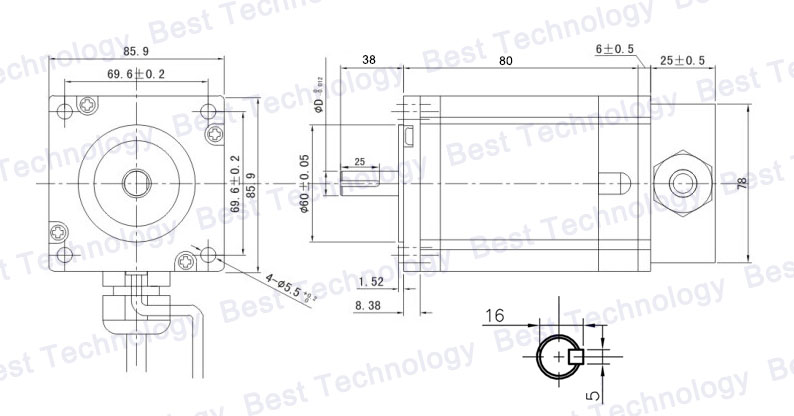 Motor Driver 2HSS86H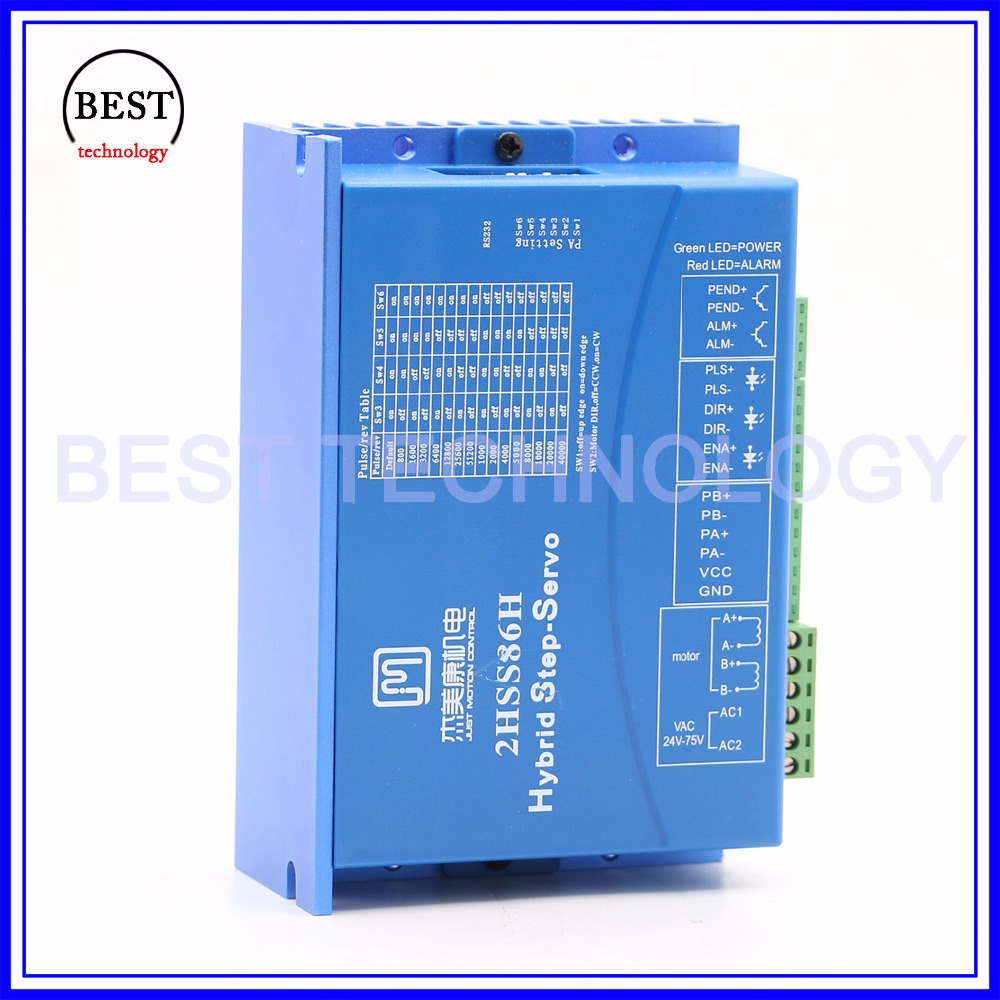 Encoder Feedback Signal Input Ports: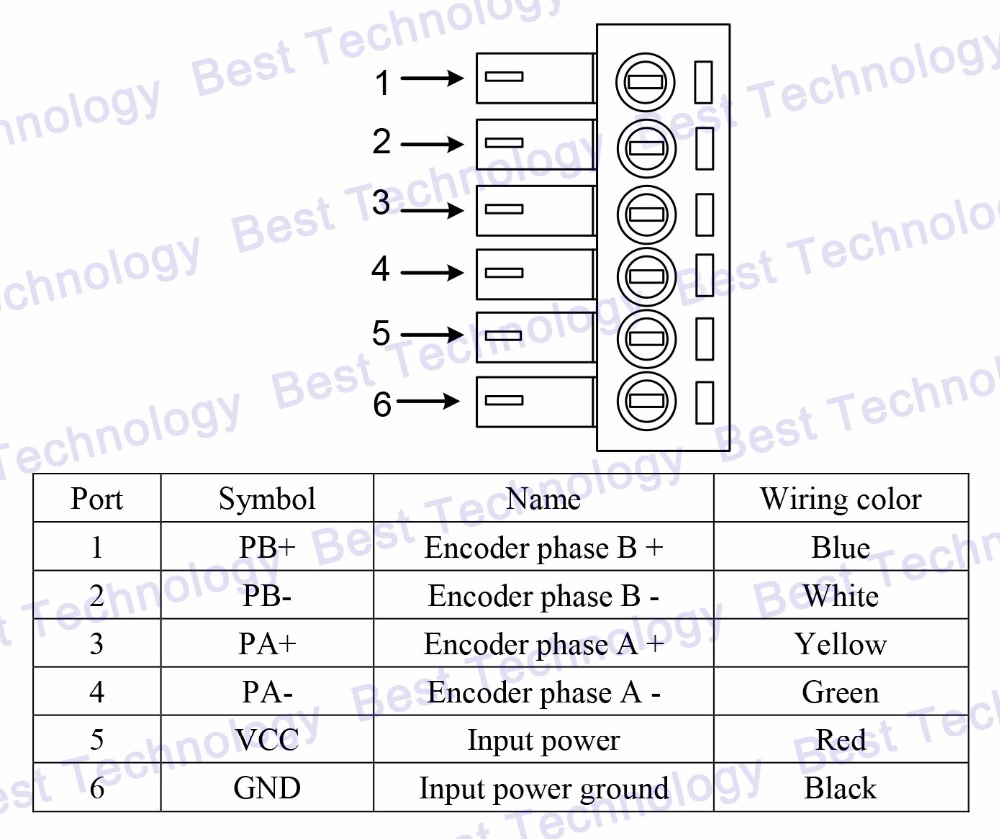 Control Signal Input Ports: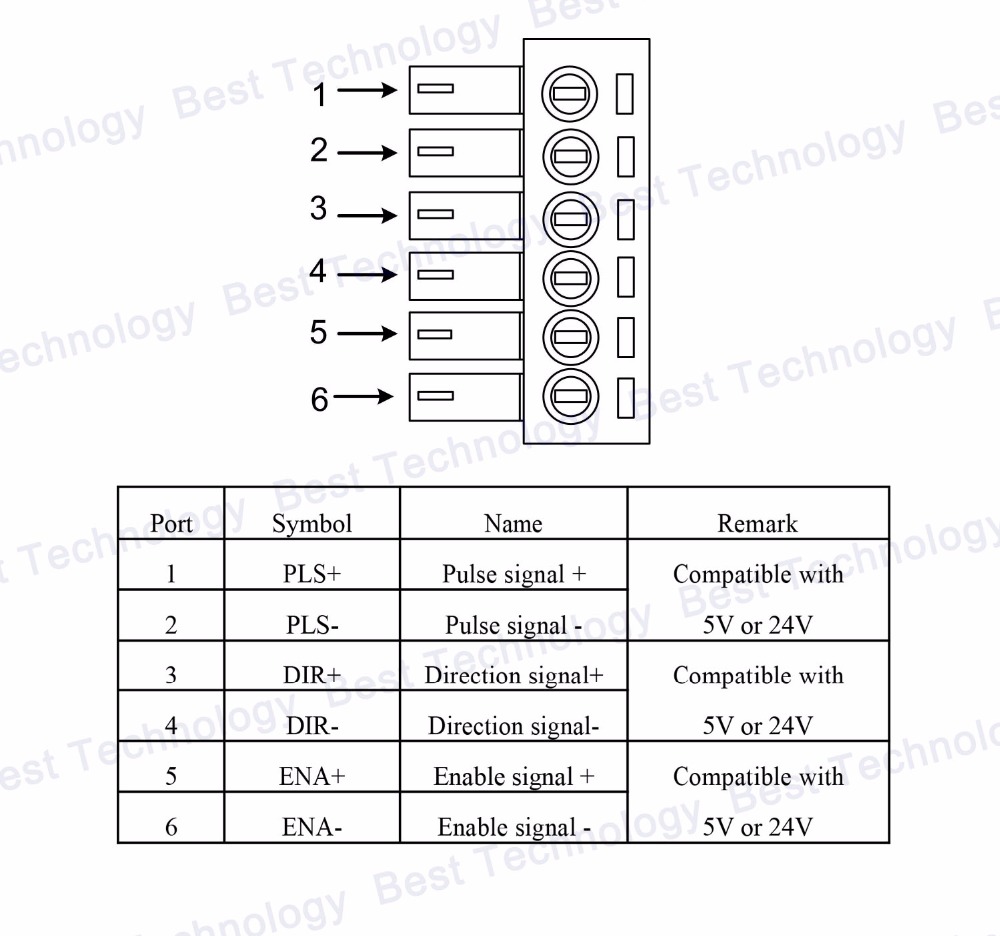 Power Interface Ports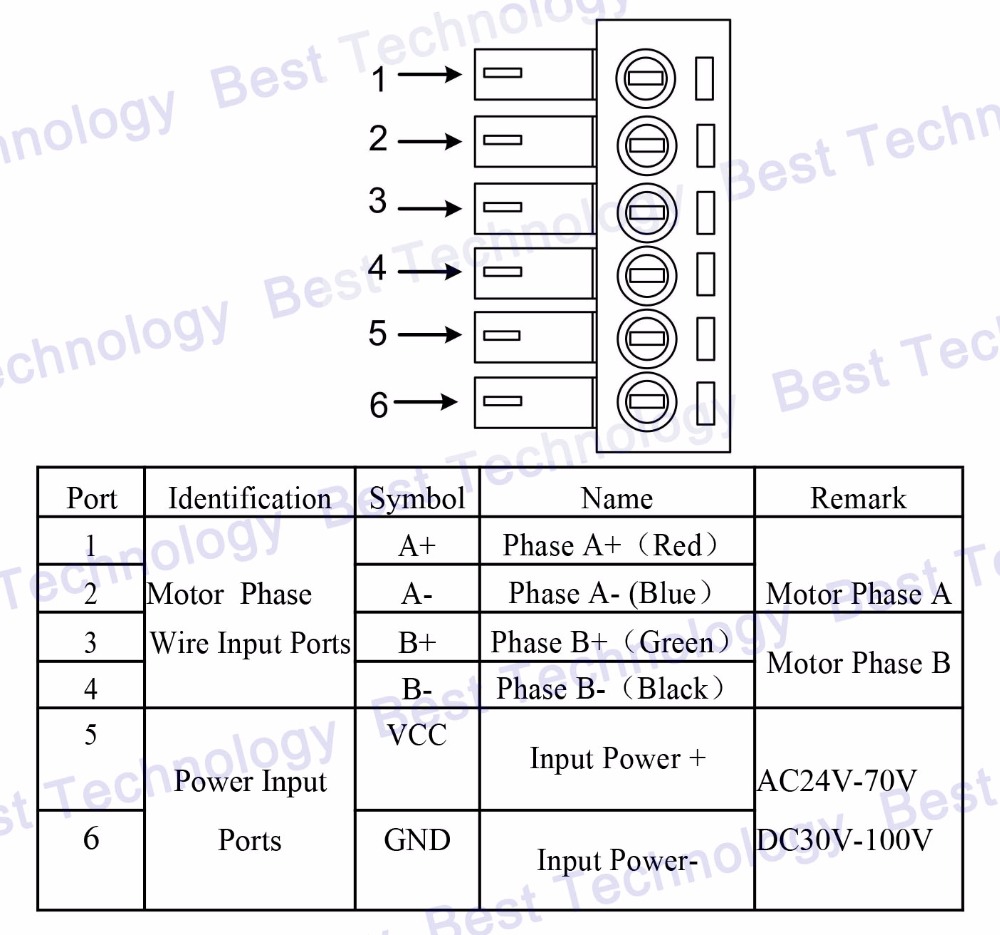 Installation dimensions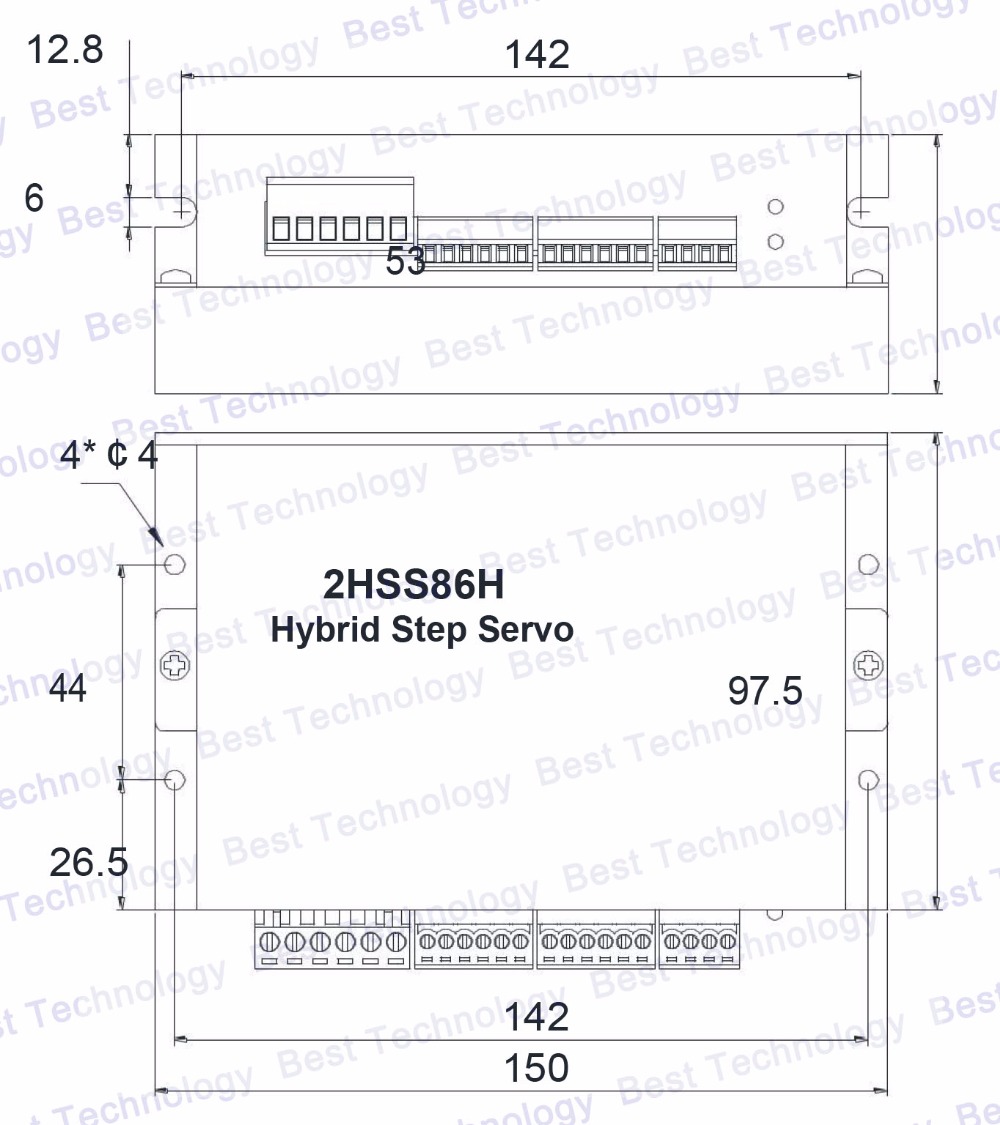 Advertising industry, Engraving, packaging, lasers, electron industry, medical industry, Printing industry, woodworking, machinery industry, Ceramic Industry, stone industry and so on.
Brief introduction:
Two phase hybrid stepper servo drive system integrated servo control technology into the digital step driver. It adopts typical tricyclic control method which include current loop,speed loop and position loop.This product has the advantage of both step and servo system, is a highly cost-effective motion control products.
Characteristic:
1. Full closed loop control, motor encoder with 1000 line, close to 100% of the torque output

2. Segment set range is 2-256, fast response, high speed, light isolation fault alarm output interface ALM

3. Current loop bandwidth (-3 db) 2 KHZ (typical), speed loop bandwidth 500 hz (typical), the position loop bandwidth 200 hz (typical)

4. RS232 serial port communication available to download or change parameters; Over-current, over-voltage, undervoltage, overheating, speeding, differential protection; Alarm clear input ENA
Shipping Cost
Our products are sold worldwide.
If you need many items in the same time, please contact us in advance to confirm shipping cost.
Payment:
We accept paypal credit, bank transfer, western union etc.
Payment must be made within 7days calendar days of the auction end time.
Problem and Feedback:
PLEASE DON'T leave any negative feedback before you contact us.
We are honest and helpful supplier , we will try our best to solve problems with you.
Your satisfaction is very important for our store, so please contact us before you want to leave a negative feedback.
Thanks very much in advance.
Refund:
If you are NOT SATISFIED with our package like the products is damage, please do not sign it and contact us immediately.
If it is possible, please take some photos or make a small video about it. It will help us to solve the problems.
Note:
We can produce the product according to our customer's design.
If you need something is very special, please contact us about it.
We are willing to help you about it.