Leadshine 3 Phase Stepper Motor Driver 573S15 3ND583 NEMA 23 for Laser Engraving Cutting Machine Stepper Motor

573S15 - 1.5 N.m (212 Oz-In) 3 Phase NEMA 23 Stepper Motor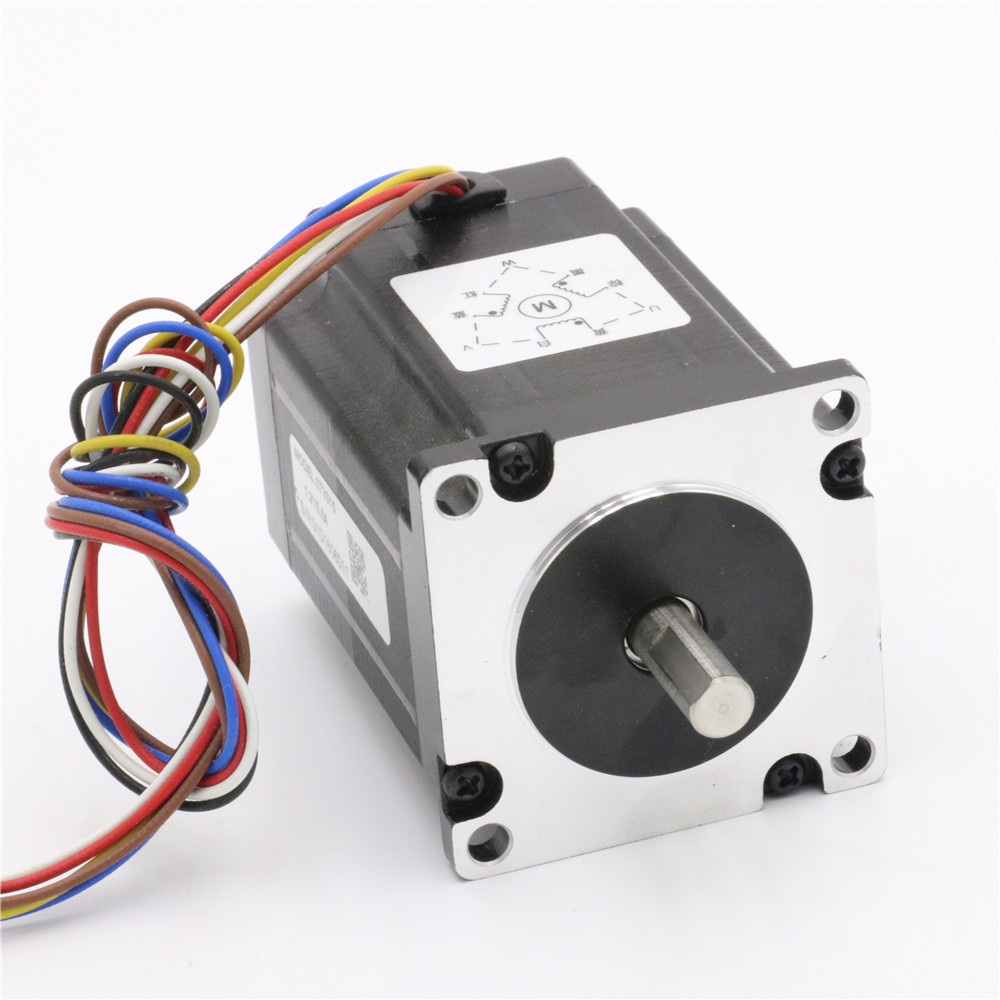 Description:
The 573S15 three-phase stepper motor is suitable for a wide range of motion control applications. Terminated with 6 motor leads, the motor can be connected in delta connection.
Features:
3 phase 1.2° stepping angle

Standard NEMA 23 dimensions

Holding toque of 1.5 Nm (212 oz-in)

High precision

Smooth movement

Low motor heating

Low movement noise
?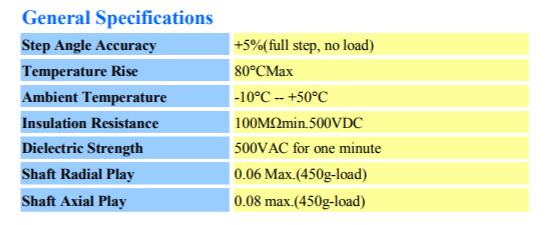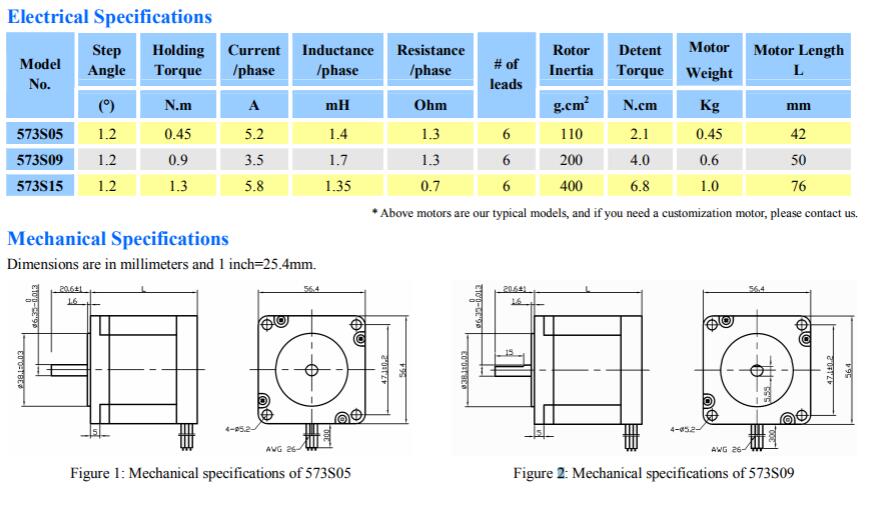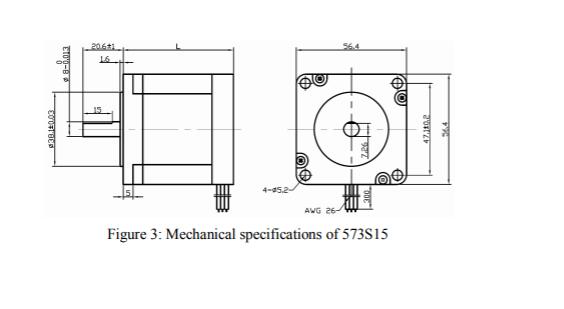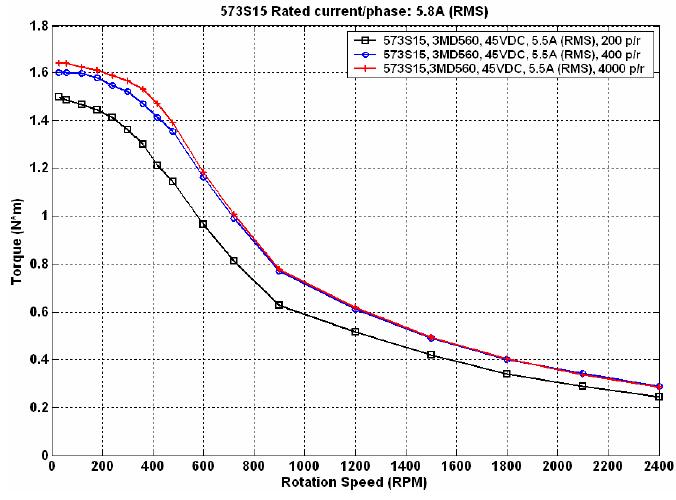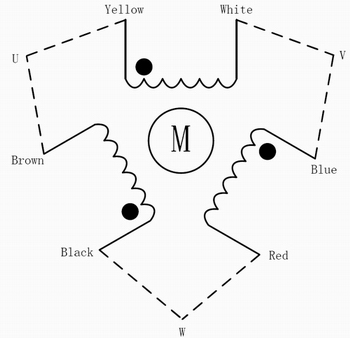 Leadshine 3ND583 3-phase microstepping Drive work 36-50 VDC out 2.1A to 8.3A for Associated products NEMA 23 stepper motor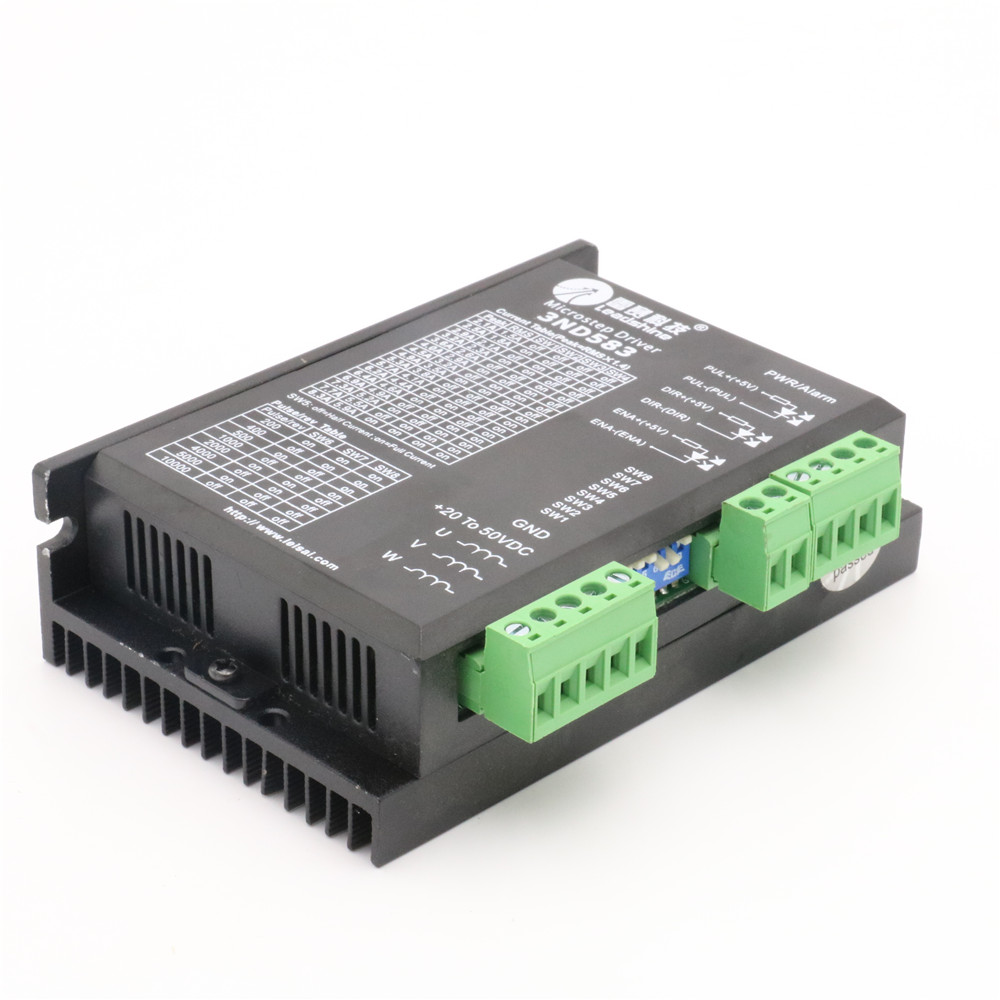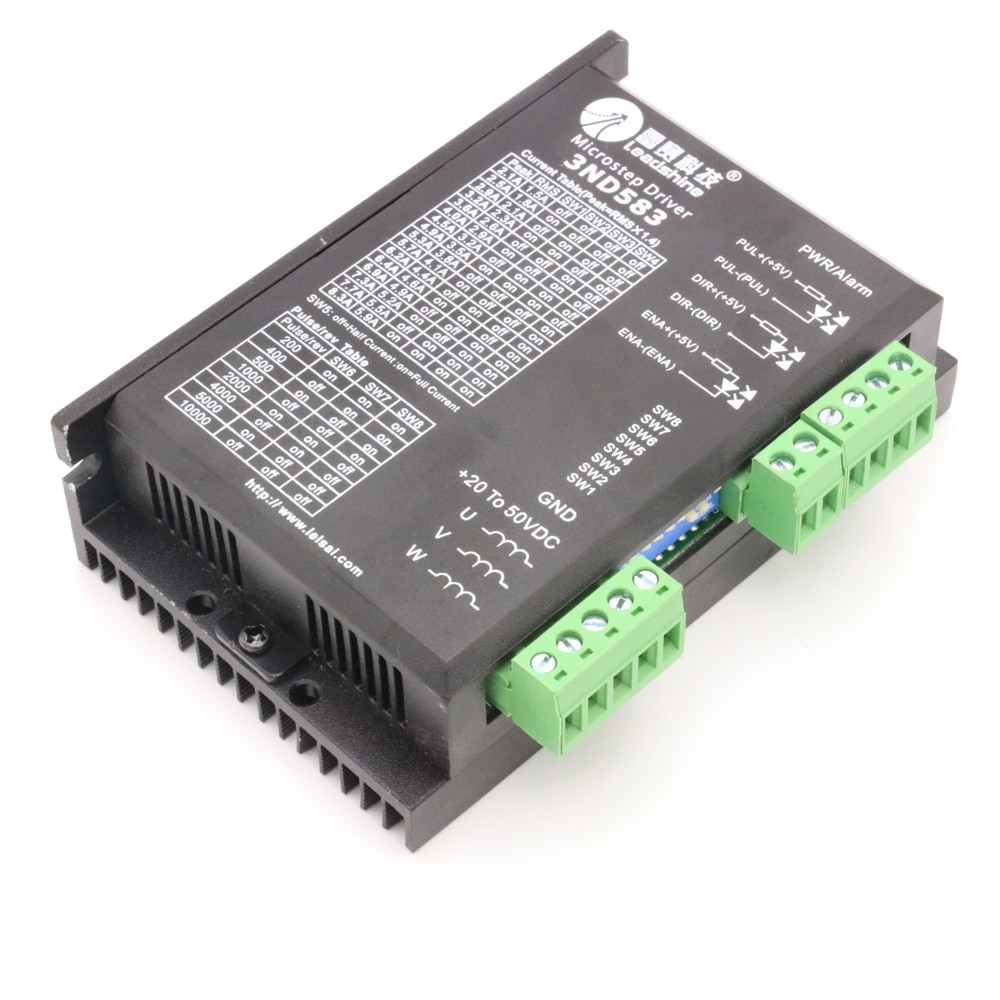 Features:
High performance, low noise and lost cost

Low driver heating and low motor heating

Supply voltage up to 50 VDC

Output peak current up to 8.3A (RMS5.9A)

Input signal TTL compatible

Automatic idle-current reduction

Suitable for 3-phase stepping motors,

including 3 lead and 6 lead motors

Optically isolated differential input signals,

pulse frequency up to 300 KHz

8 selectable resolutions up to 10000

DIP switch current setting with 16 different

values

PUL/DIR & CW/CCW modes optional

Over-voltage, short-voltage, over-current,

Small size for easy mounting
?
Applications:
Suitable for a wide range of 3-phase stepping motors from NEMA size 17 to 34.

It can be used in various kinds of machines, such as X-Y tables, labeling machines, laser cutters, engraving machines, and pick-place devices, and etc.

They are extremely suitable for the applications desired with low noise, low vibration, high speed

and high precision.
?
Electrical Specifications:
Parameters

3ND583

Min

Typical

Max

Unit

Output current

2.1(1.5A RMS)

-

8.3 (5.9 RMS)

A

Supply voltage

20

36

50

VDC

Logic signal current

7

10

16

mA

Pulse input frequency

0

-

300

kHz

Isolation resistance

500

-

-

Mohm