Please note: this order doesn't contain battery!
Parameters
Every channel loads incandescent lamp of 1000W, energy-saving lamps of 300W
1. Input voltage: AC200-240V 50Hz/60Hz
2. Output voltage: 200-240V
3. Launch battery: 12V 23A battery
4. Remote control distance: more than 25 meters indoor, 100m in the open space
5. Load power:
(1) the resistance load is: the maximum single set of output power is within 1000W (such as ordinary incandescent lamp, the light bulb);
(2) the inductive load is: the maximum single set of output power is within 250W (such as energy-saving lamp, bracket lamp, celling lamp and other small appliances with ballast)
Function
1. After power on, A/1 group is bright.
2. A1 ON/OFF the blue line group, B/2 ON/OFF the white line group, C/3 ON/OFF the yellow line group, D/4 ON/OFF the green line group, 'ON' all-on,'OFF' all-off.
3. Manual lights on the order (wall switch control) : A/1 group is bright B/2 group is bright C/3 group is bright D/4 group is bright full bright
Applicable appliances
Chandelier, crystal lamp, modern low-voltage lamp, ceiling lamp, fluorescent lamp, energy-saving lamps, exhaust fan, etc, small home appliance.
Applicable scope
Be suitable for household, stairs, corridor, toilet, warehouse, garage, lighting factory, workshop and so on the right place.
Product introduction
1. The use of this product will let you enjoy life, enjoy a modern radio technology to bring you the fun and charm of high quality life.
2. This product can directly replace the original wall switch on or off function, make the mobile control real, convenient and comfortable.
3. A key to achieve the whole lighting lamp fully open and close, free control functions, can remote control any lights inside the house.
4. This product uses the microcomputer (MCU) as the core circuit design, the core electronic components are imported components, to ensure the quality of the product. Regardless of directivity in remote control, it can freely remote control through the wall, comprehensive control, two-way control, can use the wall switch to control, also can use the remote control to control, more convenient and safer.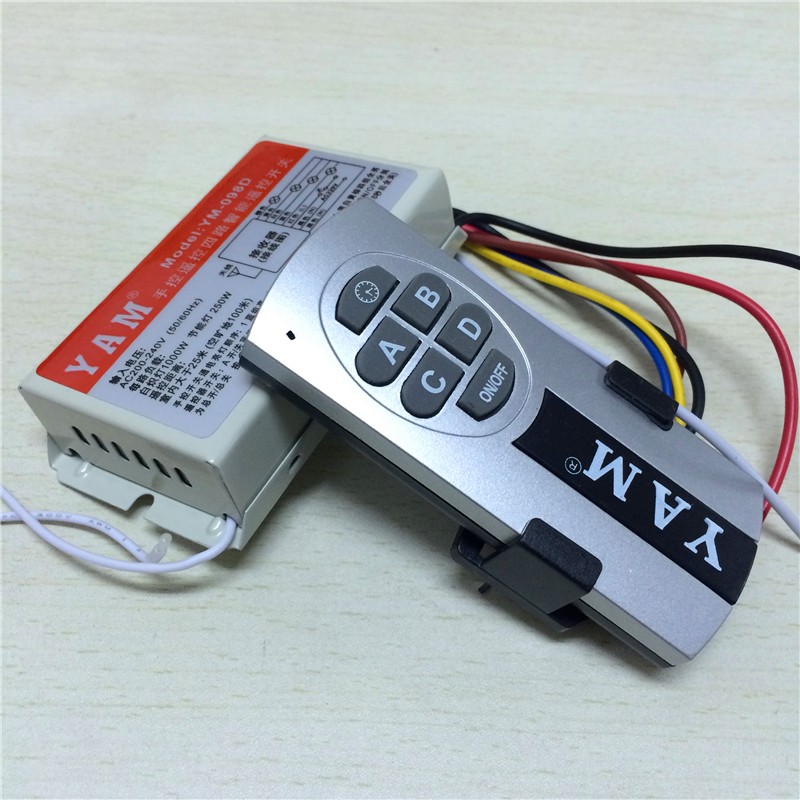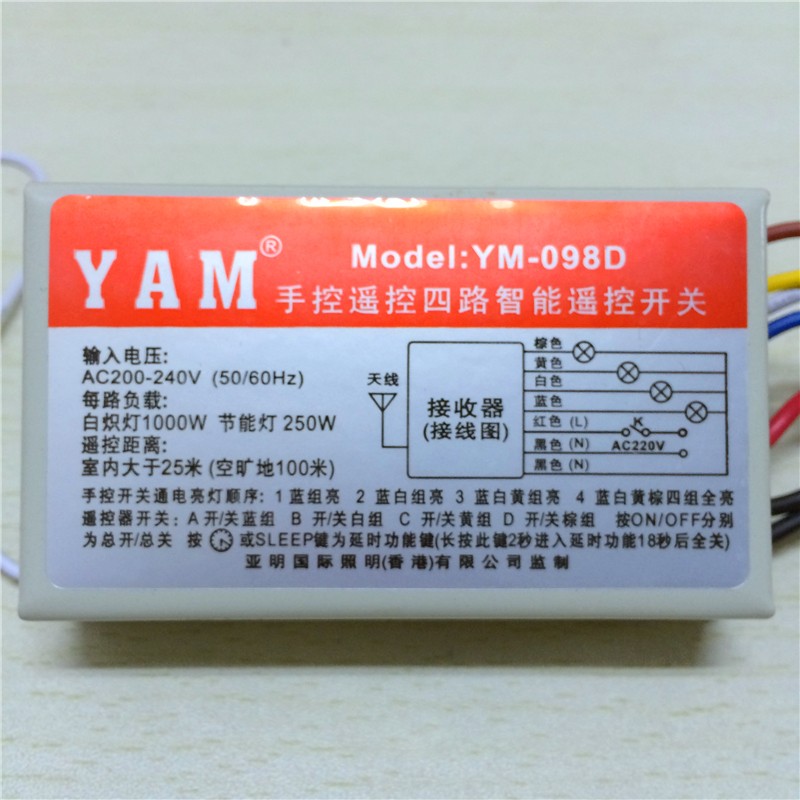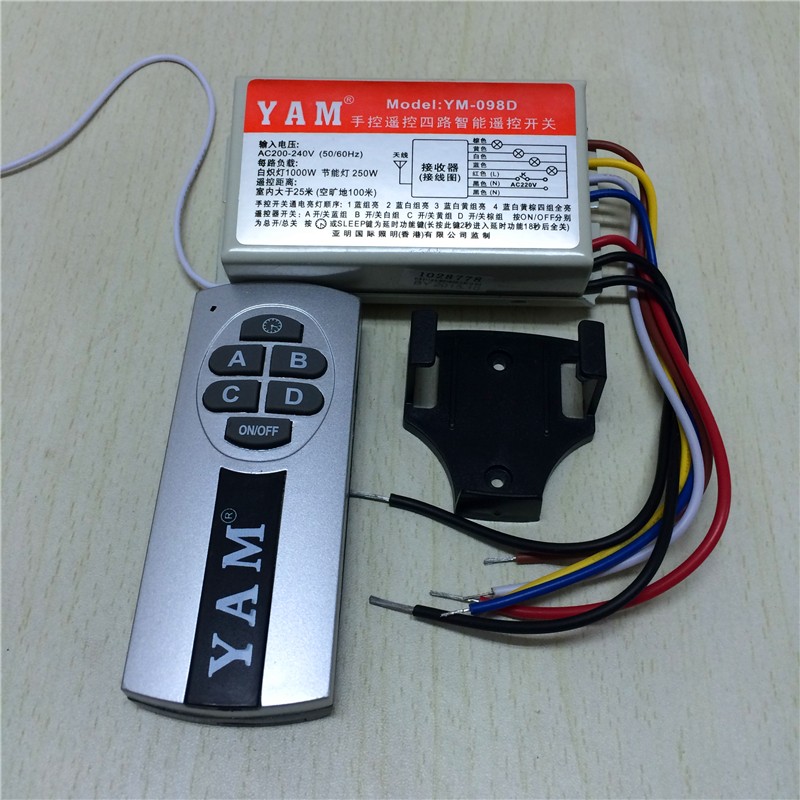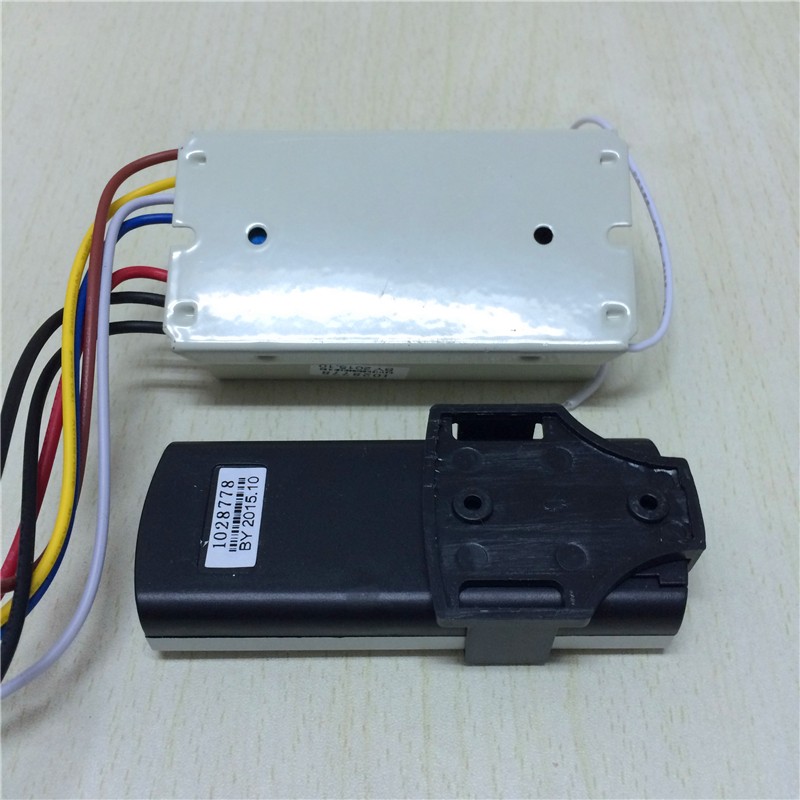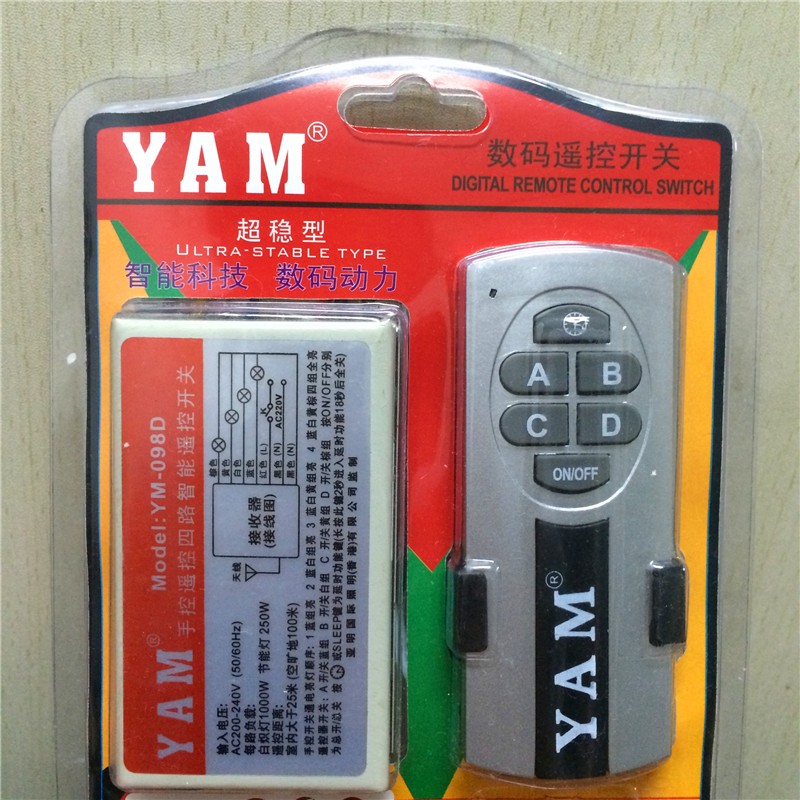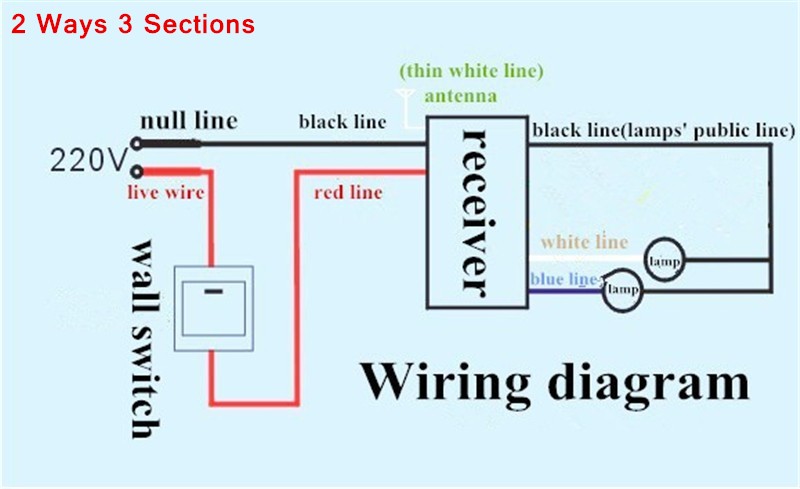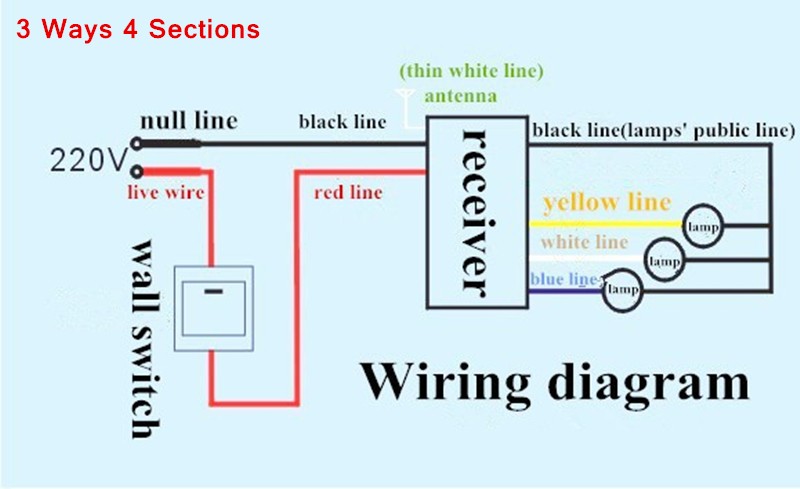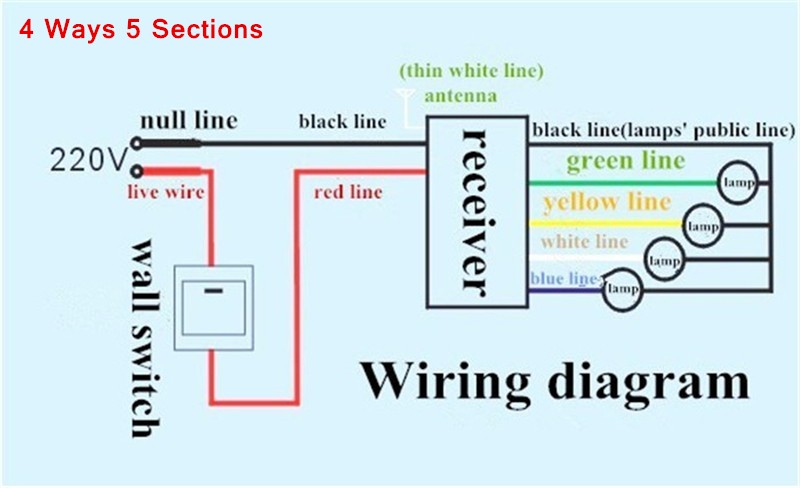 Shipping List
1 X Remote Control Switch