7 Flash Mode Dual Laser Bicycle Tail Lighting with 5pcs LED powered by 2xAAA battery, Waterproof Warning Lamp for 20~36mm Frame Specification: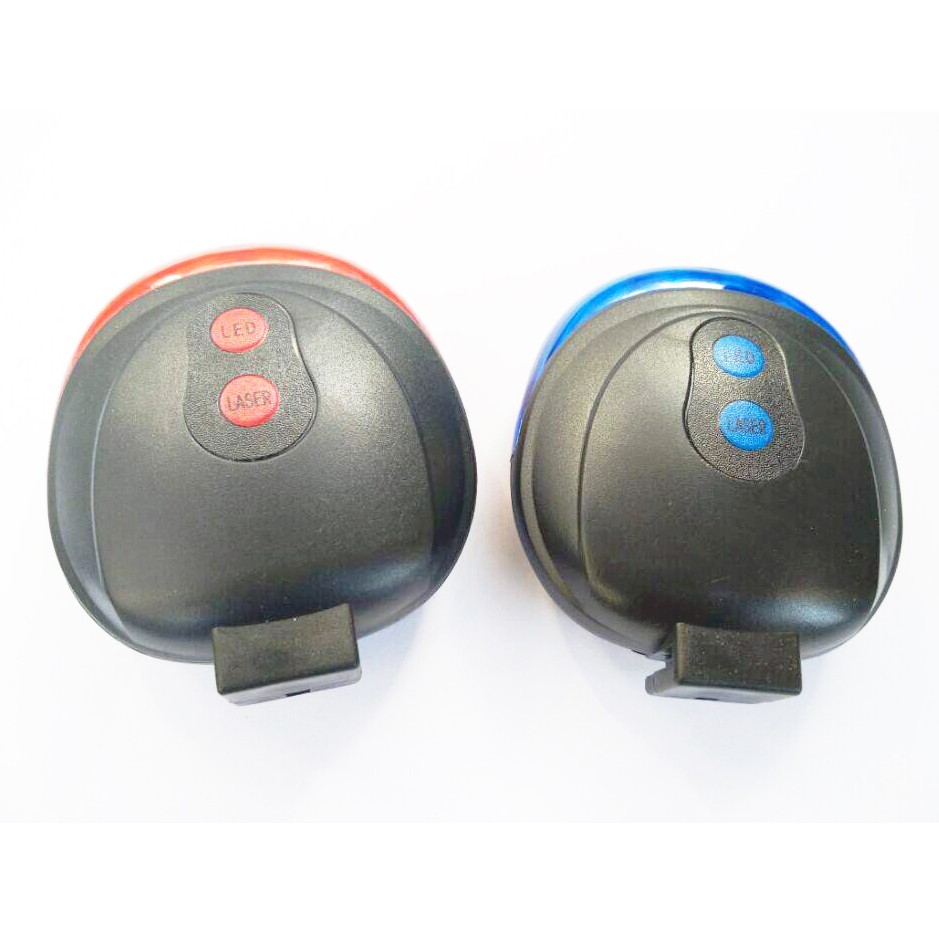 (Please tell us which color do you need when you place order, if there is no indication, we will send randomly. Thanks for your understanding.)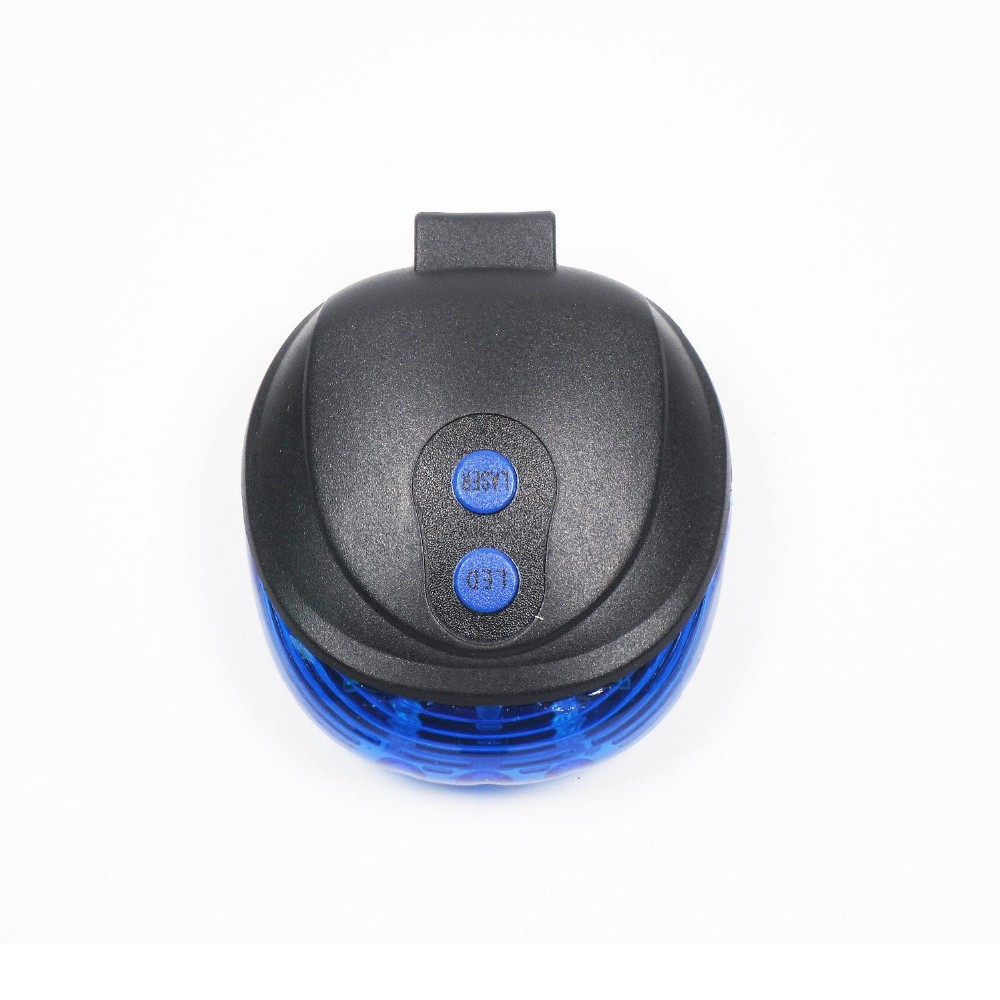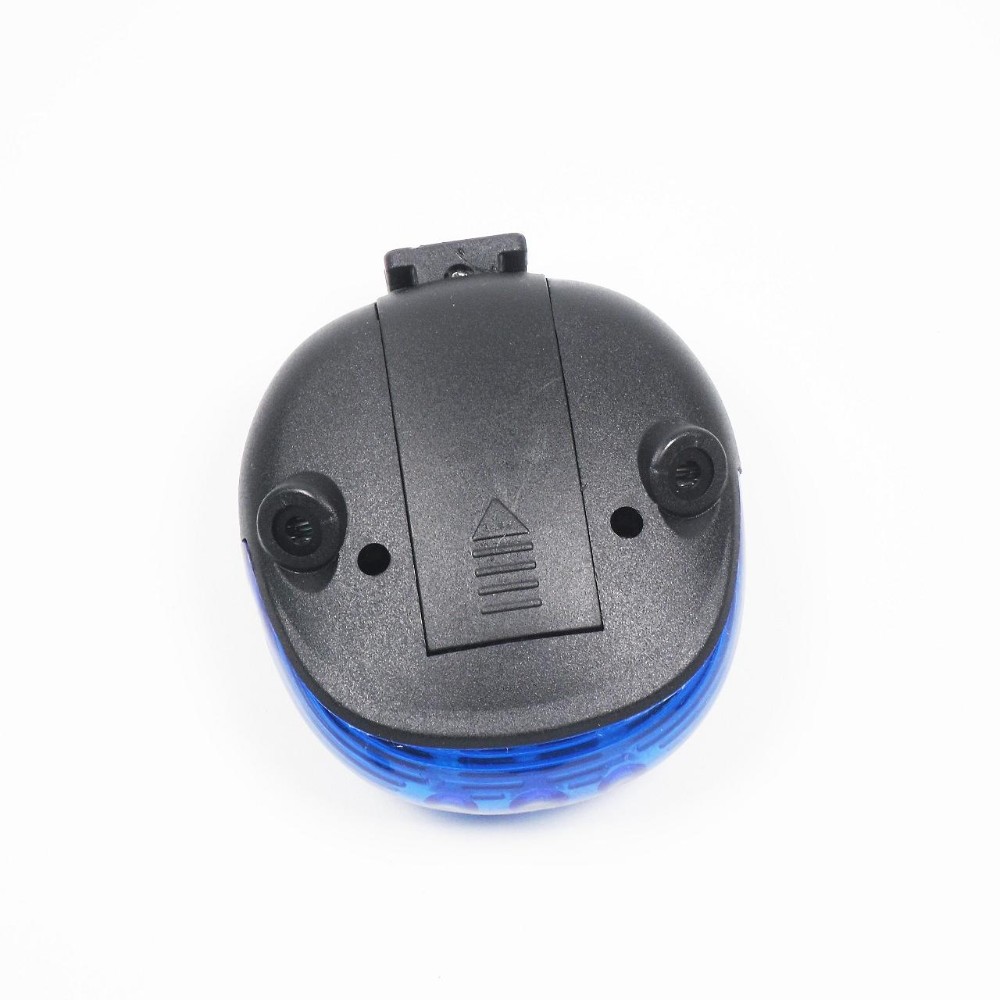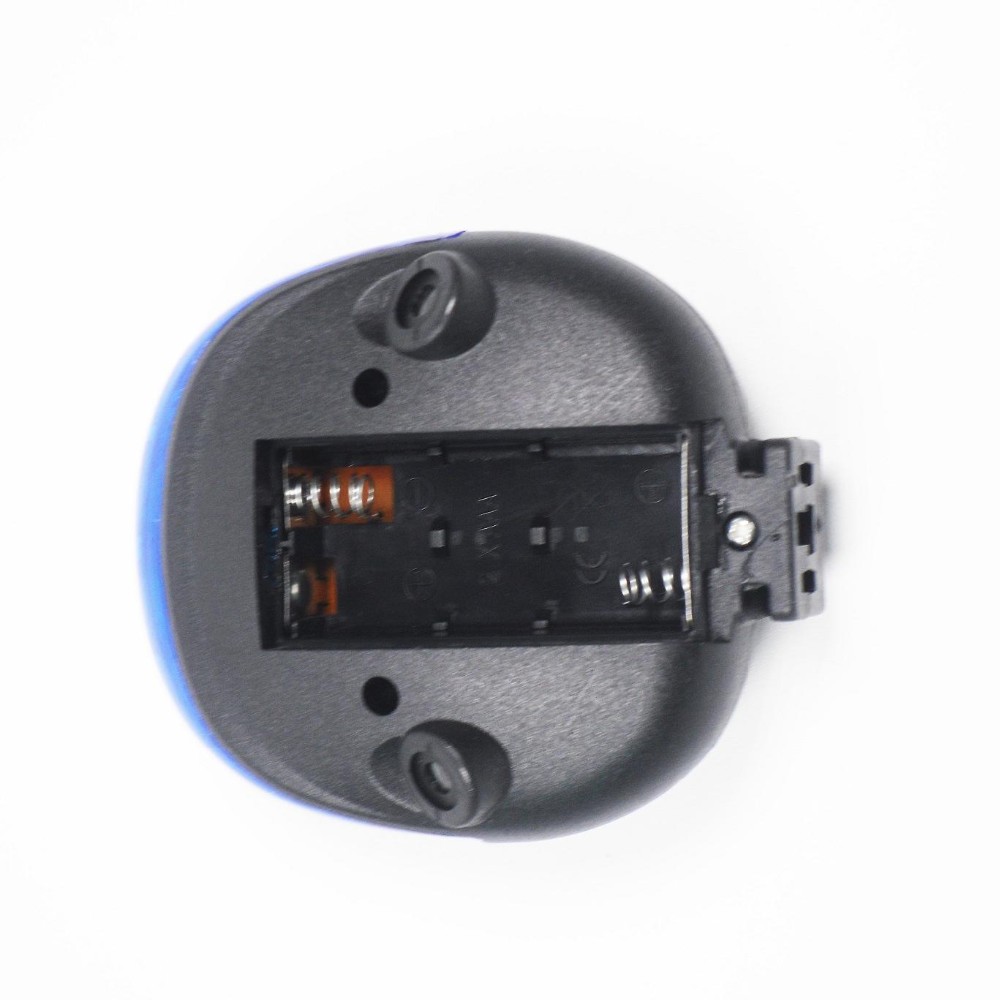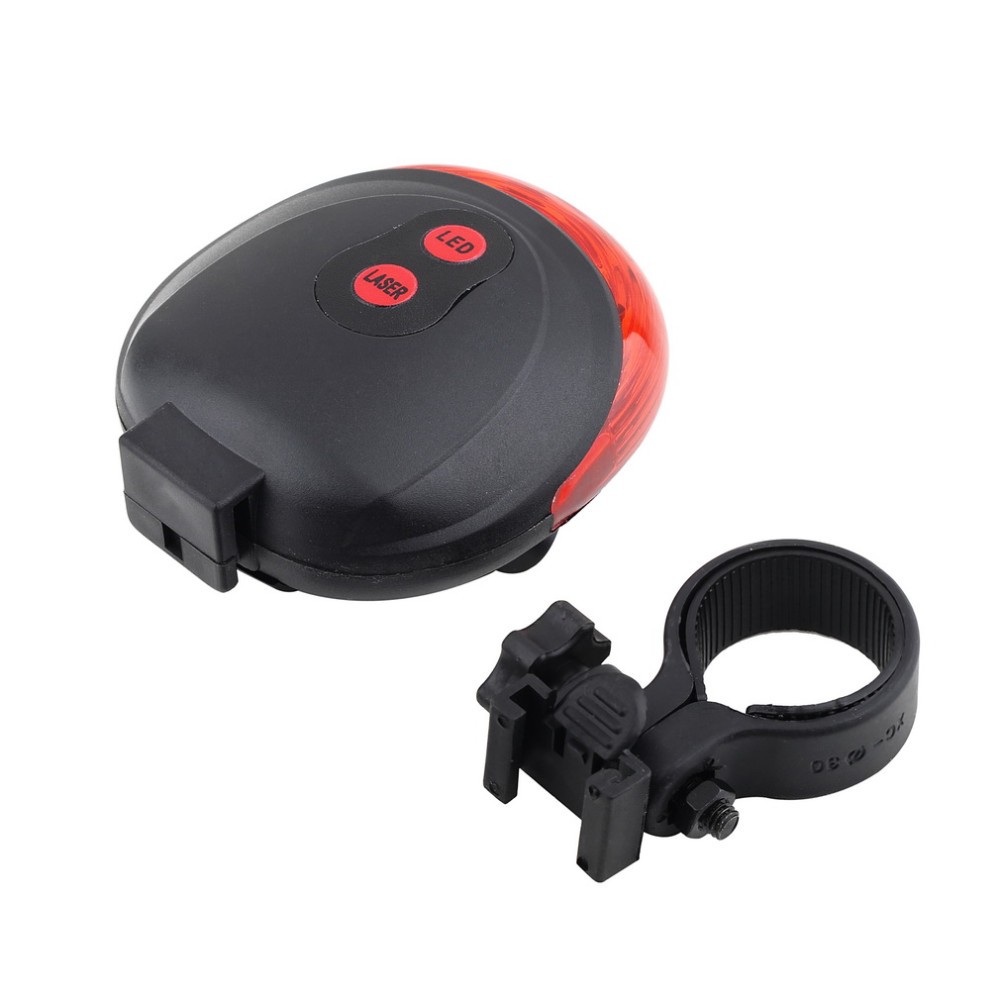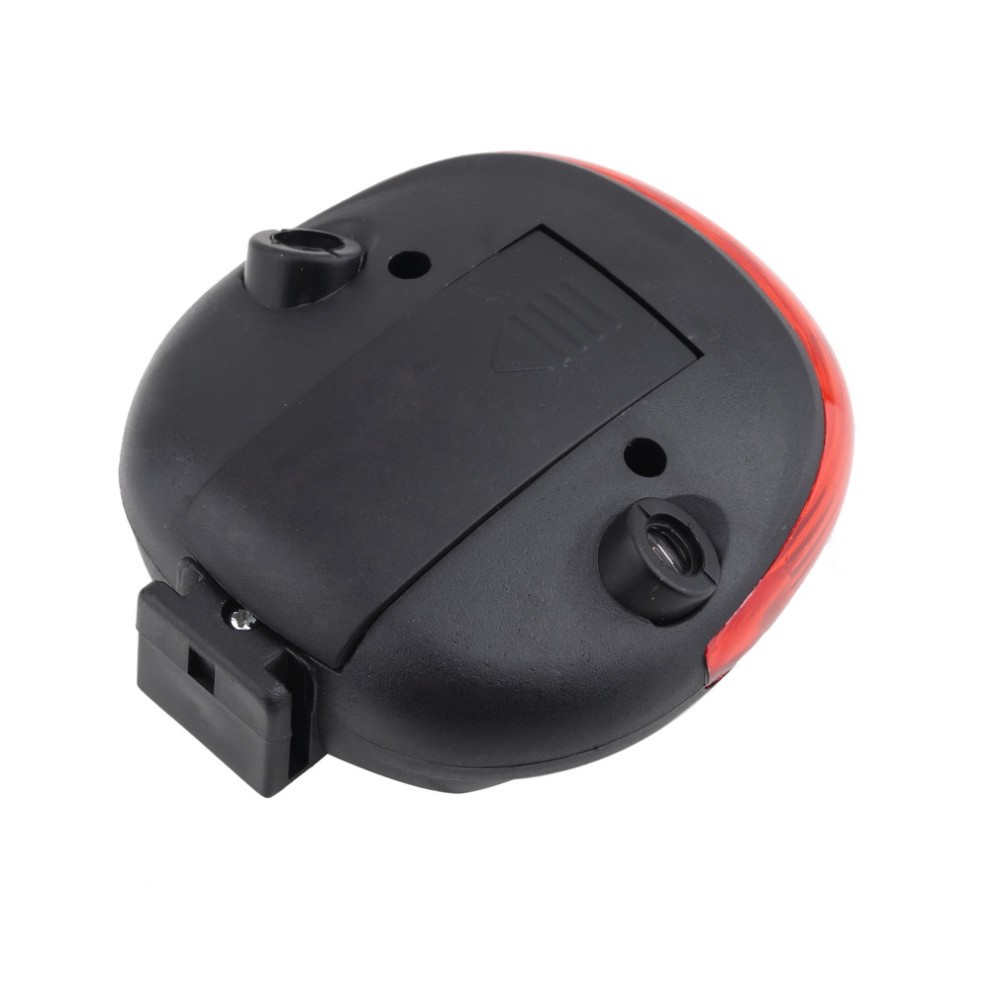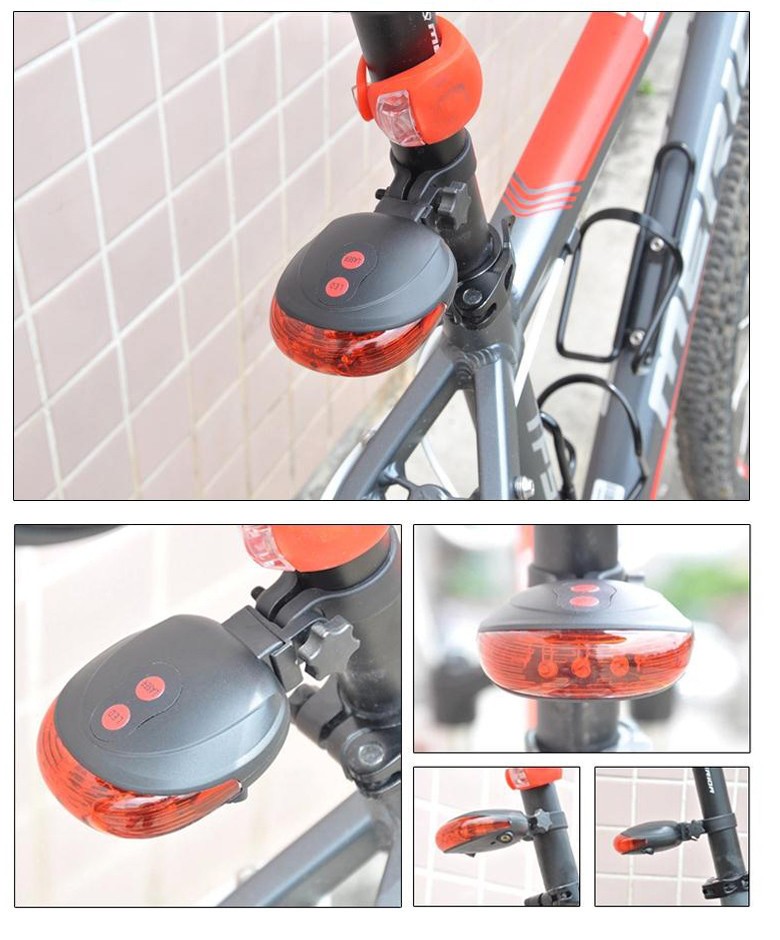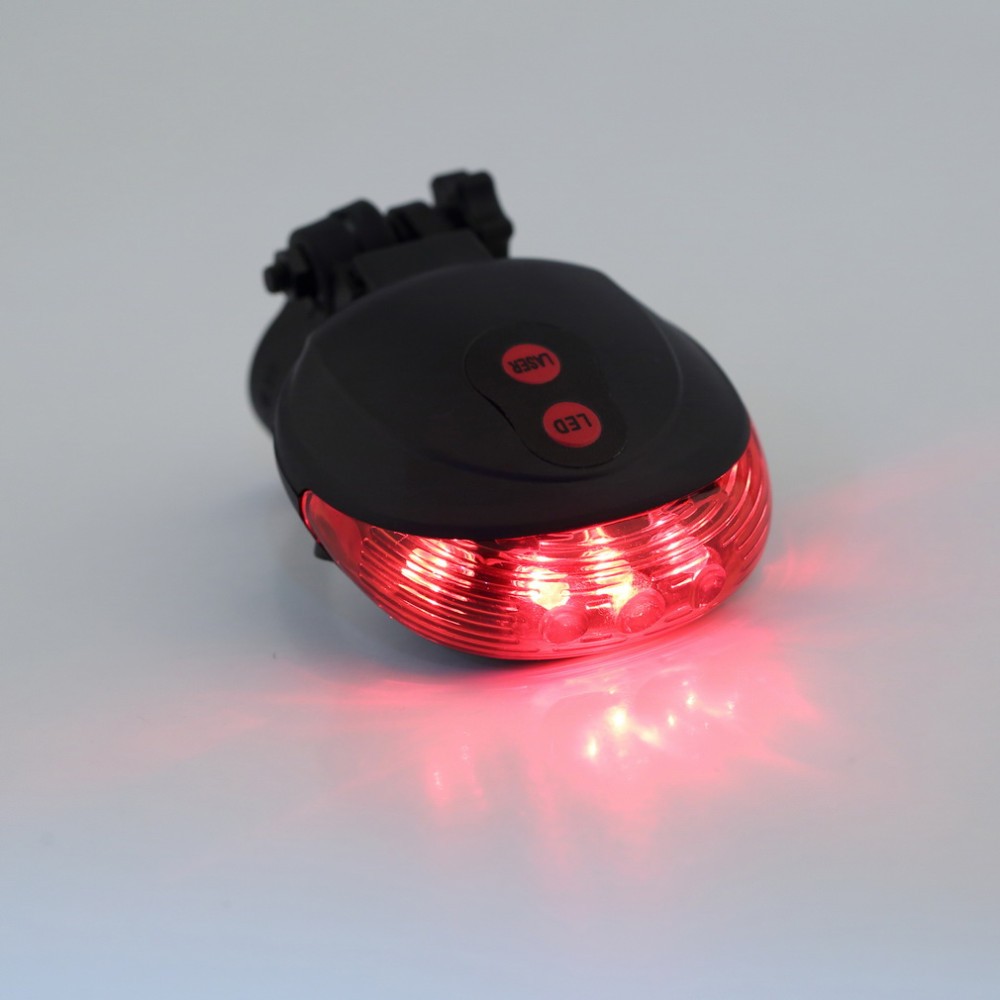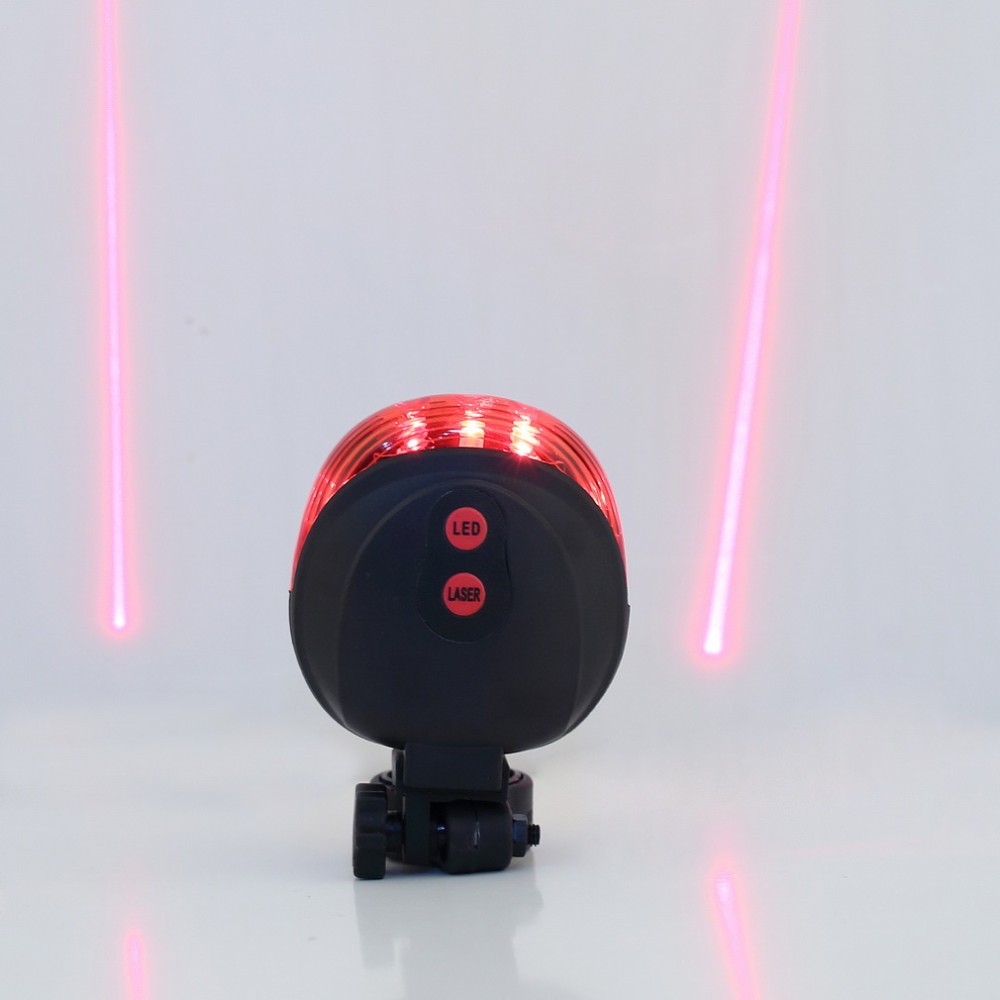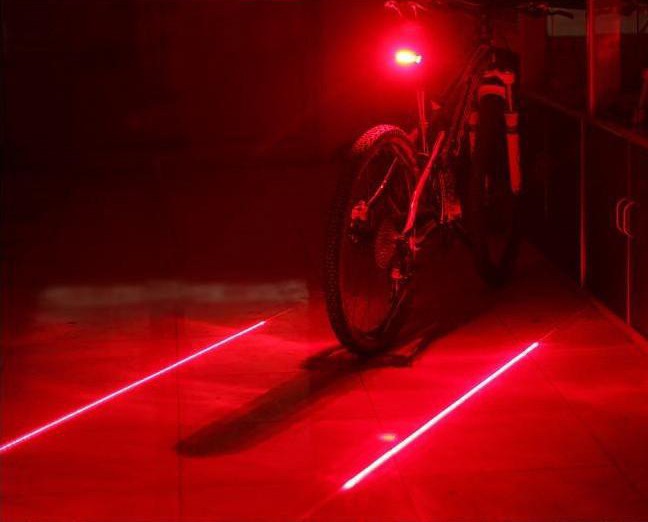 Quality Comparison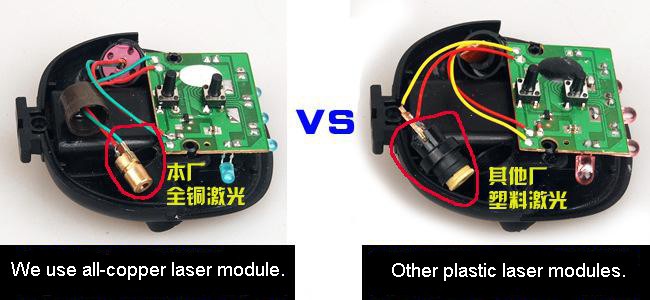 Product Detail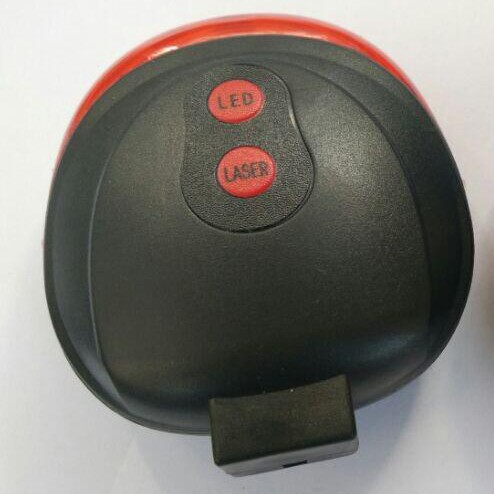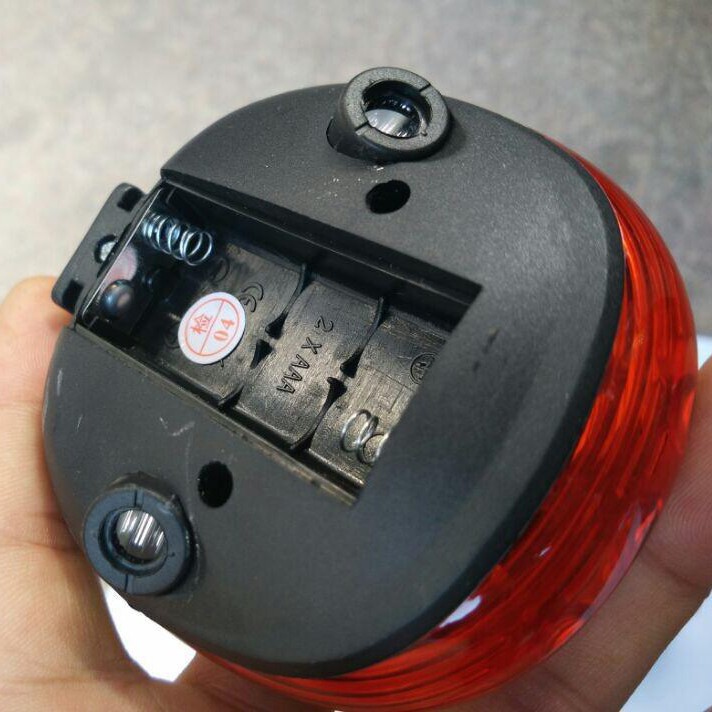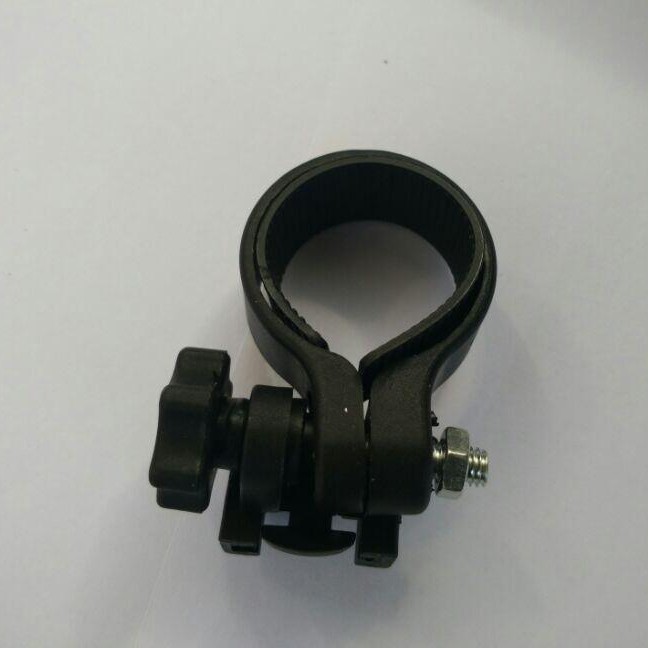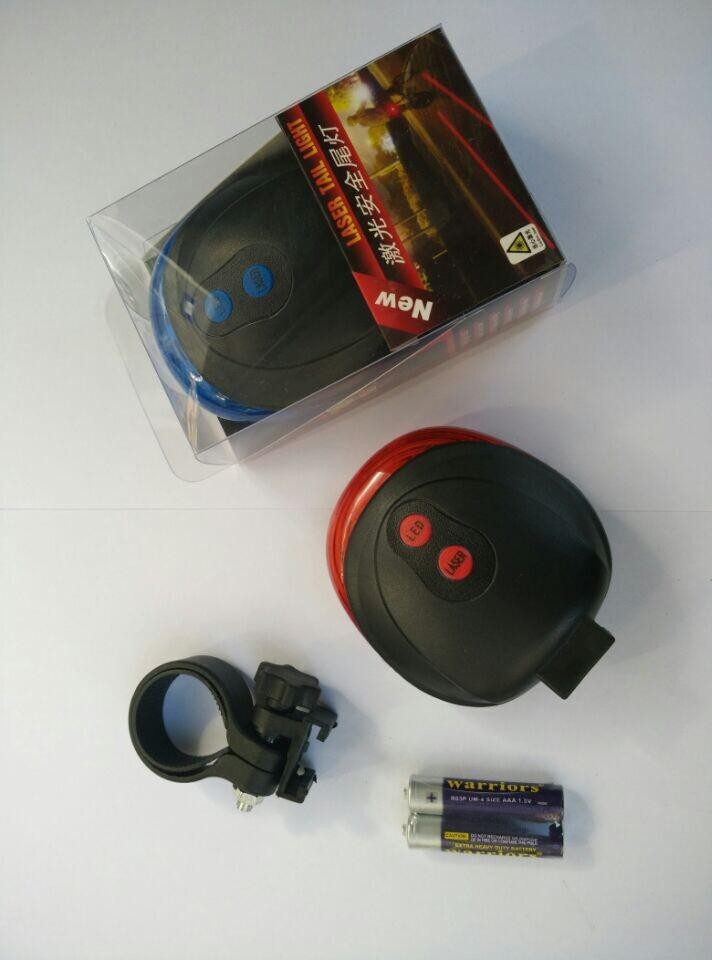 (Battery Not Included In the Package)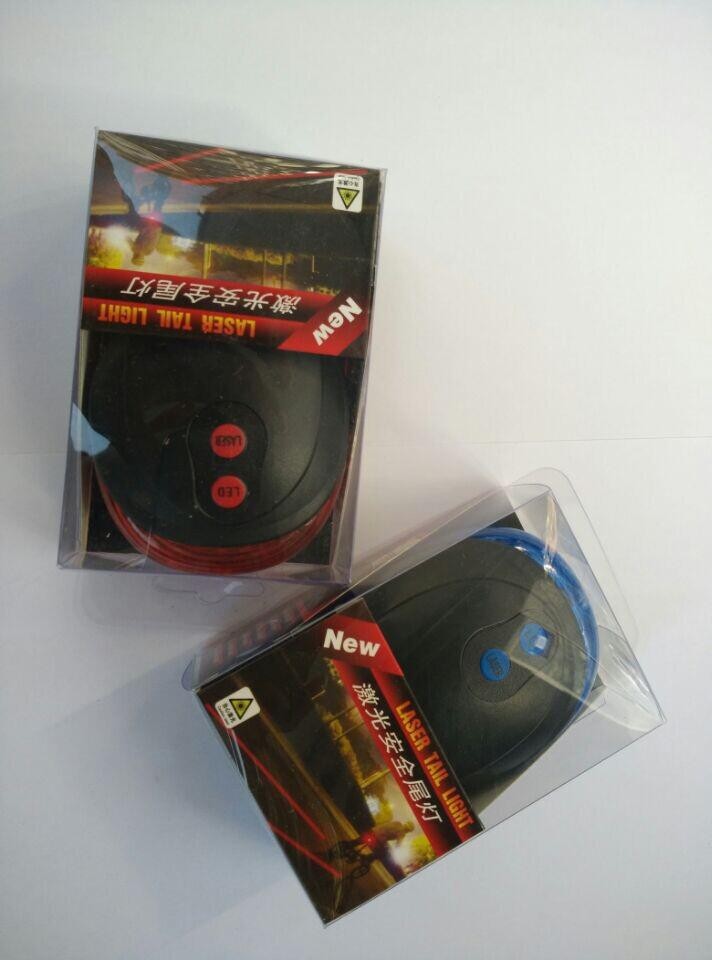 Installation Method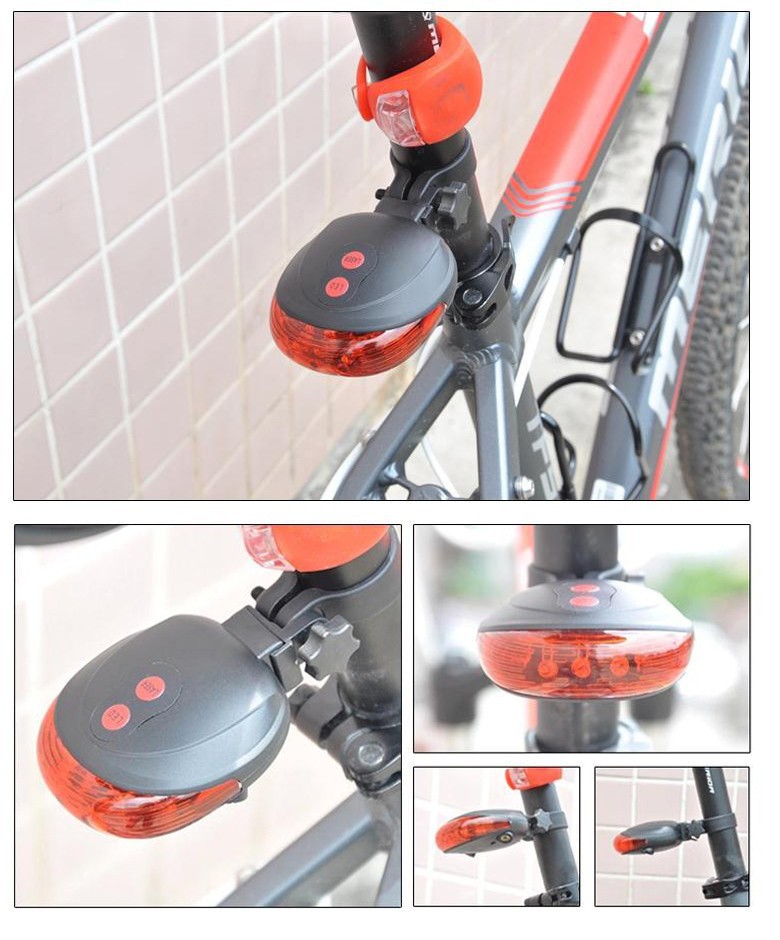 Effect Show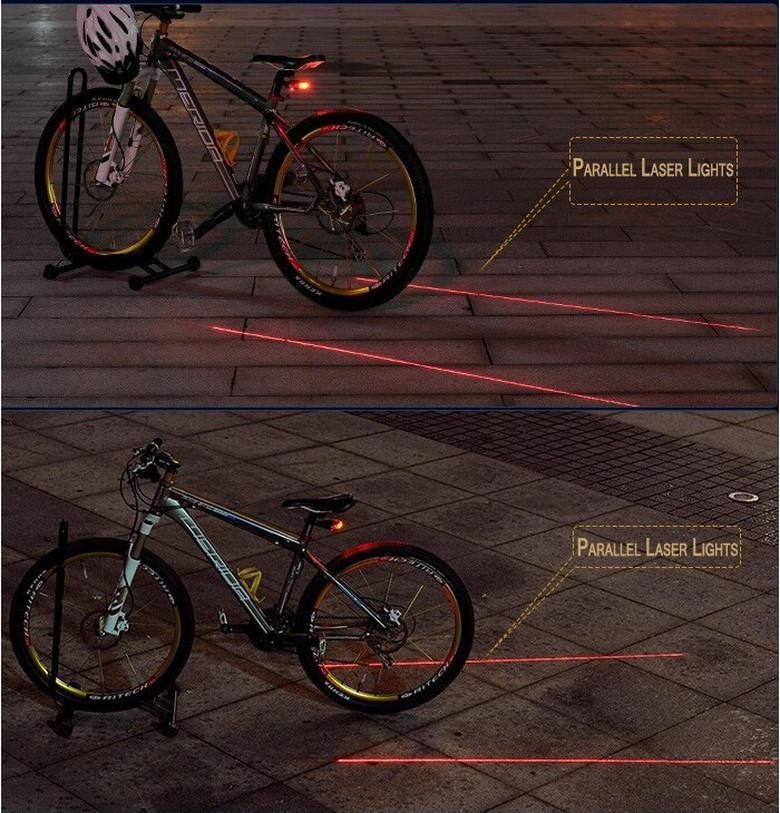 Seven kinds of flash modes
Always flash
slow flash
slow flash left to right
right to left
slow flash
flash left to right
back and forth about the flash
turn off
WARNNING
DO NOT straight look at the laser lights or else your eyes will be harmed, and keep the children out of the laser spot lighting area!!!

About battery
Battery is not inclued in the package, we recommend 2pcs rechargeable AAA batteries.