Brass Antique black oil brushed bibcock, outside tap, washing machine faucet, toilet bibcocks, copper bibcock,tap,Garden faucet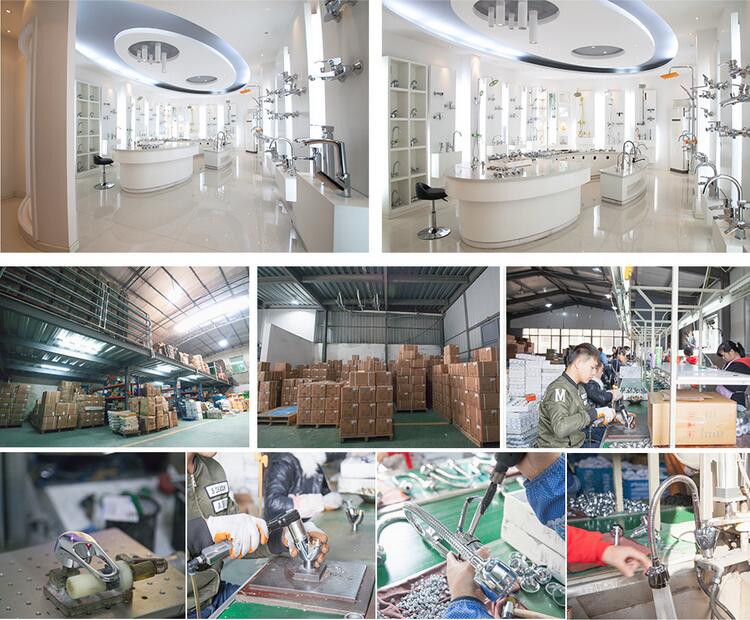 1.Material:
A faucet's durability depends on its material.Low quality faucet brass can easily to rust, water damage and worse. Our faucets are made from high-purity solid brass(H59 brass), which has steady physical property and minimizes the chance of corrosion and rust from occurring.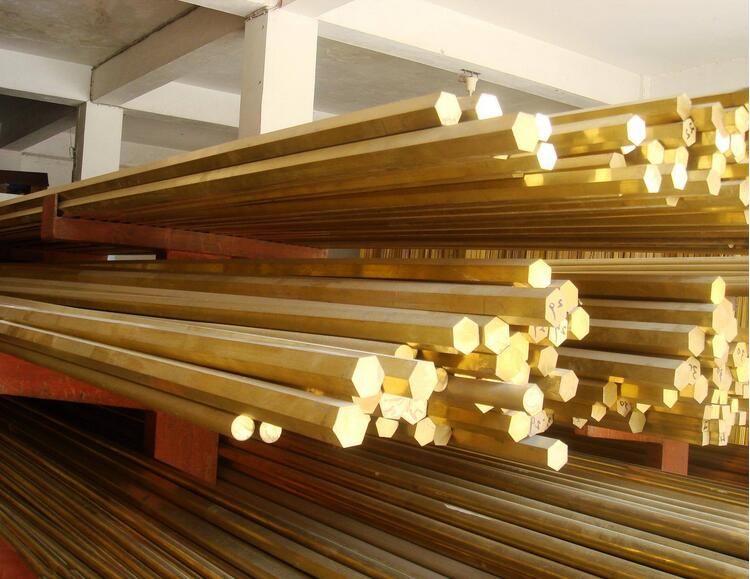 2.Craft:
Low quality faucet just processed by meter lathe, it lead to poor workmanship; 3 times polishing made the workpiece rough, singe chrome plating made no sense to anti-corrosion.Our faucets processed by precise machineries, components with fitting dimension performed excellent workmanship of faucets;five times polishing, made the workpiece mirror surface Copper+Nickel+Chrome plating, long lasting anti-corrosion and shiny.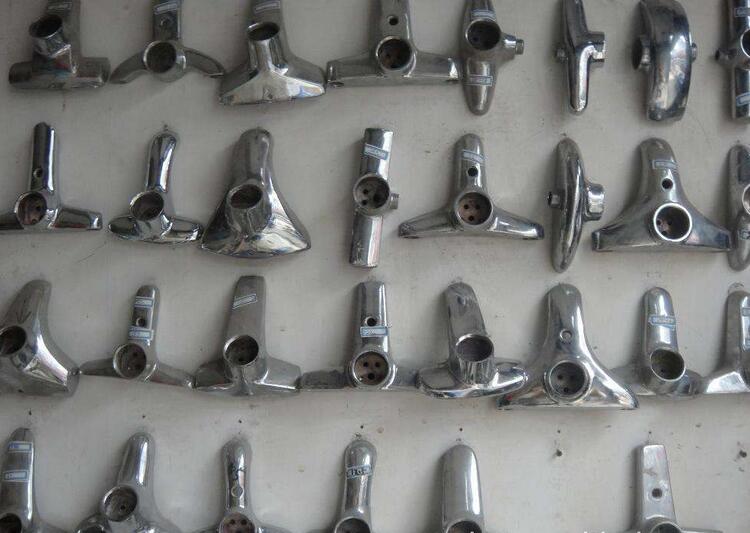 The valve is key part of any faucet.Low quality faucets with poorly built valves can mean water leaks and expensice repairs. Our faucets use high quality ceramic valves,which withstand 500000times using without leakage and provide smoothly open-closed