Introduction of the timing pulleys
Type:
1. 0290(drawing no.)
Material: Nylon
Color: White
Design: by Canada Customer
Quantity: 1pcs
Packing:
1.According to our Canada customer We sell the nylon gears by pack.
One pack include:
1pcs 0290
We can also sell the plastic gears and other mateial gears according to your need.
sell by pack or piece.
If you still have some problem , pls. feel free to contact us.
Contact:JillynnQi

Our trademanager number, cn1000263857 or botoufortune
Mobile, 86 13920585295
Payment method:

or Bank transfer
You will pay commission of 3% of this order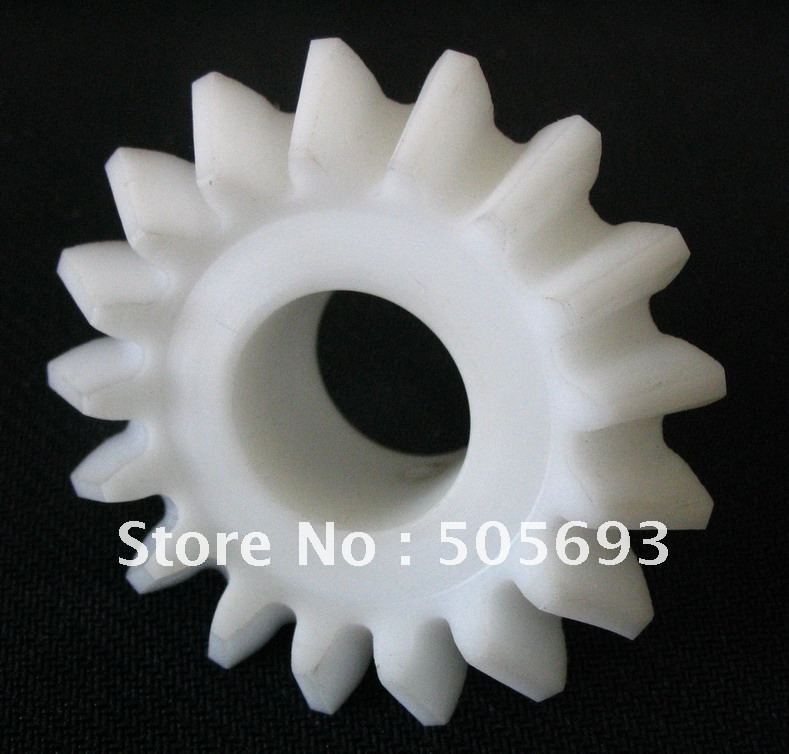 Other gears: