ZM-32PB3270-E O.D 32mm brushless DC gear motor with encoder at custom speed, torque and shaft as per your requirement
Brand: Zonhwa Motor
As we have no stock, so all of them need to be made again.
So the specifications will be a bit different.
When you release an order, pls kindly forward your full requirement in detail.
1. Rated voltage?
2. Rated torque?
3. Rated speed?
4. Application?
5. Estimated use life?
6. With encoder or not?
if yes, what is the cpr/ppr(counts per revolution) how many channels?
As a OEM manufacturer, we also supply customized gear motors.
If need rear shaft for encoder, pls advise the rear shaft length!!!
Official Website: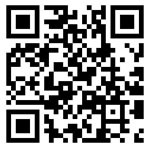 Follow us at Linkedin: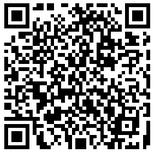 ZONHWA MOTOR
The best Replacement/Substitute for Maxon motor
pls check our contact details below, send inquiry to us freely.