LED driver(LED power supply):
The LED driver is developed and designed by the Experienced engineer group using the high quality electronic components.
The Japanese top brand Rubycon capacitor which could resist 105°C high temperature and long lifespan.
Fairchild MOSFET, YAGEO resistor and TDK MLCC are top brand components which could ensure the long lifespan and the high performance of the led lamps.
For LED high bay light and LED flood light, we have Meanwell LED power supply for choosing.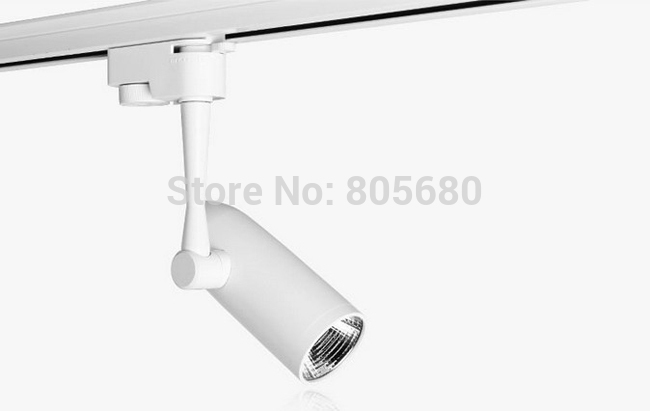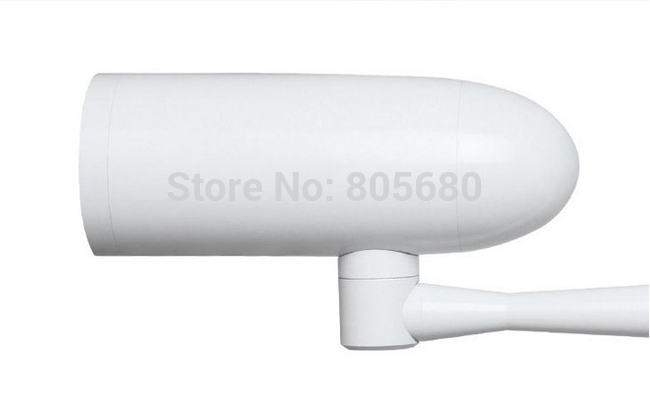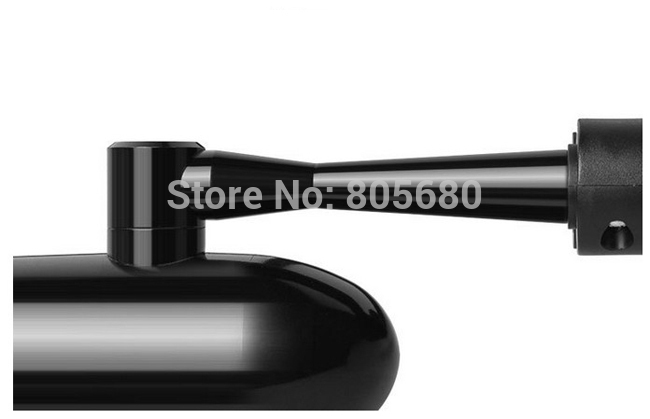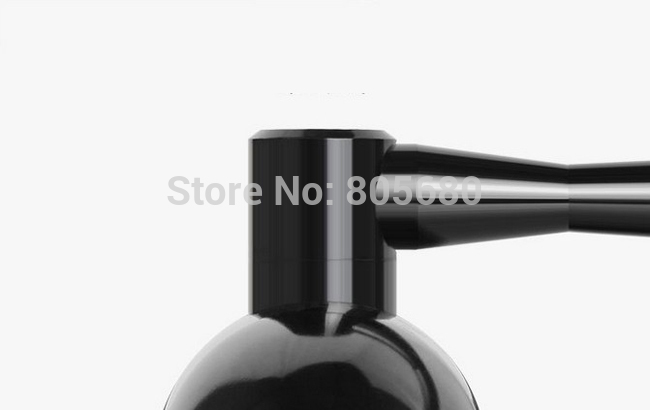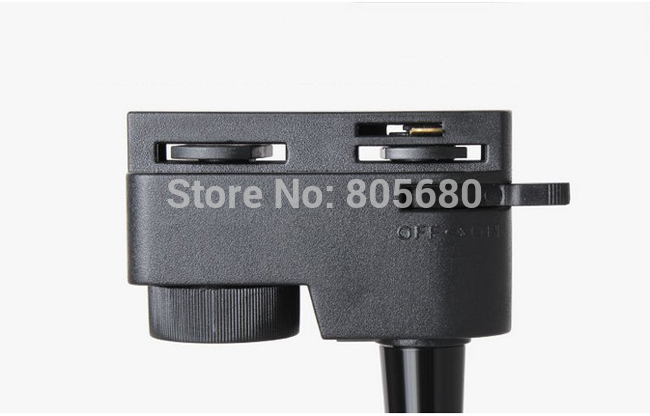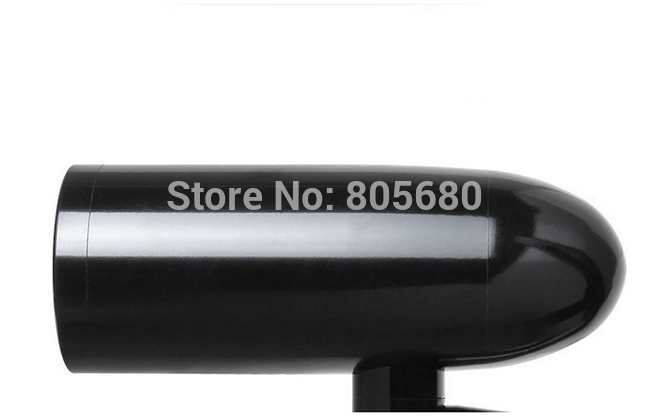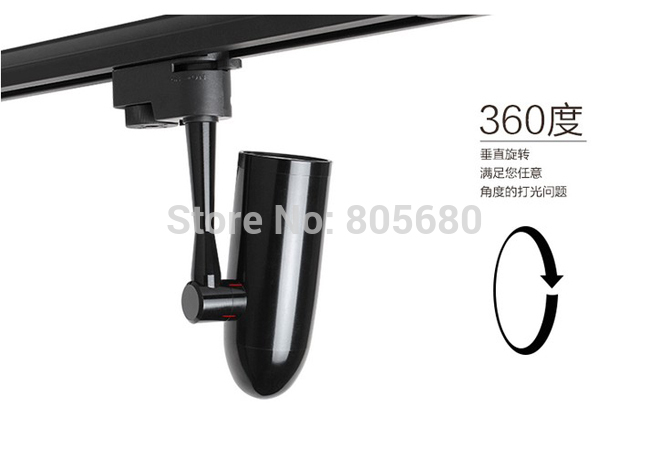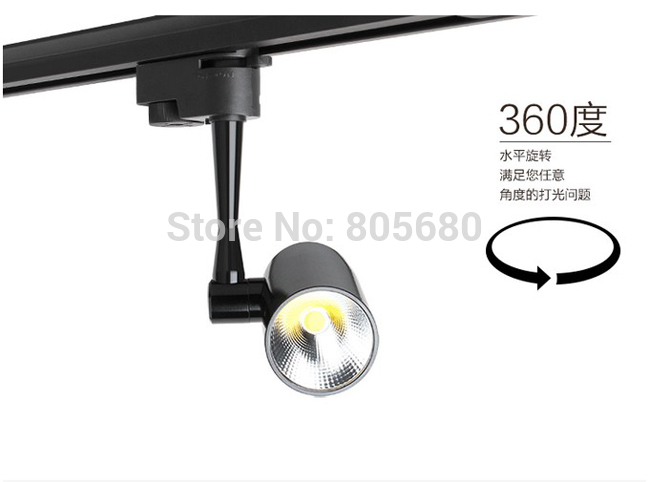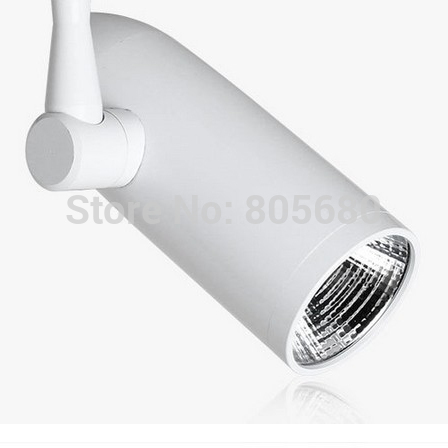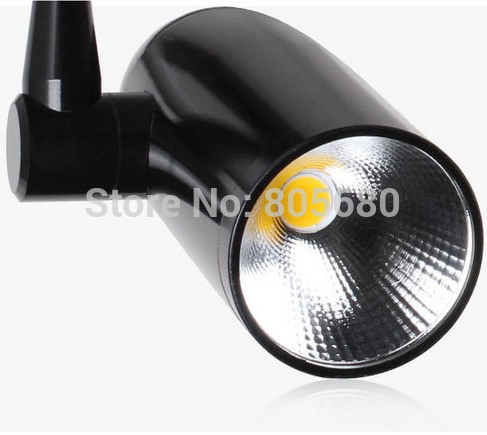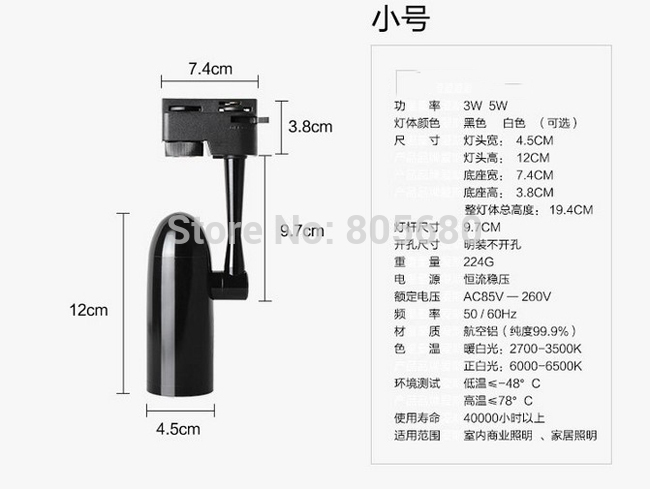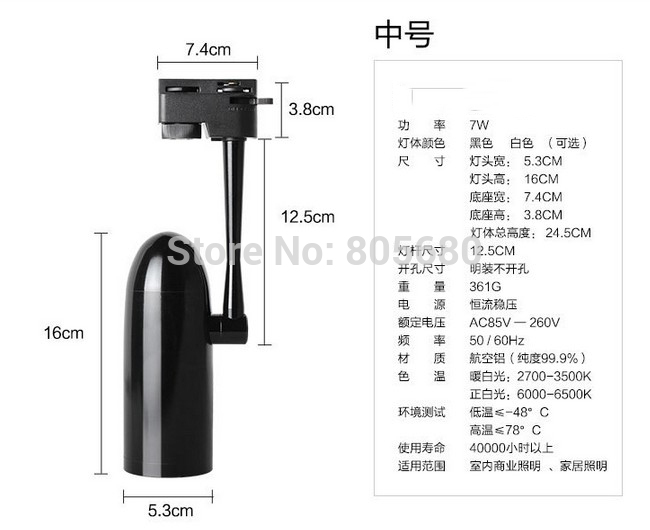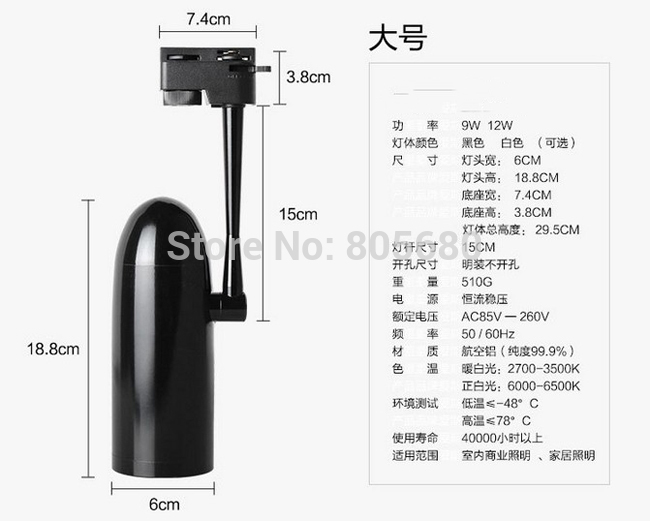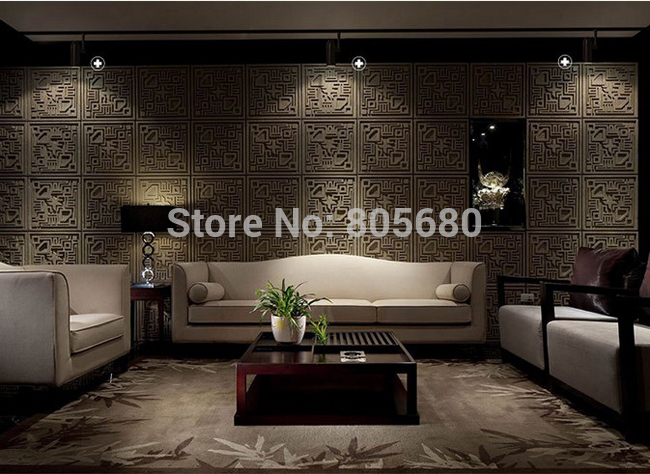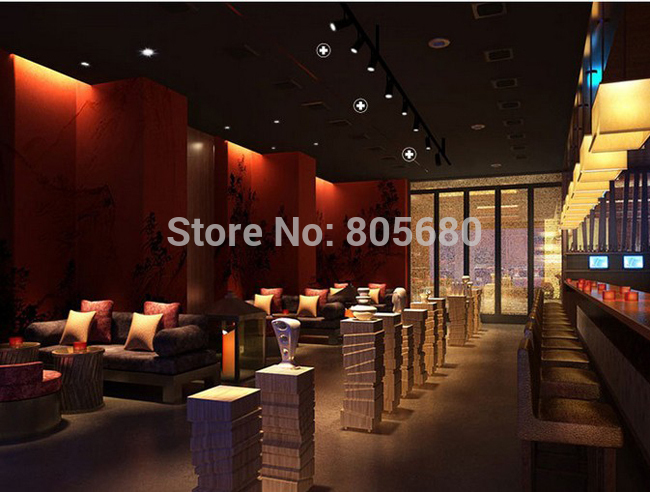 1. Replacement of 200W plus Halogen Lamp. To save more than 85% energy.
2. Excellent optics structure: Less lumen loss and better illuminating effect.
3. Stepless dimming from 10%-100%, Non-flicker.
4. Stable and Efficient LED Driver (Efficiency>=85%), with PFC solution(PF>0.92).
*Estimated 20 year life in average domestic use
*Instant on 100% light output performance
*No flicker - no headaches
*No fade in light output over time
*No mercury
*No harmful UV radiation
*Excellent light quality and colour rendition
*Extremely low energy consumption
*Cool running
Switch off the electricity before replacing the bulb.
Keep away from direct sunshine and high temperature.
Indoor use only.
If any doubt about the installation or use of this product, consult a competent electrician.
1.The led bulb is direct replacement of traditional bulbs for its energy-saving, environment friendly and long life-span etc.
2.The led bulbs are widely use in illmination and decoration lighting especially for indoor lighting, office building. Supermarkets, hotels, meeting room, restaurants, showroom, club and exhibition hall other building lighting etc.
Dear Friend,The quality for LED product is very important,compare with other store carefully about the quality in detail,such as the heat dissipation,LED chips,so that no trouble in your future business.some products can not know the quality after only using 2-3 months,but after this periods,fast lumen depreciation,light
flicker,rusting,light spot and so on.Don't say that the price is more expensive than other stores,you buy the best quality products,can use for several years,but buy the bad quality products,only few months and bring you more troubles and lose money in your business and future.