1pc 500W AC Servo Motor for Industrial Sewing Machine Instead Cutch Motor KS003M
Photo Showing: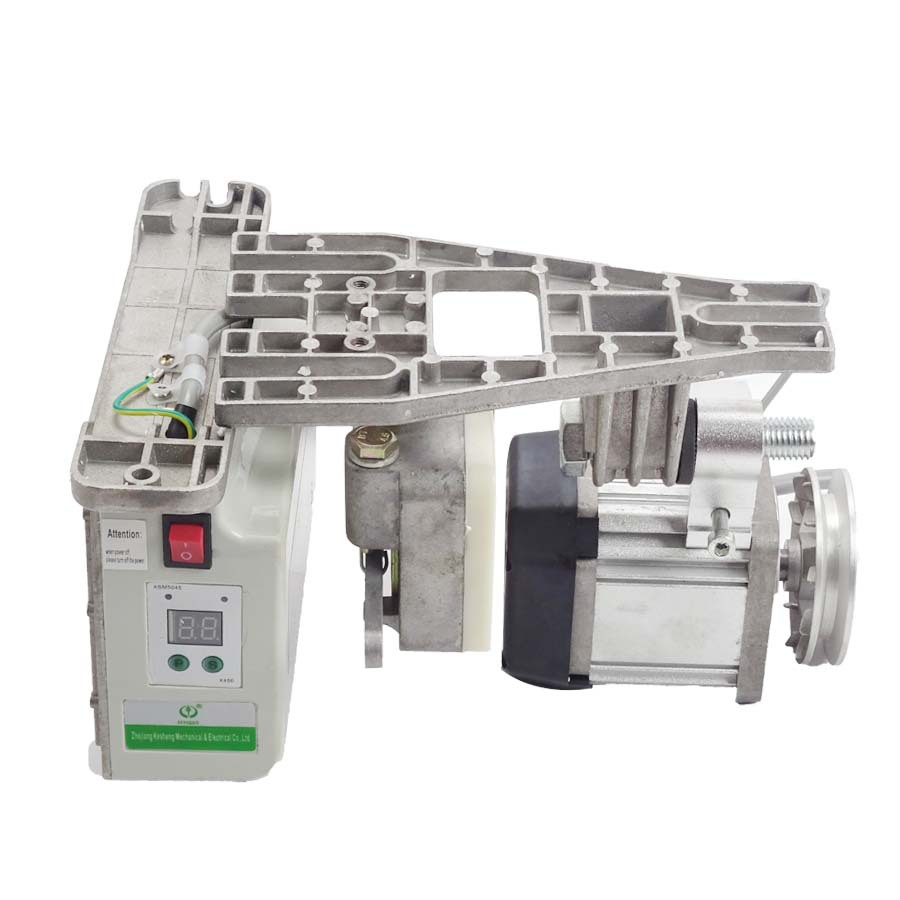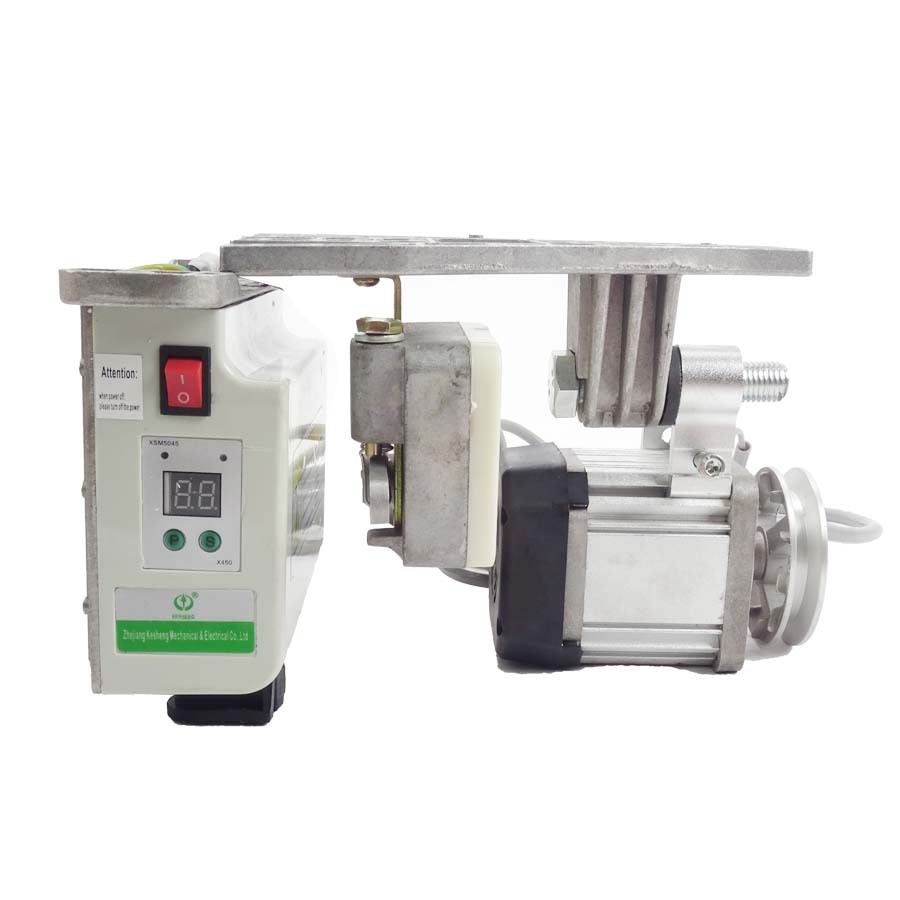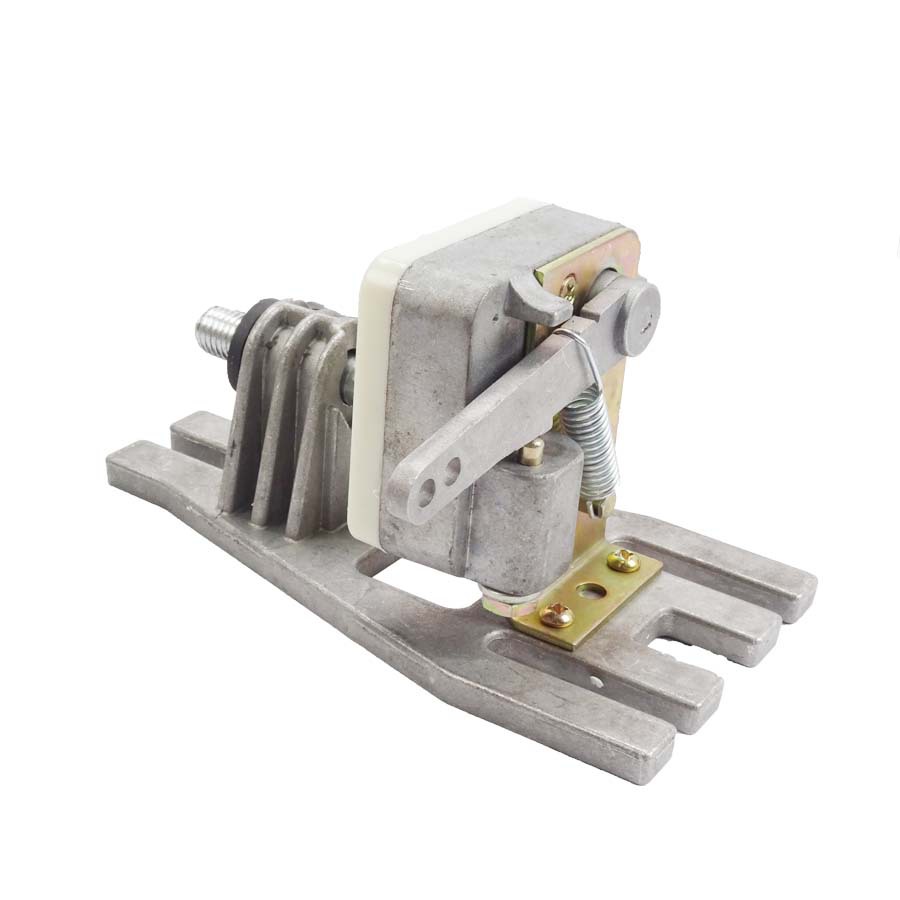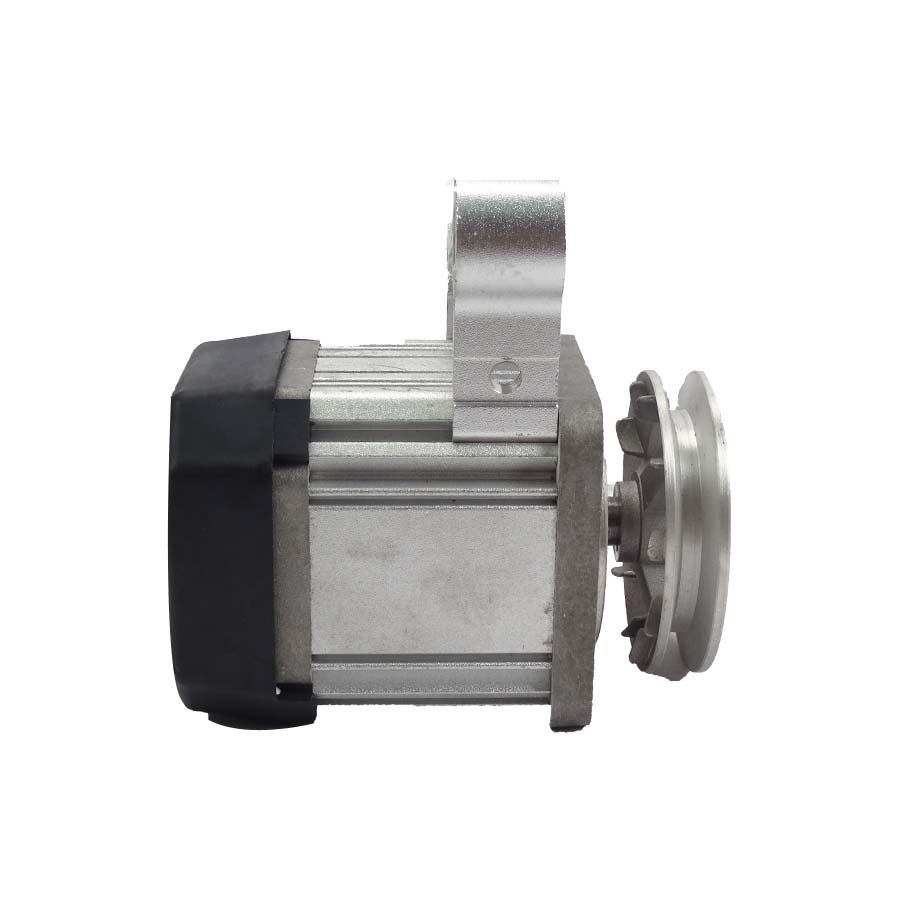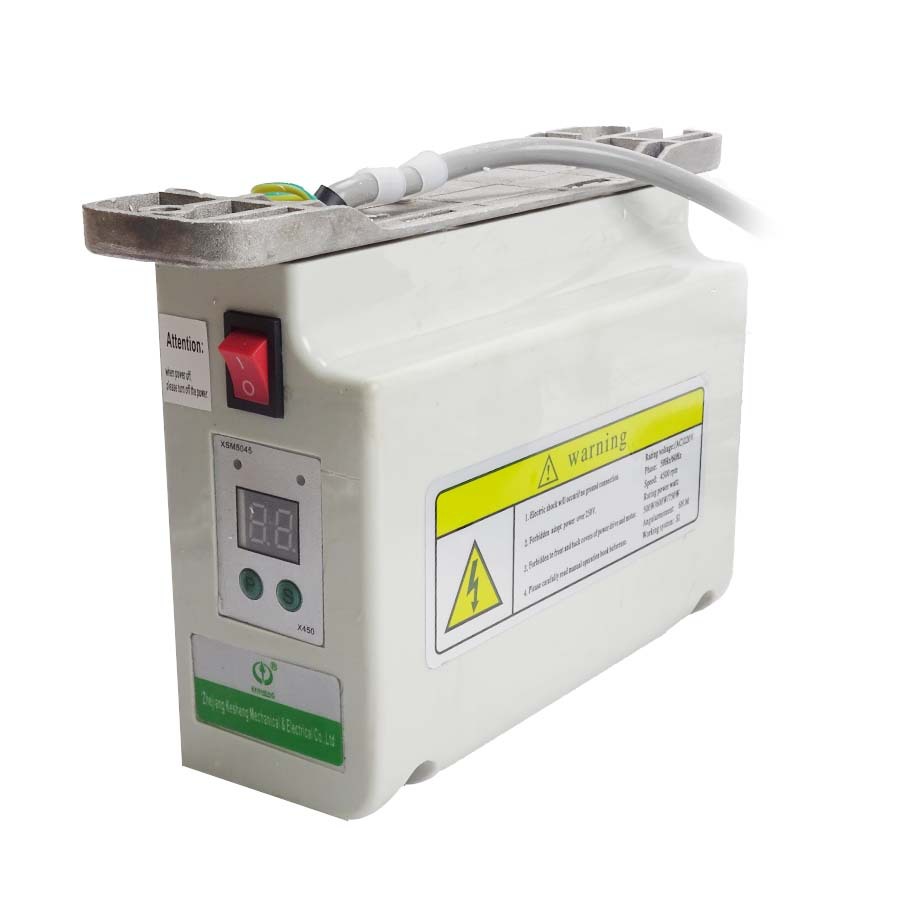 [SUITABLE FOR THE MODEL OF SEWING MACHINE]
Normal lockstitch sewing machine as 8500, 8600, 8700, 8800, 1130B, 5550, 9600, 8778 and so on.

Computer controlled lockstitch sewing machine as 8800A, 9800A, 9701, 8900, 7200C, 3500, 8779D, 9000 and so on.

Overlock sewing machine/cup seaming machine as 700, 800, 747, 848, 2500A, 380, 737, 788, 798, 797, 900 and so on.

Coverstitch/interlock sewing machine as F007, 350, 335, 500, 600, 800, 888, 999 and so on.

High chariot/post-bed/heavy duty sewing machine as 810, 820 and so on.

Multineedle sewing machine as 8008, 008VC, 1400, 2000C, 1508P and so on.

Needle roland sewing machine as 9910, 9920 and so on.

Bartacking/special sewing machine as 1900B, 1850 and so on.

Button sewing machine

Regular multi-axis sewing machine

Blind stitch sewing machin
[ABOUT OUR MOTOR]
The product is use hall contactless sensor. Mature silicon controlled rectifier control,
electronic brake technology, point needle, brake precision. Operation easy and flexible.
Has the ventilation, scattered heat, cooling function.
It's design is through the numerical control speed control system of brushless electric drive machine directly drive sewing equipment.
Realize drive control, brake control, control feedback digital control functions. What makes staff speed conveniently, sensitive.
Operation comfortable and more stable performance in using.
This type of motor is the best product to instead of the traditional clutch motor.
[TECHNICAL DATA]
[EACH NORMAL SEWING MACHINE ACTUAL ENERGY SAVNG DATA CORRELATION TABLE]
[THE ADVANTAGE OF KESHENG SERVO MOTOR]
l Kesheng industrial sewing energy-saving servo motor using high quality low noise ball bearing, design life of over 30,000 hours.
Note:
1. this AC servo motor with English documents