Aquarium led grow light aquarium led lamp fitolampa hydroponics UV lamp led grow led light bulbs lamp aquario led light grow light grow tent greenhouse flowers a mother hydroponics aquarium led lighting grow led acuario lamp bulbs for plants black star greenhouse lamp for plants lampada de led led aquarium aquarium led flores flores lamp led lamp e27 lamps UV lamp dropshipping hidroponia plants greenhouse grow headlights grow box light chasers aquario marinho coca seed invernadero marine aquarium led lighting DNAT greenhouses led light bulb
The 54 watt Advance Spectrum LED Dual Band Panel Grow Lights are great for supplemental lighting! This LED panel helps provide an enrichment support for plants during the flowering or blooming stages as well as the vegetation stage. Our LED grow lights are one of the most efficient, high quality, and green option for indoor gardening enthusiast helping you produce the high quality harvest that growers' desire.
Item Specification
Light Type : Led plant grow ligh
Output Power:54W
Luminous Flux(lm) : 3500-3700LM
Led Tips : 100% new Epistar
Led Quantity: 18
Color : Red : Blue : White : Orange = 12:2:2:2
Input Voltage(V) : AC85-265
Net weight(g) : 1600g
Size: 122mm X 125mm
Lifespan : more than 50,000H
Warranty :3years
Safety Standard : CE ROHS CQC FCC
Storage condition: -40~85 degree
Working Temperature: <65°C
Base type: E27
Using 100% 3W Grow LED Chips : (Note: there are so many kinds of LED grow lights in the marketplace , but most of them donot use real GROW LEDs in their grow lights, and the wavelength of their lights are totally wrong, this will kill your plants, it will waste your time and money ) Blue(430nm 460nm, Help plants growing); Red(630nm 660nm, help plants Flowering);UV(wavelength: 380nm)
Our E27 54W Led Grow light can be customize.Such as:630nm,660nm,610nm,450nm,430nm,520nm,10000K,12000K,UV,730nm,all is ok.Just mark it under your order.
But 730nm and UV 2USD expensive.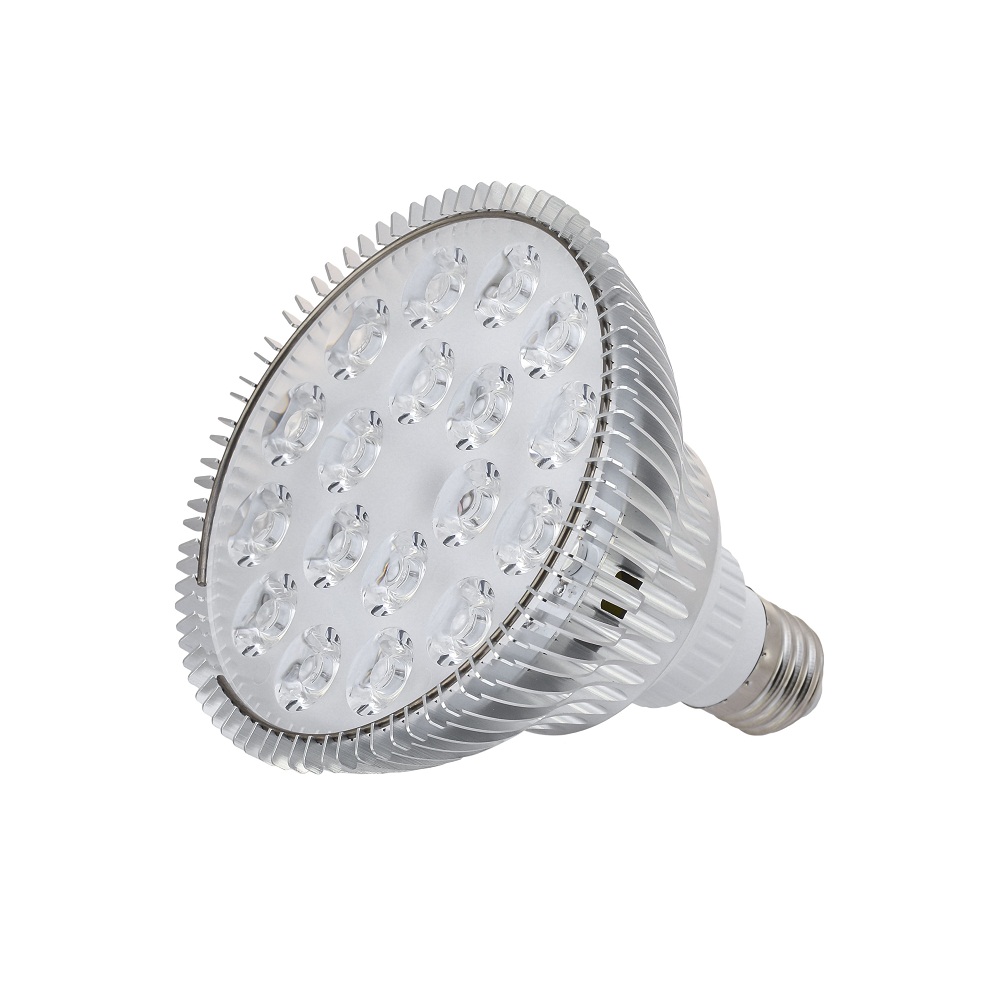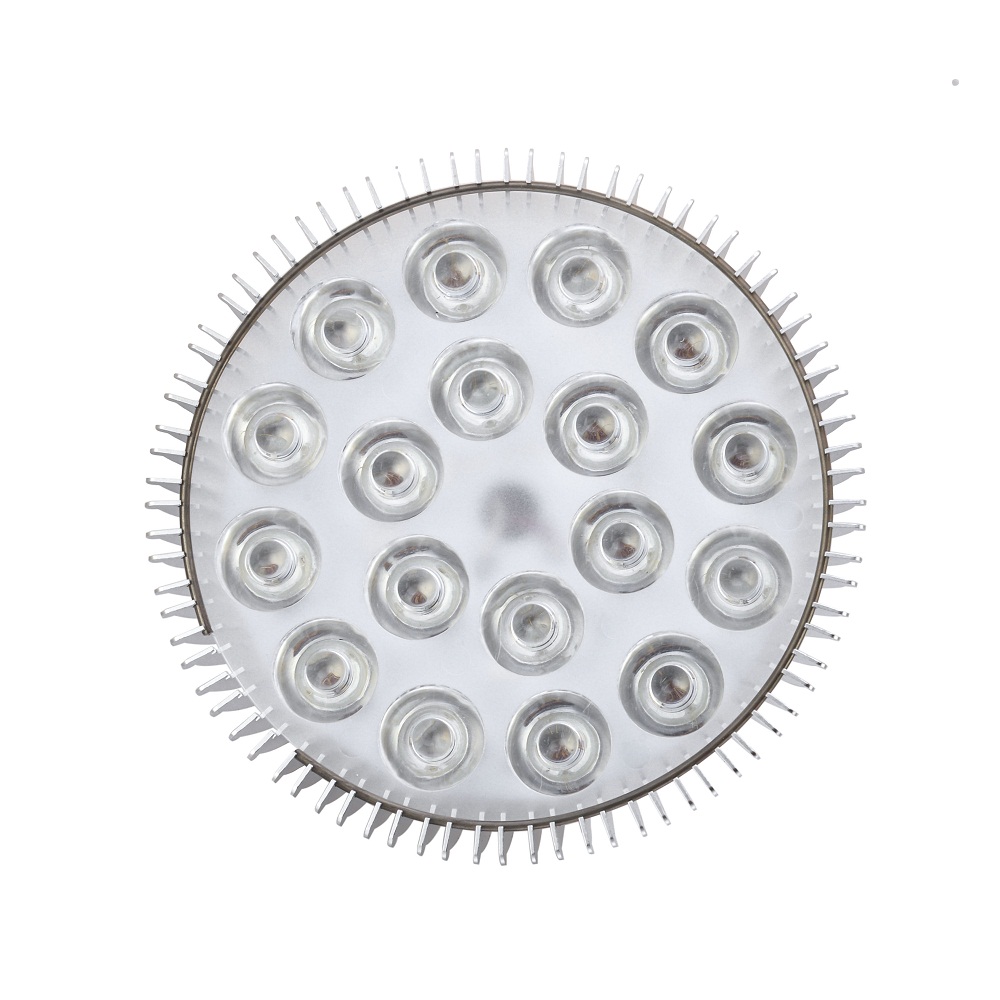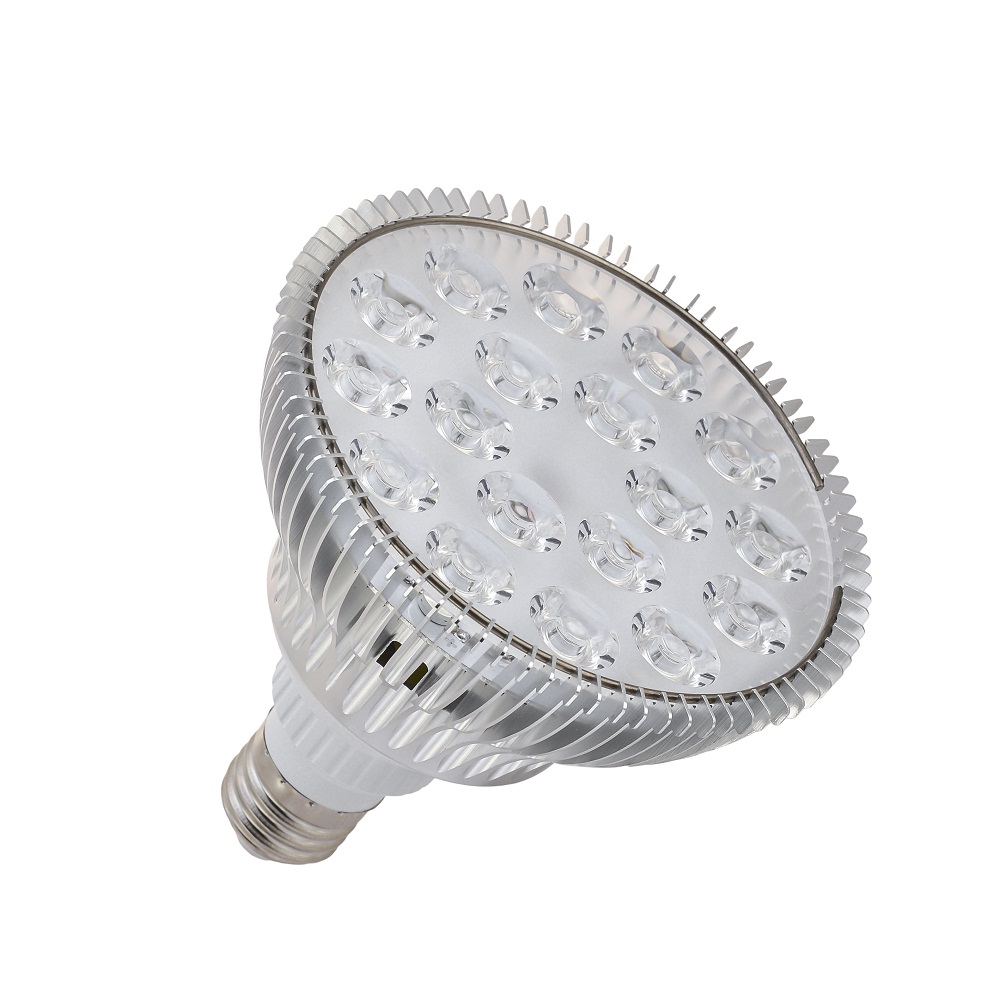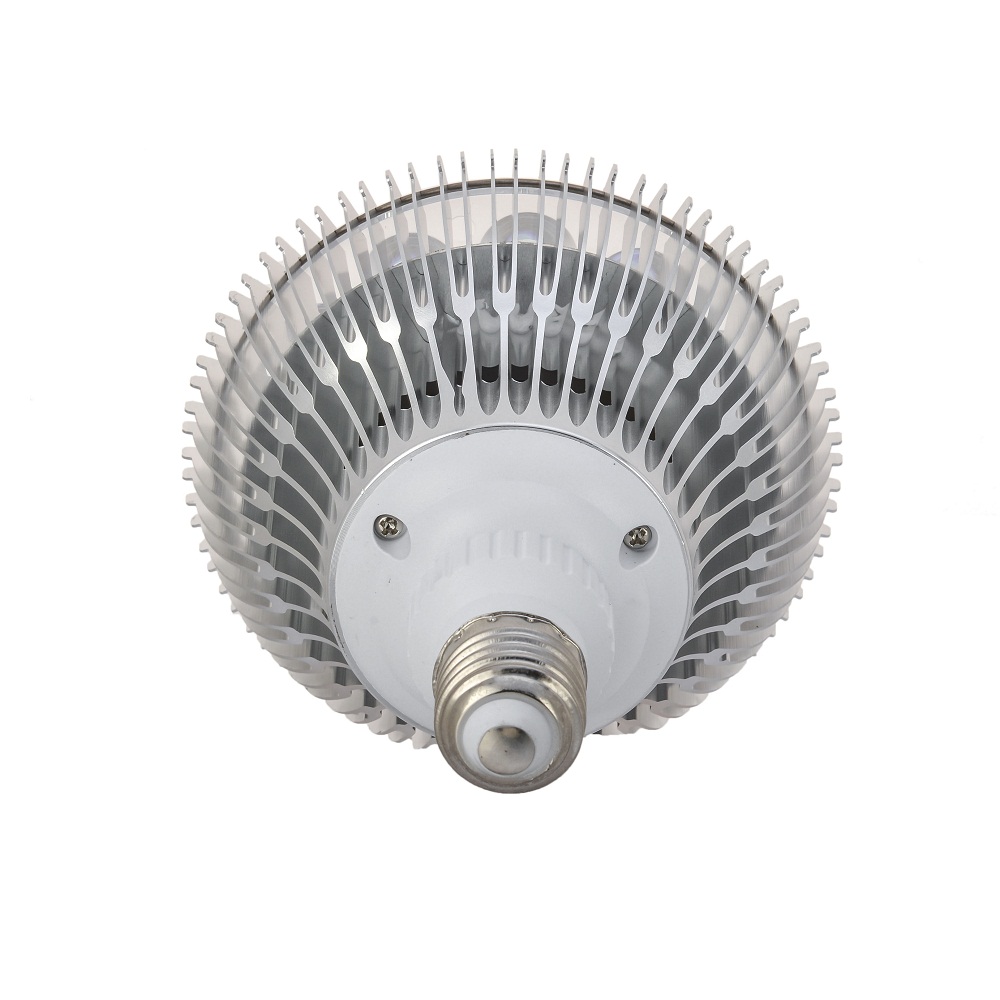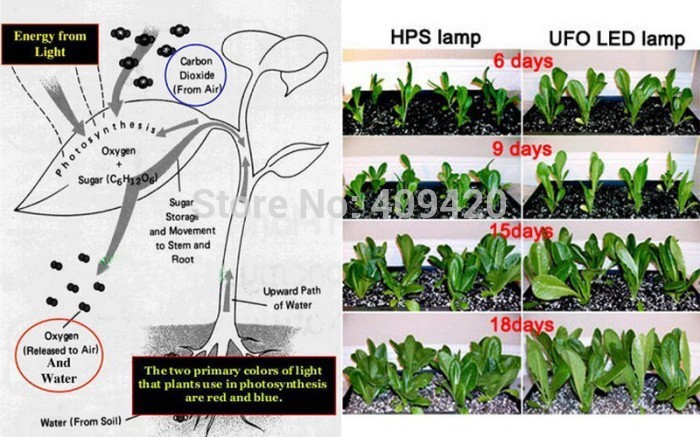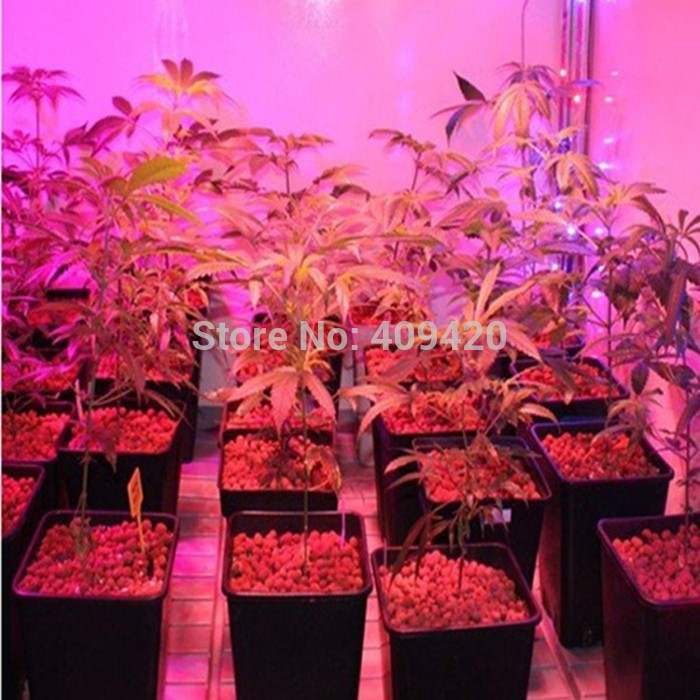 Specification and Description
BestGROW 18x3w LED grow light :
Powerful BestGrow E27 18X3 LED Grow light
LED Chips: 18PCS 3W Bridgelux Grow LED chips , 3W LED Chips are better for plants grow and flower.
Wavelength: RED: 630nm 660nm ; Blue:440nm 460nm (We also have IR, UV, Orange, white color LEDs , and we can customize color and wavelength on your request)
Voltage: universal voltage: 85-265V
Dimension diameter:122mm ; height:136mm
Power corder type: Specific plug for specific country , if you have other request about plug please contact me .
Warranty : 3years warranty, 90 days no question asked money back guarantee
Lifespan : > 50000H

Key Features of our LED grow light :
Our LED grow lights will promote extreme growth in seeding vegetation and flowering cycles resulting in HUGE yields with less heat, guaranteed!
We have tested the light on our own plants with great success, so it is 100% works , this is the major difference between other seller's products
Our lamps use 3W Bridgelux Grow LED chips, exclusively: Blue(440nm 460nm, to help plants grow); Red (630nm 660nm, to help plants flower)
(Note: there are many LED grow lights in the marketplace, but most of them do not use real GROW LEDs. As a result, the wavelengths of the lights are incorrect and they may kill your plants, wasting your time and money. Our lights last six times as long as HID lights and give you 50%-70% savings in energy costs, Warm to the touch - won't burn plants, No HID toxins -- The green grower's choice.)
Here is how specific wavelength works:
Blue (wavelength: 440nm, 460nm): Helps plants grow
Red (wavelength: 630nm, 660nm): Helps plants grow and flower: red LED is the key for flowering plants
Infrared (wavelength: 730nm): IR can help plants grow, but can be harmful to people, so I suggest that you not use IR in your grow lights. If you really need it for a specific situation, we can add 1 or 2 piece IR LEDs.
Ultraviolet (wavelength: 380-410nm): UV can help plants grow and will also kill insects, but it too can be is harmful to people, so we do not use it in our led grow lights. We can add UV LEDs if you need it for a specific situation.
So we kindly suggest you use Blue and Red LEDs for your plants .